The necessary skills that we need to lead our life, learn and work are understood as essential skills.
The concept of essential skills is becoming a more important factor in different situations in our lives be it at a particular workplace either as an apprentice or a full-time worker or in various real-life scenarios.
While some skills are gained through academics, some skills are honed through training or working for a specific project. These skills constitute some necessary ingredients required for success, no matter what your job credential is.
Also, potential employers are always on the lookout for the essential skills among the bunch of prospective candidates necessary to boost one's efficiency and performance.
Use your free time to upgrade yourself with the necessary essential skills that will be beneficial for you in the long run. These skills will be helpful while you are working or training as an apprentice. This content will take you through the necessary skills which one should have:
8 Essential Skills You Should Know
Below given is a set of essential skills which one should know and seek by most employers in a prospective candidate which speaks a lot about one's ability-
1. Oral communication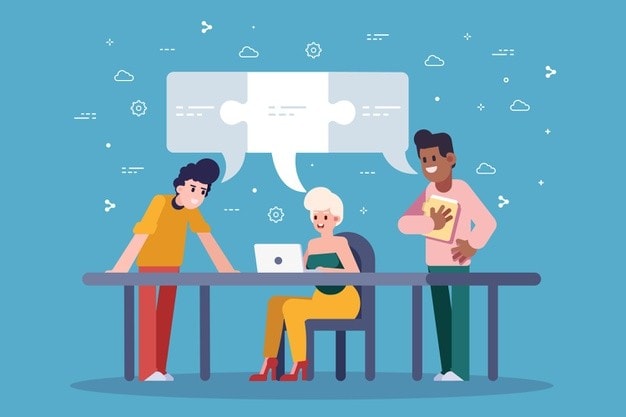 Oral communication is one of the most basic and yet, one of the most important essential skills an individual should focus on.
One's strength to communicate with their co-workers and express themselves fluently in an occupational group is one of the essential skills that play a crucial role in enabling one to express his or her thoughts.
One needs to build their ability to communicate with their co-workers or their immediate authority formally, and it is one of the prime skills which the employer seeks in a prospective job candidate.
2. Reading ability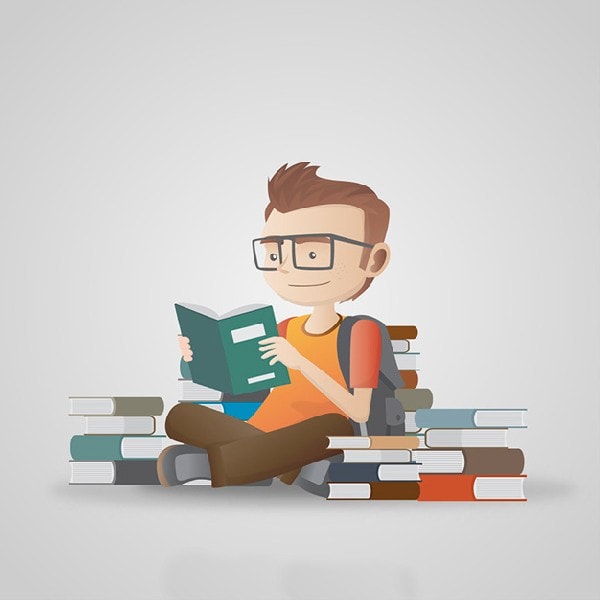 Another crucial communication skill that one needs to work upon to boost their chances of landing a job is reading ability.
Reading ability refers to one's capability to understand and learn a group of sentences written in groups to form a paragraph.
One needs to understand and analyze memos, letters, forms, specifications and other official texts in any occupation they are in. Hence, reading ability is another primary essential skill one needs to hone.
Essential skills related to reading ability revolve around one's ability to understand materials written in paragraphs or sentences.
3. Writing ability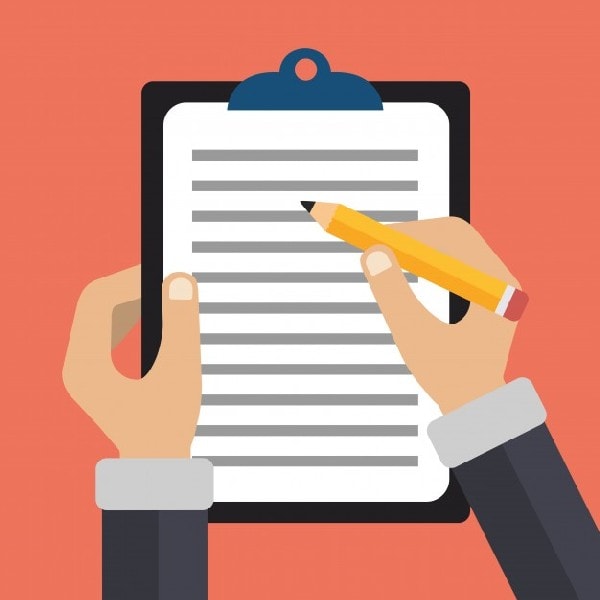 One cannot deny the importance of writing ability as one of the most crucial essential skills, no matter what the occupation is.
One is required to write many formal texts and documents during one's tenure in any workspace. Be it writing manually or over a computer, this ability is of prime significance sought by most of the employers.
Essential skills associated with the writing ability revolve around communication with the help of words, symbols, and number arrangements on paper, PC or smart devices.
4. Thinking ability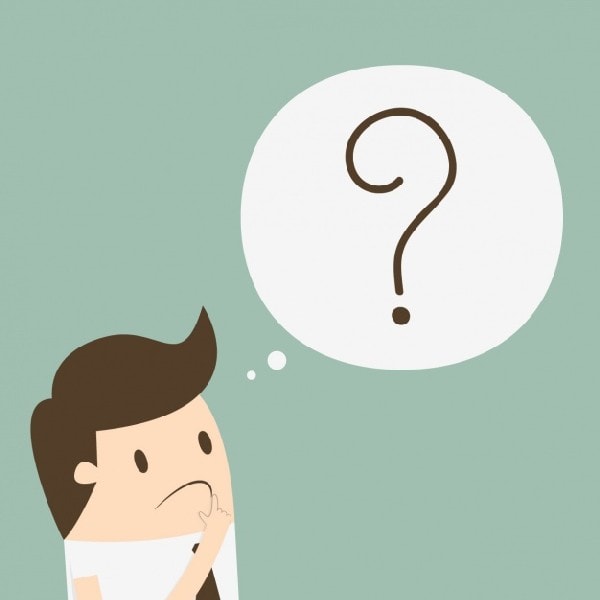 One much overlooked essential skill that is of noteworthy importance is thinking ability.
It involves the implementation of rationale in various decision-making situations. Many employers highly value it, and one must improve upon this skill.
With the help of thinking ability related essential skills, you will be able to find and evaluate the information for making rational decisions or for organizing the work.
5. Knowing Numeracy
By having such essential skills, you will be able to make calculations, perform scheduling, do budgeting, take measurements, analyze data, and make estimations and other necessary tasks where numbers come in play.
Using numeracy related essential skills, you will be using numbers and different quantitative terms for completing tasks.
6. Computer Use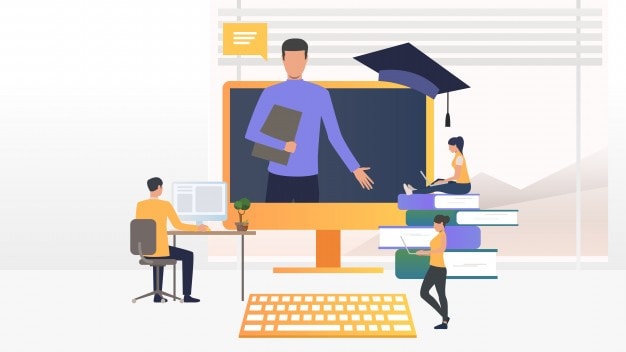 In today's time, using computers is one of the most integral parts of wide varieties related to different niches, and that is why incorporating computer use related essential skills are essential.
Such skills come in play while using different forms of technology, sending and receiving mails, using word processing software, navigating the internet, creating and modifying spreadsheets, etc.
A wide variety of jobs do ask for the ability to have computer skills for performing some of the necessary tasks.
7. Continuous Learning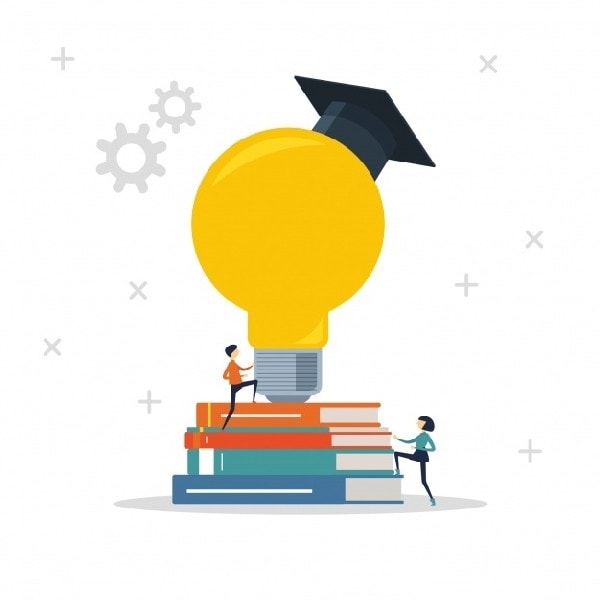 With the help of learning-related essential skills, you will be able to participate in an ongoing process of learning to improve your abilities and knowledge.
This will enable you to learn on the job, learn through the self-study, learn through formal training, etc. It will also help you in finding out your learning style and knowing where to find learning resources.
8. Working with others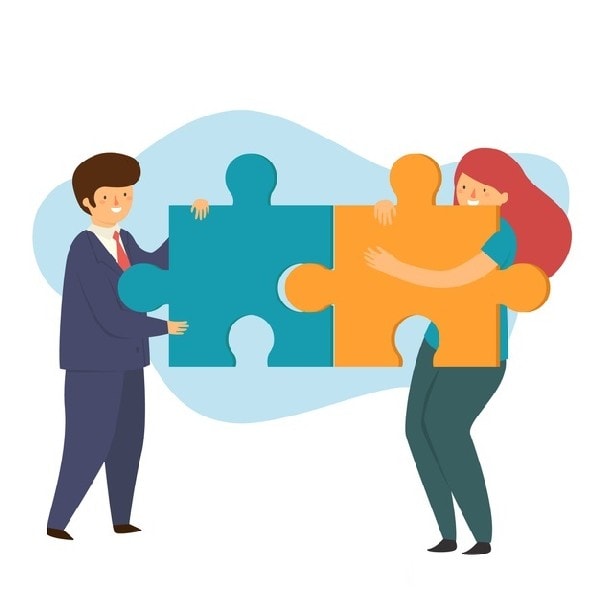 By using this essential skill, you will be able to interact with others for completing tasks.
It will enable you to work independently alongside others, plus you will also be well adept and flexible to work jointly with different partners, or work as team members, or participate in tasks related to supervisory and leadership.
In addition to these essential skills, some other skills are very significant in different fields. Let us have a brief look upon those skills as well-
Common Essential Skills of Different Fields
Soft Skills
Marketing Skills
Management Skills
Sales Skills
Design Skills
Accounting and Finance Skills
Education Skills
Business Analytics
Nursing and Healthcare Skills
Final Thoughts about Essential Skills!
These are the necessary essential skills which one needs to fortify to not only stand a better chance to earn a job and impress an employer but also increase one's efficiency and performance by leaps and bounds.
Most of these skills can be improved from practical experience, apprenticeship or just pure academics.
Apart from that, one can use their free time to improve the above-given skills as these will be very beneficial in the long run.
So, what according to you are the essential skills in your circle?
Did we miss any of the critical skills that you consider significant in today's time? Share your experiences with us in the comments below.
Liked this post? Check out the complete series on Skills