Do you also face failures in accomplishing your goals despite having tools, time, and resources at your disposal? Then you are missing the planning skills to achieve your aims.
When you have a goal without a plan, your goal is merely a wish in the hands of celestial forces.
Rarely may they help you attain success but most of the time; you will be biting the dust.
Plans inherently incorporate commitment, but without plans, you will just have promises and hopes.
Therefore, mastering the art of planning skills has to be in the bad.
In this post, we will talk dive deep into the world of planning skills and understand how you can have the right kind of planning skills pertinent to your goals. So, without any further ado, let us get started straight away-
What are Planning Skills?
In the words of Alan Lakein, a well-known author on personal time management, including How to Get Control of Your Time and Your Life which has sold over 3 million copies-
"Planning is bringing the future into the present so that you can do something about it now."
All in all, planning skills enable you-
To have thought as per the goals
Do the organization of that thought into ideas, plans, and steps using resources
Ensure channelization of those steps to transform ideas and plans into reality
Hence planning skills pave you on the path of success in the most scheduled, organized and result-oriented manner, so your success ratio stays optimized.
The accomplishment of goals starts with planning.
That is why four steps of achieving success in life are-
Planning purposefully
Preparing prayerfully
Proceeding positively
Pursuing persistently
Now, as you have understood the fundamental concepts of planning skills, let us now have a look upon some of the most critical planning skills that you should possess to optimize your success ratio-
9 Planning Skills integral for achieving Success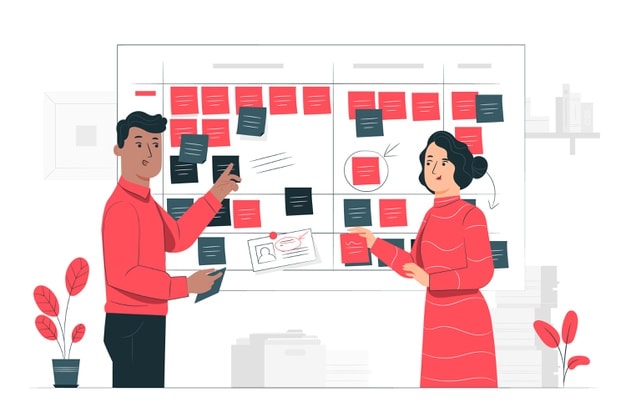 1) Organizational Skills
To be adept in planning skills, you need to have excellent organizational skills.
To accomplish a goal, it is crucial to have the ability to direct different elements and weave them together in the perfect conglomeration based upon the requirements of your objective.
With the help of the right kind of organizational skills, you will be able to balance and manage different resources, tools, individuals, schedules, etc. in a result-driven manner. Multitasking also turns alleviated with better organizational skills, and hence, you can plan things effectively.
While talking about the role of Organizational Skills in planning skills, Napoleon Hill once said-
"First comes thought; then organization of that thought, into ideas and plans; then transformation of those plans into reality. The beginning, as you will observe, is in your imagination."
2) Problem Solving Skills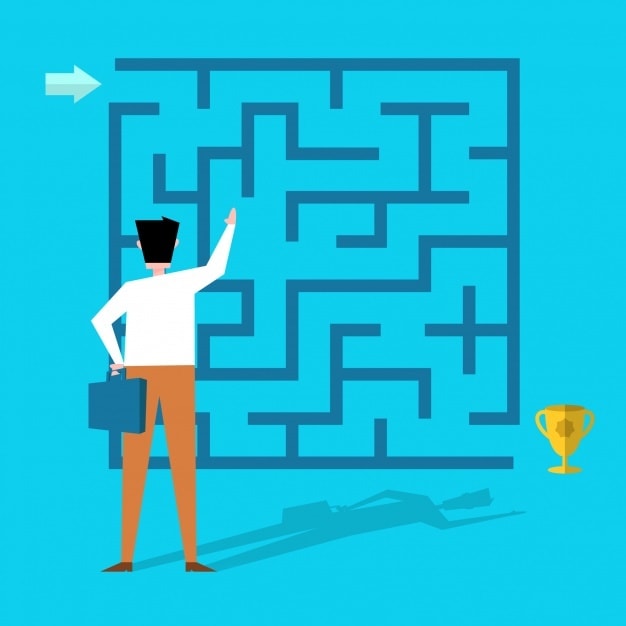 Better planning skills demand you to be talented in solving different problems that may occur while moving towards your objective.
With practical problem-solving skills, you will have the adeptness to analyze the data, resources, and time-limit to offer the best-suited solutions.
Problem-solving skills are considered very crucial for the effective alignment Business Practices with Emerging Strategy by incorporating the right kind of assessment and brainstorming essential for making a step-by-step plan to accomplish the goal.
Problem-solving inherently comprises many other skills that are inevitable for making the right plans such as evaluation, creativity, and finding out impediments. You will also incorporate the right kind of stress tolerance and problem sensitivity to move ahead on the path of goal accomplishment.
3) Enthusiasm and Passion
When you are planning to complete a task and achieve an objective, you must be enthusiastic about that goal.
When you are enthusiastic about a goal, you will have the passion and utmost dedication to that target. This will motivate you to make a perfect plan after paying attention to all the key details and factors relevant to goal accomplishments.
Enthusiasm and passion act as the constructive driving force to help you stay motivated to make a plan that can enable you to accomplish your goal in the best possible manner.
While talking about the role of enthusiasm in sharpening your planning skills, Ralph Waldo Emerson, an American essayist, lecturer, philosopher, and poet who led the transcendentalist movement of the mid-19th century once said-
"Enthusiasm is one of the most powerful engines of success. When you do a thing, do it with all your might. Put your whole soul into it. Stamp it with your personality. Be active, be energetic, be enthusiastic and faithful, and you will accomplish your object. Nothing great was ever achieved without enthusiasm."
4) Decisiveness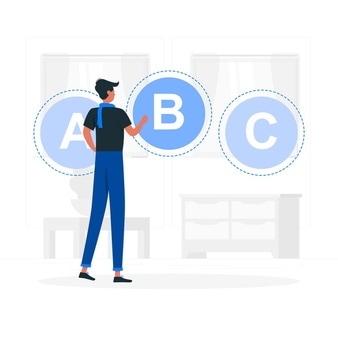 For effective planning skills, you also need to be decisive in your approach.
The kind of approach we have in our lives, our thought process gets shaped up accordingly. So, being decisive will empower you to have adept thinking ability to come up with result-oriented plans.
Making plans for achieving a goal demands lots of decision-making abilities. In such circumstances, you need to have the dexterousness, experience, and expertise to make decisions without any ifs and buts.
Over-thinking or being confused will never let you make an effective plan to accomplish your goals. With decisiveness, you will be able to examine all the available information to make a goal-oriented plan.
Decisiveness enables you to be adept in the delegation, leader selections, maintaining consensus, finding out measurable metrics for goal accomplishments, finalizing deadline, and prioritization sorts of tasks to make a plan that offers the expected results.
5) Time Management Skills
To have effective planning skills, being adept in time management is all locked up.
You can consider time management as an event coordinator skill that enables you to complete a task as per the deadlines but without compromising the quality.
With the right kind of time management, you can even use the lesser time to complete the same task for which you had needed more time without a plan.
Charles Richard, the author of The Psychology of Wealth while talking about the role of time management in planning skills once said-
"Don't be fooled by the calendar. There are only as many days in the year as you make use of. One man gets only a week's value out of a year while another man gets a full year's value out of a week."
So, time-management is exceptionally crucial for sharpening your planning skills to help you get the expected results in the least possible time.
6) Communication Skills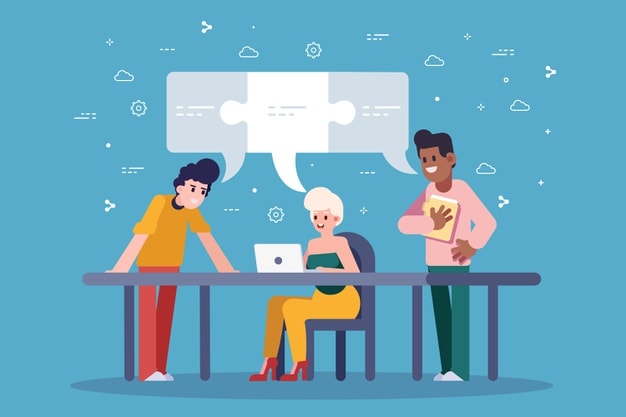 Do you know how you can motivate your team to stick to your plan?
If you are thinking that by having a rock-solid plan then you are almost there- But you need to understand here that just making a rock-solid plan won't enable you to motivate your team to follow that plan step-by-step.
So, to motivate your team to follow your plan, you have to have adept communication skills.
In the words of Paul J. Meyer, the pioneer of the self-improvement industry-
"Communication – the human connection – is the key to personal and career success."
The right kind of communication strategy is the base of many other skills that are integral for effective planning. Communication takes you on the path of collaboration along with group discussion, creation of mission and vision, criticism handling, engagement of reluctant individuals, effective negotiation, and best-suited people skills.
With communication skills, you will also learn to incorporate persuasion, pitching, public speaking, PowerPoint presentation, tactical handling, team building, non-verbal communication, listening, teamwork, etc.
All such skills are crucial for doing planning to accomplish a goal.
7) Being Analytical
To make the best plans by paying heed upon available data, resources, and information, you need to have the right kind of analytical skills.
You need to have the skills to do market analysis, competitor analysis, feasibility analysis, etc., to make the right kind of plan for goal accomplishments. Analytical skills let you come up with the right steps that can guide your team to achieve the target.
Analytical skills are the perfect conglomeration of abilities to give attention to the details, critical thinking, cost calculation, effective implementation, logical thinking, deductive reasoning, inductive reasoning, systematic thinking, and so forth.
Analytical skills are as crucial while making plans as you need intuitions because they both help you make realistic as well as idealistic plans for accomplishing goals.
8) Leadership Skills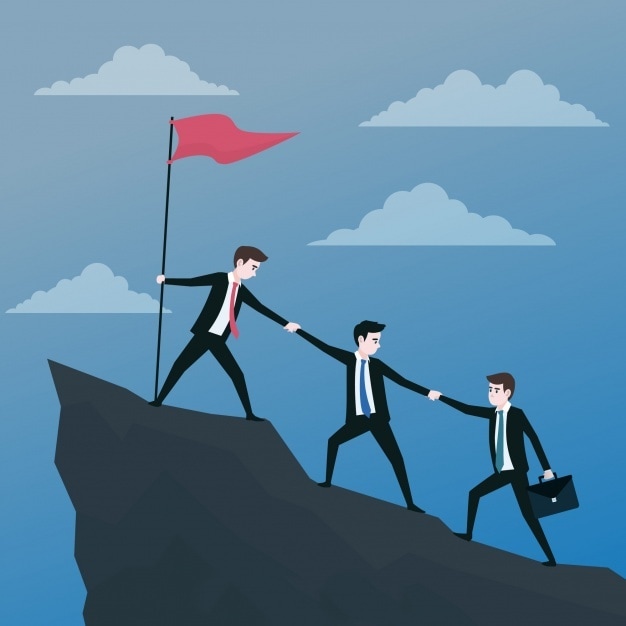 For the right kind of planning skills, the conglomeration of leadership skills is also one of the most critical factors here.
A planner needs to channelize a team towards that goal via the plan he or she had made. For this, they need to lead their team adeptly, and leadership skills come in play here.
Leadership skills are the backbone of a charismatic leader, who is energetic, flexible, motivational and successful.
With the right kind of leadership skills, you will not only have the ability to make plans but also have the dexterousness to motivate your team to move towards your goals.
9) SWOT Analysis
For effective planning skills, it is crucial to have the ability to do the SWOT analysis.
In SWOT Analysis, you identify strengths, weaknesses, opportunities, and threats on the path of project planning and goal accomplishment.
You can use this kind of analysis for doing the assessments of the current position of your organization for measuring the performance of the current strategy and the need for a new strategy. It will let you know what kinds of plans are working correctly for your project.
If you want to get most of the things that you have got, you should opt for SWOT analysis. It is also beneficial in reducing the chances of failures.
So, doing a SWOT analysis of your project will, for sure help you in having highly productive planning skills.
Final Thoughts!
On the concluding note, we hope this article would have helped you in understanding how vital planning skills are in accomplishing your professional as well as personal goals.
Also, the planning skills, as mentioned above, will help you in making the right plans to move ahead on the path of success.
Did we miss any of the critical planning skills that you consider essential for making a result-driven plan?
What skills do you find the most important one while chalking out a plan for your goal?
Share your views with us in the comments below.
Liked this post? Check out the complete series on Skills