Do you want to improve productivity and achieve great success in life? Then you need to work upon gaining some of the vital self-development skills.
Our thought process, conditioning, and habits are the deciding factors behind our behaviors and actions that define what you accomplish in your life. The most powerful way to achieve the desired success in your life is by enhancing personality development skills.
"A winner is someone who recognizes his God-given talents, works his tail off to develop them into skills, and uses his skills to accomplish his goals." Larry Bird quoted to perfection about the significance of development skills.
The gap between talent and goal is what we should work on.
Life is all about developing yourself and then developing others. It all comes from within. The way we behave, our communication, temperament, our personal and professional achievements are all linked to skills.
Honing self-development skills is extremely important to achieve anything in life.
Here is our comprehensive guide that can empower you to come up with a strategy to enhance your development skills. So, let us get started right away-
What are development skills?
Development skills are what makes you, 'YOU'.
It's how you behave when you talk to your friends or colleagues; it's how you react to situations, it's how you deal with your emotions, it's how you present yourself to others, it's how you stay motivated to achieve your goals.
It all revolves around you and about you.
Whether you're honest, dedicated, passionate, goal-oriented, confident, responsible, well, the list is endless.
We often don't realize how important it is to shape up these skills.
We put a long face when something goes wrong or when we've failed to achieve our weekly targets or if someone talks ill about us. It all comes down to how we react to such situations.
Let us now delve into some of the development skills that are important for you-
11 Self Development Skills you need to pay heed upon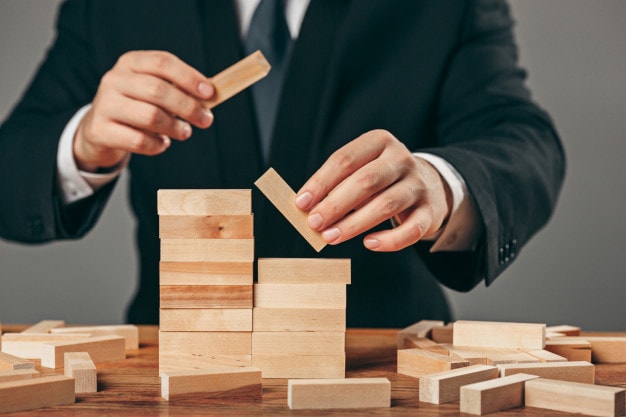 Development skills are essential in living a successful and satisfying life. To be content in life or to merely have a good day, it is necessary. Some of the few soft skills we must possess are-
1. Being able to communicate effectively
It may sound simple, but if you think at a deeper level, it is what makes us function, be it work or home. People get into unnecessary conflicts, gossips, at work or home, and the only reason is communication. It's how you talk to your boss or your loved ones with respect, how effectively you deliver a speech, your performance in an interview. Using the right words at the right time is what is powerful.
2. Having faith in yourself
Voicing out your opinions in meetings, being able to organize your thoughts and present it effectively, ready to take firm decisions in critical situations depend on how confident you are. Being self-confident unlocks new opportunities in life. Once you believe in yourself, you achieve more in life. It is essential to be successful in life.
3. Ability to take up challenges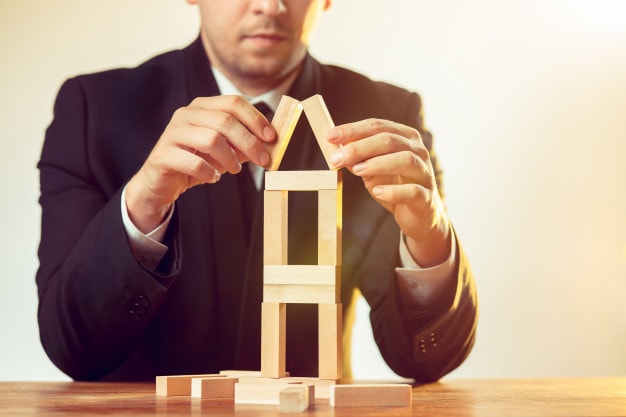 Life is monotonous without challenges. There is no fun in doing the same easy job every day. Taking up new challenges brings you new possibilities. It is what helps you discover your capabilities.
You never know what you possess until you dive into it. Be it in office or taking important personal decisions gives you more courage when you come out of your comfort zone.
4. Being Inquisitive and cognizant
There should be a hunger for knowledge. Learning new skills every day helps us achieve great heights in life. You need to know what is happening around the world and also about the latest innovations.
When you know something, you can communicate with others easily. You will not feel left alone during discussions or meetings. You should also be aware of what is happening around you. Looking up the Internet and not concerned about your surroundings is not good.
5. Having analytical and research skills
Being able to do a proper analysis of a situation or person and circumstance is one of the essential self-development skills that you should possess. Your research and analytical skills will enable you in considering different scenarios, perceptions, or viewpoints, plus your power of acceptance will also get enhanced.
Analytical and research skills talk about your determination, accountability, and responsibility.
6. Incorporating Decision Making Ability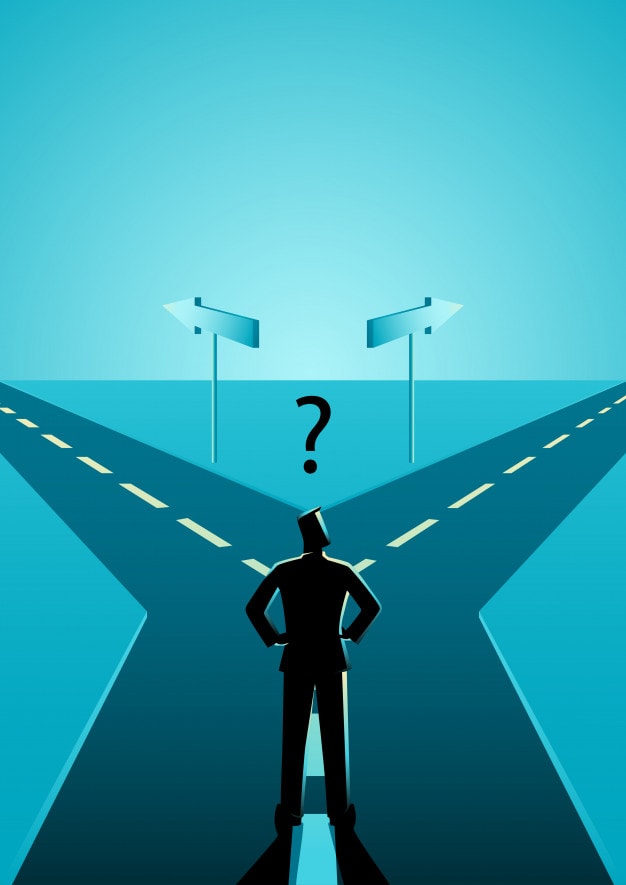 While talking about the dilemma of a decision-maker, Robert K. Greenleaf, the writer of The Servant as Leader once said-
"On an important decision, one rarely has 100% of the information needed for a good decision no matter how much one spends or how long one waits. And, if one waits too long, he has a different problem and has to start all over. This is the terrible dilemma of the hesitant decision maker."
That is why working upon your decision-making ability is one of the essential self-development skills you should work upon.
7. Having Leadership Skills
This one is again significant for anyone who craves to incorporate essential self-development skills. Even decision-making ability is also an integral part of leadership skills. You need to know the right way of managing people, as this will be pivotal in inspiring others.
Also, it will be crucial in inspiring others and motivating them to move towards their goals.
8. Possessing Self-Confidence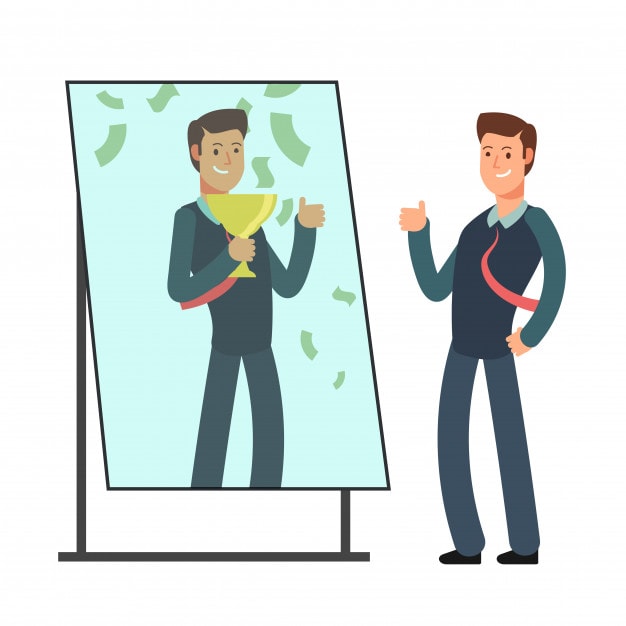 If you are confident about your decision, idea, abilities, or perception, it will be crucial in convincing others as well. For this, you need to work on yourself in a way that others can see that you can pull through even in the toughest of circumstances like a pro.
9. Having the right work ethics
To be successful in today's world where cut-throat competition is normal, you need to incorporate the right work-ethics. Employers rate those employees higher who are committed, passionate, and dedicated to solving a problem. Having approachability, accountability, team-working skills, and punctuality are some of the most important parts of crucial development skills that one should possess.
10. Incorporating Negotiation and Persuasion skills
Negotiation and persuasion skills are very vital for your personal development. To get favorable outcomes in conflicting situations, negotiation is very handy. With these development skills, you will be able to influence and convince others quite effectively, plus you will also do not discourage, belittle, or alienate anyone.
Resolving conflicts and reaching mutual agreements are the key benefits of negotiation and persuasion skills. That is why; these skills are considered central to the self-development skills.
11. Being aware of necessary technological know-how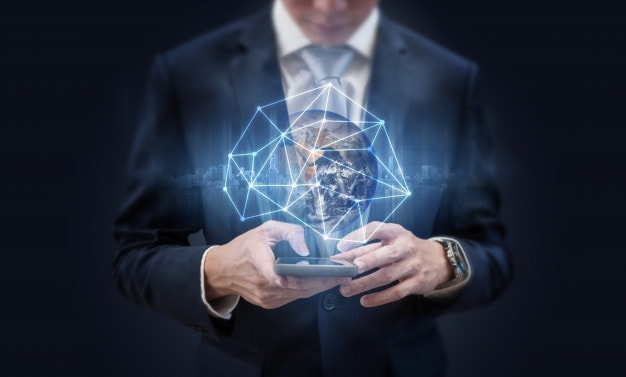 In today's time, we are living in a digital world where computers and other related technologies are so prevalent that it is inevitable to be aware of technological know-how for most of the jobs around the world. Knowing necessary IT skills, standard software such as MS Word, PowerPoint, or Excel is very important.
The idea of emails, Google drives, Gmail features, Internet, online marketing, etc. carries a lot of weight nowadays as one of the most vital development skills.
In addition to these development skills, some other skills are also consequential here, and you should have a look upon those as well. So, let us go through them as well-
Additional Development Skills you need to Pay Attention To
Flexibility and adaptability
Interpersonal skills
Prioritizing tasks
Skills to wear different hats
Public Speaking
Creativity and Tactfulness
Sales and Marketing
Basic mathematics
Problem-solving skills
Meditation and focusing on good habits
Going beyond your comfort zone
Conquering your fear
Working upon your personality strengths
Trying to learning new ways
Accepting what is gone is gone
Having a work-out schedule
Incorporating assertiveness and self-awareness
Checking feedbacks
Time management, planning, and pressure handling
Networking and body language etc.
Let us now have a look at some of the tips that will help you in improving your development skills-
Tips to improve development skills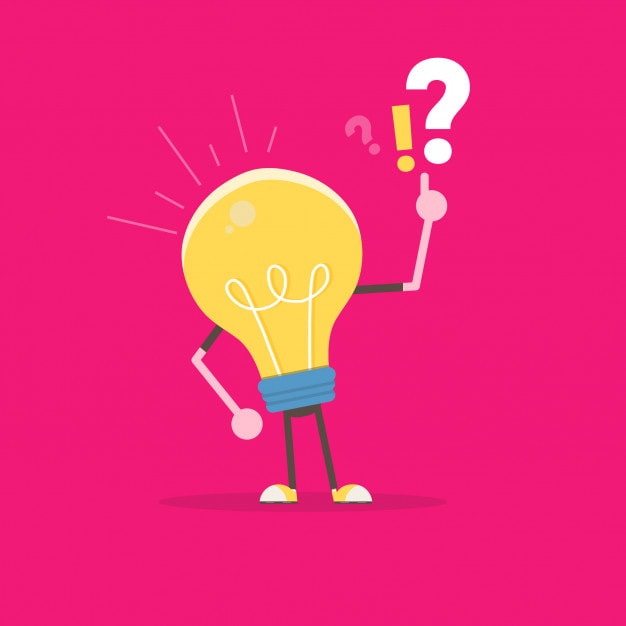 There are endless skills that a person must possess. Not all skills one has to master, but one ought to have morals and ethics when it comes to being in any type of environment. However, there is always room for improvement.
Say, for example, you find it hard to go up the stage and give a speech. Now, that is when you need to re-examine yourself and improve on it. It sure is a slow process, but you will be able to achieve a lot in life if you're open to improving.
Talk to people – Not everything can be learned by reading or googling. The more you talk to people, the more you gain information on the things that you'll not find browsing.
Be open to criticism – It may sound strange, but when someone criticizes you, you don't have to bury your face under the pillow and sulk for days. Take it as a challenge and improve it if the other person was right.
Get out of your bubble– If you're confined to your office and house, you haven't lived your life to your fullest. Travel and explore new places. Start from your city, then go to new places. Observe the culture, interact with people around. You will return with a new perspective on life.
Love yourself – We're so busy going all the way out to help someone, seeking validation from others, trying to portray as someone perfect, only to forget ourselves in the end. Think about it. Build self-confidence. Be more expressive. Prioritize yourself. If you think you can't do something, jump in, and do that exact thing. Surprise yourself.
Be kind to yourself and others – It can be effortless, but the world lacks it. We often say things that shouldn't have been told, but you need to put yourself in other's shoes before saying anything.
Plan your day – Plan what you have to do in a day or a week. That way, you get to do new things and also keep you organized. You can spare time for yourself rather than being held with work or other items.
How are Development Skills essential during an interview?
An interview tests your entire personality and your knowledge. Portraying your skills in the best possible way will get you the job.
It checks your leadership skills, communication, integrity, honesty, confidence, expertise, passion, creativity, problem-solving, and almost every other aspect. It's a test to assess yourself rather than someone evaluating you. Once you understand you lack or possess, you can work on them and be better on the go.
It all depends on whether you're willing to learn something new and change yourself for better or not. Even if thousands tell you to do something and if you don't, it is pointless.
Keep assessing yourself and having deep conversations with yourself to discover more of you will help you in incorporating the right development skills in your,
Final Thoughts about Development Skills!
So, that was all about the self-development skills that are important for improving productivity and optimizing success ratio in your life.
What are your preferred development skills that you consider significant in your life?
Did we miss any of the critical self-development skills that you find essential in today's time? Share your experiences with us in the comment section below.
Liked this post? Check out the complete series on Skills