In case you want your business to stand tall in today's cut-throat competition and ever-changing market, then honing your strategic thinking skills is inevitable.
New-age entrepreneurs, managers or owners of big business houses, everyone needs to have a rational mind, decision-making ability, level-headed thinking patterns, and adeptness to weigh different options to make favourable decisions. – And strategic thinking skills help in empowering and polishing all such qualities in a result-driven manner.
In this post, we will deep dive into the world of strategic thinking skills, and understand how you can improve such skills like a pro. So, without any further ado, let us get started right away-
What is Strategic Thinking?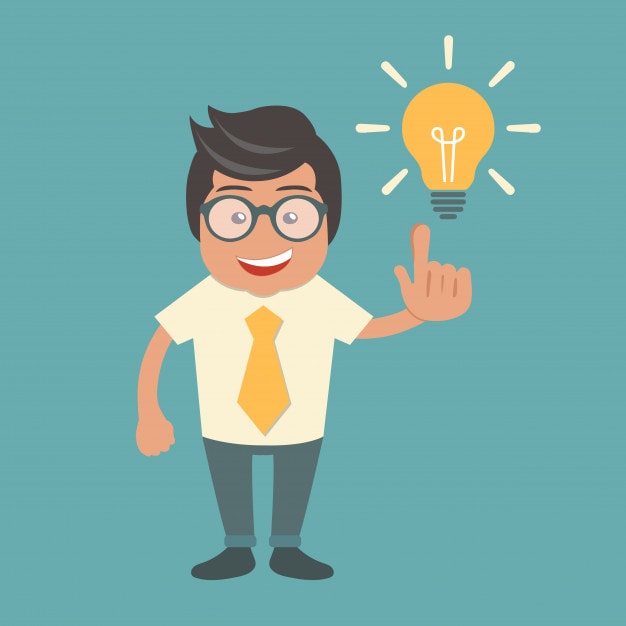 Strategic thinking, planning, and managing- all of these are dependent upon each other and inter-related.
When an individual tries to execute a plan, he/she has to think strategically and manage things according to the situation.
Being strategic will not only help you in plans but also helps you to create a powerful thinking ability. People who want to be leaders, CEO, directors, managers or executives must have these abilities.
Reinventing one's point of view and thinking about situations in a more effective and planned way is about strategic thinking.
This requires some effort in case you are not born with it; therefore, try to keep yourself up-to-date and follow strategic planning.
Let us have a look at some of the best ways that can help you in improving your strategic thinking skills-
How to Improve Strategic Thinking Skills?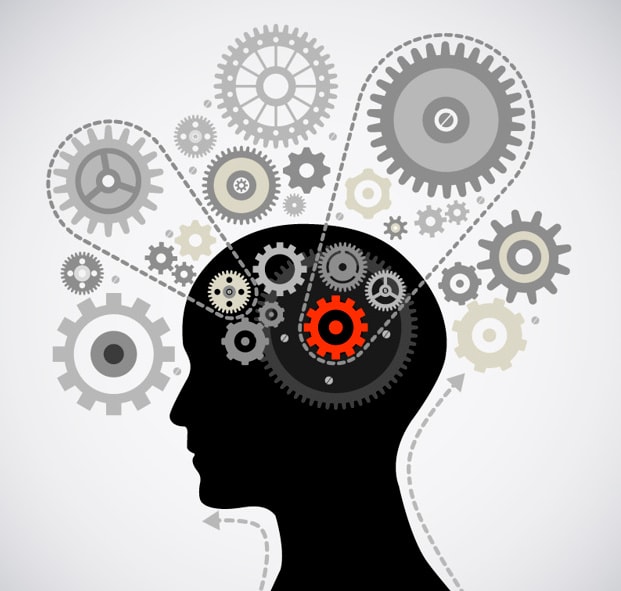 1. Improve your understanding capabilities 
Try to understand what your surrounding is telling you, try to visualize it strategically.
There can be people around you or even an object that is influencing you. Try to understand its meaning and how they are affecting your life. Some are born with strategic thinking, and some can gain this ability by practising.
The initial way to improve your strategic planning or thinking is about understanding the circumstances and working according to it.
If you are someone who doesn't understand better, then you should try to improve it.
Try paying attention to little things, and it will become your habit after a while. This will help you think and work better.
2. Understanding the effects 
This understanding is about acknowledging the consequences; every work has its impact, so try to know that impact.
Work on thinking about what bothers you and keeps you away from visualizing or thinking.
Stay from those things that behave as an obstacle between you and your thinking. For this, it is essential to understand what things have what kind of impact on you.
Maybe it can be your decision regarding any plan or any opinion; everything has consequences.
Therefore, it is crucial to understand the effects of those things or decisions.
This will not just improve your thinking skills but also give a positive impact on your life. These little observations can increase your strategic thinking ability.
3. Think critically and creatively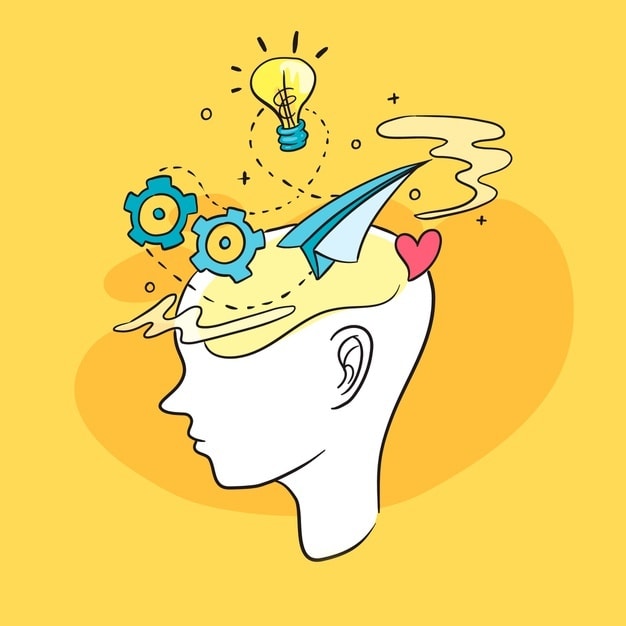 Critical thinking helps an individual in improving their imaginative power and risk-taking abilities.
People who are good at creativity are more likely to be someone good with strategic planning.
Because being a strategist only comes from thinking out of the box, everyone who is a successful person has been a strategic thinker.
Thinking differently is not strategic but thinking in such a planned way to execute any work is about strategy.
Be it in your life or any business; one should always plan strategically to get the best outcome of their work. Try to be as creative as you can because it will not only help you in thinking better, but it will also give you the power of imagining things strategically.
4. Prioritize tasks and take out time for progress 
Try to appreciate yourself for every development you have made till now; it will be like encouragement to you.
Try to take out some time from your busy schedule and track your progress, and every time you come close to your target, appreciate yourself.
Keep reminding yourself that you have done much better and you have to be the best now.
This constant reminder and appreciation will help you in moving on the right track as people sometimes get de-motivated and lose their track.
One of the reasons is that they can't take out some time to track their progress. Therefore, it is crucial to evaluate yourself and prioritize things that matter.
5. Listening skills 
Communication is about speaking, listening, and understanding, each of them is interconnected.
People often like to speak, but they aren't ready to listen to others, this can hamper their thinking ability. Because if someone isn't a good listener, they can never understand better, and if someone is not into understanding others, they can never think strategically.
Strategic thinking is not hard, but it requires efforts.
Therefore, one has to be dedicated to increasing it. Try to observe and listen to others; it will make you aware of several consequences that will help you in thinking for solutions more appropriately.
Try to maintain a balance between everything and strategic thinking won't be hard for you.
6. Observe things around you and seek trends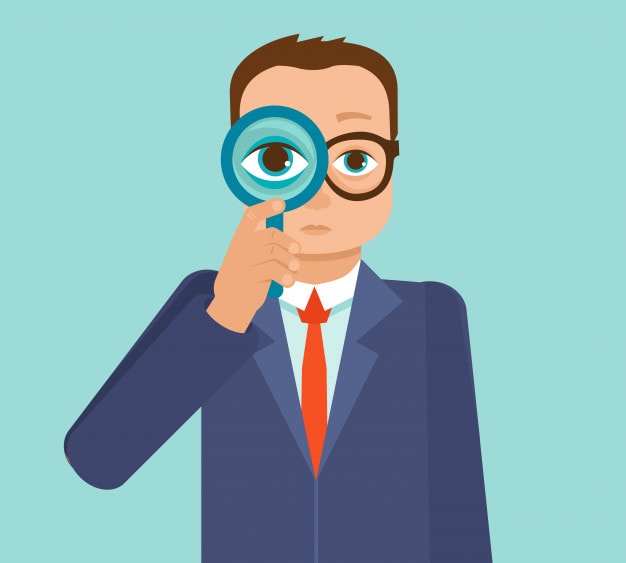 Everything that comes in our life is either a blessing or a lesson so try to comprehend what affects you.
Try to observe things around you and let them have a positive impact on you because life is too short to worry about things that won't make a difference. Observing will help you to increase your way of looking at any situation.
By observing, you will be able to put yourself in someone else's shoes, and you will try to tackle the problem by their strategy.
It will be beneficial to you as you will be learning some new things all the time.
Try managing your time for thinking out of the box and observing things.
Don't restrict yourself; just go with the flow, and everything will seem easy.
7. Stay optimistic 
Try to stay positive as much as possible, ignore things that make you worry or anxious about anything.
Try to be around people who will make you happy and will create a positive vibe around you.
9top being a victim to any source of negativity as it will hamper your mental health, and you will start getting negative thoughts. Therefore, try to maintain a balance of peace and prosperity in your life; it will truly benefit your well-being.
Anyone who is a good influencer and has a positive impact on you should be your constant because these are the people who will help you in being optimistic all the time.
It affects your behaviour and way of thinking, the way you are treated.
Hence, try to be consistent with your positive thinking and remove all the toxicity from your life.
8. Seek advice from others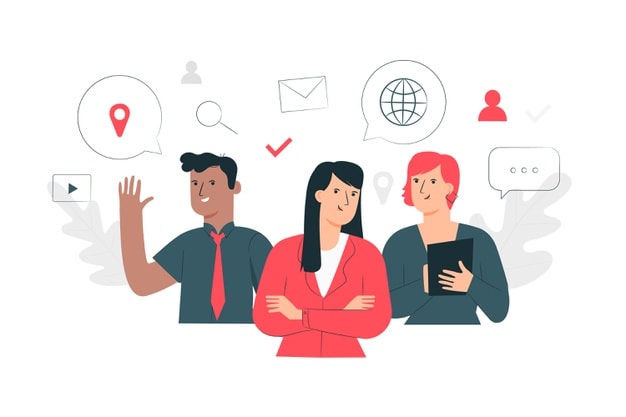 Any individual can be an influencer or a guide in your life, try to look for those people around you.
They can help you in becoming a better person, and they can also improve your way of thinking. Try to communicate with others and ask for help from them; it can be an idea or any suggestions.
You can always find this kind of people around you who can selflessly help and guide you.
Asking for advice will not just help you out, but also it will make you aware of others' opinions.
Sometimes we get confused over any topic, and we cannot find any solution; therefore, we seek help from others.
That help can turn into a suggestion and help you in strategically thinking about it.
Therefore, I always try to look for these solutions.
9. Be Aware of your Prejudices or Biases
Sometimes when you face a situation where you need to make a decision, your prejudices or biases may hamper your decision-making ability.
That is why you must be well aware of your own biases, plus you should also have the ability to question your thinking patterns.
It will help you in making better decisions, as this will be quite useful in improving your strategic thinking skills.
Final Thoughts about Strategic Thinking Skills!
Try to look for counter-arguments when you think of strategic planning.
It will help you to understand the different corners of situations, and you will be ready to tackle the problems. Strategic thinking skills are immensely valuable when you think of a bright future because it has a positive impact on your life.
Always try to stick to your purpose and if anything isn't resolved even after planning strategically, then you must have done it wrong.
Strategic planning comes with practising, try to keep these skills in your daily habits, and you will be a great strategic thinker.
By incorporating the right kind of strategic thinking skills, you can shape your future more constructively and productively, which will ultimately help you in accomplishing your professional, business and personal goals.
How important do you consider strategic thinking skills in making productive business decisions? Share your views with us in the comments below.
Liked this post? Check out the complete series on Skills