Skills that enable an individual to explore new and innovative ideas for the value-addition in social, technical or economic existence of society are termed as innovative skills.
Innovation skills are the adept conglomeration of functional skills, technical skills, behavioral skills, and cognitive skills.
You must be noticing an entrepreneurial boom around the world.
– Entrepreneurs are the people who dreamt of some new ideas and converted that into reality.
– And now their innovative ideas are adding new values to the people across the globe.
The growth of human being and their ability to exploit new horizons in life are based upon their innovative skills.
In this post, we will talk about all the critical aspects associated with the concepts of innovation skills. We will also talk about the things that can help you in improving your innovation skills. So, let us get started right away-
Introduction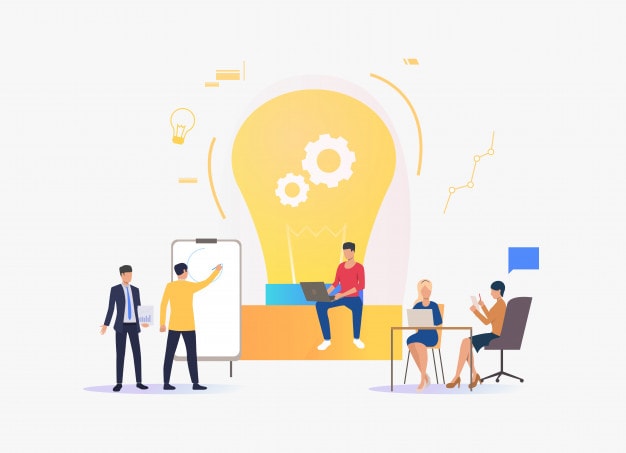 Innovation means the process of discovering something new.
There are various ways to enhance innovation. A new idea, a new concept or only a new way of working can be termed as innovation.
We are living in the 21st century where something new is expected everywhere.
With the emergence of more unique and modern technologies, innovation has paced up tremendously. With every passing second, something is being discovered or invented in some parts of the world.
Hence, be it work life or personal life, if you want to stay in the game and put your best foot forward, you need innovation.
Let us now understand what innovation skills are-
What are Innovation Skills? 
Innovation has become an integral part of our lives, thanks to the changing times. That is the very reason why it has been termed as a skill.
Skill is expertise or ability, which can be used to complete a task to obtain determined and defined results. Skills can help you achieve something within a specific time limit or limitation of other resources.
Innovation skills are the perfect combination of various types of intelligence and skill-sets aimed at discovering something new.
An individual with excellent innovation skills will have the ability to think creatively, plus he or she will also have problem-solving skills. You will also find that an innovative individual has good patience along with practical techniques as well as operational skills.
Now, you must be thinking why such skills are so necessary for our lives, so let us understand that as well-
Why are Innovation Skills essential?
In your professional life, skills play a vital role.
They help you position yourself in the hierarchy of the job designations as well as promise good results.
Innovation skills help you stay relevant and carve a unique niche for yourself.
The spark of innovation can bring a fresh breath of air to the monotony of work you might be experiencing.
Your new ideas can earn you better returns from the job. They might be in the form of promotion, an increase in salary or bonus earnings.
Since the returns of the use of innovation skills are so attractive and glorious, it is a highly sought after skill.
In addition to all this, innovation skills are quite significant for personal life as well because it opens new ways of thinking that enhances your creative thinking skills most constructively and productively.
13 Ways to improve Innovation Skills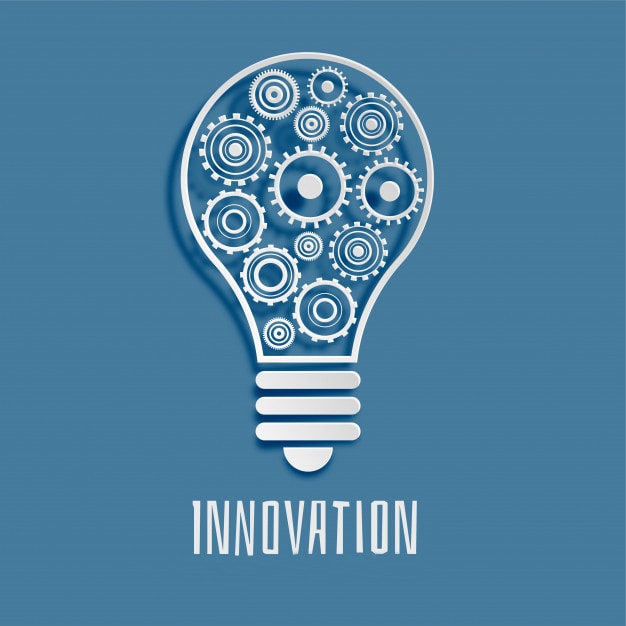 Innovation skill is a way to enhance your prospects of going up the spiral of success.
There have been various researches and studies conducted to devise steps and tips to improve innovation skills. Some of them are given below.
1. Thinking out of the box
Innovation means something new. To grab that newness, you need more original ways of thinking.
Hence, thinking out of the box, breaking the regular chain of thoughts and initiating a new one is essential.
For improving your innovation skills, you need to think something different from the rest of the people associated with similar sorts of tasks.
When you think out of the box, you let yourself delve into a new type of idea for doing the same task, which will ultimately enhance your innovative thinking patterns.
2. Creative thinking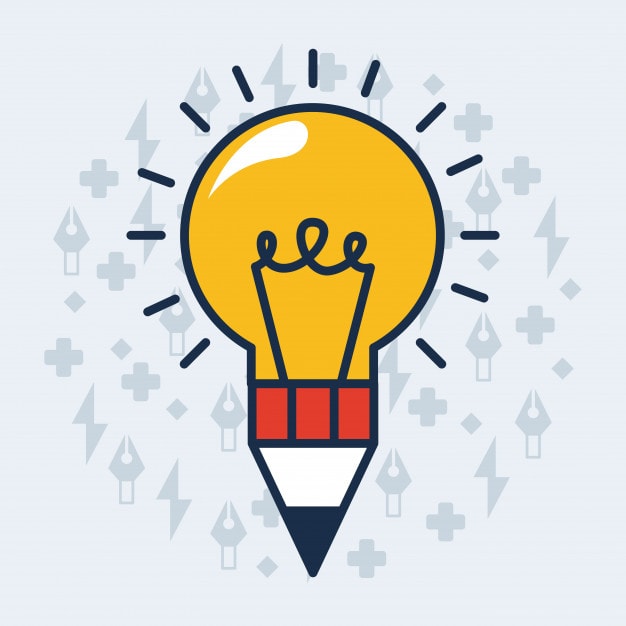 Many times, creativity is a way of innovation. Creative thinking is a way of thinking by applying the techniques used to create something new.
Once you gain the ability to think with the idea of creating something new, you can approach innovation.
Creative thinking is one of the essential skills that reside upon the base of every innovation. With creative thinking, you will crave for a new innovative way of doing something which will empower you to innovate something new.
This will effectively enhance your innovation skills.
3. Think like a system
Every system tries to fulfill the client requirements or the task requirements to the maximum best.
If you think this way, you can find newer ways to fulfill the requirements. These more unique ways are called innovation.
When you analyze the working of a system, you will notice that systems work to accomplish a task in the least possible time with absolute accuracy and optimized productivity.
Incorporating this approach in your behavior will compel you to think of new ways to complete a task in the least possible time without compromising the accuracy and efficiency, so productivity, along with profits increase.
This way of thinking will enable you to come up with a new innovative idea, and hence your creative skills will get improved.
4. Improve reasoning skills
Reasoning skills form the ability to think about a particular way to work in a sensible and result-oriented manner.
You can implement reasoning for innovative ideas and enhance them further.
Reasoning skills are instrumental in enabling you to be more productive with your decision making as well as creative skills. You will also be able to come up with the ideas that have higher chances to become result-driven.
Hence, reasoning skills are considered as the backbone of rock-solid innovative skills.
5. Be a good listener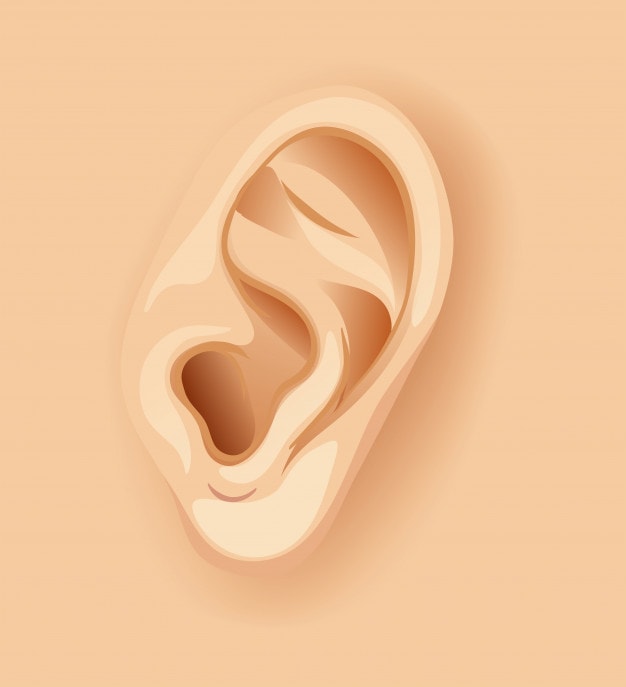 You should listen to others and try to think about their ideas and concepts.
Be open to absorbing other points of view.
Also, adaptability enhances innovation. It would help if you tried adopting newer versions of solutions for the betterment of your company.
Being a good listener will help you in having the skills to analyze different versions while thinking of some news of resolving any issue.
6. Have an unapologetically fierce imagination power
Everything you imagine is not going to turn right. But if some ideas do turn true, they can be miraculous.
So, don't ever be scared of imagining even the most impossible things. Be unapologetic about it.
With the right kind of imagination power, you will have the power of visualization that will give you the ability to think innovative ways for doing any task.
Imagination opens the wings of innovation that guide an individual in a path of new ideas of doing the same things more effectively and efficiently.
7. Prototype your imaginations | Innovation Skills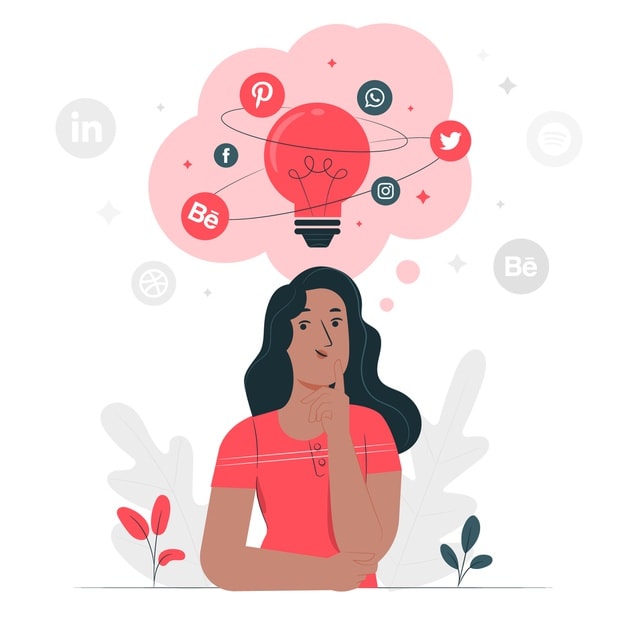 Prototyping means creating a small model that represents a more extensive system to demonstrate its features and working.
Try and put your fantasies on paper. If you successfully create an efficient design, that will stand as your innovation.
Prototyping is essential for sharpening your innovation skills because just imagining things may let you visualize something unrealistic. Prototyping your imagination will enable you in coming up with ideas that are realistic and functional.
Hence, to improve your innovation skills, you should prototype your imaginations.
8. Actively participate in team activities
A team is a body that functions the best in togetherness.
Team activities like brainstorming sessions are conducted to enhance the team spirit and develop the thinking skills of the team members.
You will get to know about different other forms of ideas and possibilities. Such activities will improve the innovation skills.
9. Have clear communication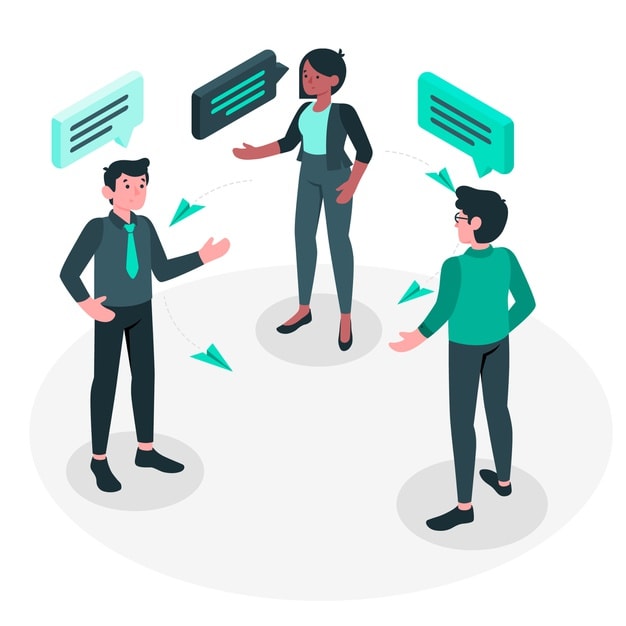 Sharing of ideas and concepts helps have better communication.
You can devise a plan based on someone else's ideas and vice-versa.
This is called healthy teamwork. You can innovate together and succeed together.
With clear communication, you will be able to share your ideas in a more proper fashion, which will, in turn, offer you better chances of getting the right feedback about the effectiveness of your thoughts.
10. Make decisions based on judgments | Innovation Skills

From the inferences of team activities or other tasks, you can make judgments about the current situations.
Decisions based on these judgments are supposed to be realistic and relevant. These will help in innovation.
When you make your decisions based upon the judgments, you will have better chances of successful conversions of your innovative ideas. Innovative ideas must be functional, and decisions based on judgments help in ensuring this.
11. Trust your instincts and intuitions
Intuitions and instincts never lie. If you instinctively feel potential in some idea, give it a try.
The biggest of inventions and discoveries were once considered absurd. So, try it and prove it that innovation skills exist in you.
For having effective innovation skills, it is the very first step to trust upon your instincts and intuitions, as this will only help you in believing in creativity.
12. Develop problem-solving skills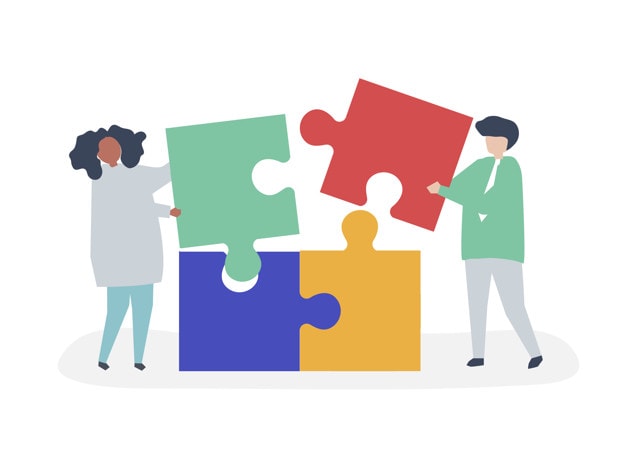 Problems are faced at every point, and every problem has a solution.
So, if you develop the desire to solve every problem by a strategic plan, you will aim to find an optimal solution that is new and innovative.
With problem-solving skills, you will always crave for new and effective ways to solve a problem in lesser time. This will play the most critical role in improving your innovation skills.
13. Have a futuristic vision | Innovation Skills

The future holds wonders for those who prepare for it today!
If you can envisage the conditions and situations that will take place years later, you can develop ideas based on them. This way, innovation can be fuelled by futuristic vision.
With a futuristic vision, many scientists and entrepreneurs have come up with new technology and system that we are using these days.
In the same way, when you will have a futuristic vision, you will also be able to think of innovative ideas that can make the future more convenient and blissful. This approach will, for sure guide you on the path of innovation skills.
Final Thoughts about Innovation Skills!
Innovation leads to invention. Invention leads to progress. Hence, innovation is a crucial aspect of enhancing your lives.
In professional and personal lives, you can bring about a wave of change through innovation. These changes are instrumental in increasing the value of your solutions. Hence, innovation as a skill should be developed and enhanced for a better living.
However, with your innovation skills, your ideas must be relevant, and you don't settle for anything less. Here, staying suitable means keeping up with times. The market conditions and requirements are fast changing.
Also, it would help if you were the absolute best to stay in the game when it comes to being in the market. You can increase your value by adding newness and modernity to your ideas.
How important do you consider the incorporation of innovation skills for the betterment of human lives?
Did we miss any of the critical ways that you consider significant for sharpening one's innovation skills? Feel free to share your views with us in the comment section below.
Liked this post? Check out the complete series on Skills