Your skill sets are the things you are adept at and have expertise in.
They play a crucial role in impressing your recruiters so that you can grab the right career opportunities.
In this post, we will discuss the critical skill sets that are important in professional as well as personal life. So, let us get started right away-
Introduction
Skill sets are one of the essential parts of your resume, which your interviewers take a look at when he or she assesses your profile for the first time.
If your skills are congruent enough for the position you need, it is good, and if there are fewer relevant skills in the resume, it goes to the trash.
So to cross the first barrier towards getting an interview call letter, it is an important thing that you adeptly sort your skill sets to catch the attention of the recruiter, as this will urge them to check the other important parts of your resume.
What are Skill Sets?
Skill sets are a set of a relevant set of knowledge, abilities, and experience needed to perform a job. There are different skill-sets areas, like human relations, leadership skills, communication, etc.
Including the proper skills in your resume can bring you a good number of calls from the recruiters.
And without an appropriate presentation of your skillset, you may miss the opportunity even if you have the relevant skills for the job.
Let us now have a look upon different types of skill sets-
Types of skill sets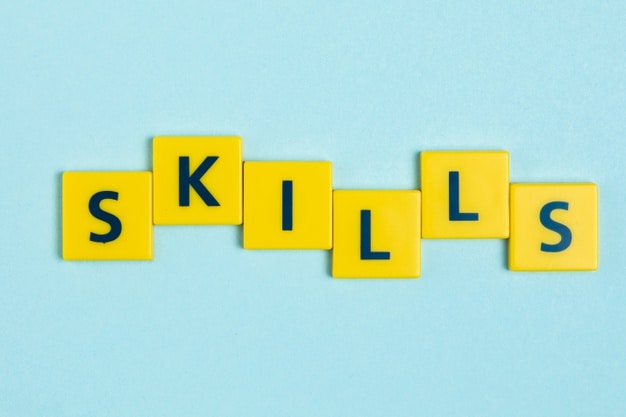 Soft skills: these types of skill sets mainly include the skills to deal with people. These sets of skills are entirely on-demand as they are essential to deal with people and increase the ability to work with others.
Hard skills: these skills are somewhat teachable, and they include some technical knowledge in a specific field. These skills include computer programming, data analysis, etc. Another hard skill is surgical skills. So hard skills are learned in the classroom first, and then it is refined in the practical field of work.
Hybrid skills: these are the combination of technical and none technical skill sets. They include a combination of hard and soft skills. Hybrid skills are essential to succeed in any part of a profession.
Transferable skills: these are the skills that are transferred from one to another under an extended period. Both soft and hard skill sets have some of them as transferable skills—E.g. Critical thinking in soft skills and math ability in hard skills.
Job-specific skills: these are the specific skill sets that an employee must know while applying or doing the job. E.g. you must know about accounting if you are to apply for the position of accountant.
Best Skill Sets for resume
We have learned what skill sets are and about different skills in the above points.
Now let us proceed to the part where we learn how to design our resume with those desired skillsets of the recruiter.
The first question arises, which are the most desired skillsets for a recruiter, and what are the best types of skills to include in our resume?
Let's find the answers in the following points.
Soft skills make you a better person and more suitable for people's interaction which is essential for almost every job. Soft skills like leadership ability, group interaction, conflict resolution ability, etc. helps you deal with a team.
Hard skills are somehow teachable, but the important part is that you can not just leave them behind as you can learn them later. Without a minimum knowledge of proper hard skills in the field you are going to work, you can not just apply for a job. E.g. Recruiters searching for data analysts will always prefer to have an employee who has already learned about data analysis than the one they have to teach.
So from the above points, we have learned that we cannot just leave one skill behind and choose another. You should keep a balance of both soft and hard skills in your resume to catch the proper attention of the employer.
How to enter skills in your resume to get better calls for an interview?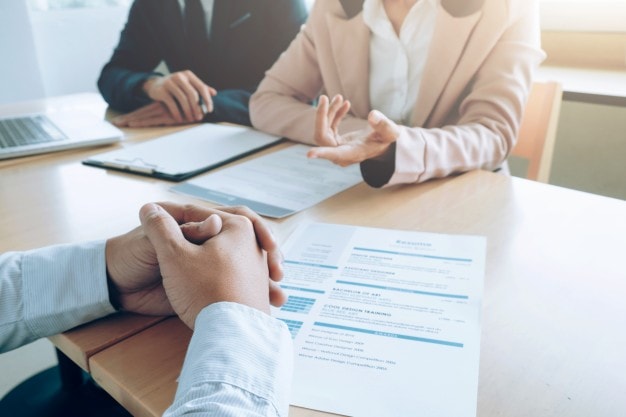 Things do not just fall at the right place for you. You have to prepare the situation for yourself. Similarly having the needed skills does not only bring you an interview letter. You have to list down the skills in a way that the person assessing your resume gets a single glimpse and chooses to proceed with the rest of your resume.
List down the skills you already have: this is the first important part of listing the skills in your resume. Assess yourself and list down the skills you already have. Write the skills and find out which of the soft skills are, and which of them hard skills are.
List the skills relevant to the job targeted: find out which of the skills that you have are related to the job you are applying for. Try not to mention any incongruent skills, as they increase the crowd in the resume and will catch the disinterest of the reader.
Weave the skills according to the position you are aiming for: now as you know what skills you have and what are the skills that your recruiter needs, you should weave them down beautifully in your resume. This will attract more and more interest in the recruiters.
How to list down different skill sets in the resume?
Here is a list that describes how you can list down different skill sets in your resume so that it increases the number of people to itself.
Include the critical skill into a separate section: critical skills are something that the recruiter looks for first when you submit your resume. So make a completely new section for the critical skills.
The professional section bears the work-related skills: this section includes mostly the skills that are fixed for the particular profession. So please add them in your work history section. This part proves you can use your skills well and have used them well before.
Keep the most related skills in the resume profile: resume profile is the last paragraph summarising your skills, knit it with the most associated skills as the company wants.
Include the most wanted skills: there are few skills no matter hard or soft you need to enter your resume. Keeping them increases the glamour of it.
List of Skill Sets along with the suitable Career Option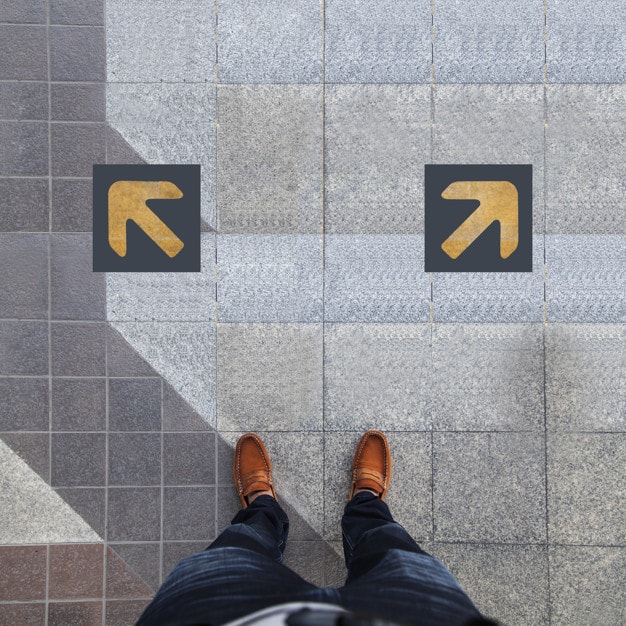 There are several types of skills to list down. But to list them properly in the proper position you need to learn about them and the suitable profession to them. Let's see what we have.
Relationship skill sets
This helps in maintaining communication among the group and to the individuals. The suitable profession is business, education, hospitality, law, management, etc.
Communication skill sets
Both verbal, as well as written communication skills help, interact with individuals and groups for work. Suitable job options are advertising, fundraising, journalism, etc.
Leadership skill sets
These skills help you to achieve managerial and organizational goals. Some of the suitable job options are legal administration, general management, etc.
Analytical skill sets
This kind of skill includes the processing of information to produce functional outcomes.  The jobs are information technology, legal services, etc.
Creative skill sets
These skills process and generate and connect ideas to something new. Advertising, architecture, etc. are one of the fields where the skills are preferred.
Physical skill sets
These skills need interaction with physical objects for work. Some of the relevant jobs are construction, occupational health, and safety, etc.
Now, in the next sections, we will be covering some of the skill sets for some of the specific career options, so let us have a look upon those as well-
List of some skillsets for Administrative Career
The people who want to run a business or anything related to management and the administrative sector should have specific skills that will help them to gain more customers. Several jobs are associated with administration sectors, and whoever is willing to opt for them should possess these powerful administrative skills.
Communication is the first step towards success.
Researching ability should be good enough.
Event coordination skill is a requirement for administrators.
Prioritizing and predicting should be a skill for a better future.
One should be goal-oriented and believe in supervising.
Organizing, coordinating and team-working should be a priority.
List of some skillsets for Educational Career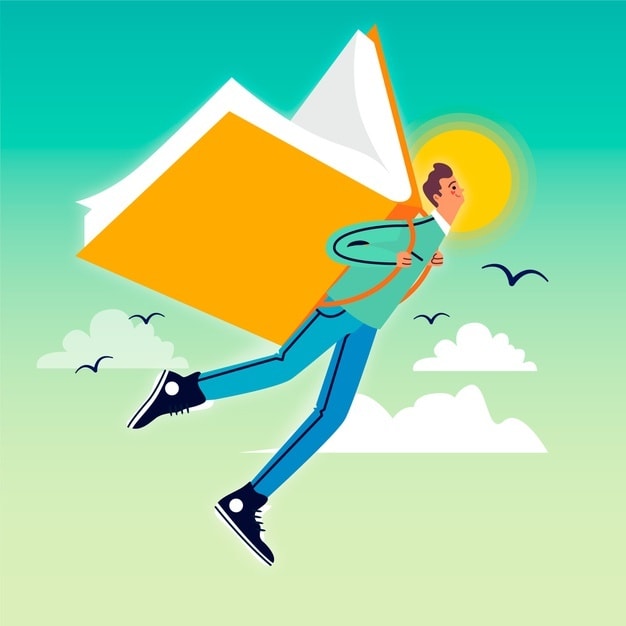 For being a great teacher, there are lots of skills that one should have. The teacher is a leader that shows their student a path to success and for showing that path some skills are necessary because it will help them to work effectively. Every teacher should have excellent communicative skills and leadership style because these two are the base.
The teacher should always be ready to listen to problems.
Be it verbal or written communication, both the skills should be excellent.
Evaluating the performance of each student and managing time.
The teacher should have creative thinking and flexibility for making the students understand.
The teacher should be able to instruct and train the student for a better future.
List of some skillsets for Information Technology (IT) career
Information technology, whenever this name comes to mind people think of computers. But one should know that not only computer skills are required for being in the IT sector. While hiring people from the technology sector, you should look for some skills that are needed anyhow.
Coding is a priority.
Written communication with oral communication is required for better interaction.
Python, JavaScript, Cloud services, Cyber Security, IP set up, these skills are the basics.
Be should be multitasking and goal-oriented.
Also, a person should be a critical thinker and know how to manage the situation.
Digital communications are needed.
List of some skillsets for Health career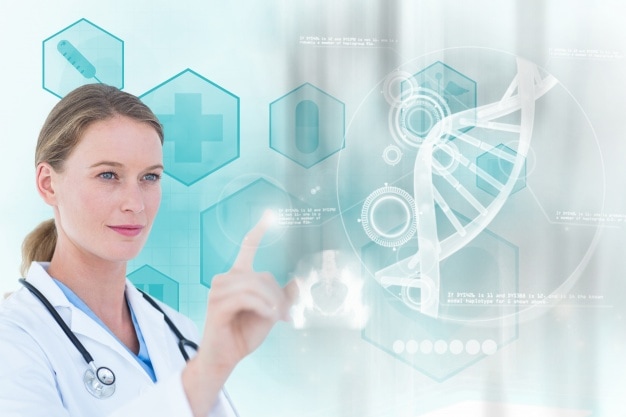 People from the health care department are the ones who are going to save lives and should possess some skills like patience, good communication skill, awareness, and empathy. Health care professionals and nurses have to be careful and analytical before taking any step.
Counselling and critical thinking should be done.
One should have assertiveness and adaptability.
Before taking any risky step, one should always consult other members.
Should have the power of decision making and interviewing.
Health care people should be a good leader and should have better-listening skills.
Multitasking, organizing and mentoring behaviour are needed.
List of some skillsets for a Sales career
A sales career is a demanding career nowadays. People feel they can earn more from it but little, so they know that some skills are needed to become a successful salesperson. Therefore, some excellent communication, marketing skills, and customer services should be present in everyone who aspired to be a salesperson.
The salesperson should have customer relationship management (CRM)
He/she should be able to such door-to-door sales and public speaking.
Client retention and team management are needed.
Advertisement, engagement and relationship building with the customers
Final Thoughts about Skills Sets!
It is clear till now how vital the needed skill sets are to get the call from your desired recruiter for your dream position.
We hope you have gained the knowledge you needed after going through the above article. We hope it answered the queries you had.  Thank you for visiting us. We hope we helped you well.
Do let us know about the skill sets that you consider essential for your business model or profession in the comment section below.
Do you want us to guide you about the right skill sets for your job profile or industry niche? Then feel free to ask the experts of M91.
Liked this post? Check out the complete series on Skills