The changing dynamics in professional practices, business strategies, and working-frameworks demands a new set of corporate skills.
For ensuring success in the contemporary corporate world, these skills play a vital role in empowering professionals to continually evolve in their career path and enjoy favourable outcomes in professional as well as personal life.
Though degrees and qualifications are significant, yet the incorporation of corporate skills will let you have those social skills that are consistently sought after.
In this post, we will dive deep into the world of crucial corporate skills in the contemporary corporate world-
20 Corporate Skills Necessary in Corporate Life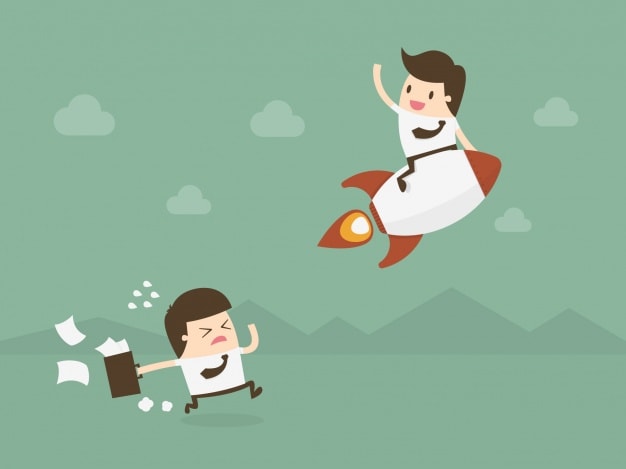 1. Communication Skills
When it comes to excellent corporate skills, communication has to be in the first place.
Communication skills in the corporate sector are something other than speaking in any language.
It includes holding on language, verbal and non-verbal skills, body language, writing skills, visual communication, public speaking, presentation skills, and so forth.
Anger management, ability to understand perceptions, power of acceptance, negotiation skills are also critical corporate skills. Team communication is also an integral part of corporate skills. While talking about team communication as a corporate skill, Anthony Robbins said-
"To effectively communicate, we must realize that we are all different in the way we perceive the world and use this understanding as a guide to our communication with others."
2. PC and Basic Technical education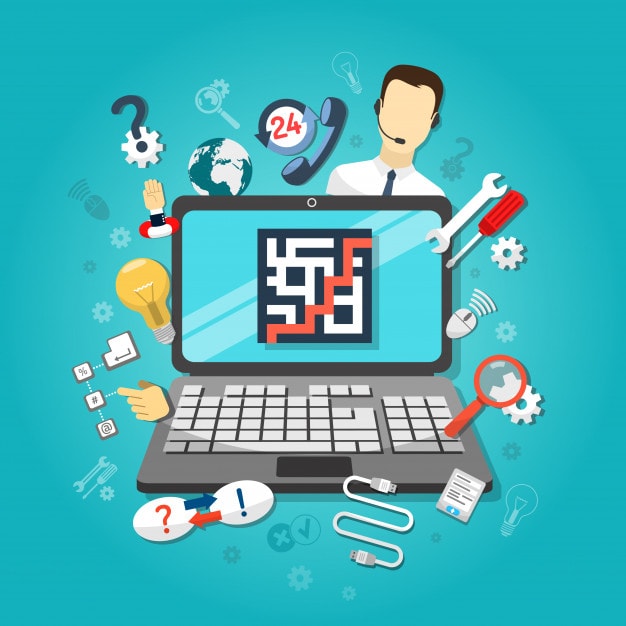 In today's corporate world, PC and basic technical knowledge are one of the most crucial skills.
Almost all kinds of jobs and occupations these days require essential competency in PC and IT skills. In case, in your business, PC aptitudes are pertinent to your field, you should always include these skills in your resume.
Some of the basic computer skills crucial in the corporate world are-
With this organization skill, you will have the capacity to work in groups, connect with other individuals, and oversee different conflicts.
It is an essential resource in the work environment. This ability is critical in all your professional life, as when you advance in your career, the inclination to work with others turns out to be more pivotal.
Some of the interpersonal abilities that are integral parts of corporate skills are-
4. Adaptability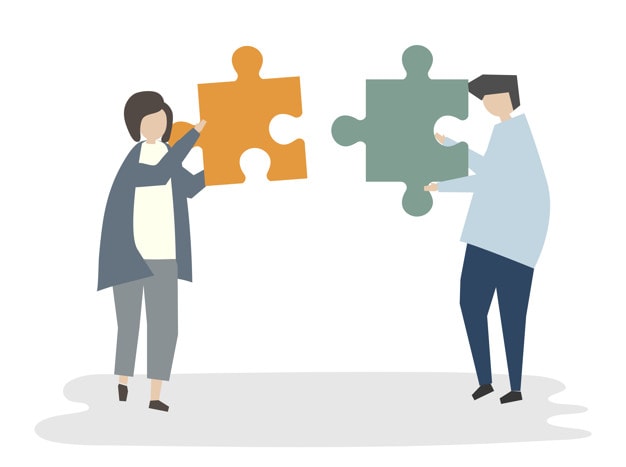 Having the capacity to adjust to changes and deal with various assignments is an essential organizational skill.
Being able to adapt to the latest technologies, and quickly advancing business conditions will let you acclimate to changing business factors quite adeptly.
Charles Darwin once said-
"It is not the strongest of the species that survives, nor the most intelligent. It is the one that is most adaptable to change."
Though Google had alleviated the tasks of tracking down solutions of different issues, still businesses prefer the employees that comprise excellent research skills.
Individuals gifted at surveying circumstances, performing analysis, and checking numerous points of view are considered as valuable assets in the corporate world.
Some of the research skills are-
6. Project Management Skills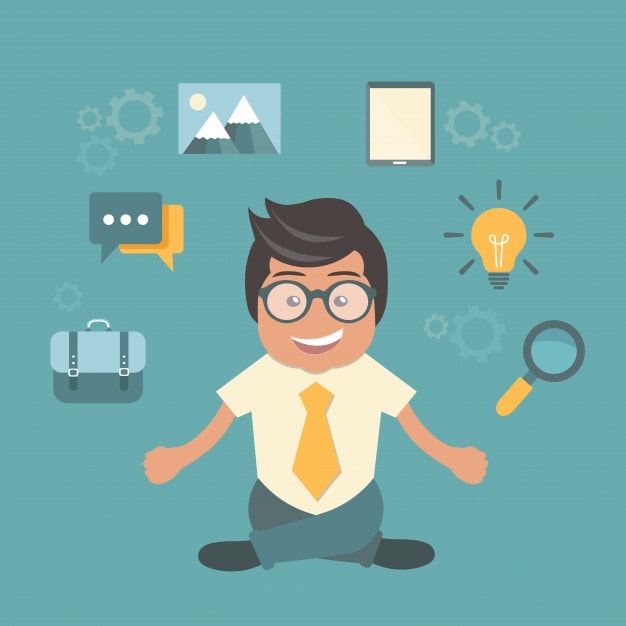 Ability to organize, arrange, and viably actualize different projects and associated tasks is one of the most usual corporate skills in contemporary times.
It is understood that project managers have to have these skills, but in today's time, businesses expect the entirety of their workers to have specific attributes of project management.
Project management abilities that are crucial in the corporate world are-
7. Critical thinking/Problem-Solving Skills
The capacity to utilize critical thinking, experience, data, and accessible assets to determine issues is crucial as one of the essential corporate skills in today's time.
Such thinking patterns empower the workforce in solving different types of problems without being perturbed. When your teams or company are in a tight spot, such corporate skills will help them.
Critical problem-solving skills you need to have while honing your corporate skills are-
8. Process Improvement Expertise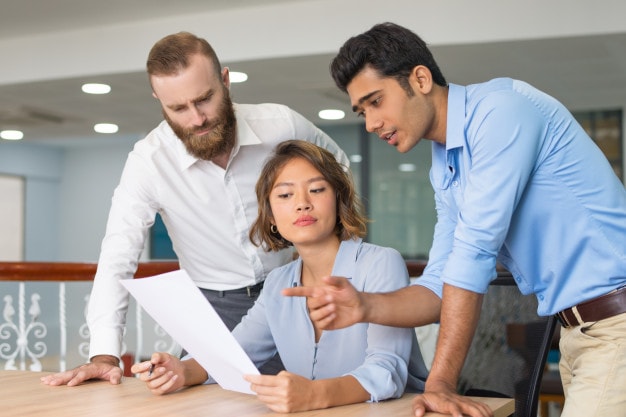 The main objective each organization shares is to save their funds.
With the right inclusion of process improvement expertise, you will upgrade business methods to the time and money of your business.
Notable process improvement techniques prevalent in the corporate world are-
9. Strong Work Ethics
Companies like employees that step up to take responsibility.
Employees with strong work ethics are dependable and can carry out the responsibility even for the very first time. Excellent work ethics are critical in empowering a business to be result-oriented.
Some of the work ethic skills are-
10. Emotional Intelligence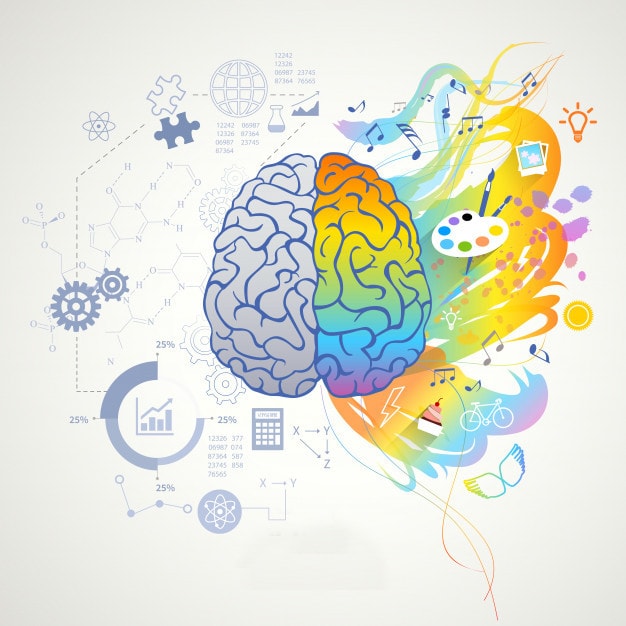 To have excellent social skills, self-awareness, confidence, social awareness sorts of skills, the competent workforce needs to have organizational skills.
Emotional intelligence is the backbone of skills related to human intelligence and interactions. EI offers the ability to sense, gauge, and apply the understanding of emotions. It also acts as a source of human energy, connection, information, and influence.
Key skills that will help you in developing emotional intelligence include-
11. Maintaining a strategic distance from Analysis Paralysis
You need to figure out how to stay away from analysis paralysis if you want to empower your decision-making abilities.
That is why opting for a procedure and mental model that can help you avoid analysis paralysis in the most comfortable and result-driven manner.
12. Taking care of business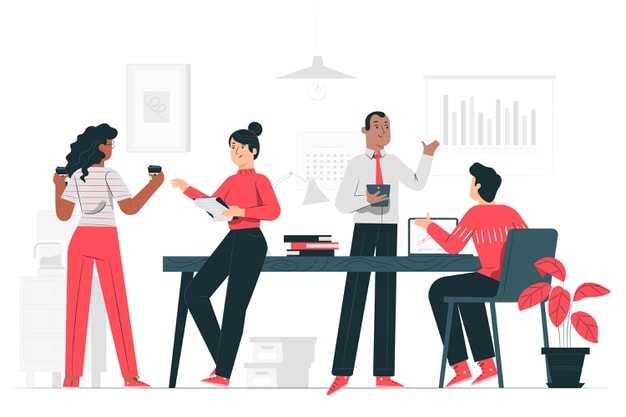 When it comes to corporate working, there is no space for excuses. Corporate skills are everything about taking care of business and getting the outcomes you set out to accomplish.
You should get your job done, as it is one of the best ways of taking care of business. You need to be sufficiently steady and continue pushing to get the jobs completed.
13. Working with Big Businesses
If you want to incorporate the real experience of corporate skills in big businesses, you should be having the experience of working inside such a company.
This will let you understand the working framework, contracts, corporate culture, procurement process, and so forth of top-rated businesses around the world.
14. Selling Yourself
Having great selling skills is one of the inevitable corporate skills in today's time. When it comes to the best way of selling, top sellers regularly invest more energy selling themselves than their items.
Such kind of branding is very crucial at the times when you organize an event or pitching your things in-front of investors.
15. Conducting Split Tests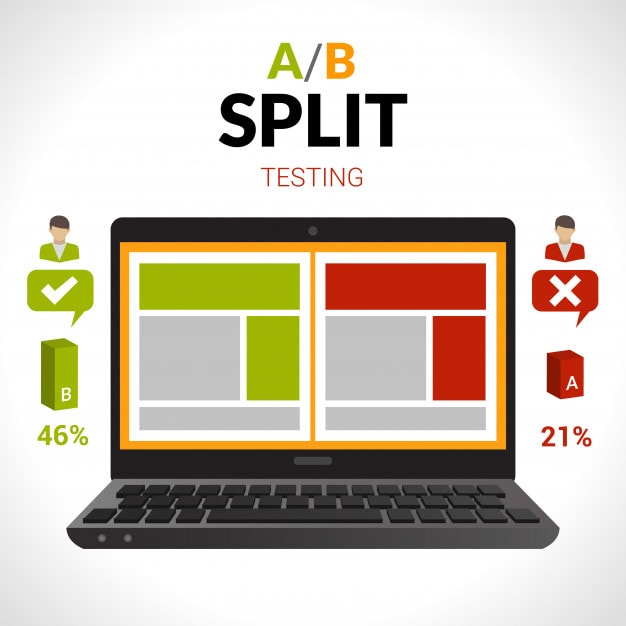 In businesses, it is crucial to decide the best manufacturing procedures for making any product or service.
When you know how to conduct split tests, you will be able to find the best option.
16. Learn how to Grow a Thick Skin
To deal with different unfavourable altercations and interactions, you need to learn how to manage criticism and personality challenges.
You need to grow a thick skin and put the crowd behind your back. If you believe in yourself, such corporate skills will let you find your goals more adeptly.
17. Organizing Thoughts
To have effective communication that can play a pivotal role in resolving issues, negotiations, and convincing the audiences, you must know how to organize your thoughts.
Well organized thoughts lead your audiences to pull in towards your viewpoints. They will also start relating to your ideas if the organization of your thoughts is channelized, considering their perceptions as well.
Few ways you can try for organizing your thoughts are-
18. Well Structured Writing
Corporate working demands a wide variety of written communication, and that is why comprising skills to write well-structured pieces as per specific requirement is one of the beneficial corporate skills in today's time.
Be it emails, messages, agreements, or other forms of business communication; you need to know how to arrive at the point in your piece, so you can instantly connect your audience and convince them for favourable actions.
19. Utilizing Microsoft Excel
This one is again a very crucial part of the day to day corporate jobs. You should have an all-encompassing idea of how your general accounts channelize your business activities.
The use of Excel will let you organize all such data, information, and records in the most organized and accessible manner. You can use it for making sheets for different aspects of your business channelization like spending plan, workforce, client relationship, and so forth.
20. Having patience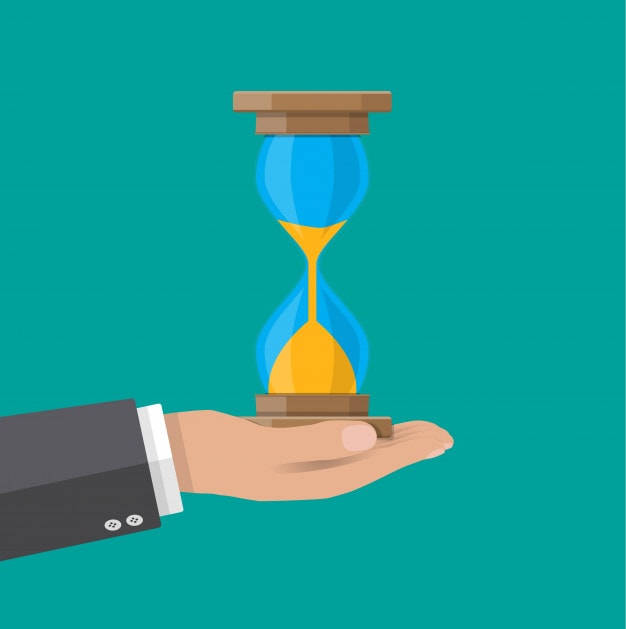 While talking about patience, David G Allen once said-
"Patience is the calm acceptance that things can happen in a different order than the one you have in your mind."
In corporate life, patience is quite crucial. It is the skills that will let you understand things better in situations when you are supposed to be mad.
It empowers you to have the perseverance to continue working in the right direction in challenging and demanding tasks. Finally, you will get favourable results.
Before concluding the post, some other skills that are also considered quite crucial for optimizing your performance in the corporate circuit are-
What corporate skills do you possess in yourself?
Do you want to learn tips for possessing some of the corporate skills given in the post? Then write to us, and we will tell you the right way of incorporating those skills.
Liked this post? Check out the complete series on Skills