Are you not happy with your performance and looking for some skills that can optimize your work-rate and outputs? –Then being aware of the right productivity skills for you and incorporating those in your life/work style will resolve this issue for you.
When you comprise the productivity skills that we are going to discuss in this post, they will enable you to become less stressed and more effective to go ahead in the game. So, without any further ado, let us start delving deep into the world of productivity skills-
What are Productivity Skills?
For enhancing efficiency and performance, productivity skills come in play.
To extract the best out of their employees, businesses need to build a positive work environment inside the workplace. A set of soft skills could help businesses to establish an engaging work environment in an office. This small effort can create a noticeable impact on the productivity of the organization.
Apart from technical skills, a wide range of soft skills is beneficial to motivate a whole team of workers inside an organization. Some of the vital soft skills can be communication, time management, emotional intelligence, planning, and so forth.
Few employees with a solid background of soft skills could motivate their co-workers that could enhance their efficiency. It will possess a significant impact on team performance as everyone will work as a team player.
These useful soft skills will remove the barrier between the hierarchy levels of the organization. As a result, professional individuals belong in different groups of an organization can work as the same team. This unity of individuals will work together to achieve a common goal for the improvement of the organization.
Let us now have a look upon some of the essential productivity skills that can play a significant role in optimizing the performance of an individual as well as an organization-
Most Important Productivity Skills to Optimize Performance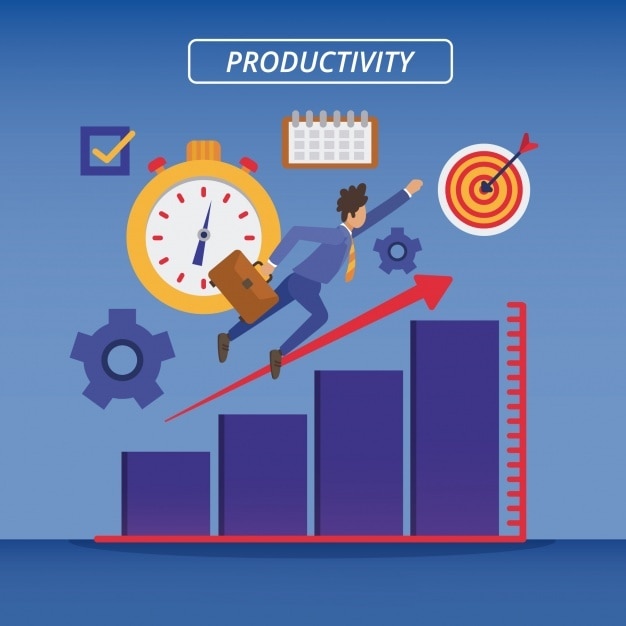 The following list of soft skills could potentially improve the performance of an organization.
1) Problem Solving Skills
This is a very impactful attribute of an employee and can create a positive impact on any organization to achieve specific goals. Employees with excellent problem-solving skills will be able to share their idea in difficult situations of organization. This will be beneficial for their personal growth inside the organization as well as the growth of the company.
Staff with proper research and analytical skills can solve specific problems by implementing certain ideas. The employee should have some risk management skills, which are also an essential part of problem-solving.
An individual should have a creative vision to forecast the implication of his or her idea to solve problems. Having good reasoning power will also help in increasing productivity skills.
2) Good Communication Skills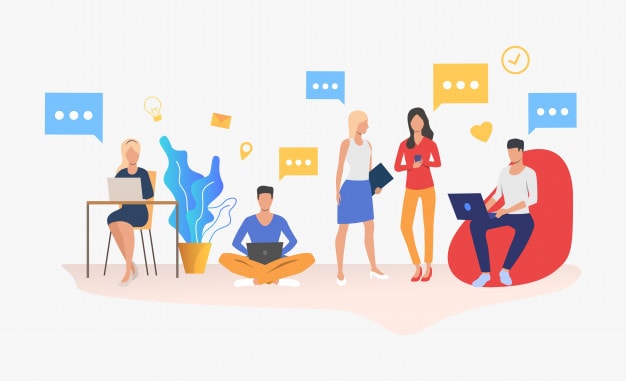 An excellent employee, having reliable communication would be a unique attribute for career growth. An employee should able to communicate effectively with the higher management as well as, the lower division staff.
It could develop a healthy environment that enhances the productivity, commitment, and morale of the organization.
To achieve good communication skills, an employee must work on developing self-confidence and try to become the center of attraction.
He or she should learn how to become a more engaging speaker to make an impact on the discussions. As an employee, one should remember that everybody would listen to a good speaker.
3) Prioritizing tasks
For enhancing your performance, you must know things that are more important to handle. That is why; prioritizing tasks is considered one of the essential productivity skills.
You should know which task is more important, and accordingly, you should make your schedule. It will also guide you in making the right decisions in your personal as well as in your professional life which will
ultimately optimize your performance.
4) Time Management Ability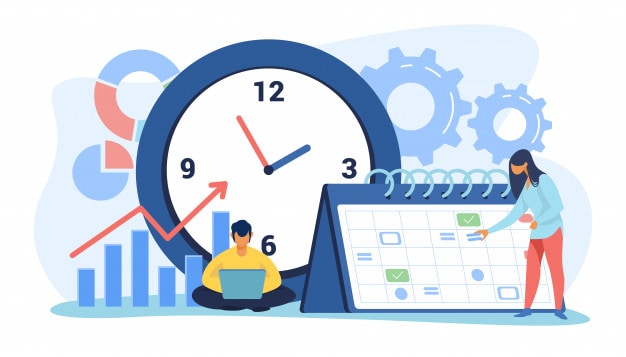 Every organization working on different projects and consignments strictly follows a schedule and employees must know time management.
All the employees should be able to perform their assigned tasks within a particular deadline without any failure.
Therefore employees must know time management skills as well as maintain the quality of their performance.
For every organization, time is equivalent to money, and they follow strict deadlines to meet a particular milestone. If you can encourage your employees to learn time management skills, it will bring a significant impact on productivity.
If a team can complete a specific project before the deadline, then the organization can get a reward from it.
While addressing a gathering about the significance of time management and productivity skills, Charles Richards, the author of The Psychology of Wealth-
"Don't be fooled by the calendar. There are only as many days in the year as you make use of. One man gets only a week's value out of a year while another man gets a full year's value out of a week."
So, when you know the right time management skills, you will be able to do more tasks in the same time duration, and hence, your productivity will for sure be optimized.
5) Team Working Skill
You might know about this term at the time of interviews and in a different organization or some lecture. This is an essential attribute related to soft skills, and every employee should know how to work as a team.
There can be many professionals in a company performing different tasks, but they share a common goal.
Employees make an effort to make some profit for the company and help the organization to achieve specific goals.
In a company, there are so many different groups performing different kinds of tasks. But there should be a professional connection between these groups of individuals. Otherwise, a company can lose synchronism, and it might create an adverse effect on the work environment.
6) Decision Making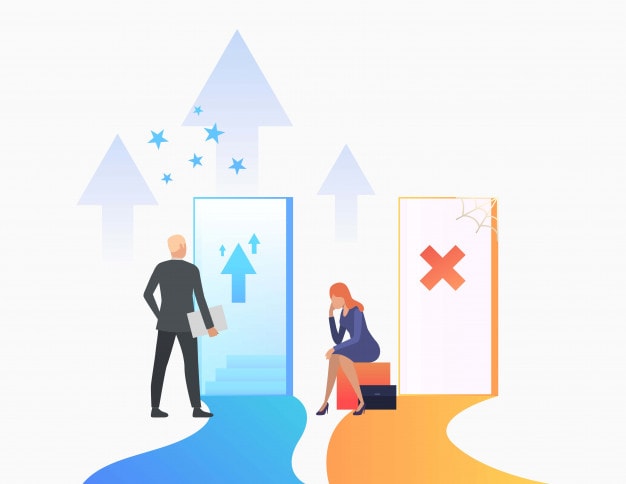 You can improve the decision-making skills of an employee by allowing them to participate in high-level decision making. An employee could get a broad knowledge of the investment of the organization and to know their responsibility more clearly.
It will help them to improve their performance and create a substantial impact on the productivity of the organization.
Many recruiters are looking for this attribute while they hire new employees for their organization. After recruiting new employees in an organization, you can arrange training programs to grow up soft skills in those employees.
It will always help a company to give tough challenges to the competitors in the market. And hence, the total productivity of your organization will get optimized.
7) Having ABCD Skills
This is again one of the essential skills that will be quite crucial in optimizing your performance.
The ABCD formula is understood as "Above & Beyond the Call of Duty."
When you incorporate the meaning of this formula, you make some extra efforts than your comfort zone to do something that even exceeds your expectations.
When you this skill in you, it will motivate you in going the extra mile that can even surprise you.
8) Manage your Distractions
You should always manage things that distract you from your essential tasks.
You need to understand what your external and internal distracters and time wasters.
You need to know the things that impede you in completing your tasks in the way you always wanted to achieve.
After going through these essential productivity skills, let us now have a look upon some tips to improve productivity skills of your organization or workplace-
How to Optimize Productivity Skills of your Organization?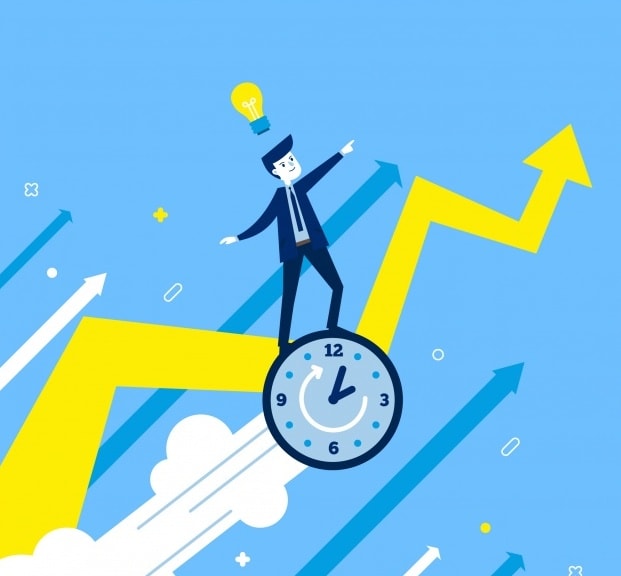 1. Greet The Employees Well
To build a positive and productive work environment, you must make a good relationship with the employees. One can efficiently perform this by showing kind gestures to the employees can create a long-term impact on their performance. If you are a manager, you should greet your employees when you meet them in the morning.
These kinds of gestures will create a positive relationship that helps to grow the organization. You can ask them about their weekends; enquire about the problems they are facing at work. You can help them by giving solutions, and you can earn their trust that could enhance productivity.
2. Praise The Employees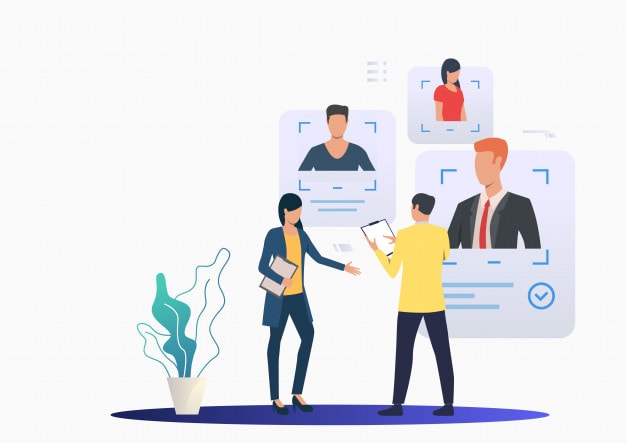 When an employee performs a task very well then as a manager, you should appreciate the effort. Just give your employees a little praise and precise recognition occasionally which will keep them motivated for a long time. It will be a small but effective step to improve the productivity of your organization.
If you can give specific rewards or incentives to the employees for their excellent work, then it will be more effective. Other employees also get motivated through this process to achieve rewards or incentives. It will create a substantial long term impact in terms of productivity.
3. Engaging Employees In Fun Activities
Sometimes you can arrange fun activities inside an office that helps to minimize stress among employees. Apart from work if sometimes you can arrange some games, or party then it will boost energy inside employees. These kinds of short-term happiness will bring long -term improvement in the productivity of the company.
You can arrange a dinner or lunch for your team to encourage them. This will build a better relationship that helps to enhance a team's performance. Companies that follow this culture will improve productivity.
4. Conduct Training Programs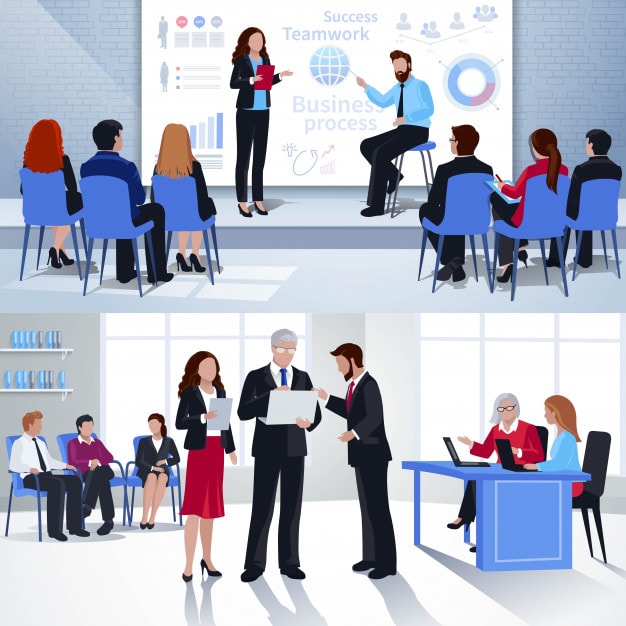 It is essential to conduct training programs often for the employees after certain intervals. That will help employees to brush up their skills and knowledge and retain their excellent performance. Employees take their responsibilities more seriously due to these training programs.
The main reason behind these training programs is to identify the problems that employees are facing in their work. They can able to know their weak parts and rectify their mistakes which enhances their performance. As a result, the overall performance of the organization will improve for a long term basis.
5. Provide Wide Space To Work | Productivity Skills

It is necessary to provide your workers with a pleasant and friendly environment to work by providing them with a full working space. Where they can relax or hanging around while they feel tired, go outside for a break, etc. This will allow them to meet co-employees and build a good relationship.
Hence it will be very beneficial to improve their performance by giving them certain freedom in their workplace. It will create a noticeable impact on their performance and help the company to achieve more profit.
Employees will accept their workplace as a healthy environment to work and never try to leave the company.
6. Arrange Short Trips Occasionally
Arranging some short tours for employees is an excellent plan to recharge their energy. After spending a lot of time in the workplace can affect the work-life balance of employees. Therefore gathering trips occasionally will keep the employees motivated toward their work.
It will bring them the opportunity to know their colleagues more closely that builds up a positive relationship in the organization. You, as a manager, also have the chance to know about employees more carefully. That can develop a friendly environment which helps in team performance to enhance the productivity of the organization.
7. Collect Feedback From Employees | Productivity Skills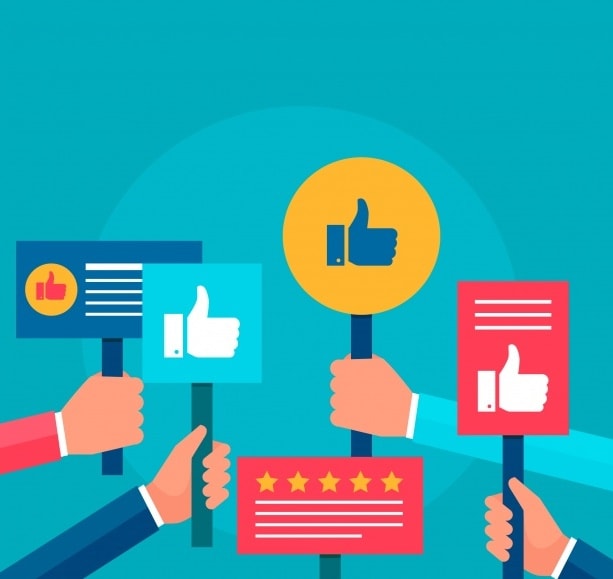 In this feedback process, you will able to know what employees think about you and can rectify yourself. Always try to be a leader of the organization and not to be the boss of the employees. It will lead your organization to achieve bigger goals.
You should be bothered about the negative feedbacks about you and try to rectify those errors. It will help you to become friendlier to your employees and manage them properly. Employees should get positive energy while working under you that helps to improve the productivity of your organization.
Summing up Productivity Skills!
From this content, we hope that you have got a guideline on how to improve your and your company's productivity.
This will help you to build a positive and motivated work environment in your office. You can prepare your company to achieve bigger targets and can develop your organization.
The guide will help you to bring the best out of your employees and develop them to face more significant challenges.
What according to you, are the essential productivity skills for optimizing the performance? Share your views with us in the comments below.
Liked this post? Check out the complete series on Skills