Definition:
Transferable skills are are a set of general skills which have been accumulated over time and do not particularly belong to a specific niche or job. The term transferable is to shed light on the fact that these can be transferred between jobs, industries, and departments.
After completing your graduation, when you will look for a new job, you will come across a common word that is transferable skills.
Often you will think about what does it mean?
Transferable skills are a general skill. It can be transferred between the department, jobs, and industries.
In this post, we will delve into the concepts of transferrable skills to understand what they are, why they are essential, and what some of the critical transferrable skills are. So, without any further ado, let us get started-
What are Transferrable Skills?
In the year 2020, a person without skill is now termed as unprofessional and probably has very less value. This is so because of the increasing competition in different sorts of fields, be it education, workplace or any other area.
One must have a sufficient amount of skill.
Most of the companies today rely only on expertise and experience. They need professionals to meet the growing competition in the market.
Skills are of various types; one of them is the Transferable Skill.
As the name suggests, transferable skills are those which can be easily transported among people. These skills are abilities, traits and skills that are relevant, helpful, and giving across distinct areas of life.
These areas can be social, professional, or perhaps at school.
Quite often, employees value these skills because they can be molded and used in many areas of work and are not confined to one place or sector. The skills are usually those that one develops as they grow through their employment, education, and training.
A few examples of transferable skills are communication, teamwork, and problem-solving.
These skills can be streamlined and used in any area related to education, employment or training.
Importance of Transferrable Skills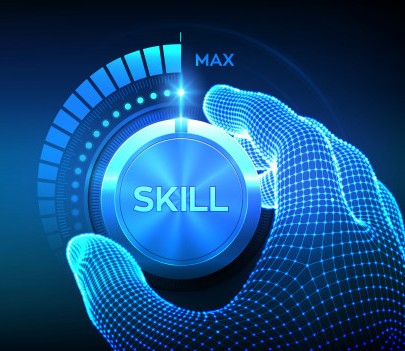 If you have just graduated and are hoping to get a job, then you must be prepared enough.
A lot of people mix skills with communication skills. Well, that's not the case. You must be trained in a few skills to be able to demonstrate something to the employer. They must feel they want your ability or that it can benefit their brand or company.
Not all the skills are transferable; some of them are specific to your specialization. The transferable ones are those that you develop over a specified period.
Now, one might think here how these are going to benefit. However, if you think of the future, then it indeed does!
In the time of applying for the job, you should mention the type of transferable skills in your resume that would match to your position for what you are applying.
Here are a few benefits that transferable skills are ought to bring in for candidates as well as employers.
As the competition in the market is skyrocketing, most of the employers wish to recruit employees who are skilled in multiple areas. The aim is to ensure that there is a diverse set of skills. So, if you have it, you will be set apart from the other applicants as this shows excellent flexibility.
Similar to flexibility is diversity. The number of skills you hold, the higher will be the diversity that you offer to the employer. The experiences that you have had and the skills that you have developed during your studies, work experience, training, or academic projects will come in play here. These give you the pathway to developing a range of variety of skills which can be put to good use in the future.
Earlier it's been mentioned that transferable skills are also known as portable skills. They are called so since these skills are not particular to any niche, company, industry, brand, or job. Thus, being exclusive can be taken from post to another or while changing careers.
Portable skills are the skills that one develops over a period through experience or training. They are solely related to how you grow in your company and what you learn from it. So, these can be easily used up in other sectors as well.
The nature of these skills makes them portable when you move jobs. As you progress, the skills that you possess currently will help you in improving further, and you will gain new sets of skills too.
A lot of people have perceived the meaning of getting success wrongly. According to their thinking, one has good chances of getting success is if they have excellent work experience. It is not the situation.
If a person has minimal work experience, yet he or she has built a powerful CV around his or her set of transferable skills, it will help. Having a great CV full of transferable skills increases your chances of success.
Even though you fail to have direct work experience, the skills will showcase that you are capable of adapting to different scenarios and new demands.
Given all these parameters, it can be seen that transferable skills are essential in a lot of aspects. They help you grow at a faster rate.
Top Ten Transferable Skills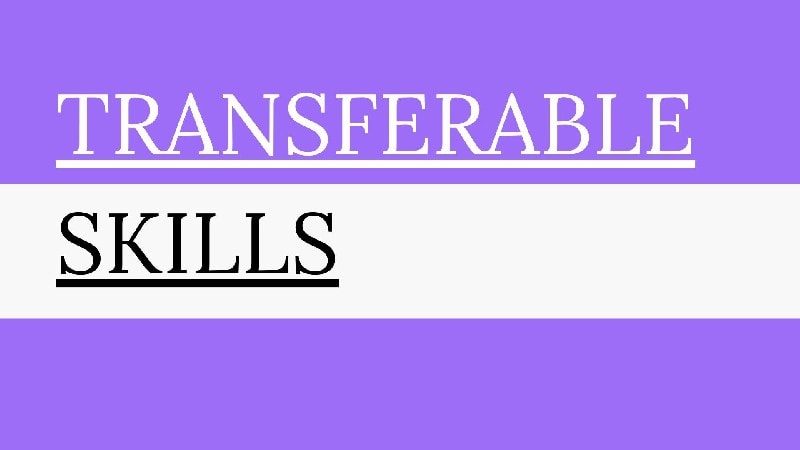 If you have been wondering by now what can be your skill since you are just a graduate, then here is your go-to guide-
1) Business Strategy
Business strategy is undoubtedly one of the top prioritized skills. Whether you are joining a small firm or a large business corporation, this skill is beneficial in both cases.
The term business strategy directly points at a set of actions, goals, and plans focusing on how a business wishes to uphold its position in the market, given the intense competition.
2) Leadership and Management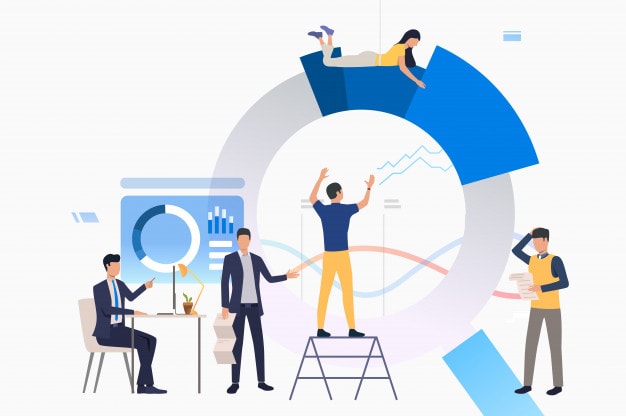 A leadership and management skill involves taking full charge and motivating and managing others. If this is done right, only then it is useful.
A person who possesses leadership and management skills is considered as somebody who can effectively manage groups and delegate responsibilities. These skills need not be work-related. These can even be acquired during education or training while managing group projects and a variety of other tasks.
3) Problem Solving
This is a crucial skill. Every business encounters issues that need to be resolved. One with the ability to solve problems will have a significant bonus in his or her application
4) Teamwork Ability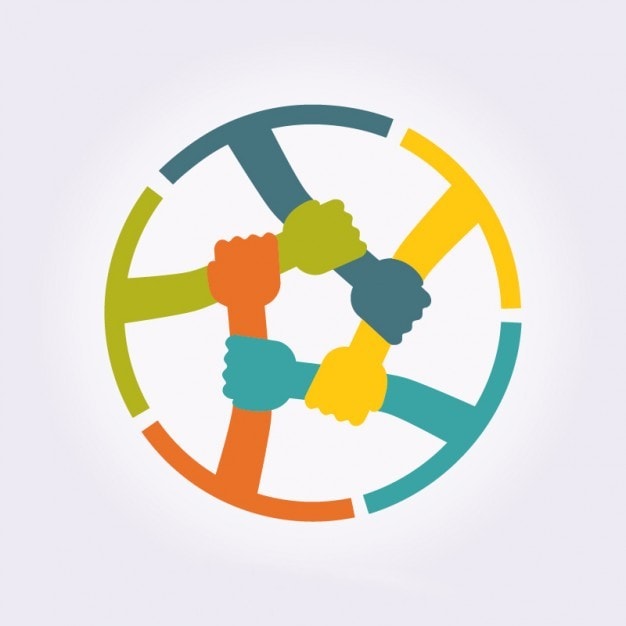 Collaborative or team working is essential for any organization. This skill is challenging to possess since, in a team, there can be conflicts of interest.
Many times, the opinions of team members do not match, and it becomes challenging to deal with. A person who can adapt to all these scenarios and adjust as per the situation must get bonus points for it.
Effective teamwork means sharing responsibilities and credit, being vocal about ideas to help the project grow.
5) Data Analysis
Being skilled enough to analyze data is a significant task in many different companies. However, the complexity of this varies from company to company but having an aptitude to understand it is a skill.
Indeed, interpreting information, extracting results and developing reports is a transferable skill of great value.
6) Communication Skills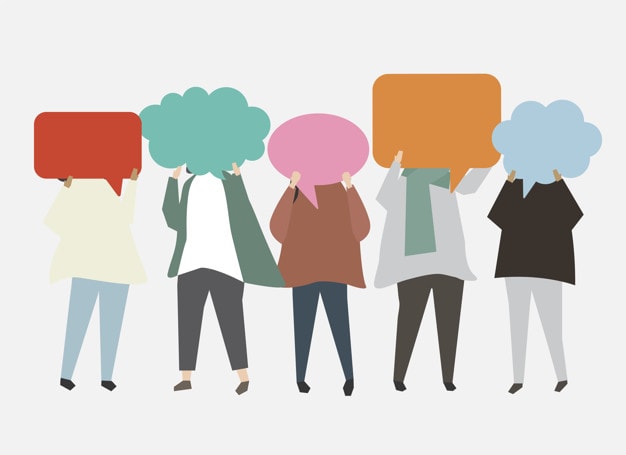 Being able to communicate and then verbal communication are fundamental skills in a work environment. One must know how to convey his or her information and be precise with it.
On the other hand, written communication is equally important. Excellent writing skills are as necessary as good speaking skills. A majority of written communication are created to encourage and motivate the reader.
Writing skill is an integral part of most jobs, whether it's for communication or documentation. As per the need, you may need to change the style of your writing.
You need to be aware that who the end-users of your content are, whether they are stakeholders inside the company or end-user or customers. Whatever you write, whether email, letter, article, press release, or web content, you have to modify your style as per that.
7) Time Management
Being able to organize and work within a given window is essential when you're working for large organizations. Meeting deadlines is crucial in big firms. Thus, one who is good at managing time can work efficiently.
Effective time management boosts productivity as well and ensures that work is done timely.
8) Work Ethic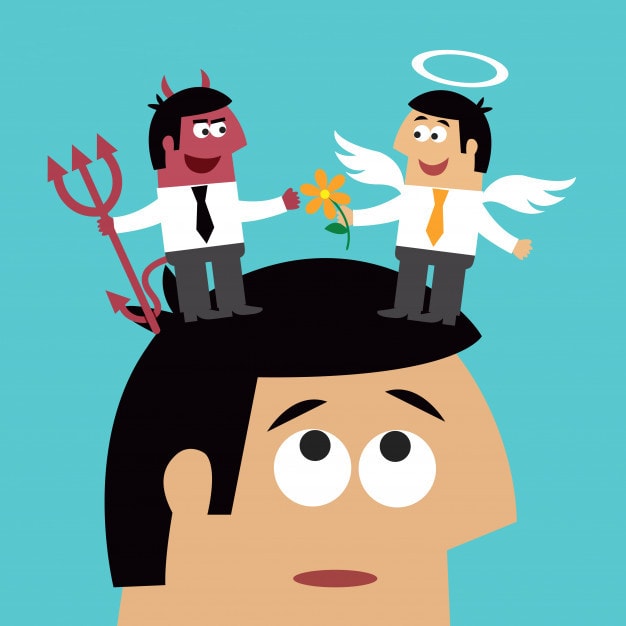 Good work ethics are a part of your values; you simply don't learn them from anywhere. It is your sincerity and dedication towards your work.
Showcasing a positive and optimistic approach towards work and being honest are a few factors that convey strong ethics.
9) Commercial Awareness
Creating Awareness for the customers and supporting the business portrays excellent skills of public relations. To achieve this, you must understand the mission and aim of the company.
10) Listening and Providing Feedback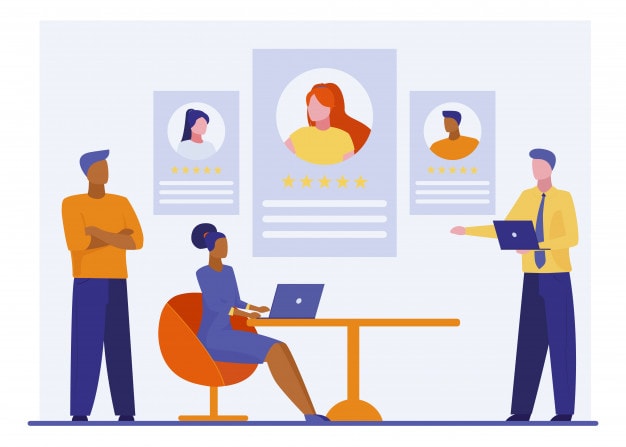 Are you a good listener?? To perform well, you have to be a good listener. It is an essential skill that every employee should have. Many jobs will require understanding the work first and listening completely before start work.
Listening is critical to understand the issues and problems faced by customers. Based on this understanding, providing solutions and Feedback for helping customers is a positive point.
Which jobs require Transferable Skills?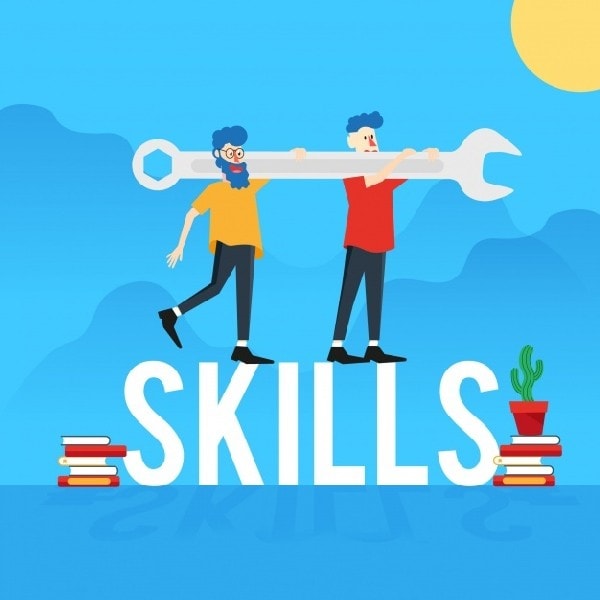 Although transferable skills are role-specific in most cases, a number of them can be collectively required together no matter what the designation or field is.
Below given is a list of possible designations where the implementation of transferable skills is expected from a prospective employee. These are as follows:
1. Transferable skills in retail
One of the most important fields which require a considerable amount of usage of transferable skills is in the retail sector.
The retail sector requires various modes of appealing to prospective customers and hence requires extensive use of proper communication devices, a friendly company-to-customer way of interaction and teamwork.
2. Transferable skills in management
Management abilities are highly sought after by employers. Management is an essential transferable skill, and competent managers can easily shift to different sectors without affecting their credibility or performance.
The critical ingredient is excellent leadership skills. It involves taking charge from the front and inspiring others to work well- be it on an individual or a collective team level.
Taking and distributing responsibilities, coordination and maintaining a proper command over any task at hand is where your management skills will shine. Almost all recruiter seeks these qualities in a prospective job candidate.
3. Transferable skills in Not-for-profit
Transferable skills such as practical problem solving, ability to communicate well- both verbally and in writing, analyzing a particular data in depths and good teamwork is necessary for this sector.
Possession of the above skills will help you to deal with organizations or a group of diverse individuals- from community welfare establishment to big conglomerates.
How Transferable Skills impact your job search?
An individual equipped with better transferable skills will be offered with more job offers and broader career prospects.
When one is regarded as an excellent interpreter of the many attributes of the professional world, it makes them more desirable for employers who are always in search of efficient employees.
A heightened ability in transferable skills might set the benchmark during a recruitment process. So, remember to
Keep developing these transferable skills.
Make them one of the most appealing attributes when you are branding yourself as a deserving job candidate.
Have a deep understanding of each transferable skill and how it affects your life and your work performance daily.
Mention your ability in these skills subtly in your resume or any other written communication.
Reference them to your prospective employer during an interview or a work meeting while you provide arguments as to why they should hire you.
All of the above actions can set you apart from the rest of the job candidates as the employers continually look for an efficient individual who possesses an all-round knowledge of these transferable skills.
Use your abilities in implementing these skills during a job application through your resume, cover letter, statement of purpose or while giving answers to recruiters during an interview.  Not only that, but these transferable skills are also beneficial in the long run- no matter where you work or what your job description is.
Wrap Up!
Transferable skills are not very difficult to spot.
Once you've identified them, including them in your CV increases your chances of getting more significant success.
These skills are elementary to teach in our lives, and if you give adequate attention to them, then you will, for sure be able to get fruitful results.
Do you have some of the aforementioned transferrable skills in you? So, what according to you are the most critical transferrable skills?
Did we miss any of the essential transferrable skills in this post? Share with us in the comments below.
Liked this post? Check out the complete series on Skills