Either you want to optimise performance, boost productivity, ensure scheduling and prioritise different tasks, organizing skills will be the most crucial one for you.
Businesses also prefer a more organised workforce because organisation skills decrease chaos and stress levels to make things work more efficiently and productively.
In this post, we will delve into the world of organizing Skills and understand different types of organisational skills that are important for you. Therefore, without delaying any further, let us get started right away-
Introduction to the Organization Skills
Organizing and management are some crucial parts of our day-to-day life.
Also, for becoming a successful person, one has to be organised while living their life because discipline towards their work and management of any situation will make them a better individual.
So, be it creative thinking, visualisation, team management, communication, solving problems, multitasking, or observing, you can perform all such tasks more efficiently by incorporating organisation skills.
Everything is necessary to be organised, so follow the below-mentioned ways that you can attain better organising skills.
Let us now have a look upon some of the critical organisation skills that you should incorporate in your life-
15 Organizing Skills everyone should have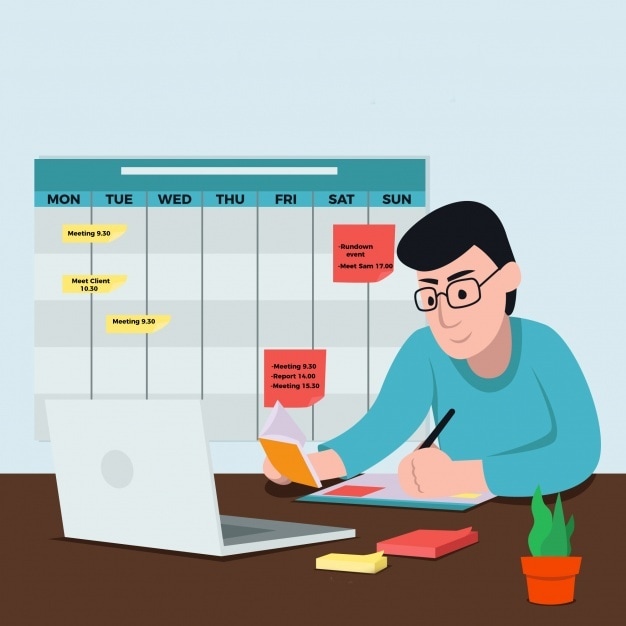 1) Team Management 
Team management and collaboration are necessary because it will not only help the individual who is a leader, but it benefits the entire group.
Every individual if he tries to stay loyal and trustworthy within the group, he/she may end up being the most acknowledged person. That's because management is not confined to one person, but several people are responsible for being better at team management.
A single individual cannot form a team, but a group of people who have excellent collaborating abilities and have reliance upon each other. By following this law of team management and helping others, one can be a better organizing individual. These strategies can work better if a person starts becoming disciplined and organised, so let's get started and focus on team management.
2) Time Management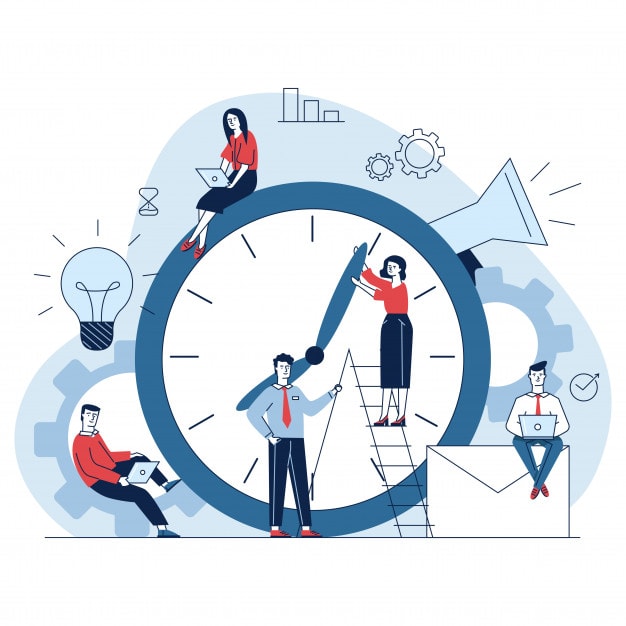 When it comes to organising skills, you need to have mastery over the time management.
It will help you in ensuring better use of your time. You will be able to complete your tasks on time without any procrastination.
Time management is also quite useful in prioritising things in a result-oriented manner.
For effective time management, you need to opt for tasks for completion and be careful about their deadline.
3) Better Communication 
People who can communicate effectively are those who will always possess better organising skills while they talk.
You know, organising skill also includes how an individual behaves, talks, listens and manages everything. Some people might think that organising means, organising a place, but you need to correct yourself here since organising doesn't confine you to this aspect. If you are good at organising your words, you are undoubtedly a good organiser.
Do you also feel that words are meant to identify by their way of presenting?
Yes, you are correct, even we think the same way. It's because words are not merely about listening and talking but how we can comprehend through it. So if an individual is good enough to organise their words before speaking, then they have a better ability to communicate.
4) Solving Problems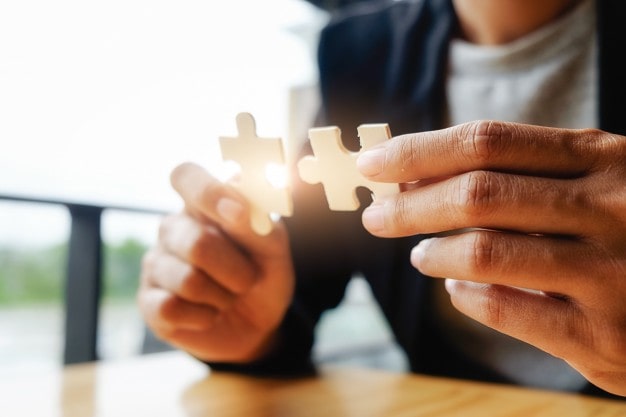 Anyone who can tackle the circumstances by identifying the problems, thinking creatively, working on it, then he/she has a brilliant mind.
In every group, there are misunderstandings, conflicts, confusion, and problems. That's the phase where the actual manager is identified because every person who is a leader can provide you with tasks and give you resources, but only some can solve the problems.
Those individuals in any group who try to creatively think about how they are going to solve any problem will make it better for everyone.
People should possess the ability to resolve all the conflicts between individuals and solve the issues that are disturbing the entire group.
So work on this ability, and you will be able to develop strategic thinking.
5) Planning in Advance
For optimised organising skills, it is significant that you plan your things.
When you plan things, you will be able to organise your time table more adeptly for a project.
This will also help you in scheduling things accurately even when you get some unexpected projects. Planning in advance is very significant in comprising result-oriented organising skills.
6) Listening and observing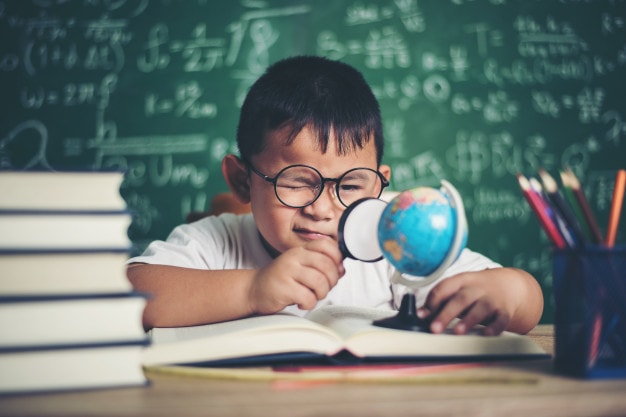 Don't just communicate, but try to comprehend what others mean by observing their behaviour.
It can be through observing their behaviour towards you or others, or it can be how they react to a particular situation or in conversation. It says a lot about a person, therefore, try to observe their actions, and you will be able to understand them better.
This is one of the most crucial steps towards becoming an organised individual; this is because organising is not restricted to us but how we see and react towards the world.
So whenever you have any situation in front of you that helps you to identify people by observing them try to grab that situation.
You will understand better once you start observing others and thinking from their perspective. Take note of these things, and you will do better.
7) Multitasking and managing 
Organising and management are two different things, but they are somehow interrelated.
So anyone who is a manager will certainly have better organising skills, and whoever is an excellent organiser will have better management skills.
Be it organising any event or organising their words before letting them come outside of their mouth; everything needs management. Also, multitasking will help you to understand things better.
Make sure you know what the difference between multitasking and overburdening yourself is. While you multitask, you must understand that you need to prepare a schedule and manage the time accordingly.
Meanwhile, if you get indulged in such kind of multitasking that would end up burdening and not letting you complete your work, you are doing it wrong. So, initially try to comprehend the difference.
8) Public Speaking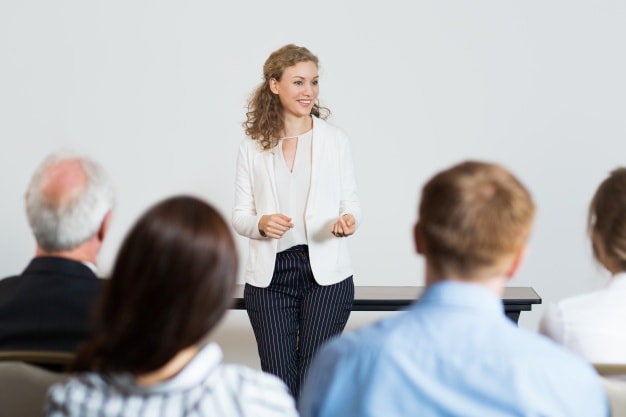 Individuals can be confident, but one who is confident doesn't need to be comfortable enough to speak face to face.
You might have known people who are confident while speaking and slowing any presentation while they are confined to a group project or even in a room full of people whom they know personally. Similarly, when it comes to public speaking when numerous people are unknown to them, their confidence vanishes away.
This happens because confidence is different from being confident enough to speak publicly. People who are comfortable when they speak in public are some of the best individuals who can make others comfortable around them. People who are therapists or counsellors or those who are into TedTalks will always make you feel free whenever you are around them.
This ability helps them to be more organised and determined in their life.
9) Breaking Down and Delegating Task
For practical organising skills, you should have the ability to break down tasks and delegate them in a result-oriented manner.
It will help you find out all the possible options with their pros and cons, so you can opt for the best-suited option for completing your task.
It will be quite useful in increasing your efficiency, that will also optimise your productivity.
10) Creative Thinking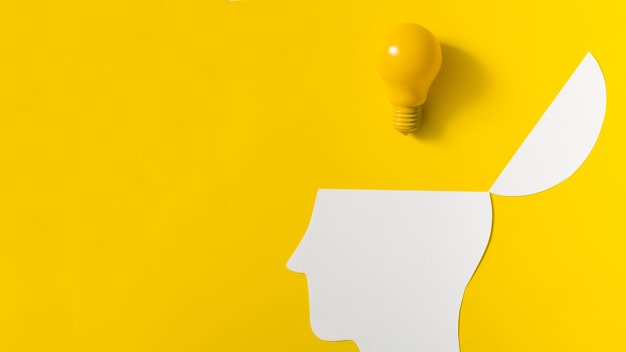 Creativity comes from within, and when an individual starts visualising, they become more creative because they start assuming things from a different aspect.
You know why the artist is best at creative thinking because they get inspired by others, and then they visualise it in their way. So be like an artist who would think and comprehend several aspects and then take the right decision.
Try to understand that life gives you several opportunities to become more organised in life; it can be any situation, a challenge or even failure. Only the thing that matters is how you see it and how you are going to use it. So be creative and organise everything.
11) Ability to Set Targets and Goals

For organising things correctly, you should be able to set the achievable targets for you.
When you can set your goals, you will be able to organise your team as per the result you are expecting to accomplish. With the right goal targeting, you will be aware of the path that you should follow.
It is essential to set realistic targets as such targets will help you find out the key steps that can help you accomplish them in a well-organised manner.
12) Resources Organization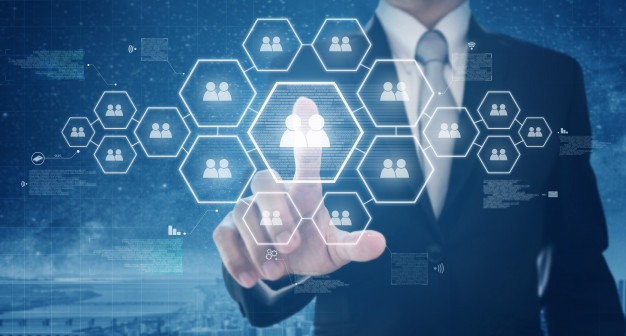 For having the right kind of organising skills, you should have the ability to organise your resources in a result-driven way.
It will let you assign the right person to perform the right task, which will ensure the productivity. It will also make your team be refreshed and don't feel exhausted.
You should be aware of the resources that are relevant to your project, and hence your chances of accomplishing your project on time will, for sure, be optimised.
13) Cooperation Skills
For performing any task or completing a project, all the associated members must work in a well-cooperated manner.
You need to cooperate with the team members, plus your team members should work with each other to organise things efficiently. When, as a leader, you will have cooperation skills, you will be aware of the person who is the best fit for your tasks.
This will also alleviate your task of choosing the right individual for a job, and your project will get completed in a hassle-free manner.
Final Thoughts about Organising Skills!
For being an individual who is good at organising things, you should at least possess some of the organising skills mentioned above to live a successful life.
People should be confident, relaxed, and be available for others because organising requires an individual effort that should also consider everyone.
How important do you consider the organising skills for leading a successful life?
What kind of organising skills do you consider most important? Share your views with us in the comments below.
Liked this post? Check out the complete series on Skills