Creative Thinking Skills come from within or by practicing effectively. Nothing can be at the peak of perfection, but we can always try to get better with time, and Creative thinking is best only when you keep on practising.
Try to visualize things that happen around you and indulge in art; you will undoubtedly grow your artistic side. Be curious, try to explore more and ask questions to everyone; always try to get more information.
It can be about any skill, any art or anything you're interested in; you just have to be good at thinking.
Don't be someone who isn't consistent and doesn't like practicing but wants to be a creative thinker. That's not possible because one has to keep on practicing to reach their goal. Be that individual and bless yourself with creativity.
Give yourself some time to enjoy every moment, and from that moment you can learn new things. Go to different places and explore; you will come to know there is so much new to learn.
These little things and adventures can be one of the best kinds of ways that can increase your ability to think creatively. Try to learn new things every day since each day is different from the previous one, so you can undoubtedly comprehend new stuff each day.
10 Creative Thinking Skills to Succeed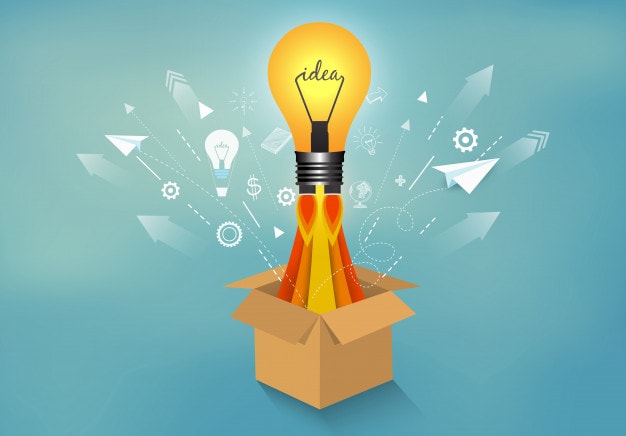 1. Focus on your goals

For being creative, the initial step is to know what you want in life.
It's not always about the destination, but at least you must know what you're going to do in life, it can be anything you've strived for. Although many people aren't lucky to choose their field of interest for pursuing a career, some do it anyway.
They grab the opportunity of living their life according to their will.
This mentality can help you to look at several aspects of life, and it can benefit you in several ways. Not everyone is going to be an artist, but everyone's an artist in their way.
Know what you want and know your strength. You will understand how you can follow and grab it instead of doing something you would regret.
2. Be patient and give yourself some space 
Space and time, both are necessary for us to be creative thinkers as it will help us in exploring more.
Never be that person who is afraid of thinking out of the box, because if you're willing to increase your creative side, you will have to think in different ways.
While you work on any assignment or project, please be patient, look for creative solutions and concentrate on achieving more. Give yourself some time to grow and some space to search for your inner self.
The day you try to become patient, but consistent with your work, you will increase the efficiency of being a creative thinker. Most people say, artists are meant to play with experiments, but it is also important to note that artists are always patient while seeking results.
3. Accept challenges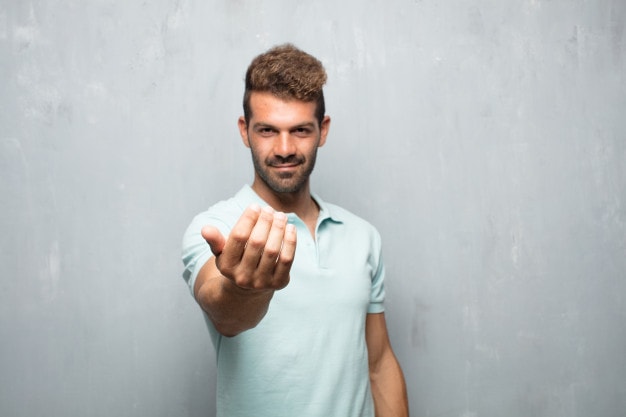 Look at challenges as if they're opportunities because they're something that can either make us or break us.
So always think critically, anything that disturbs you, let it go but don't forget to question your weaknesses or why it bothers you. You must know your strengths and weaknesses and challenges can help us to determine these things.
Any opportunity is to make you realize that you will always have one if you keep on trying.
You cannot achieve anything without making any effort, so you have to keep on practicing and look for challenges. Embrace those challenges instead of cursing any failure, you were born a fighter, fight till the end.
4. Start visualizing
One of the best ways that can help you in increasing your skill in creative thinking is visualizing. It allows you to imagine and think about any memory, any virtual situation or anything.
Start assuming things and look at it from several perspectives. It can be from being into someone else's shoes, or you can seek help from others while visualizing.
Think about situations that are unreal but can happen, and look for any solution or how you are going to tackle it.
This visualization will let you know that you are more of a creative thinker than you can even imagine. Each one of us is a thinker; it depends on our visualization.
5. Be curious and question everything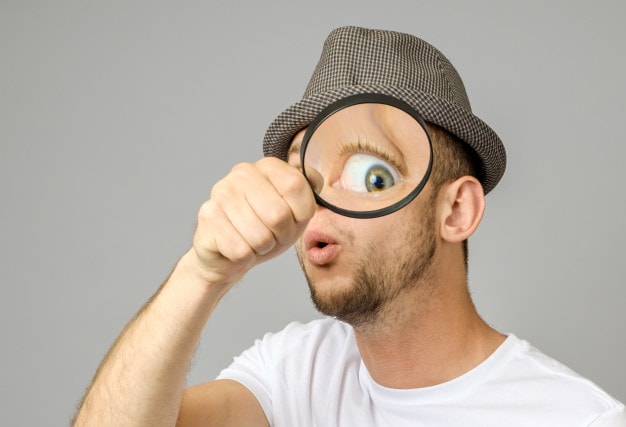 Be curious; it means you don't have to ask any illogical or irrelevant questions from every individual you meet.
But try to ask yourself and get indulged in thinking about its source and its consequences.
What if this happens? How are we going to tackle it? What would be the consequence? How can it affect me? And many questions like this.
Start thinking of situations, or you can just grab a copy and start drawing something you are imagining. It can help you to find out what you're seeking.
You can even ask people to help you, ask anyone you rely on, tell them you think so and ask them to present opinions.
6. Engage yourself in Art, Music or Theatre 
Since we have already discussed the artist, each one of us has a side that is an artist on their own.
All we have to do is comprehend that side of ours and let us understand that we can also think creatively. You know every individual who took art seriously has to ask himself/herself about the thing that they love.
Start discussing with others, watch movies that interest you. Join any online classes to explore any skills you want to possess. Listen to music, and start writing because these things ultimately help you and activate the creative side of yours.
7. Creative Problem Solving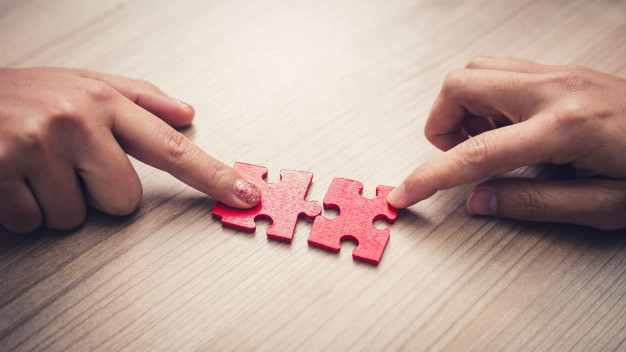 Whenever you are in front of a problem that seems impossible to be solved, you can ask people to help you.
But what if you don't find any legit solution for it? You have your own back, never forget, and never underestimate that. You need no one if you're good enough to solve your problems.
But make sure you don't always seek a similar solution for tackling each problem. It will ultimately restrict your way of thinking, and you will be confined to think similarly.
So always think differently about every situation because different problems need different solutions. So if you want to be creative, try thinking in that manner.
8. Get along with people who love art 
There can be people who love art; you need to get along with them; they will indeed help you in becoming more of an artist.
Start meeting these people and ask them to help you because their ideas can be proved as one of the best ideas for solving problems. People who are an artist are mostly optimistic; they would love to help you.
If you are willing to increase your creative thinking skills, then you have to get in contact with artistic souls. You can learn so much from them as they are always visualizing and you never know what can impress them, and they can get a better idea for your problem.
9. Be playful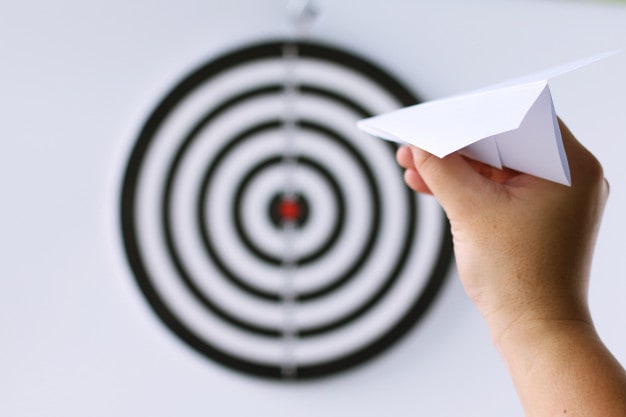 Since it is essential to know your target, but you don't have to choose a similar or any annoying way to achieve it.
While reaching your goal, you have to be good at learning because learning will ultimately help you in understanding things better than before. Every target we want to achieve has a specific meaning in our life, without purpose or intentions, we don't seek anything.
Similar is the situation with targets, but don't restrict yourself. Choose a path that is wise, creative and playful.
Not everything will go as per your plan, what indeed you always work according to it; therefore, sometimes try to experiment with those plans. Forget about the rules and practice playfulness; you will embrace that spirit of not knowing.
10. Keep your mind open for ideas 
When you think about questioning everything that is happening around you, you mean that your mind will always have some space to learn new things.
That's because, with an approach to learn new skills every day, one has to explore, play and experiment with ideas. Not everyone can give you better ideas, but they can certainly make you learn something.
You have to embrace your failures because even if you fail, it doesn't mean your life has ended. Each one of us have come with a purpose, and we have to complete that purpose before going back to our Lord. So keep your mind open to seek new ideas and guidance from other souls that can help you in either way.
Final Thoughts about Creative Thinking Skills!
Any individual who wants to be a creative thinker or wants to increase this skill has to work on their visualizing power because creativity comes from it.
If an individual can't imagine situations or can't assume things, he/she can never be a better thinker. Strategic and creative thinking are two different things, but they're almost related.
So try to be creative with a pinch of strategy.
How important do you consider creative skills for running a successful professional as well as personal life?
Did we miss any of the critical, creative thinking skills that you consider significant? Feel free to share your views with us in the comments below.
Liked this post? Check out the complete series on Skills