Either you are a business owner or a consultant or a marketing manager; you presumably must know the benefit of having excellent marketing skills with regards to widening business presence, generating more, channelizing conversions and optimizing profits.
The truth is you can be the absolute best in your craft, incorporate state-of-the-art technologies, have the most efficient workforce and offer flawless services. However, none of these things will assist your business with growing further in case you're not furnished with contemporary marketing skills.
As per a recent study by IBM, the necessary skills for cutting-edge marketing campaigns include hyper-personalization via AI, agile marketing, and technology-driven marketing.
Additionally, many marketing skills are the absolute need of the hour to widen the reach of business from the palms and pockets of the customers to their hearts and mind.
In this post, we will go through all the essential skills that are crucial for optimized marketing campaigns, but before delving into those skills, let us understand what marketing skills are and why they are the need of the hour-
What are Marketing Skills?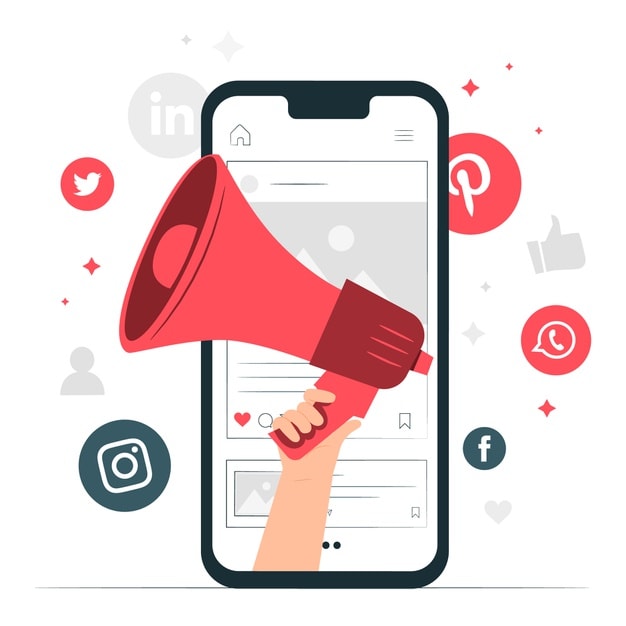 When you want to promote and advertise anything, you need to be aware of your target niche, their behavioural inclinations, your competitors, and many other aspects of penetrating the audience base and convert them to optimize your sales.
Marketing skills channelize this process in the most talented, conversion-driven, and result-oriented manner.
It all starts with breaking down your targets and characterizing their impression of your item. Then, you should be distinguishing those highlights of your product that will be the most promising one in connecting, convincing, and converting the audiences.
Marketing skills come in play here in reaching to those audiences and pitching your product or service so convincingly that the potential customers love to get converted into customers decides the future of your business.
The primary aim of any business or service provider is to give audiences what they desire.  Marketing skills enable you to step up your game in telling those audiences that you are the best option not only for fulfilling their needs but also for adding some values in their lives.
Now, moving forward into some of the most crucial marketing skills for any business or marketer-
The Most Crucial Marketing Skills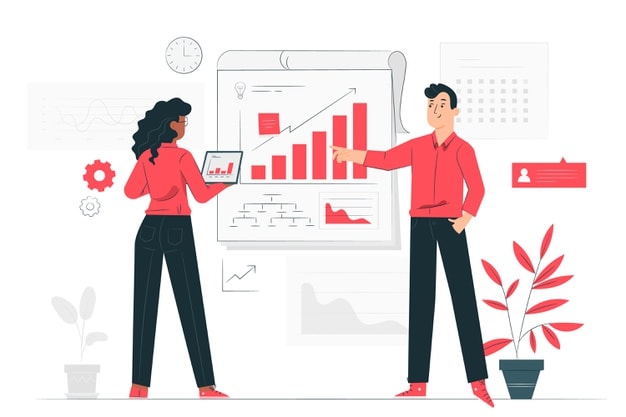 1) Knowledge about the Customer
This is one of the most critical marketing skills that have to be on the first spot. Customers decide the success of any business, and you necessarily can't bear the cost of not knowing your customers' preferences, inclinations and behavioural patterns.
You need to understand their needs and problems to create best-suited products or services. It will also help you in offering more personalized services that play the most significant role in converting a customer into a loyal customer.
Knowing customers will also help you understand the right marketing medium for your customer base. You should know their cravings, background, issues, buying patterns, etc.
2) Lead Nurturing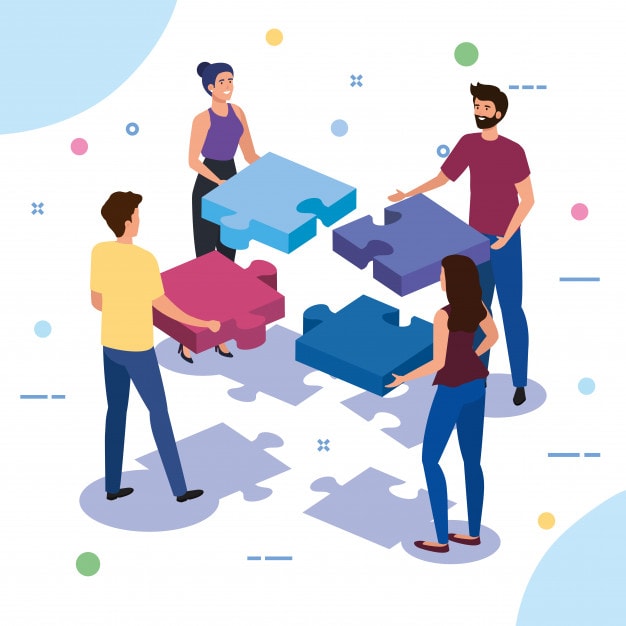 Lead nurturing is another essential marketing skill that every marketer or business owner should know. The process of lead nurturing starts with content offers.
It is a process of developing a relationship with the consumers at the different stages of the sales funnel and the buyer's journey. Listening to the needs of the buyers then accordingly offering them information and answer is the key strategy behind lead nurturing.
Some of the effective lead nurturing tactics are-
Leveraging targeted content
Using multi-channel lead nurturing techniques
Focusing on multiple touches
Following up with leads promptly
Sending personalized emails
Using lead scoring tactics
Proper alignment of sales and marketing strategies
3) Hyper-personalization AI
When you talk about the most contemporary and technology-driven marketing skills, then Hyper-personalization AI is the one tactic that can take your marketing campaign to the next level.
It uses artificial intelligence along with real-time data for providing the most useful, targeted, and relevant service, product, or content that fit well with the specific requirements and inclination of the users.
This skill will empower your personalized campaign in a more conversion-driven manner. It will let you identify behavioural patterns of buyers as per their past tendencies, and then with those data, it tells you about the future inclination of the users. All in all, AI and machine learning let marketers understand patterns of buyers via meaningful insights.
4) Define your target market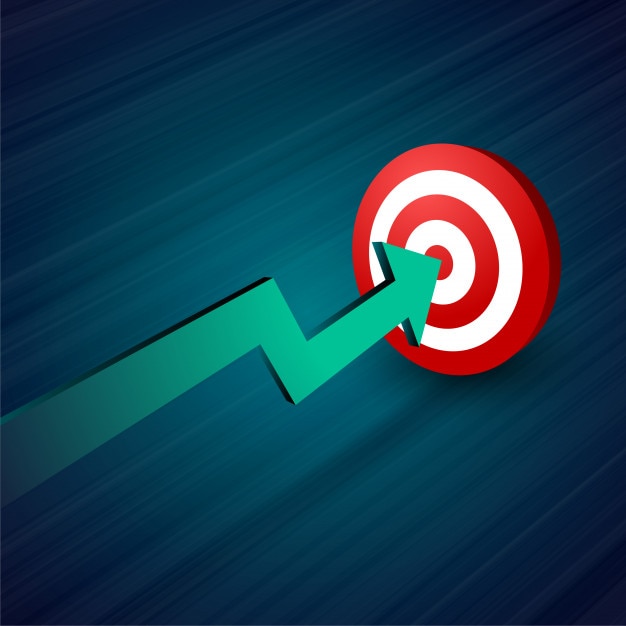 The next marketing skill, which is quite crucial here is the right way of defining your target market. The achievement of any marketing campaign relies upon its capacity in comprehending the market place where its buyers exist.
Different strategies are there that you can try for defining your target market such as-
Compiling data related to age, location, language, spending power, stage of life, interests, etc. on your current customer base
Checking out your competition
Looking to the website and social media analytics
Choosing specific demographics to target
Being clear about the value of your product or service
Testing social ads on your target market
Creating a target marketing statement
Evaluating your decision
5) Content Marketing
This marketing skill is inevitable in the present advanced advertising scene.
Be it widening the reach, generating more leads, optimizing social media presence, or boosting conversions, content marketing is useful everywhere. Different types of content market prevalent these days are-
Blogs
Videos
Infographics
Case Studies
eBooks
White Papers
Checklists
Interviews
Social media posts
GIFs and Memes
Podcasting
Visual Content
Courses
User-generated content
Reviews or testimonials
How to guides
Paid ad Content
Influencer content
6) Knowledge of the complete range of Marketing Tools
Automation is one of the most integral parts of contemporary marketing strategies, and that is why marketers need to know the complete range of marketing tools. Some of the tools crucial for optimized marketing skills are-
Social Media Marketing Tool
Productivity Tools
SEO Tools
Image and Design Tools
Email Tools
Automation Tools
CRO Tools
Scheduling tools
7) Creativity or Innovativeness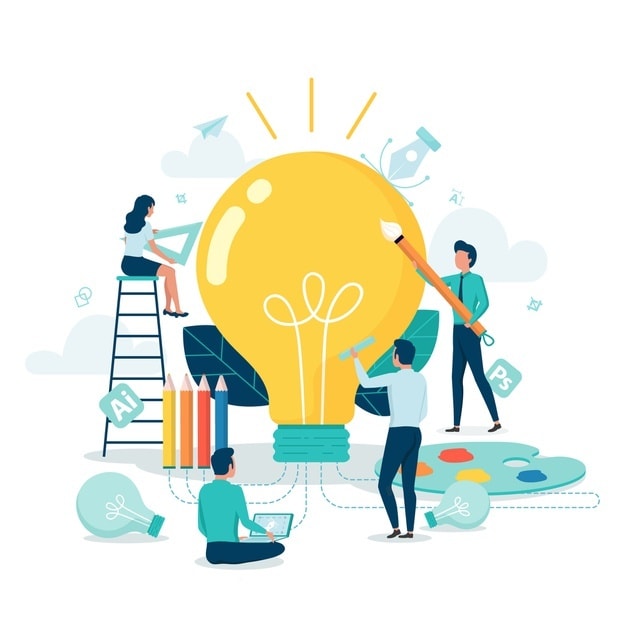 Thinking out of the box, and introducing some new and exciting in your marketing campaigns can be highly productive for you in optimizing the performance and favourable outcomes.
Some of the crucial creative marketing skills that you need to be aware of include-
Storytelling
Use of the latest technology or trend in engaging audiences
Developing a cohesive visual identity
Optimizing content for a cross channel Social media strategy
Optimizing visuals for CMS
Understanding the relation between print and digital creative
8) Copywriting
Making a copy of your marketing campaigns engaging, relevant, and transfixing is one of the most effective marketing skills of boosting conversions and the potential of going viral.
Copywriting skills will empower your marketing campaigns to have the most convincing power of words to connect and convert more and more number of relevant audiences. Some of the crucial copywriting skills essential in marketing campaigns are-
Polished writing skills
Headline creation
Easy-to-read content pieces
Ability to make complex topics simple and effective transitions
Compelling conclusions
Use of best vocabulary words within a specific context
Coming up with an attention-grabbing opener
Using the correct style
Knowledge of the user experience and marketing
Sense of adventure and curiosity
Top-notch research skills
Ability to come up with something new though if it is old
Writing with empathy
9) CMS Experience
Nowadays, most of the businesses are optimizing their online presence, and for this, they publish content with the assistance of a Content Management System (CMS).
That is why; being aware of best-suited CMS for your business model is one of the essential marketing skills you should comprise. The most common Content Management Systems are WordPress and Drupal. Some of the other CMS for you are-
HubSpot Website Platform
WordPress
Magnolia CMS
Sitefinity
Kentico
Mura
Joomla!
Crownpeak
idev CMS
Oracle WebCenter Content
Evoq Content
10) Email Marketing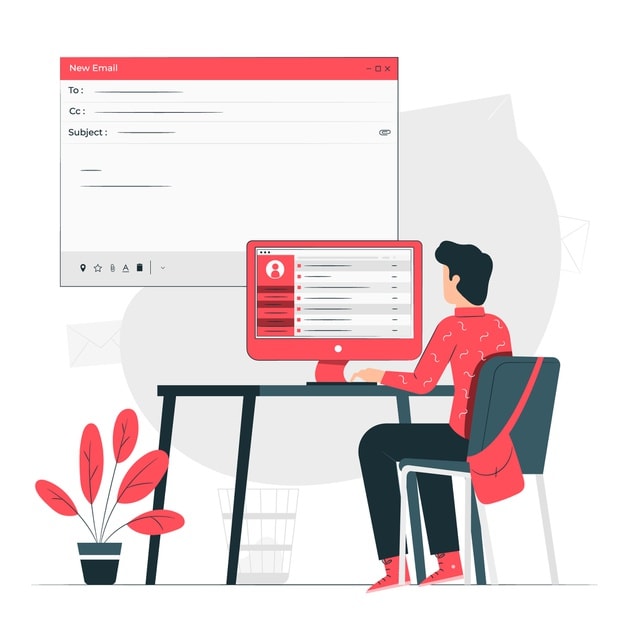 Email advertising is one of the oldest yet the most useful marketing skills that marketers need to master for optimizing the performance of their marketing campaigns.
You must have noticed most of the top-performing sites include newsletter signup sorts of boxes. This is done to increase the number of subscribers for their business news and information. Different types of email that you need to know to master your marketing skills are-
The Welcome Email Series
The Standard Promotional Campaign
The Seasonal Campaign
The Triggered Email Series
The Post-Purchase Drip
The Connect-Via-Social Campaign
The Newsletter
The Cart Abandonment Campaign
The Re-Engagement Campaign
11) Data Science
To do useful sentiment analysis of their target base, businesses need to incorporate data science abilities in their arsenal of top-rated marketing skills.
Data science comes into play in extracting meaningful information from the relevant data that empowers marketers to make brilliant choices via the right insights. Data science helps markets in getting insights related to customer behaviour, experience, intent, and so on.
As per the recent stats, around 2.5 million terabytes of data are generated every single day. Some of the decisions where data science can be used are-
Marketing Budget Optimization
Marketing to the Right Audience
Identifying the Right Channels
Matching Marketing Strategies with Customers
Lead Targeting
Advanced Lead Scoring
Customer Personas and Profiling
Content Strategy Creation
Sentiment Analysis
Product Development
Pricing Strategy
Customer Communication
Real-Time Interaction Marketing
12) Adaptability
Regardless of whether you are handling new ventures, a small startup, or big business house, marketing skills need to incorporate adaptability to the latest trends and changing dynamics.
Different assignments can differ with different clients or changing times or the latest trends. To stay updated with contemporary practices, marketers have to be adaptable. Some of the top upsides that marketers with high adaptability enjoy are-
Being more valuable to the clients or employers
Being a better leader or trend-setter
Being happier and more content in life
Having the ability to handle career transitions
Ability to bounce back from un-favouring situations
13) Video Production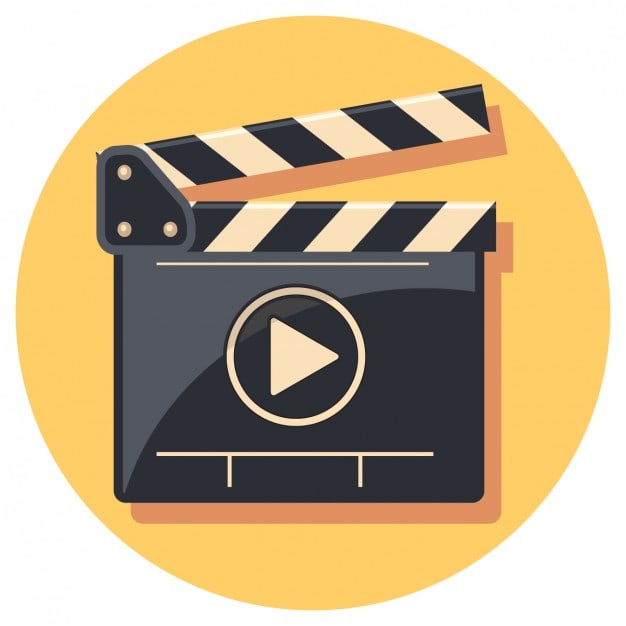 Being able to make engaging and compelling videos is one of the most crucial marketing skills in contemporary time, as videos are continuously growing in popularity and importance.
A recent study confirms that 90+% of top-performing marketers confirm that video production is one of the most crucial parts of their marketing strategy. They opt for this marketing skill because it offers positive ROI.
Some of the most important reasons why video production is one of the most crucial marketing skills are-
Video Boosts Conversions and Sales
Video Shows Great ROI
Video builds trust
Google loves videos
Video appeals to mobile users
Videos are the best option for explaining anything
Video can engage any type of buyer
Video is effective in increasing social shares
14) Decision Making
To incorporate top-notch marketing skills, having powerful decision-making abilities are essential in the quick-paced marketing world, settling on the right choices and adhering to them.
Your right decisions are vital because they connect to campaign objectives and other KPIs. Trusting your instinct, assuming nothing, and testing everything are three key pillars of effective decision-making abilities.
Some of the critical decision-making skills marketers should have are-
An eye for the details
Problem-solving
Leadership
Reasoning
Intuition
Teamwork
Emotional Intelligence
Creativity
Time management
Organization
15) Analytics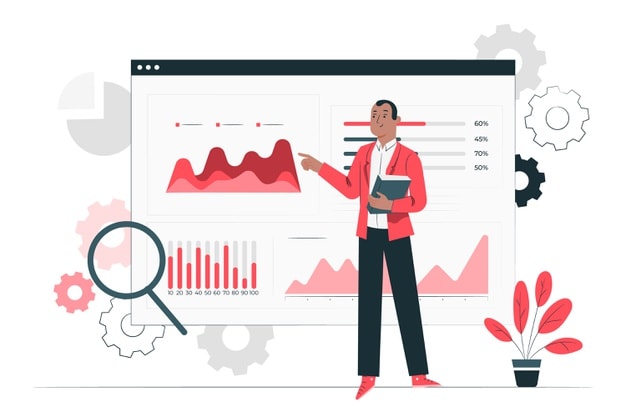 Analytics help marketers in gauging the performance of their marketing campaigns.
With the help of marketing analytics, a marketer can manage, measure, and analyze marketing performance for optimizing the effectiveness and ROI of their campaigns. You will have metrics that can tell you everything about the ROI of your marketing efforts.
Some of the key benefits of marketing analytics are-
Granular Segmentation
Tailored Messaging
Multi-Channel Customer View
Full view of customers across channels
Becoming more proactive and effective
Personalization of marketing campaigns
Engaging targets in real-time
Using data as a strategic asset
In addition to these marketing skills, UX Design, Crisis Management, HTML, CSS, and Other Coding Languages, PPC Campaigns, etc. are some of the other skills that marketers need to incorporate.
An adept and competent conglomeration of all these marketing skills will empower you in optimizing your marketing campaign in a conversion-oriented and profit-driven manner.
What marketing skills are your favourites?
Do you want to suggest some other skills crucial for optimized marketing campaigns?
Liked this post? Check out the complete series on Skills