Non-technical skills are defined as the skills which do not require technical knowledge or technical background. While technical skills may be related to your field, non-technical skills are not related to any field and can be used and applied by anyone. Any job requires multifaceted experience and skillsets. Candidates are becoming more competitive, and in such an evolving market, you must not have only technical skills but non-technical skills.
These skills can also be considered transferable skills since they can be transferred from one job to another over from one person to another irrespective of their work experience, background, or job. Following are examples of non-technical skills that are required in almost every industry and for practically every job.
List of Non-Technical Skills
1. Communication skills
Communication skills are perhaps one of the most important non-technical skills. They are essential in every job, industry, and company. The candidate should be well versed in verbal as well as non-verbal communication.
Good communication skills are mandatory for almost every position and job. If two candidates have the same academic background, the preferred will be the one who has better communication skills.
Therefore in such cases, it can also be a deal-breaker. Excellent communication suggests good command of the language. The ability to communicate clearly and transparently is a valuable skill in business. Interdepartmental coordination is something that is required in every industry. Therefore communication skills come in use irrespective of the job function that you are into.
Many things can be gotten completed with the help of communication. It is required not only while dealing with external stakeholders like customers and vendors but also crucial while communicating with colleagues, seniors, and peers. Proper passing of information is essential, and this is where good communication skills come in.
2. Time management skills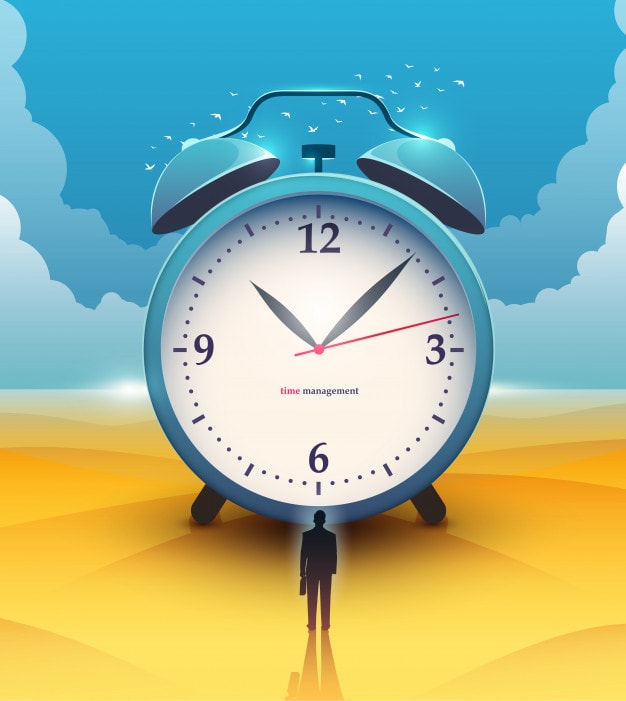 Every job has this one word, which relates to time management skills: deadline. Every position requires the candidate to work under tight deadlines and immense pressure. Keeping up with deadlines is an important task.
The production schedules have to be met; the product has to be launched before the said deadline, targets have to be achieved. All of these require good time management skills. The work allocated to you is expected to be completed before the said time.
Project management skills, for example, will have deadlines all the time. The project must be completed and submitted to the client before time, so time management skills are essential. Apart from these high-profile jobs, time management is also necessary for every other aspect.
The person can be working as a barista in a coffee shop or be a CEO in a reputed organization. In any case, time management skills are not only critical but also outstanding skills to have.
3. Interpersonal skills
Interpersonal skills are just as essential as any other technical skills. Even if the person is working in an isolated and individual contributor position like the IT profession, he must possess a certain degree of interpersonal skills.
Many IT professionals have to work in a collaborative environment where they interact with multiple stakeholders like their team heads, vendors, and other external or internal stakeholders.
Empathetic listening, understanding are a few of the examples of interpersonal skills. The merely technical person is like a machine. You should be knowing and having a human element so that he's a good team player.
Team objectives and development of the team should be the person's priority, which will only be possible only when he has specific interpersonal skills. Many organizations have started prioritizing team objectives over individual objectives. And in such cases, it is essential to have interpersonal skills.
4. Networking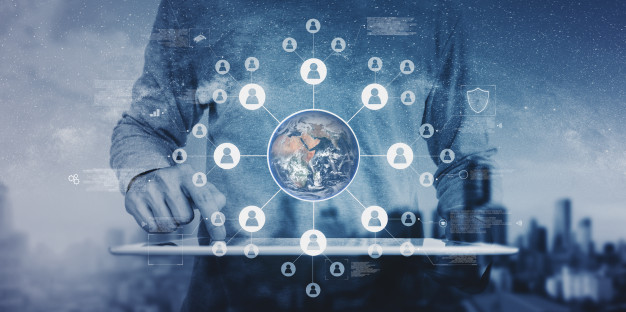 Networking skills are very underrated in every industry. Many candidates have gone to places and jobs they could never have if it were not for their networking skills. Networking skills determine the smartness of the candidates.
Networking skills help them to expand their contacts and increase their circle of influence. When people know each other, things get done easily, getting a referral, or getting approval. Most of the things can be achieved with the help of good networking skills. If a candidate has networking skills, he can be relied upon that things will get done faster.
Networking skills also show a go-getter attitude of a person. They are essential for sales and marketing profiles but are necessary for other profiles as well. Getting a reference from a customer or getting endorsed by a leader is very important in today's competitive world. Networking skills essentially are crucial in LinkedIn networking.
Networking skills also help candidates move from one role to another or from one organization to another. They also help in mentorship roles and help broaden the perspectives of people with the help of their business contacts. Knowing multiple people is essential in today's competitive world.
5. Positive attitude
Every job, at some point, will be demanding. Work-Life balance disturbances are the most common problem reported by most of the employees in every industry. People can get tired of a monotonous schedule or frustrated with the excessive demand from the job.
In such cases, it is essential to have a positive attitude. Not getting discouraged and showing up on the job requires a lot of positive attitudes. The person should be open and flexible to change depending on the situation.
Keeping a positive attitude does not mean that you should smile every time but understand that whatever the burden or obstacle you have is temporary. Working relentlessly to solve the challenges can also be termed as a positive attitude. Giving up at the slightest displeasure or the smallest obstacle is not expected from the candidates.
6. Creativity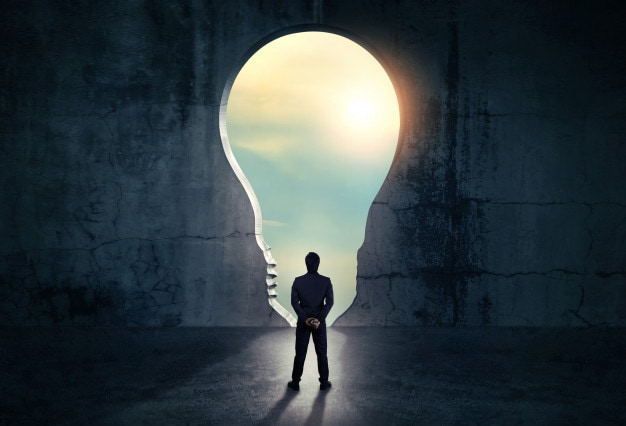 Creative problem-solving is a part of the job description for many jobs. Problem-solving is a vital skill, anyway. Sometimes it is not necessary to mention that the candidates were selected for the job required problem-solving skills. But creative problem-solving is a different ball game altogether.
Organizations are always faced with disruptions that affect their project timelines all the time. Be it the availability of raw materials, failure of a technical thing, or any other such problem. All of these problems have to be solved as soon as possible to get the ball rolling. Most of the time, regular thinking may not work in every situation.
Fast thinking candidates who are not afraid to think out of the box and develop creative solutions are valued in every organization. Creativity could also be to enhance the performance of a particular product or to improve the situation.
While it is a valuable skill in every organization, and it is understood that not every person can be creative, some creativity related to the specific profile is expected from candidates. Creative candidates have a better chance to bag a job rather than non-creative candidates.
7. Emotional intelligence
This relates to a person's ability to understand his own emotions and present them in front of others appropriately. Emotional intelligence is a valued skill in many companies. It is not an overstatement to say that people who have high emotional intelligence have a better chance of customer service, teamwork, morale, and employee retention.
Emotional intelligence helps the person to think from the perspective of another person. While it closely borders empathy, emotional intelligence also means the ability to control your own emotions.
Emotional outbursts are not a desired trait, and a person with high emotional intelligence will be able to maintain his composure even in the face of high stress. Emotional intelligence also helps the candidate to manage his relationship with others. Such candidates are valued employees in the human resource department.
While emotional intelligence is a critical skill for human resource candidates, it is equally valued in other departments. The ability to gel with your new colleagues, different departments, and even customers depends on emotional intelligence.
8. Ability to take criticism
This ability is vital in every role. There are incidences when your manager may give you critical feedback related to your performance or a job. It can be devastating to hear something negative about yourself. But it is essential to know that it is good to have criticism once in a while.
When you can take criticism head-on, it will help you maintain a healthy relationship with your supervisor.
Listening to the feedback properly and implementing it is one of the critical steps for success in the profession. There will be incidences when you disagree with your colleagues or your bosses, and in such cases, criticism will come.
Instead of resisting it and getting defensive, the candidate is expected to take it constructively. It is given to improve the performance of the candidate rather than criticize him. Usually, there is no personal agenda involved in the criticism.
Most of the time, criticism is out of professional interest and is meant to improve the candidate's performance or avoid future mistakes.
Nobody is perfect, and criticism is unavoidable for imperfection. The first step in developing your ability to take criticism is to realize that you are not perfect, and it is okay to be imperfect. But it is not okay to resist it or be defensive.
Conclusion
Non-technical skills have become an essential aspect of the job search. Employers need their candidates to have non-technical skills to improve themselves and contribute positively to their organization.
When it comes to the long-term association, non-technical skills play an essential role. They also have a vital role in job selection. The difference between a successful candidate and a non-successful candidate for a job interview has non-technical skills.
Liked this post? Check out the complete series on Skills