If there is one thing that is true in the world of business, then it is the fact that communication is something that you cannot sleep on. With the help of proper communication, information can be easily transferred from one party to another in the best way. It helps in the clearing of specific meanings and the transmitting of information as well. That is why, paying heed to the significant objectives of communication will for sure be quite useful and beneficial for the businesses that want to widen their reach, increase customer base and optimize profits.
That is probably one of the main reasons why the whole social front of the business is solely based on communication for sure. Not to mention that it also has a hold on the corporate world. People tend to exist the way they do due to proper communication. From connecting to conviction to conversions, different layers of successful business channelization proceed through the main objectives of communication.
Even when we are silent, we tend to communicate a lot. However, that is all just what a layperson would see. Here we are going to go a step further and discuss some important points about communication in running a successful business.
You will get to know the most critical objectives of communication in this post, but first, let us have a look upon the reason why communication is essential for you to achieve results well.
Why Is There A Need For Communication?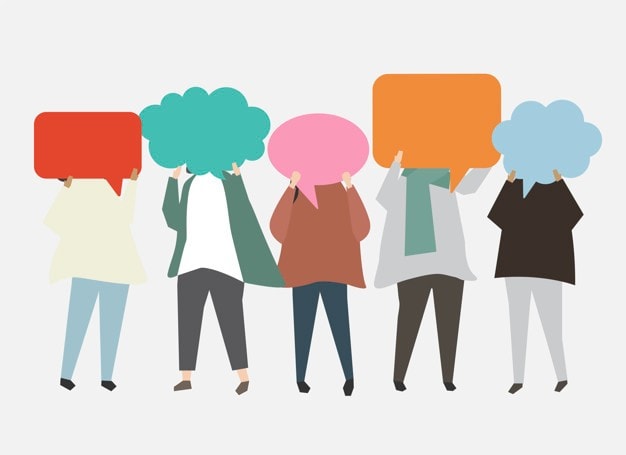 When we are talking about the objectives of communication, we are trying to communicate with you to let you know what that means.
So, doesn't that answer the question that you have in the first place?
There is an exchange of meanings, ideas, opinions, and transmit information, facts, and emotions when we are communicating.
This is pretty much an essential condition that we have for existence, not to mention that it is one of the essential activities that we take part in every single day.
If you want to make sure that you have your point of view understandable to the people, proper communication is something that you are going to need.
But have you ever wondered why do people need to have it in the first place?
What is so special about communication?
What could be the motive behind it?
Well, that is what we are going to talk about right now.
This article provides you with all the information that you are going to need about the objectives of communication right now.
10 Objectives of Communication Strategies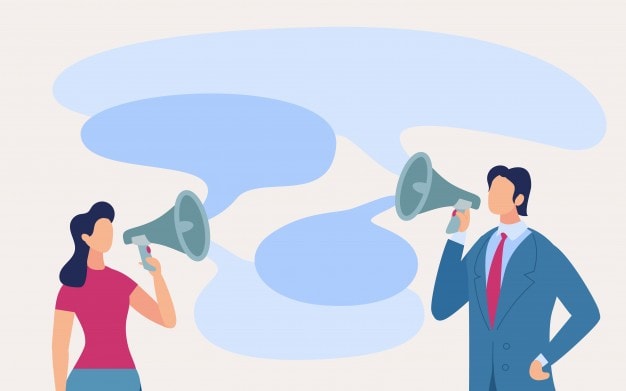 Here we are going to mention some of the common objectives of communication.
This will make you understand why it is essential to communicate. Now there is one thing that you need to know. It is the fact that we are talking about communication in the business world and the corporate world.
So, we are going to continue from there to discuss the communication objective in the effective communication process...
1) Building Awareness
This is one of the most important things that you need to know about for sure.
Building awareness is essential for businesses and people these days. Most companies these days want to make sure that they and customers can spread the message about their products and services in the best way.
This is where communication helps them out for sure. There are some benefits that a company might get from proper communication. The better they can communicate with the people, the more awareness they are going to get for the company or brand.
2) Providing Information or Educating
Now here are another one of the most important objectives that people need to know about communication for sure.
When your client is seeking something, you need to ensure that you can provide them with the exact things.
This is where you need to communicate with them to make them realize that you can provide them with information and other essential things as well. Describing and explaining your agenda to provide more relevant information can work in your favor.
3) Creating Interest
In some instances, some clients have an interest in the product or are just familiar with the product or service. So, you need to ensure that they can move from awareness of the product to show great interest in it. This is something that you can achieve with the help of good communication skills.
When you are properly communicating with the clients through strong business relationships, they will be able to understand the need for the product and hence will show an interest in it.
Doesn't that seem like a pretty good idea to you, people?
Let us have a look upon how motivation is one of the most powerful objectives of communication-
4) Motivating People/Audiences
Either you are running a business, or channelizing any social or educational endeavors, you must motivate your audiences in the right manner, so they can stay motivated in accomplishing the goals.
When communication is done with the right inclusion of emotional intelligence, it empowers the audiences to opt for a higher level of performance in a dedicated and enthusiastic manner.
Businesses can use different means such as workshops, lectures, meet-ups, talks, films, etc. for motivating people.
5) Promoting the brand, product or service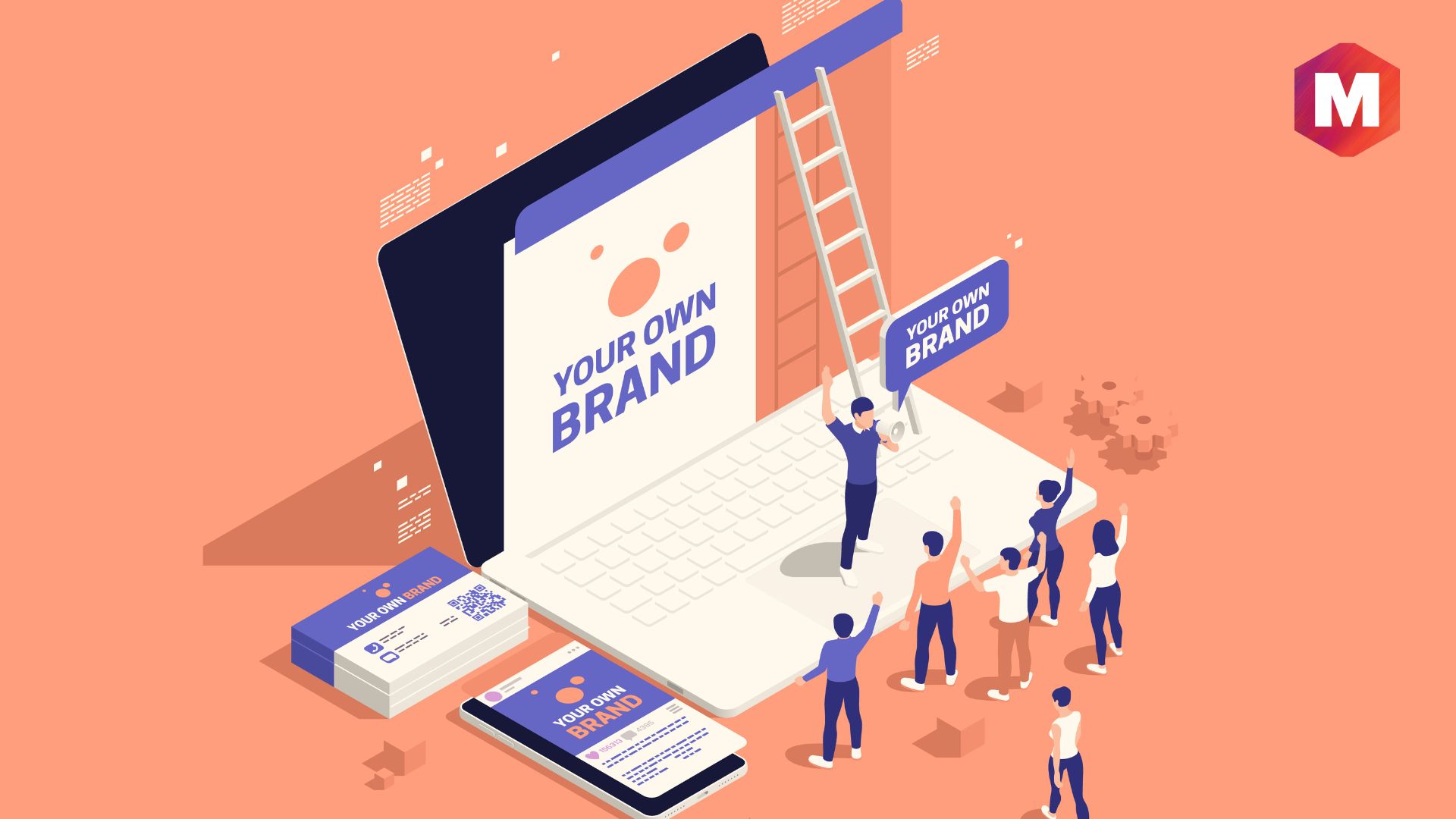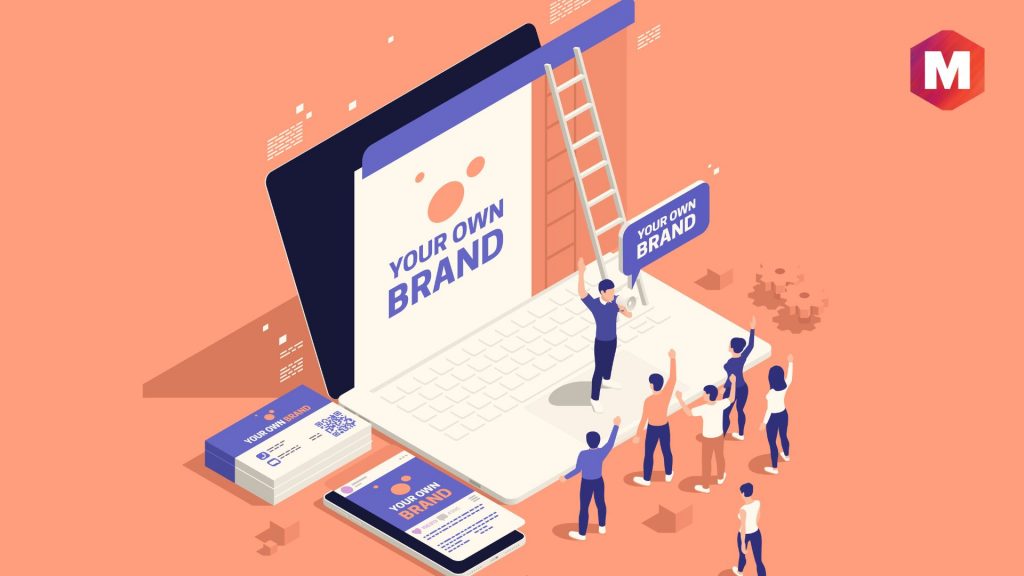 Publicity, marketing, advertising, public relations, product releases, customer education, etc. are the parts of the promotion strategy, and communication plays the most significant role in channelizing all the activities.
So, when it comes to discussing the objectives of communication, we ought to say here that communication is the base of all sorts of promotional and branding activities of individuals, businesses or brands.
The way you communicate with your target audience or audiences decides how productive your relationship is with them.
6) Organizing Resources
There are different resources such as financial resources, human resources, material resources, etc. are integral parts of an organization, and communication serves an essential role in organizing all these resources.
So, while discussing the objectives of communication, understanding the role of communication in overcoming the challenges associated with the well-ordered channelization of different resources is quite essential for the managers and business owners.
7) Offering better Coordination
It is again one of the most crucial objectives of communication when it comes to the effective and efficient management of an organization.
With the right use of communication strategies, managers can link different functional departments of an organization is a result-driven manner. It also plays a significant role in accomplishing organisational goals in a well-coordinated manner.
8) Increasing Efficiency
For increasing the efficiency of the workforce, the managers must communicate the right practices, strategies, and things at the right time in a best-personalized manner. Effective communication strategy serves this most adeptly.
So, increasing the efficiency of the workforce along with the overall organization is one of the most fruitful objectives of communication that ultimately get converted into increased productivity, sales and profits.
9) Harmonious Relationship b/w Management & Workers
Communication is the prime force that can make or break things either on the personal front or on the organizational front. So, when it comes to objectives of communication and to enhance professional image, its role in ensuring the harmonious relationship between management and workers cannot be ignored.
Here, your communication strategy needs to ensure the unbiased and hassle-free flow of information in the whole organization, so the productivity keeps on increasing.
10) Job Satisfaction of the Employees
When businesses or HR managers ensure an environment where employees are allowed to speak their minds to express their viewpoints, desires, and demands, the job satisfaction level of the employees will for sure be on the higher side.
Communication strategies are essential for ensuring this. When employees feel full freedom in expressing themselves, they stay more motivated, and hence they will for sure be more satisfied.
So, these were the top 10 objectives of communication that plays a crucial role in effective business management. In addition to these important objective, there are some other objectives as well, so let us have a brief look upon those as well-
List of some other Important Objectives of Communication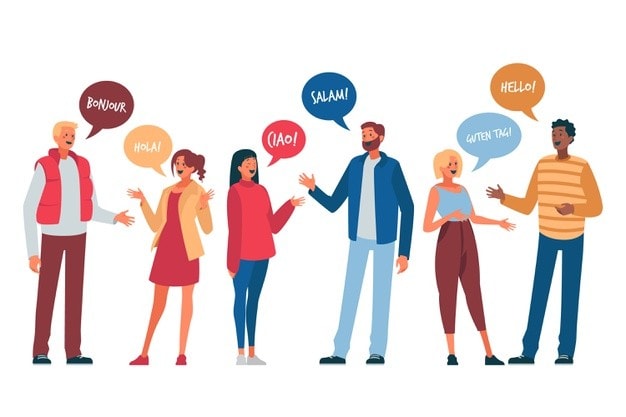 Bringing dynamism in the organization
Ensuring effective employee orientation
Creating better consciousness in the workforce
Adeptly directing the subordinates
Providing effective facilitation of policies
Discouraging rumors, misinformation, and ambiguity
Giving facts rather than just sharing impressions
Persuading others and offering recommendations
Stimulating demand and supporting a brand
Final Thoughts about the Communication Objectives!
So, now that you know all about the fantastic objectives of communication, you can focus on the subject in the best way to get some more clients for sure.
These objectives of communication are the deciding factors for the success of any organization. Be it having an organization with a dedicated workforce, or comprising a loyal customer base or incorporating efficient management, objectives of communication are always integrated there.
So, what are your thoughts about the objectives of communication for successful channelization of any business? Did we miss any critical objectives of communication? Update us with your share of knowledge of business communication strategies in the comments below.
Liked this post? Check out the complete series on Communication