Asynchronous communication is defined as a process in telecommunications where data is transmitted erratically instead of steadily. The transmission happens without using an external clock signal, and both the transmitter and receiver clock are not synchronized.
Moreover, the data sent is nearly one byte at a time, and each one is paved by a start bit and stop bit. This transmission technique is supported by mostly all the computers and is used by personal computers to connect with modems, fax machines, and printers.
Meaning of Asynchronous Communication
In telecommunication, an asynchronous communication signal is one that can be transmitted at a different clock rate between different networks and also within a single network.
In computer programs, asynchronous communication is described as a method that operates on its own as an independent entity. Signals for data transfer are sent and later received in spurts and not continuously.
The transmission does not require any synchronization in the schedule of both the sender and receiver. The technique enables transmitting of data by the sender even if the receiver is not available to receive it. He can simply access it at a later period as per his convenience.
Asynchronous communication includes transmission between the devices that are located inside a computer, for instance, disk drives and CPU or central processing unit and between the external devices and computer, for instance between a modem and a computer.
About communication channels, the technique is used in sending text messages and e-mails. Asynchronous communication has helped to increase productivity in the business world, as information and messages are exchanged at different time zones. Individuals can gain access to the required data and information at a much quicker pace.
Characteristics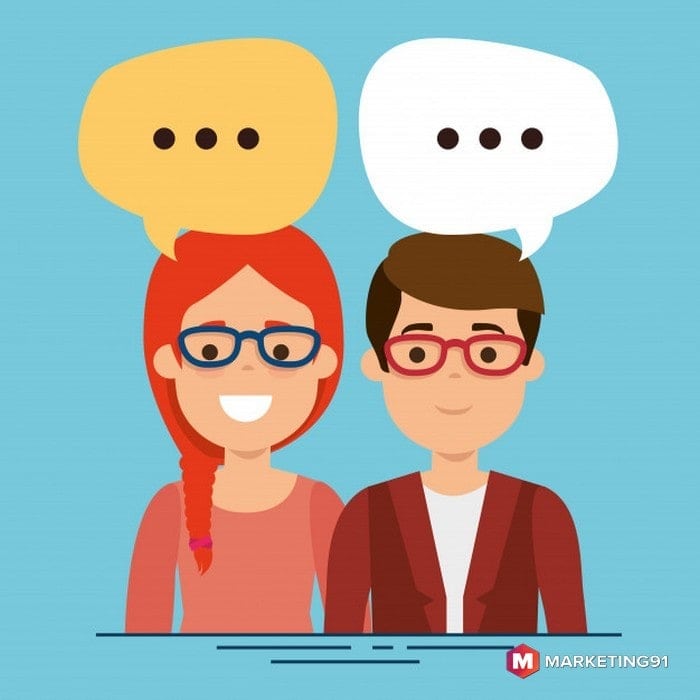 The characteristics of asynchronous communication are as follows-
The asynchronous communication uses a simple interface for data transmission
No need for external clock
The receiver clock and transmitter are independent of each other and do not need to be synchronized
It is used to connect home connections, terminals, printers to the web
Accurate reception
All the characters are headed by a start bit and superseded by stop bits
There are spaces and gaps between characters
Examples of Asynchronous Communication
ABC Company has several branches in India as well as the United States. The management has to maintain contact with their head office in Washington, DC, and they do so as per their schedule by dropping emails at their convenience.
Although the time zone is different in both countries, the data is sent and received whenever the offices are opened as per their timings. The asynchronous communication allows management to deal with their issues admirably in spite of being in two places with different timings.
Some common examples of asynchronous communication are as follows-
Radio
Letters
Televisions
Forums / discussion boards
Podcasting
Emails
Messaging
Here is a video by Marketing91 on Asynchronous Communication.
Advantages of Asynchronous Communication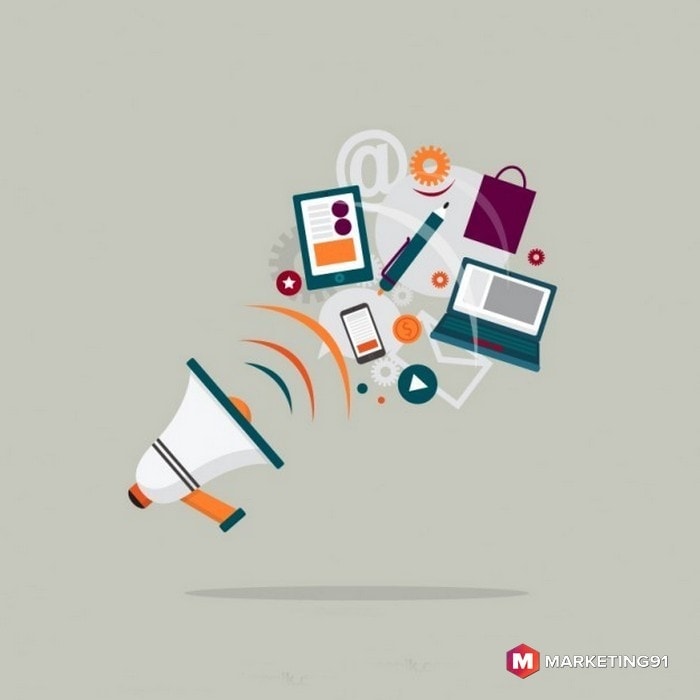 It is straightforward as it does not need 2-way communication
Makes it possible for people to act on their terms
Available anytime and anyplace
You can have a record of the shared communication as it is not instant.
Allows individuals to become proactive and not reactive. Remember, it is not feasible to make important decisions in pressure. The asynchronous communication gives necessary time o the individual to think twice
Can incorporate a variety of media like Google Wave and LMS
It gives the receiver a chance to think and then respond appropriately.
Asynchronous communication is random and not sent in a continuous stream
Individuals can stay in several time zones and still communicate with a remote team
Asynchronous communication Is cost-effective and inexpensive if compared with synchronous communication
The asynchronous communication can build large stretches that include uninterrupted focus time
It is not necessary to be available and be at the beck and call 24*7 in case someone comes calling
Asynchronous communication boasts of higher efficiency levels and has better agility
It is now easy to keep your full onus on the work at hand as you need not be interrupted at the drop of a hat
Checking your messages and replying to them is now your decision and depends upon your convenience
Disadvantages 
Once the information is sent, it can lead to avoidance or procrastination as the sender doesn't need to verify that he has received it.
It is hard to design applications for asynchronous communication transmission
Error handling is intricate
Compared with synchronous transmission asynchronous communication is a bit slow
Over heading start and stop bit
The noise in signal results in false identification of start and stop bits
It is impossible to predict the response time
No immediate and instant communication as it does not happen in real-time
There can be a delay in sending or receiving information as the receiver might not be able to retrieve the information as soon as possible
The lack of personal interaction is considered.
If you liked this article, we bet that you will love the Marketing91 Academy, which provides you free access to 10+ marketing courses and 100s of Case studies.