Mass communication is defined as a process where an organization, a group or an individual sends a message to a large organization or a group via a suitable communication channel. The sender is most often a professional communicator.
The message is sent to the general public or a group of heterogeneous and anonymous people via print media, social media, billboards, magazines, internet, films, radio, and television. In simple words, mass communication is referred to as the exchange or imparting of a message quickly to many people at once. Mass Communication is very beneficial but the only problem is it is expensive. You need to spend good money to successfully transmit a message to many people at once, and hence the costs of communicating to the masses are high.
Mass communication has some unique features; for instance, it adheres to a broad audience that may belong to the varied cultures, groups, race or religions. These are geographically scattered and are not organized in any form. The formal, structured and standard message has gained acceptance in every nook and corner of the world.
Theories of mass communication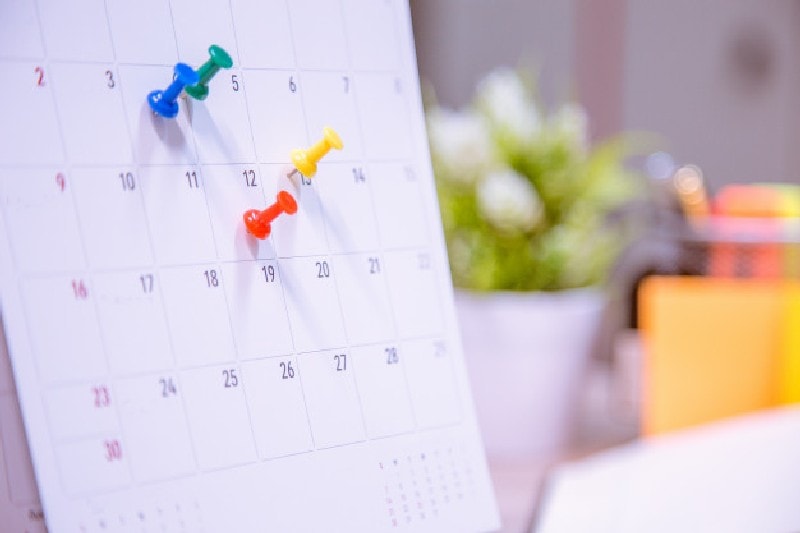 Communication theories pinpoint the mechanism and the process that enables mass communication to take place successfully. Some of the major theories related to this concept are described below-
1. Cultivation theory
The credit for cultivation theory of mass communication is attributed to Marshall McLuhan and George Gerbner. The theory was created to understand the influence of television on the perception and ideas of the viewers and its impact on the environment they lived in.
It discusses the effects of watching TV on human lives and hypothesizes about the fact that people are generally going to believe the make-believe world of TV is real and the real world is similar to the one they have seen on the TV.
The cultivation theory categorically states that media exposure like that of television gives a distorted view of the violence and risk in the world and shapes the perception of the viewer. Viewers after time start identifying with specific identities and values that they see on mainstream, although they did not believe or share them at the initial stage.
2. Magic bullet theory
The hypodermic needle theory or the magic bullet theory associates information with bullets that are fired at passive audiences. It believed that it was easy to transfer feelings or ideas or motivations from one person to another via the mass communication process.
3. Authoritarian theory
This theory emphasizes on the point that it is necessary to have control over the media to protect masses from national threats through news or information. The authorities will have control over media and create censorship to keep a vigilant eye in its activities.
4. Agenda setting theory
The agenda-setting theory is about media effects and how its three agendas, namely policy agenda, public agenda, and media agenda, are interrelated. The theory hypothesizes on the fact that the media agenda has the power to influence and become a public agenda with time. It discusses how the public is influenced by what to think about and the role of media in shaping public discourse.
5. The spiral of silence
The credit for the spiral of silence theory of mass communication is given to Elizabeth Noelle-Neumann. It hypothesizes that it is possible to alter and reshape public opinion and make it the majority opinion through mass media.
The theory puts its onus on the assumption that the general public is in most-case scenarios willing to reveal their opinion if they think that it is the viewpoint of the majority and if they believe it is against the majority the fear of being social outcast will prevent them from offering any opinion of their own.
Thus the mainstream masses adjust their views by the wishes and perceptions of the majority because of a fear of isolation.
6. Semiotic theory
The study of semiotic theory does not believe in literal reading. It considers that situations, gestures, images, and words are interpretive.
7. Media ecology
The theory of media ecology hypothesizes about people and how their views and perceptions are shaped and altered by their media interaction.
It emphasizes the fact that it is media and mass communication that has a direct and indirect impact on the individual and how it affects their interaction in their environment.
8. Limited effect
The credit for the concept of the restricted theory is given to Hazel Gaudet, Bernard Berelson and Paul Lazarsfeld. It hypothesizes that the media has limited effects because it is ultimately dependent on its target audience and how the audience receives the message.
9. Framing theory
Framing is often known as second-level agenda-setting. It hypothesizes on the fact that the mass communication process puts its onus on specific issues and creates related pictures in our minds to influence us in believing it to be true.
9. Social responsibility theory
As per the social responsibility theory, the press is given a free hand without any censorship. But it also says that the content should be discussed in public panels and the media should accept the obligation of public interference.
Examples of mass communication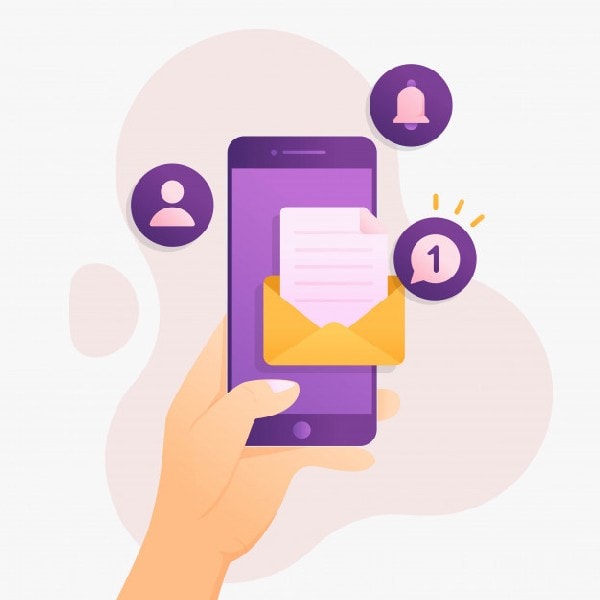 Mass communication takes place through various sources. It is easy to touch either an individual or a lot of people at once to achieve your target. One of the common examples of mass communication can be seen during election times when the leaders take the help of mass communication methods and tools to air their views and attract votes. Similarly, several non-profit organizations have taken the help of print media or social media to put across their viewpoint.
PETA, an animal activist group, is very active through the internet and is working religiously to create awareness about the plight of animals.   Some of the prime examples that have helped in the process of mass communication are as follows-
1. Television
It is one of the most common forms of mass communication with its reach crossing geographical boundaries. The main tools are public service announcements, media campaigns, and television commercials. These are used effectively to target audiences through channels and specific timings.
For instance, the time slot between 9 PM to 11 PM is considered Primetime, where the target audience is mostly both men and women. If someone is interested in targeting children, they will select the slot from 2 PM to 4 Pm during which time the kids are more active on the television.
2. Radio
One of the oldest examples of mass communication method is the radio. The best thing about it is that irrespective of so many new communication methods it has been able to hold its own.
When other mediums fail because of electricity failure, it is the radio that helps to provide the necessary information. Time, specific channel and listening audiences are chosen with care for mass communication.
3. Mail-out
The mail has been used as an example of mass communications for a very long time. It helps in customization. Hence, a specific target is chosen, and the mail is sent.
4. Internet
One of the examples of mass communication is the internet that has been used regularly for mass effect. It is possible to choose the size of your target audience from local to global as it does not adhere to specific boundaries.
5. Print publications
Newspapers, magazines, flyers, handouts, signage and other print materials are used for mass communication.
Here is a video by Marketing91 on Mass Communication.
Careers after mass communication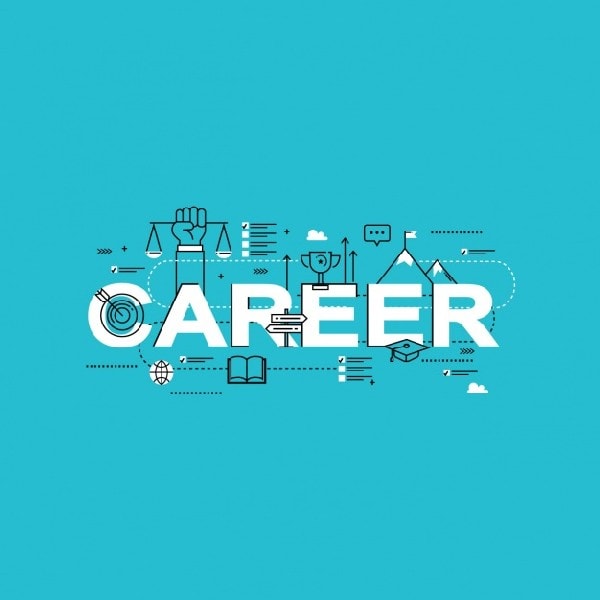 Mass communication is a process of sending and receiving messages to large audiences in both verbal and written form.  Professionals that know mass communication can quickly develop and evaluate efficient strategies and messages to target large audiences and broadcast news across every industry. The diversity in communication practices and formats enables flexibility and creativity in career selection. Individuals with applicable degrees can pursue employment and careers in lots of fields.
In recent years unprecedented growth has been registered in mass communication fields because one can see the changes in target audiences. It is a fact that a degree in mass communications offers opportunities for a dynamic career in several fields. The eligibility criteria for mass communication courses depend upon the country to country and course to course.
In India, you need an Undergraduate course that requires successful completion of the class-XII exam and for better opportunities Post-graduate course that needs completion of Bachelors degree and some work experience. Individuals with strong communication and people skills are preferred because the related jobs require individuals who are creative, energetic and skilled. Some job profiles related to mass communication fields are as follows –
Advertising
Film-making
Public relations
Disc Jockey
Journalism
Printing and publishing
Video editing
Radio-jockeying
Video jockeying
Sound engineer
Special correspondent
Producer
Editor
Event manager
Art director
Photojournalist
Critic
Illustrator
Fashion photographer
Cartoonist
Screenwriter
After the completion of degree or graduation in mass communication, interested people can work in the following types of companies
Journals
Legal affairs department
Central information service
Circulation and public relations
AIR-all India radio
TV channels
Photography companies
Press information bureau
News agencies
Broadcasting corporations
Blogs
Books and Novels
Advertising agencies
Newspapers
Websites periodicals and magazines
Radio telecasting companies
Several years back a degree in literature and excellent communication skills were enough for most of the fields of mass communication, but with time all the related professions require fast and efficient professionals skilled in some field or other along with greater access and knowledge of technology.
Yes, a graduate degree is a good starting point, but if you want to aim high, you need a post-graduate degree or diploma in some specialized field. Mass communication is a bit expensive, but good candidates can opt for scholarships and funding that will make their way smooth in terms of finance.
There are several high paying jobs in mass communication because trained professionals in news channels, entertainment, and mass media are in high demand. Large media groups at the international level offer attractive packages for challenging job profiles.
Remember career in mass communication field requires absolute dedication, commitment, and sacrifice of personal time so that you can stay at the forefront, especially in the early years when you will face the heat and the competition will be extremely severe. The best part, however, is that the job offers fame, name, challenge, satisfaction and the most essential thing monetary benefits that are immense.
Top companies in India that offer related jobs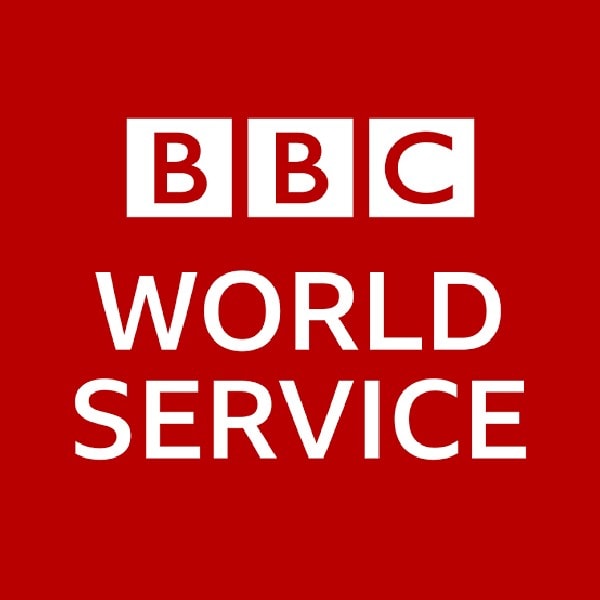 Hindustan Times Group of Publication
Zee TV Network
BBC
NDTV
Big Entertainment
TV 18 Group
Viacom
Times of India Publication Group
Several top colleges in the world that offers the course in mass communication are as follows-
India
Symbiosis Institute of Mass Communication
Amity School of Communication, Noida
Christ University, Bengaluru
Canada
York University
Universite de Montreal
United Kingdom
King's College London
London School of Economics and Political Science
USA
University of Texas
University of Southern California
If you liked this article, we bet that you will love the Marketing91 Academy, which provides you free access to 10+ marketing courses and 100s of Case studies.