Tradeshow marketing is a type of marketing which is becoming popular, especially among the small businesses. In trade show marketing, companies from a particular industry showcase the products and services offered by them and also provide a demonstration of the usage of them.
Trade shows attract people, such as professionals who have a keen interest in the products displayed in the trade show. Usually, people are allowed to enter the trade show with prior registration. In trade shows, companies establish a relationship with new customers and also generate leads for future business.
In a trade show, competitors of the same industry come together, and each company tries its best to attract the customers and to do this, they use various methods.
In this article, you will learn about the tips that will help you to ace your trade show presentation and will also get you a maximum number of leads. Let us learn about them without any further delay.
#1. Pay good attention to marketing material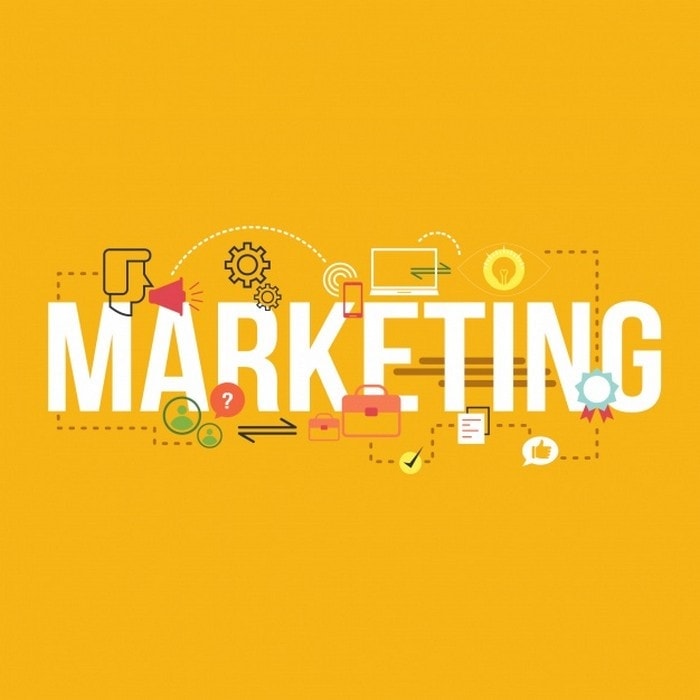 In a trade show, it is common to see thousands of pamphlets and information folders lying on the floor. Why do they end up like up?
Why do people throw them away rather than taking with them? There are several answers to these questions such as pamphlets were too heavy to carry, or pamphlets did not contain information in language that people found difficult to read, or your visitors were not impressed by the information provided by you in the booth, etc. there can be any reason behind people discarding the pamphlets handed out by you.
Therefore, it is important to pay good attention while preparing information material. You can design them in various ways. Click here to learn about different types of marketing material.
Keep the language simple and easy to read. Don't cluster information on the folder and make sure that neither the size of the folder is too large or too small. It should contain your contact information clearly and encourage a call to action.
And lastly, don't rush to hand over material to everyone and indulge in conversation with the potential customers. Give them a demonstration and explain about the product thoroughly and then hand over marketing material to them as a source of additional information.
#2. Make your Booth stand out among other booths
Make the use of your creative skills and design your booth in such a way so that it attracts the attention of people as soon as they enter the trade show.
That doesn't mean you are required to use shiny decoration. Creatively display your products and decorate your booth with your banners displaying offers and products of your company.
Make sure the executives on the sales booth are dress sharply and are active and energized. A positive ambiance of your booth will give positive vibes to the visitors of your booth, and you will get maximum positive outcomes from the people that you meet.
#3. Send your trained staff to trade show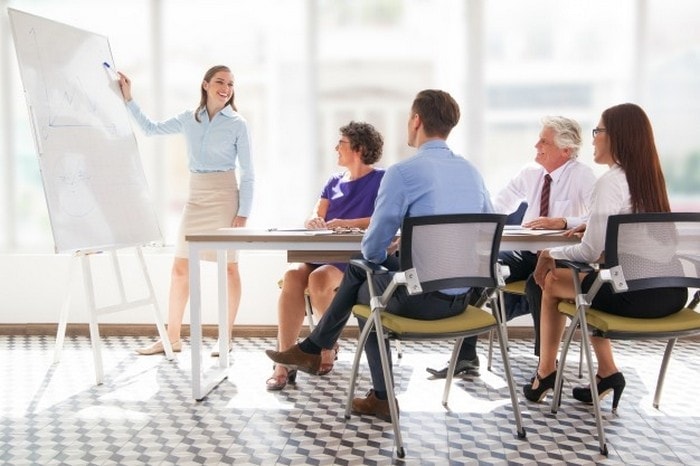 At trade shows, you make the first impression on the customers who will come by your booth. Therefore, it is important to send salespeople who are dressed properly and have deep knowledge about the product and services that you are offering at the trade show.
Your investment will be waste if you don't have the right people to represent your company at the booth. Along with the deep knowledge about the company and its product, they should have excellent communication skills.
Remember that they are the face of your company, and people would want to associate with you based on their interaction with your executive.
You can also arrange a small training session for one or two days for the executives that you are going to send to the trade show. In the training session, you can teach them about the products and their uses in detail and also teach them the dos and don'ts of a trade show.
#4. Upload latest updates on social media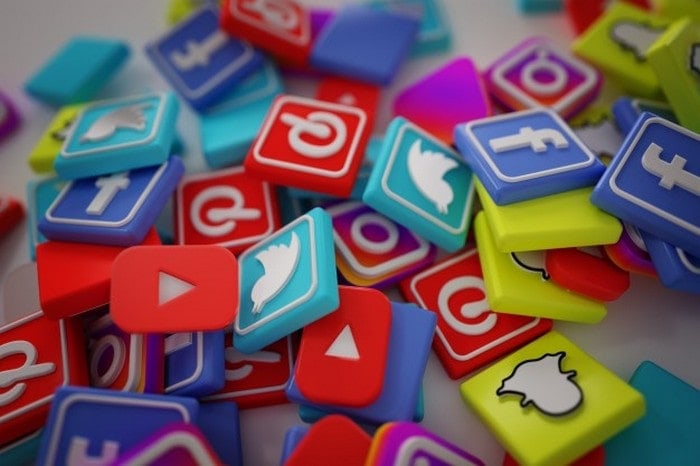 Social media is a great platform to engage your audience with your business. Ask your social media marketing employee to update all the activities taking place in the trade show on your social media platform.
In addition to this, you can start posting about your trade show participation on your social media handle, so that your followers will know that what they should expect from your trade show.
Give them reasons to visit your trade show such as giveaways, special offers, and discounts, etc. in this way, you will get the visitors, and there will be fewer chances that you will be standing alone and staring at visitors of other booths.
In addition to this, you will get the estimation of how many people you should expect, and accordingly, you can prepare your marketing material.
#5. Display a video or photos of the demonstration of your products and services
Many people don't walk to a trade show with the fear that they will be forced to buy things. By making information visible using videos or photos, you give a chance to such people to know about what you have to offer, and if they find it useful, they can come to ask your assistance.
This will also help in reducing the efforts of your representatives. As they don't have to answer small questions again and again, and they can use that time and energy in generating leads.
#6. Offer refreshments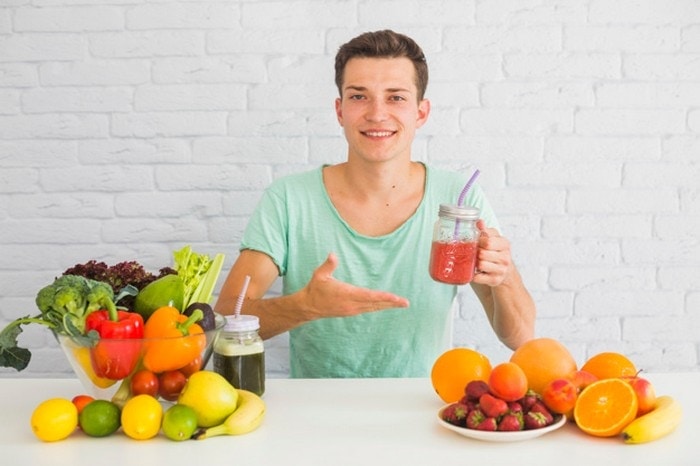 This one is a hit tip. There are hardly any people who don't like food and especially free food. Free food will bring people to your booth. A maximum number of visitors ensures the maximum number of leads.
Make sure that the food that you are offering does not create a mess and use packaging of the food which promotes the business of your company.
You can also print companies contact information on the packaging of the food. This method is highly used by companies in Japan to promote their products.
#7. Giveaways
Along with food, people also like discounts and offers. It is a common tendency of people to buy things that they don't even need immediately if they are getting it at discount prices.
In a trade show, you can offer gift certificates and special offers and discounts on the products. This will help you to generate sales immediately.
#8. Plan and prepare beforehand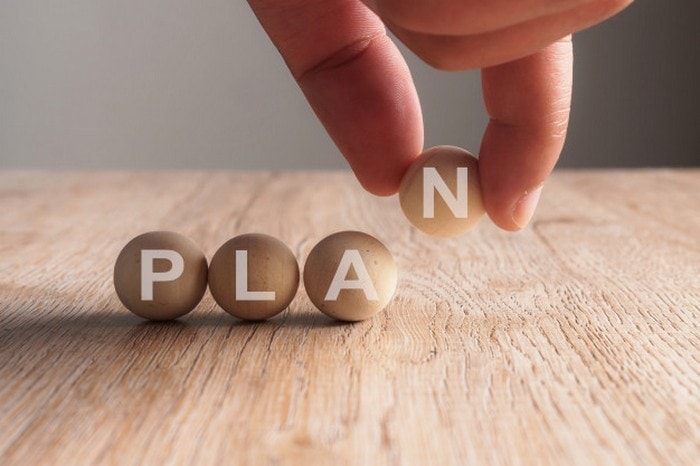 Last and most important tip that I would want to give you is to plan and prepare well before you set up your stall in the trade show. You must have a clear target and must decide in advance what products and services you are going to show in the trade show.
The planning and preparation period can be two weeks to 1 month long. Call staff meeting and the value advises of your staff and plan your trade show to get maximum return on investment.