The purchasing process is a crucial part of how modern business runs. A purchasing process begins with identifying what needs to be purchased and involves teams from the procurement, finance, and operations departments to ensure that all aspects are considered.
There are formal processes in place for any purchase made by a company, whether large or small. All in all, it is a procedure for buying goods and services. It varies from one business to another business but the significant elements and aim to remain the same in actually obtaining products and services.
What is Purchasing Process?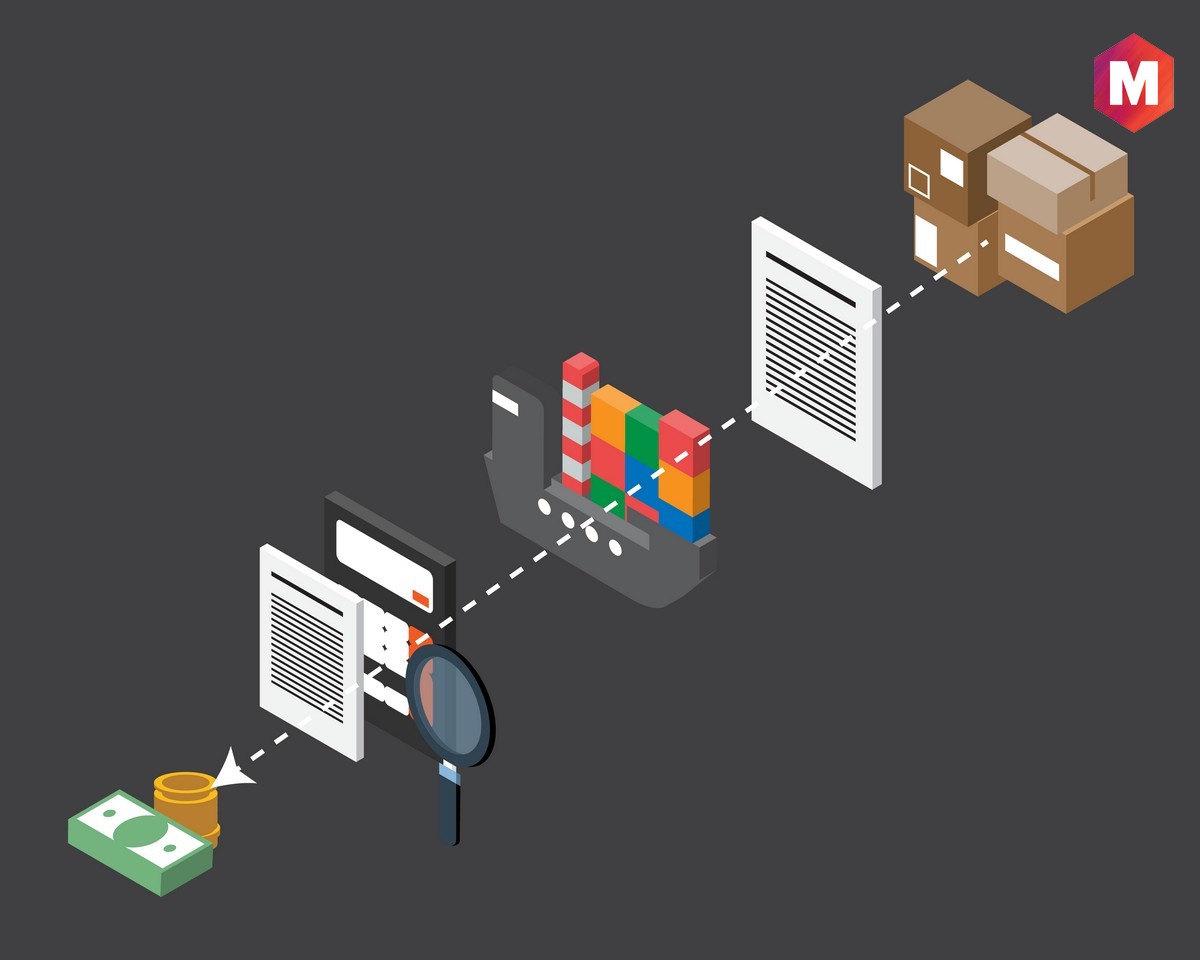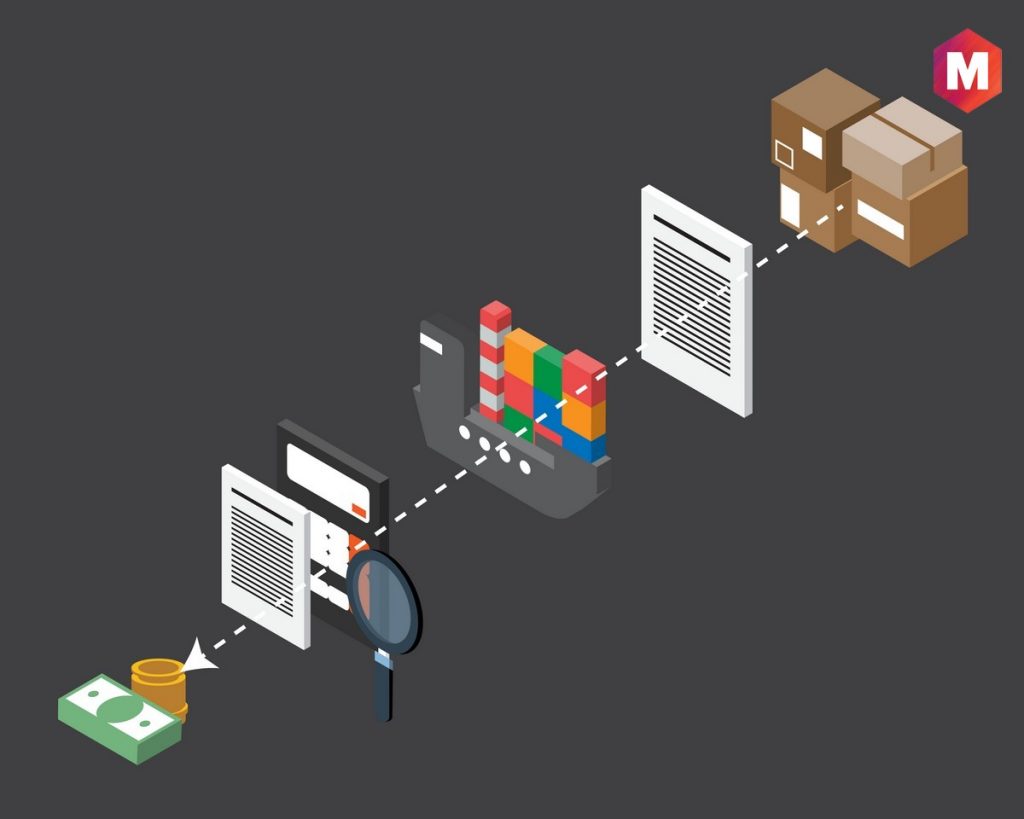 A purchasing process is the series of steps that a business follows to finalize a transaction, ensuring a smooth and efficient exchange of goods or services. It is used for the purchase requisition of goods and services via a supply chain. It usually begins after the procurement team has defined the needs or demands. It can be a physical service or inventory.
Now the requisition gets generated along with the details of the essentials. It prepares the procurement department to take action. A Request for Quotation (RFQ) or Request for Proposal is raised to negotiate costs. The quotations are sent by suppliers responding to RFQ. A review is being managed, and the offer of the product or services is given the purchase order.
The process always begins with creating a purchase requisition. It is the department's responsibility to update the PO system whenever there is a change in stock or demand.
Afterward, details of all possible suppliers are identified and evaluated for their suitability in terms of cost, quality, delivery time, and payment terms.
The supplier is selected based on their suitability and the negotiation is done. They must confirm the order by signing or sending an acknowledgment. Once they do this, it is the responsibility of both parties to make sure that all terms are met.
Afterward, the delivery of goods and services takes place. Lastly, payments are made for the products or services received according to the agreed terms.
This process is repeated if purchase requisitions are sent to the same suppliers or new ones depending on their negotiation capacity. The procurement cycle repeats itself until all the essential requirements of the organization are met without any flaws.
The purchasing process is also called the procure-to-pay (p2p) process. It involves two main parties: the purchaser and the supplier/seller. Other parties become a part like intermediaries. The purchasing process involves some key reasons –
Cost-saving
Compliance with regulation
Avoiding fraud
Management of control and risk
Negotiations with supplier
Why is the Purchasing Process Important?
The purchasing process is crucial for businesses because it impacts both operational efficiency and strategic value. The following are some important reasons why the purchasing process is significant –
1. Operational Efficiency: It is crucial to have an organized purchasing system to effectively manage your business. This will help you avoid any delays, reduce costs and keep inventory levels at an optimal level. Purchasing plays a significant role in your overall business and should be given appropriate attention.
2. Cost Management: Companies can save money through effective purchasing by negotiating better prices, terms, and conditions with suppliers. An efficient purchasing process can also reduce administrative and transaction costs.
3. Quality Control: Effective procurement is essential in maintaining high-quality goods and services. Companies can achieve this by choosing trustworthy suppliers, providing precise specifications, and performing thorough inspections to minimize the risk of substandard inputs.
4. Risk Management: Having a strong purchasing process is important to handle risks that may arise with suppliers. Such risks include supplier reliability, financial stability, and compliance with ethical standards and regulatory requirements. By following good purchasing practices, these risks can be reduced, resulting in a trustworthy, ethical, and compliant supply chain.
5. Strategic Value: Purchasing can bring strategic value to the business by managing partnerships with suppliers and integrating sustainability. For instance, collaborating with suppliers can help the company get new and better ideas, technologies, and solutions, which can improve its products and operations. Moreover, if the company practices responsible purchasing, it can enhance its sustainability profile and reputation.
6. Financial Planning and Budgeting: Our purchase decisions and budgets can greatly affect our financial plan. Using AI sales prediction software to enhance your online sales aids you in managing your budget to meet the goal of spending less than what's brought in. It is important to set spending priorities so you don't run out of money when you need it.
Hence, managing the purchasing process effectively is crucial for business success as it impacts various aspects such as operations, finances, risk profile, and strategic positioning.
9 Steps of a Purchasing Process
Different steps that are integral to the completion of a purchasing process are-
1. Examination of the needs
The organization recognizes the need for the item in solving a specific problem. The procurement squad describes the requirement needed. They also work with other teams to make sure how best it can be done.
For example, If an organization faces lofty travel expenses, the company might invest in a fuel-efficient company. It might also reduce the travel amount for remote workers through investment in good telecommunication software.
2. Purchase Requisition to Purchase Order
The purchasing process includes the part of ' 'purchasing" with a purchase request given to the purchasing manager or department of purchasing by a team, individual, or other departments. The purchase request or requisition includes the complete detail of the products or services to be acquired.
The purchase request that is below an established budget is updated automatically into the purchase order. It is submitted to the supplier for the product or service. The expensive purchase request or random order that is not in the budget gets forwarded to the individual for review before getting transferred to PO. The rejected ones are returned to the party who issued them.
3. Review and Approval of the Purchase Orders
The approved purchase orders are transmitted to the accounting team for verifying the funds whether exist in the correct budget or not to cover the order of the item.
3.1 ) Pre-Screening Process
This method includes the cancellation criteria. It can be based on specific geographic location, technical skills, etc.
The first selection is followed through various criteria analyses for the evaluation of the left candidates.
3.2 ) Precise analysis of each
A person purchasing something establishes some criteria and examines the performance of every company. Though, the importance of each criterion varies. For routine purchases, prices and timelines are the main attributes before the reputation of the supplier.
For the goods that need changes in the internal operating process, the main criteria are suppliers; adaptability, technical help, and reliability of the goods. It is best to find the total cost of commercial condition and acquisition. Before that, it is necessary to ask the suppliers for precise costing. The payment terms must be acceptable. Lastly, it is vital to ensure that the timeline is correct.
Adaptability, sustainability, and financial security are the key factors that you should take into account at this stage.
Objective Criteria to Analyze –
Price
Geographic Location
Terms and conditions
Delivery time respect
Easy operation
Easy maintenance
Reliability
Product Quality
Technical specifications
After-sales process
Subject Criteria to Analyze –
Already existing relationship
The reputation of the supplier
Competence
Interlocutors' personality
4. Proposal Requests
The purchase orders that get budget approval are made to return to the procurement team. They make a Request for Proposal (RFP).
The items are dispatched for soliciting bids from the vendors for fulfilling the order of the products or services. The supplier submits their bidding and reviews based on the compliance records, reputation, price, and performance history.
5. Agreement of Negotiation and Approval
The appropriate vendor who wins the winning bid gets the contract. It gets refined and checked before signing to ensure all optimal terms and conditions.
The agreement has to be mutually satisfactory for both parties. After the contract is signed, the Purchase order gets a legally binding contract between the seller and the buyer.
6. Shipping and receiving the products
Within the agreed timeframe, the suppliers supply the goods or services. Once the buyer receives or performs (in the case of goods and services, respectively), the purchaser reviews that product or service carefully to ensure that it is the one that had been promised. In case of issues, the consumer notifies the vendor.
7. Matching in a 3-Way System
There is a 3-way matching system that revolves around the comparison of three things. It ensures that the transaction is perfect and correct. Those are:
Shipping documents
The packing slips along with the actual purchase order
A supplier invoice
8. Approval of Invoice and Payment
The order that matches, gets approval for payment. If any additional charges or other modifications are there, then it needs another step of approval. Once it gets approved, the payment gets issued to that vendor. These payments capture early discounts or any incentive to avoid late amounts.
9. Securing Record Updates
The completed orders get recorded in the books of the organization. The documents of the transaction are stored securely in a location.
Why follow a formal Purchase Process?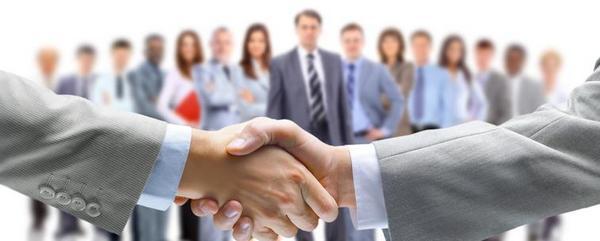 A formal process of purchasing is essential to avoid fraud and illicit rebates. Five A's are vital for it. Look at those:
1) Approved Suppliers
Sometimes it is essential in ensuring the appropriate suppliers for a specific kind of goods and services. Suppliers should supply goods and services to meet the needs of the quality. They have to be financially sound and reliable for the process. Commercial risk and prices have to be competitive in the market. Through approved suppliers, gain a sustainable relationship with them. In the future, it can be helpful.
2) Approval Process
The objective of the Approval process provides control to lessen the risk of fraud in an organization. The approval process eliminates inappropriate purchases.
3) Audit trial process
Recording the set of procedures for all the processes of purchasing is necessary. An audit trail system analyzes the events with precision. The audit helps in identifying errors or any branches of policy.
4) Accounting
The goods that the organization procures have legal responsibilities to account for all the finances. For example, prices, dates, and departmental details. It is a very vital bearing for an organization's finances because taxes and profitability depend on this.
5) Automation
A formal and standard process provides automation strategies along with the use of technology. It can complete the purchasing process by reducing the cost too.
Best Practices of a Modern Purchasing Process in 2023
In the evolving landscape of business transactions, the purchasing process is becoming increasingly streamlined and automated. Businesses are recognizing the value of modernized procurement practices that minimize errors and maximize efficiency.
Here are ten best practices in the realm of modern purchasing processes that businesses should follow in 2023:
Adoption of purchase automation software
Regularly updating preferred suppliers list
Consistent collaboration between procurement and finance teams
Streamlining the payment process
Regular training for the purchasing team
Leveraging technology for purchase requests
Negotiating costs for better financial outcomes
Improving relations with preferred suppliers
Ensuring a more reasonable purchase total
Enhancing functions of accounts payable departments, etc
Challenges in the Purchase Process
The purchasing process is important for business operations but there may be obstacles that companies encounter. These are some of the common challenges.
1. Supplier Management: Managing reliable suppliers can be challenging due to issues like low-quality goods, delayed shipments, or non-compliance with regulations. It's important to maintain good relationships with suppliers while ensuring they meet all necessary standards.
2. Cost Control: The purchasing process poses a significant challenge in terms of cost management. Market conditions can cause price fluctuations, and additional costs may occur unexpectedly, such as those associated with expedited deliveries or returning defective goods.
3. Regulatory Compliance: It is essential to comply with various safety, ethical, and environmental laws, regulations, and standards when buying goods. This can be challenging, particularly when dealing with foreign suppliers.
4. Demand Forecasting: It can be challenging to forecast the demand for goods and services. Overestimating may cause excess inventory and higher carrying costs while underestimating can result in stockouts and potential loss of sales.
5. Technological Challenges: Although technology has the potential to improve the purchasing process, it can also create difficulties. It might be expensive and time-consuming to introduce new procurement software or platforms, and employees may need to undergo training to use them properly. Furthermore, technology can raise concerns regarding data privacy and security.
6. Risk Management: Ensuring that your supply chain is resilient to disruptions, supplier bankruptcies, and outsourcing can be quite challenging. This leads to a lot of uncertainty about the availability, cost, and quality of goods and services.
7. Sustainability and Ethical Sourcing: Companies are finding it challenging to align their purchasing process with sustainability and ethical values, requiring them to source from suppliers who practice sustainability and ethics. However, verifying supplier credibility in these areas can be a difficult task.
8. Internal Communication and Coordination: Effective communication and collaboration among different departments, including procurement, finance, operations, and sales, are crucial for successful purchasing. Poor internal communication can cause confusion, delays, and inefficiencies.
9. Documentation and Record Keeping: It is important to thoroughly document purchases and keep accurate records. This process can be tedious and mistakes may occur, which could lead to problems like multiple orders, incorrect payments, or non-compliance if the records are incorrect.
Companies must have a well-defined and effective purchasing strategy along with the proper tools and technologies to tackle these challenges. Additionally, it is necessary to continuously train and develop the procurement team while regularly reviewing and improving the purchasing process.
Procurement Process vs Purchasing Process
The procurement process is sometimes interchangeably used for the purchasing process but they both are quite different.
A purchasing process is more confined to actually obtaining goods and services while on the other hand, procurement revolves around the overall framework established for optimizing that purchasing for gaining optimum value, efficiency, and savings.
The procurement process is a method where people get goods or services. It takes into account the requisition of an order to approve an invoice. Procurement and Purchasing are a little bit different from each other. Procurement means the activities that involve obtaining goods. It is unique in operation structure.
Overall procurement process contains 3 Ps. Those are-
1. Process: Some rules need to be followed when reviewing, ordering, receiving, and paying money for products or services. Few checkpoints may elevate complications of the purchase.
2. People: The "people" are stakeholders and have a particular responsibility in this procurement method. The important part of stakeholders is to take care of initiations and authorizations at every stage.
3. Paper: It is the paperwork process and involves the flow of the procurement processes. All details are kept secured for reference on paper.
Conclusion!
Skill and care are both vital to get more out of the buying process. Especially in this competitive environment and fast-moving digital marketplace, it is not so easy. Automating a formal purchasing process is necessary. Immediate needs have to be met but along with that value and savings. The e-procurement tools can straighten the procurement process flow in good order. For sure, it can enhance and increase the productivity of a business.
The procurement process needs a strategy, structure, and technology for better management. A lot of research has to be done on the right vendor and raw materials for cost savings. And finally, all the procedures must comply with local or government regulations & laws. It is very important to monitor performance in order to keep up with business goals and objectives.
Liked this post? Check out the complete series on Marketing