One of the common confusion that marketers make and even small businesses make is confusing the packaging and labelling. There are very small difference between packaging and labelling.
In fact, if we want to create a hierarchy then Packaging comes first and labelling comes second. Labelling is a part of Packaging.
Example of difference in packaging and labelling
Let us take the example of shampoos. The packaging consists of the complete package – What colour is the bottle, what quality of a material is used for packaging the product, where would the brand logo be printed, where would the labelling requirements go etc.
Labelling on the same shampoo has a different requirement. For labelling, you will have to refer the regulatory body and their norms for labelling of a product. So for example – If the regulatory body (generally government department) gives 10 different requirements for labelling of a product, you have to adopt all those requirements as product labels.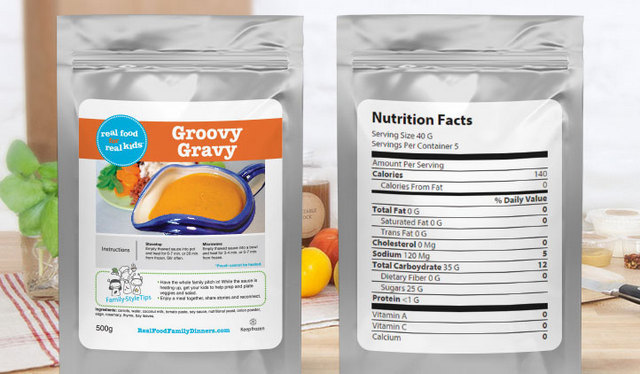 So, the regulatory body may demand that you should have the MRP of the product, the ingredients, the manufacturing location, the customer care number etc printed on the product packaging. These are specifically the labelling requirements of the product and that is the main difference between packaging and labelling.
"Packaging is how the product looks. Labelling is what is written on the product".
The below image shows a clear difference between the packaging and labelling. Packaging is concerned about the green colour of the bottle, with the grey background and the logo and the bottle shape etc. It is also concerned about the labelling of the product.
The labelling, on the other hand, will only be concerned about the written part on the packaging. So it is important to write that it has salicylic acid which may be a key ingredient. Similarly, the label has the directions to apply the shampoo. It has all ingredients, warning, manufacturing location etc.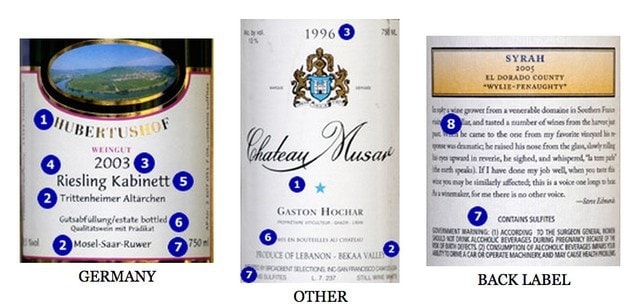 If a company like HUL manufactures 10 different SKU's of the same shampoo, then the packaging requirements might be different with different colour combinations and bottle shapes, but labelling requirements might almost be the same with only a few changes in the ingredients column.
Video on Packaging and Labelling
Thus, these are the main differences between packaging and labelling of a product.