When someone wants to start their business, franchising as well as licensing both look tempting business models. There is a huge difference between both franchising and licensing, but quite often it is difficult to differentiate between them. There are a few licensing deals which are so similar to franchising that there is hardly any difference to make between both of them.
However, differences matter because there are a number of formalities in franchising. On the other hand, licensing covers many business arrangements and let you generate revenue from different intellectual properties such as creative output, idea, patents, reputation, designs, trademarks etc. It is completely in your hand to license any part of your business. In this article, you will learn about the key differences between Franchising and licensing, but before that let us learn about both of them in detail.
What is Franchising?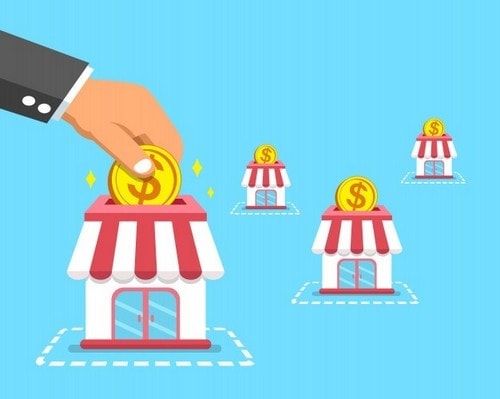 Franchising is a method to enhance your business once it is proven and has its value in the market. when you decide to give your franchise to others that mean you are ensuring that they have required skills to operate branches of your business. one worldwide famous example of franchising business is McDonald's. McDonald's has grown its business through franchising. You can get a franchise of almost any type of business. when you get the franchise of a certain business, the owner of the business or franchisor holds the brand and all licenses and provide access to the franchisee to use his successful brand and name to set up business.
In return, Franchisee is required to invest initial capital for business, pays a license fee, and invest to promote the brand and a franchisor helps franchisee by providing training, marketing, know-how, skills, and other required resources.
However, in a franchise contract licensing of intellectual properties is also included, which covers Trademarks, other confidential information, copyright material, designs, and logo etc. There are some businesses which offer patents too. Franchise involves a huge number of responsibilities and control of the franchisor. The agreement made while getting the franchise of a brand gives authority to the franchisor to control business in a way he wants and can make changes as he pleases.
A franchise doesn't own any of these rights. For example, when a person visits a branch of McDonald's out of his own country, he expects to get the same services and quality as he gets back home. If he gets different services as he gets back home than the name of the McDonalds brand will be damaged rather then the particular outlet. Because of this reason brands involves strict quality control provisions in the franchise agreement.
What is Licensing?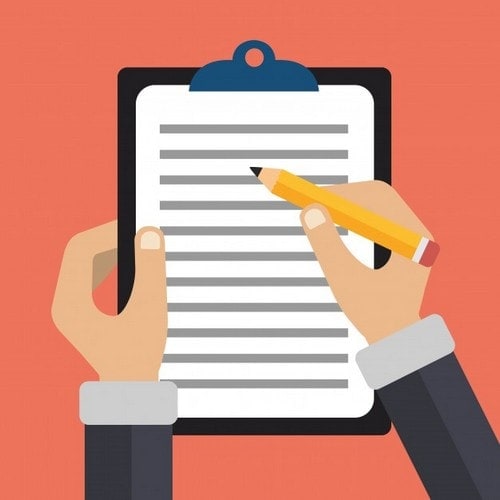 Licensing is an arrangement between two parties, where one party agrees to let other parties use their intellectual properties. Licensing is also the base of franchising. There is a few licensing which are quite similar to franchising. For example, when Isaac Singer sold his licenses of the sewing machine invented by him to entrepreneurs to let them sell the machine in various parts of the country. The license sold by him included the patent, know-how, and the brand name. The licensing process in this example is quite similar to franchising and there are some people who even consider Isaac Singer the father of franchising. Another example of licensing is a car wash.
The car wash has developed a process to let customers opt for hot wax and other options. It can let other car wash companies use its technique to wax cars of customers in exchange for royalties. The royalty can be paid every month to the company. In this case, the car wash company clearly licensed its intellectual property "Know How". Another familiar example of licensing is Microsoft office software.
When you buy software, you buy a license to use it. you can't do anything more than that. Microsoft office software comes with strict terms and conditions.
The key Difference Between Franchising and Licensing
| Licensing | Franchising |
| --- | --- |
| Licensing is an agreement between two parties, where one party can use the intellectual properties of another party against royalties under strict terms and conditions. Getting license of an Intellectual property provides you no operational rights. | Franchising is an agreement between two parties where one party let another party use its brand name, protocol or model against a decided fee. Franchisor control operations of the business and prescribes how to operate the business to a franchise. |
| Licensing is governed by Contract law. | Franchising is governed by securities law. |
| Registration of licensing is not required. | Registration of Franchising is required. |
| Territorial rights are not offered to a licensee. That means licensor can sell any number of similar licenses and products in the same area. | Territorial rights are offered to a franchise. That means franchisor can't sell a franchise to others in the same area. |
| No support and training are provided with a license. | Support and training are provided along with the franchise. |
| The license can be obtained against royalty payment. | A Franchise can be obtained against royalty payment. |
| Licensor has to buy the license of the logo and trademark of the company to be able to use it. | Franchisor keeps the hold of trademark and logo, but it can be used by a franchise. |
| Licensor can't control the business of the licensee. | Franchisor Controls the way business is operated of the licensee. |
| Examples license are Microsoft Office, Windows etc. | Examples of franchises are McDonald's, KFC, Dominos, Dunkin Donuts, and Subway etc. |
 To conclude, it is apparent from the discussion is that the main difference between licensing and franchising is the level of control in both relationships. In addition to this, legal requirements must meet to obtain a franchise or license of a brand or product. To choose between buying a license or franchise depends on you and your future goals to expand your business. if you have no objections in being monitored and you want to sell the same product without making use of your creativity then I should think about obtaining a franchise. On the other hand, if you want your own branding and don't want any external party to give you instruction to operate your business in a certain way then you should consider buying a license. We will suggest you seek legal advice before making an investment in either of these relationships.
Liked this post? Check out the complete series on Retailing