What is Brand Integration?
Brand integration is a type of entertainment marketing in which a brand is strategically and creatively integrated into the content of TV shows, movies, online media, video games, or other forms of entertainment. Brand integration makes a brand more visible and accessible to an audience by placing it within an entertaining context. For example, a brand may appear in an action movie scene or be featured prominently in a music video.
By connecting a brand with popular culture and entertainment, brands gain exposure that reaches much further than traditional advertising or product placements. Brand integration is successful when it feels natural and seamless, so the audience does not recognize its presence as an advertisement. Brand integration can also help build relationships between the brand and its audience and strengthen existing relationships with customers.
Definition
Brand integration is defined as the process of strategically introducing a brand, its products, and services into an entertainment platform to build recognition, promote its visibility, and create a connection with the audience. It typically involves a product or visual placement of the brand's logo within the content. Still, it can also include customized partnerships such as sponsoring a show or having characters speak about the benefits of a product.
Brand integration, product placement, branded content, etc., are types of branded entertainment used for effective brand promotion. A brand integration strategy provides numerous benefits to businesses, including increased brand visibility, brand equity and recognition, access to valuable customers, improved brand identity, and more efficient use of marketing budgets.
In addition, this type of marketing integration helps create revenue synergies when the audience is exposed to messaging that encourages purchasing or using the brand's products or services.
Description
Brand integration and other forms of entertainment marketing are essential tools for any brand looking to get noticed and engage its customers. To understand brand integration better, it is necessary to look at all types of entertainment marketing.
There are two types of entertainment marketing- Branded Entertainment & Merchandising and Licensing.
Each type is divided into four subtypes for a total of eight possible options:
1. Branded Entertainment
a. Branded/Custom Content: This type of entertainment marketing involves creating original content or customizing existing content specifically for a brand. This could include a TV commercial, digital media, streaming platforms, websites, or even apps. Branding the content makes it more recognizable and memorable to the consumer while customizing it allows the brand to tell a unique story that connects with its audience.
b. Brand Integration: It involves integrating a brand into existing content in a way that feels natural and organic. Brand integration is a marketing technique generally featuring the brand in a music video or movie scene. For example, a car brand may appear as a background element in a set or be featured prominently in a music video. Brand integration is successful when the audience does not recognize its presence as an advertisement.
c. Experiential & Events: It involves using live events to create an immersive experience that connects the brand with its target audience. Experiential marketing events can range from interactive displays at festivals to elaborate product launches.
d. Product Placement: It involves featuring a brand's products in movies, television shows, online media, or even video games. Product placements can help build relationships between the brand and its audience and strengthen existing customer relationships.
2. Merchandising and Licensing
a. Publicity Rights: It involves using an individual's likeness or identity for commercial advertising. Publicity rights are typically managed and licensed by a talent agency or other representative of the individual.
b. Merchandise Licensing: It involves using a brand's name, logo, or other intellectual property for product use. Brands can license their products to toy manufacturers, clothing companies, and other manufacturers.
c. Music Licensing: It involves the use of copyrighted music or other audio content in a movie, television show, game, or another form of entertainment. Music licensing works to ensure that the copyright holders receive royalties for their work.
d. Rights Clearance: It involves obtaining permission from copyright owners and other parties before using any copyrighted material in an entertainment project. This includes images, music, and more. Rights clearance is essential to making sure a project is legally compliant.
History of Brand Integration
Brand Integration first came about with the launch of television. Back then, shows were linked to one particular brand as its sponsor. This made promotion more apparent than it is today and eventually led to TV commercials.
Unlike brand/product integration in the 1950s, modern integrations are entertaining and compelling. The brands are seamlessly weaved into the content such that viewers remain engaged for the duration of the advertisement and often crave more.
Brand integration has allowed brands to reach more potential customers entertainingly. It is often used across different platforms, such as movies, TV shows, music videos, and gaming. This makes it more effective than traditional advertising methods and helps brands remain relevant in today's market.
Brand Integration vs. Product Placement
Brand integration and product placement are often confused as the same thing, but there is a slight difference between the two.
Product placement focuses more on the actual product and creates awareness of a specific item or service. Usually, it's done in movies, TV shows, and other forms of content.
On the other hand, brand integration is about creating an association between a brand and its audience. It's more about the overall brand and not just a specific product. Brand integration is often used in music videos, commercials, movies, and other forms of entertainment.
Benefits of Brand Integration for Marketing Purposes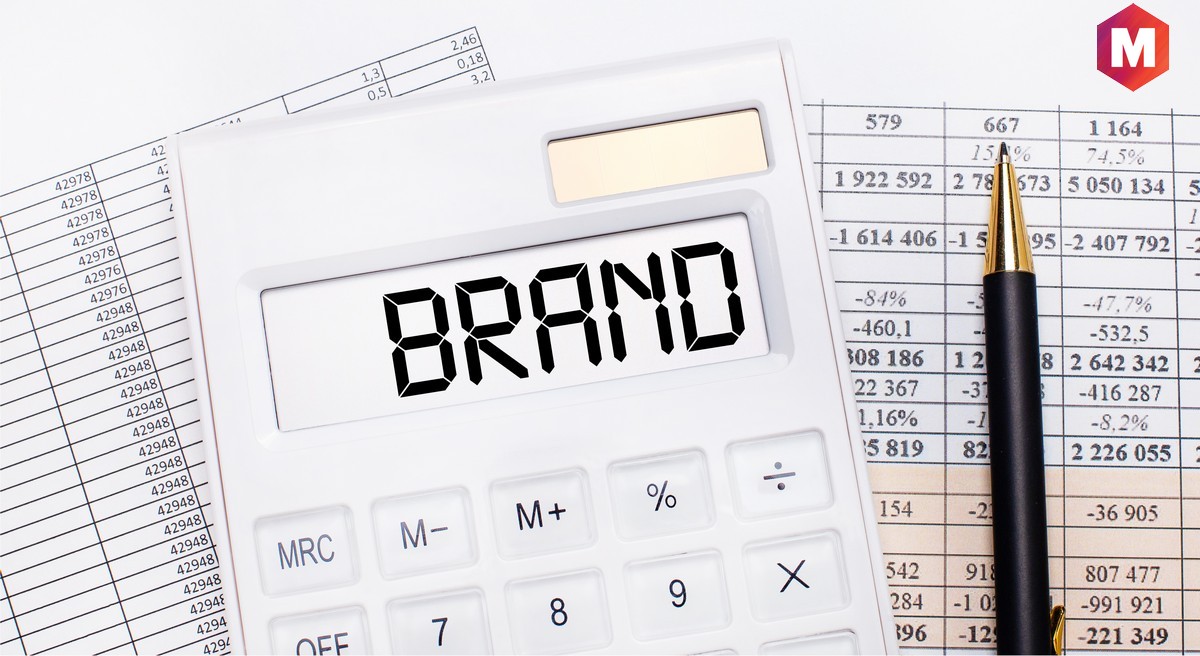 1. Brand Awareness
Brand integration is a great way to increase brand awareness and reach new audiences. Since millions will see the content featuring your brand of people, it's a great way to get more eyes on your brand.
2. Brand Loyalty
Brand integration helps create an emotional connection between the audience and the brand, which can result in increased loyalty. Brand loyalty means customers will be more likely to purchase from you in the future as they have already been exposed to your brand and can relate to it.
3. Brand Credibility
Brand integrations help build your brand's credibility as people associate it with the content they view. This can be a powerful tool in helping to build trust and loyalty with potential customers.
4. Brand Exposure and Engagement
Brand integrations help get your brand in front of a large audience and provide an opportunity for them to engage with your brand. Brand integration also helps create visibility and exposure for your products or services.
5. Channelizes Pull Effect
It helps create a pull effect, bringing people closer to the brand. Brand integrations may also increase traffic and sales, benefiting businesses.
Brand Integration effectively markets your products or services and reaches potential customers more entertainingly. It's been used by many big
Examples
Some popular examples of Brand Integration are:
1. Coca-Cola's integration with the Marvel franchise
Coca-Cola created an entire Marvel-themed campaign featuring its brand. They placed the iconic red and white Coke cans in popular Marvel films like Thor, Iron Man, and Captain America. This was a great way to reach both Marvel fans and Coca-Cola drinkers.
2. McDonald's integration with Rick and Morty
McDonald's partnered with Adult Swim's hit show Rick and Morty for a limited-time promotion. McDonald's placed their products in the show and created a special "Mulan McNugget Sauce" for fans to enjoy.
3. General Motors in Transformers
General Motors used Brand Integration to create an association between their products and the popular Transformers franchise. They featured several of their cars, such as the Chevrolet Camaro, in movies and video games.
4. Dunkin' Donuts in Orange is the New Black
Dunkin' Donuts integrated its products into the hit show Orange is the New Black. This was a great way to target young audiences who watch the popular Netflix series.
Future of Brand Integration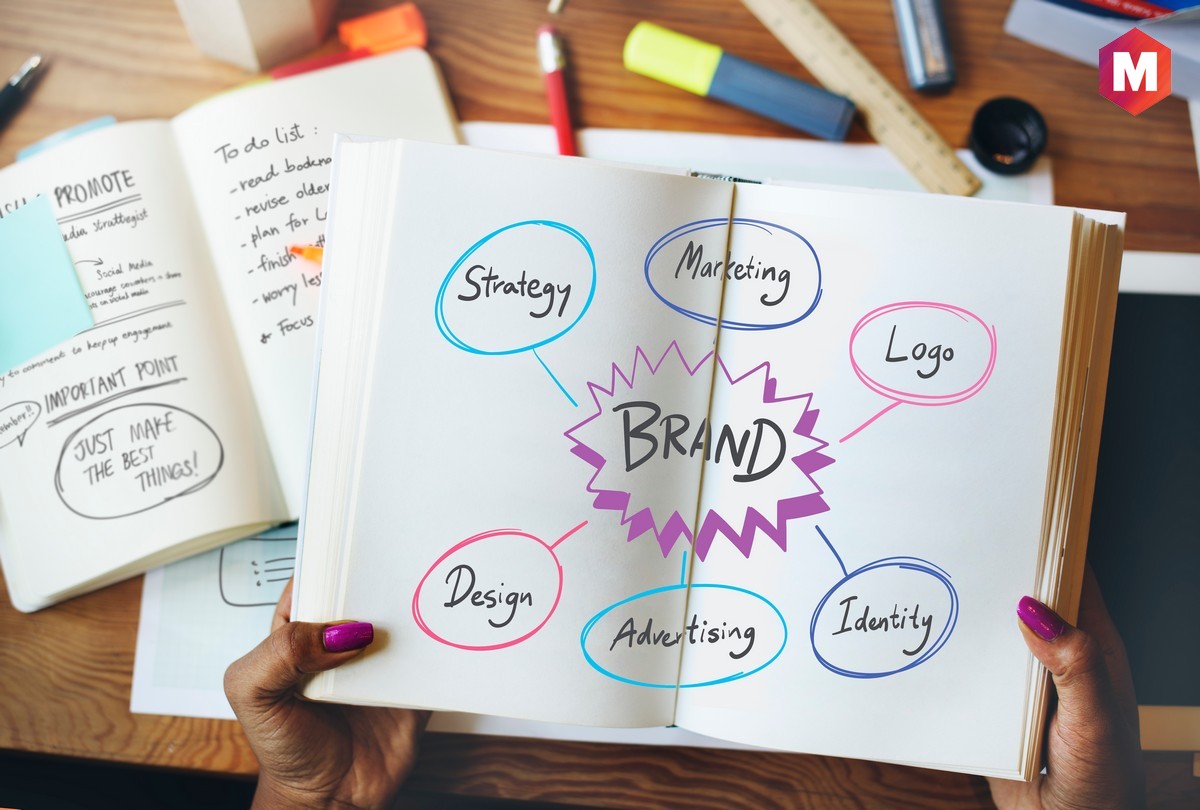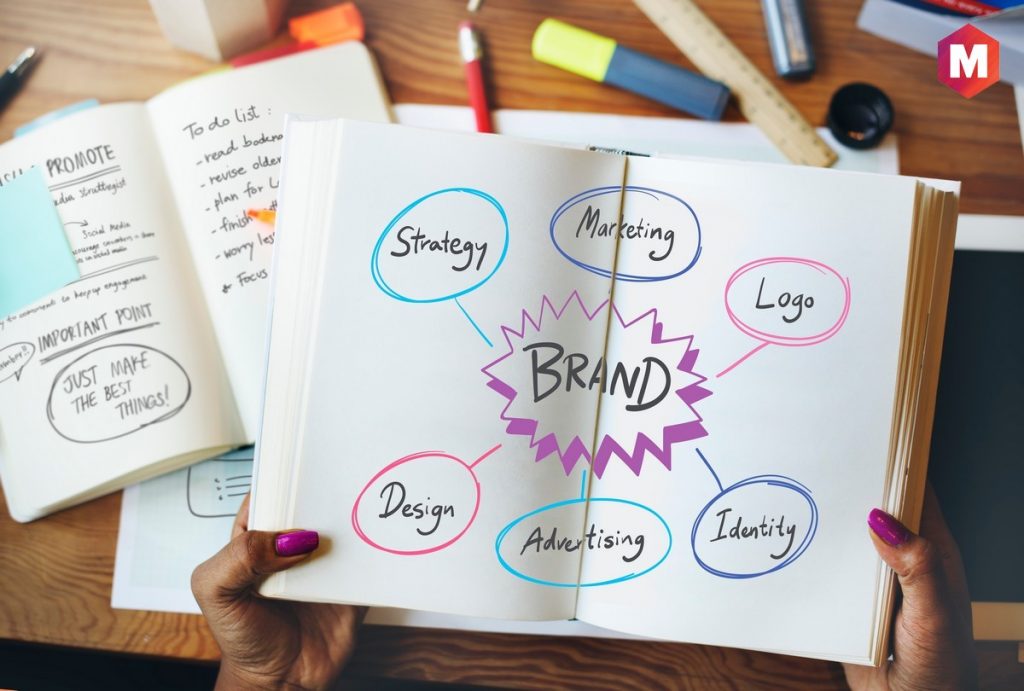 Partnerships between entertainment properties and brands are becoming increasingly popular. These partnerships create new opportunities for both parties and provide unique features that engage young adults differently.
For example, a new brand could partner with a TV show to launch a special edition product line available exclusively on the show's website or app. In addition, this partnership could also provide exclusive content to viewers, such as interviews with cast members and behind-the-scenes footage.
Such partnerships between a brand and entertainment property create a unique opportunity for both parties to engage young adults in new and exciting ways. As these partnerships continue to grow, we expect to see even more innovative opportunities for brand integration.
Conclusion!
Brand integration is an effective way for businesses to reach their target audiences and promote brand recognition. It provides a unique opportunity to build brand loyalty and create positive associations with the brand, resulting in increased customer engagement and profitability.
By focusing on brand integration strategies tailored to the brand's goals, businesses can maximize their potential for success. Companies should consider utilizing brand integration tactics, such as content creation, cross-promotion, influencer marketing, and experiential marketing, to attract their target audiences.
Additionally, brand partnerships can be invaluable sources of brand recognition and loyalty. With proper strategy and planning, brand integration can significantly benefit businesses in the long run.
Liked this post? Check out the complete series on Branding