People feel a connection when they love your brand, and this connection creates loyalty in customers who invest in your brand.
For brand building, most of the brands see advertisements as the best way to promote their brand, but it becomes difficult to gain the attention of the customers.
You can increase the interest of your brand among people through your brand story. Your story should be authentic and showing its core values and what you care about the most.
Your story should be kept alive always if the story ended shortly, then people will forget about your brand within a few days.
What is a Brand Story?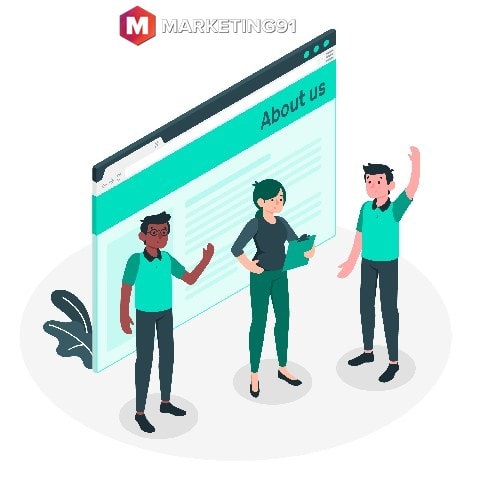 A brand story is a company's identity that facilitates an emotional response and connection with the use of narratives and storytelling.
The audience will remember who you are, what your brand stands for, etc. if you tell a great brand story and able to establish an emotional connection with them.
While telling your brand story, it should sound like conversational, and not a presentation. Also, while talking to the audience, it should not feel like you are not respecting your consumer.
I recommend you to determine a particular segment of the audience to influence, as appealing to everyone will end up influencing no one.
There are several ways you can choose to connect with the people, in which sentimentality can be considered as the best way. While dealing with the emotions, you have to take care of using the right words as it evokes the emotions.
Why is Brand Story Important?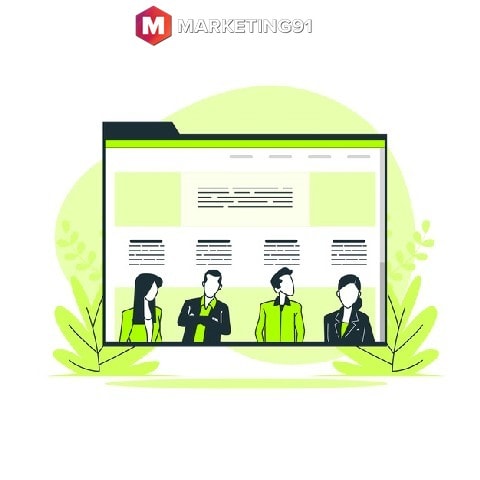 In today's world, brands only "sell, sell, sell" things to the customer. While, customers don't want themselves to be considered as a buying machine, where there is only a one-way conversation.
Storytelling will give your brand a chance to look different and more powerful, regardless of whether you're running an enterprise organization, small business, or a startup.
According to the 2014 Edelman Brand share survey, consumers are doubtful about the intentions of brands.
Various companies tend to sell their products to increase their profits without taking care of what their customers actually want. And, the majority of people think that the brand establishes an only a one-sided relationship. Consumers want relationships with the brand in terms of common interest, respect, and trust.
The conclusion of the above survey is the consumer feels there is less connection with the brands, and their needs aren't fulfilled.
That's why the brand story is so important as it introduces your brand in a friendly manner and gains attention to the buyer's needs with full transparency.
Your brand story motivates the audience, which in turn influence them to experience your product or service. Your content should be crafted in such a way that people feel that they will lose a huge opportunity if they don't invest in your brand.
How to tell your Brand Story?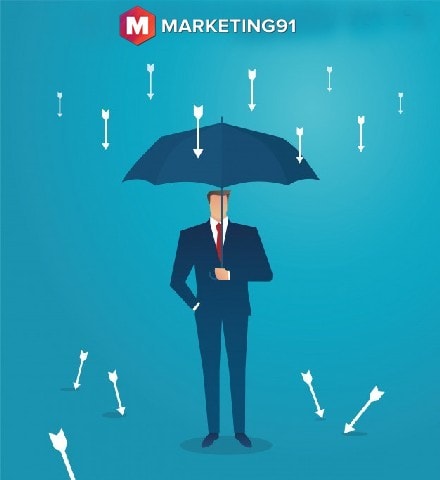 Your brand story is a way people are going to think about your brand, so you have to tell the right story to ensure success for your brand. Here, I am mentioning some of the tips which you can consider.
1. Consider the Problems
Many of the brands identify market problems and needs, and then they solve them with authenticity. This results in a compelling brand story.
If you haven't solved a problem yet, then try to focus on audience needs and not on what you want to create. You have to know the pain points and struggles of the audience, then help them how you are going to solve them.
People look for a brand that solves one of the problems in the market so that they can connect and trust them for future investment. If your brand story consists of those solutions, then there's a high possibility that the audience will consider your brand as their first priority.
2. Focus on Visuals
Your visual language will be seen as your brand's aesthetic experience. Your logo, slogan, brand's official video, color palette, and creative artworks for promotion is considered as the visual language of your brand.
You should spend time before finalizing your brand's identity. It should be distinctive, memorable, flexible, and intuitive.
3. Be Authentic
Manipulating the people will take down your brand from top to nowhere. People will not buy your product or service until you are authentic to them.
Usually, making money is the first priority of starting a business, but when you are telling your brand story, you should talk more about your mission and passion. Like, how your purpose influence the operations of your brand?
To establish a connection, you have to personalize your brand with the people. Your vision and mission will help your consumer to predict what your brand actually stands for. A story full of struggles is a great way to connect with the audience.
4. Grab People's Attention
If you want people to invest in your brand, then the first thing you have to do is to grab the attention of the audience.
To grab and keep the attention of your audience, you have to focus on targeting the right demographics, which should include the interest and behavior of your consumer.
You won't be able to tell a good story until you know the specific segment of your audience, so determining the targeted customer will ultimately help you to cultivate a great brand story.
While attaining the people's interest, you will have to take care of the language you are using. Use of a wrong word or sentence, and people will troll you all over social media, and it will help you to grab the attention of the people, but not in a way that everybody wants.
5. Sharing is Caring
Share the customer reviews and reactions when you're telling the story to the audience. This will simply create more authenticity among the people.
The sharing can be a two-way conversation as your customer will share your product or service if you have provided them the valuable content. They will love to tell their loved ones about your product if they get what you have promised.
Examples of Successful Brand Story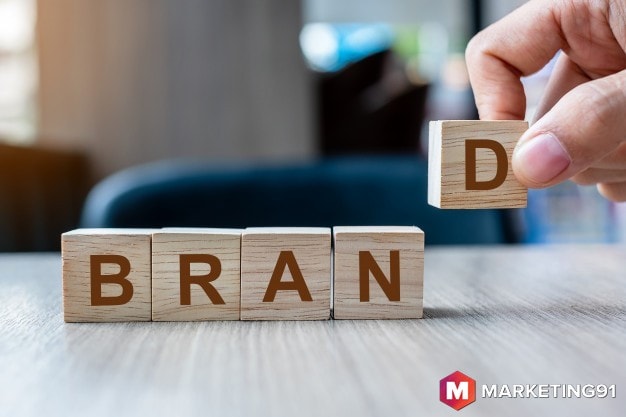 Before working on your brand story, you should have a look at other successful stories. Here are some of the examples of brands that are successful in creating a compelling story with their great content.
1. Warby Parker
Warby Parker positioned itself in the eyewear industry, competing with the expensive sunglasses and glass frames providing companies.
The whole brand story of Warby Parker goes in the right way, focusing on socially conscious business with genuine vision and mission. They distribute affordable eyewear to the communities in the developing countries by donating a portion of their monthly profits to the non-profit partners such as VisionSpring.

According to Warby Parker, they have already distributed more than one million pairs of glasses in the world. Partnering with the VisionSpring, they trained 20,000 men and women to give eye exams and bring eyeglasses to their communities.
From this story, you can see that Warby Parker solved a problem that was faced by many of the eyeglasses consumers.
2. SoulCycle
The fitness brand's mission is to bring "Soul to the people." They instruct through an inspirational, meditative fitness experience that has been designed to benefit the body, mind, and soul. They call it "cardio party."
According to a report of Nasdaq, SoulCycle planned to raise up to $100 million, and it claims to have over 300,000 riders in 48 U.S. studios.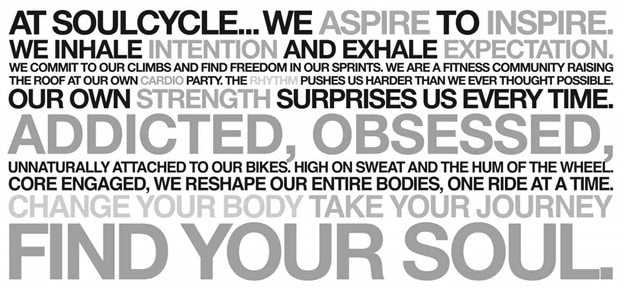 They said, "Our riders share a Soul experience. We laugh, we cry, we grow — and we do it together, as a community." It shows a promise of being together, which makes them a trustworthy brand among the audience.
Their brand story worked because they redefined the way of exercising in a new and attractive manner, and provide authenticity to their customers.
3. The Land of Land Rovers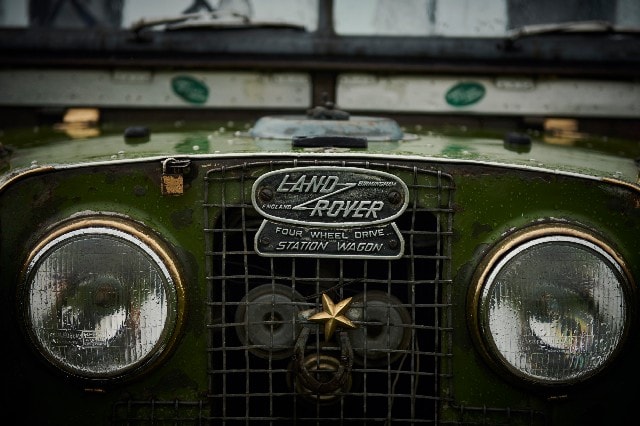 "The Land of Land Rovers" is brought by Land Rovers, which is a true story of a remote area in the Indian Himalayas. It depicts the story of local drivers who transport goods between two villages, Maneybhanjang, and Sandakphu, using 1957 Land Rover vehicles on the mountain roads.
The Land Rover's team went to Maneybhanjang to experience the daily lives of those drivers and interviewed them, showcasing their strengths and challenges.
This campaign changes the way of telling the brand story. They believed that your customer's story is more exciting and real than the brands themselves. And, it results in making your brand trustworthy, and people tend to invest in your brand without any doubt or concern.
You should try to get the customer's story and ask them to share their reviews on social media as people will believe more on the buyer as compared to the brands. In the end, their stories will become your brand story.
4. Airbnb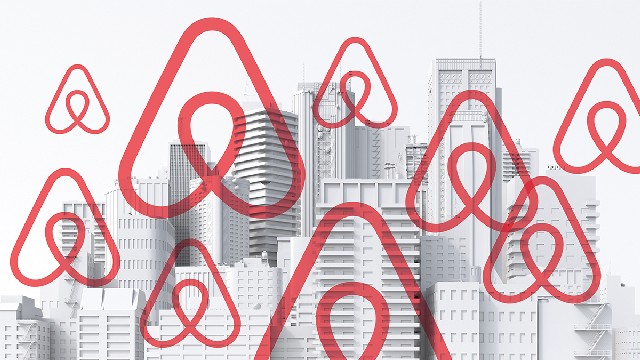 Airbnb acts as a bridge between a host and a guest, so we can consider that their customer is the brand.
If you are not familiar with Airbnb, it's an online platform where homeowners can list their property, or a part of it for rent, which can be used by travelers to stay.
Instead of telling their brand story, the customers of Airbnb tell the story of the company about their visits, experiences. And, you can find those stories on "Stories from the Airbnb Community."
The success story of Airbnb is built on storytelling.
Conclusion
Consider vision, mission, core values, and solutions to particular problems when writing your brand story. And, it should not feel like a trap for the audience; instead, customer needs are met using your product.
If your brand story works well, then you can raise the lead generation as much as 10 times, so spend time before finalizing your story.
Brands work hard to build a relationship with their audience, and once it was established, it should be kept exclusive and maintained.
Hopefully, my tips will help you to make your brand story stand out from others.