Brand visibility is the rate at which a brand is visible to its target audience via different conventional and digital marketing channels. In another form, it can be understood as an act of creating brand awareness to empower your brand to have optimized visibility.
Brand visibility is the time till which a consumer is capable of recognizing a brand or remembering it. It is the time when a customer acknowledges a brand among other similar situations. It is one of the parts of brand perception.
What is Brand Visibility?
Definition – Brand Visibility is defined as the frequency at which your existing and potential customers see your brand on social media, search results, and other marketing channels. To increase your brand visibility, it is important that all required fields are marked to get your brand where it can draw the attention of the people to your brand.
Every business acquires a means to make itself visible for effective brand building and increasing brand awareness. It may make use of social media platforms or advertisements on television. It is always on a journey to reach out to maximum people. The plan may not always have the right impact. But it is one of the best ways to people's hearts.
If you can recall at least one person whom you see on your newsfeeds daily, that is how band visibility works. All the posts may not be quality content. But appearance is what matters.
This way, the brands promote their products. They may also toss in a post about their journey and their beliefs. Sometimes, it may seem exasperating. But with time, it becomes a habit, and people start liking and appreciating the brand.
Why is brand visibility important?
Brand visibility is extremely important for optimizing the presence, reach, leads, and sales of a company or business. It is highly important in these digital times to get your brand in front of relevant audiences and boost brand building and awareness.
Different companies around the world use brand visibility strategies to let customers and clients know about a brand's existence in the market.
From traditional print and TV ads to Facebook and Google branding to utilizing logo and taglines, different practices are used for ensuring consistency for widening reach and presence in a firm manner.
What to do before making a brand visible?
People shall always keep in mind that there are some significant steps before making their brand visible. The first and the most crucial of them is defining the brand with meaningful insight.
It means that a brand needs to do thorough research about its workings before launching or ahead of seeking recognition. Brand visibility will help a brand to gather a place in people's hearts. But it shall also realize that the visibility is of no use when the brand fails to provide meaning.
1. Be Clear about Brand Message
It is crucial to acknowledge the message before it is out in the public domain. The note will depict the brand value and what it stands for.
2. The functionality of the brand
The second most crucial thing that you shall keep in mind is the functionality of the brand. Before you start making the brand visible to the public, it is vital to produce a list of the services. It is one of the factors behind the existence of the brand.
Some questions may help you better understand the purpose of your brand visibility. For instance:
What are the issues that the brand will solve?
Are these general problems or any significant issues?
How effective is the solution?
These are three of the most vital questions that will help you find the authentic ground of your brand. Apart from that, it will make you familiar with various methods that will help you improvise your brand. This way, you can reach more and more people with better visibility of your brand.
Best Strategies to Increase your Brand Visibility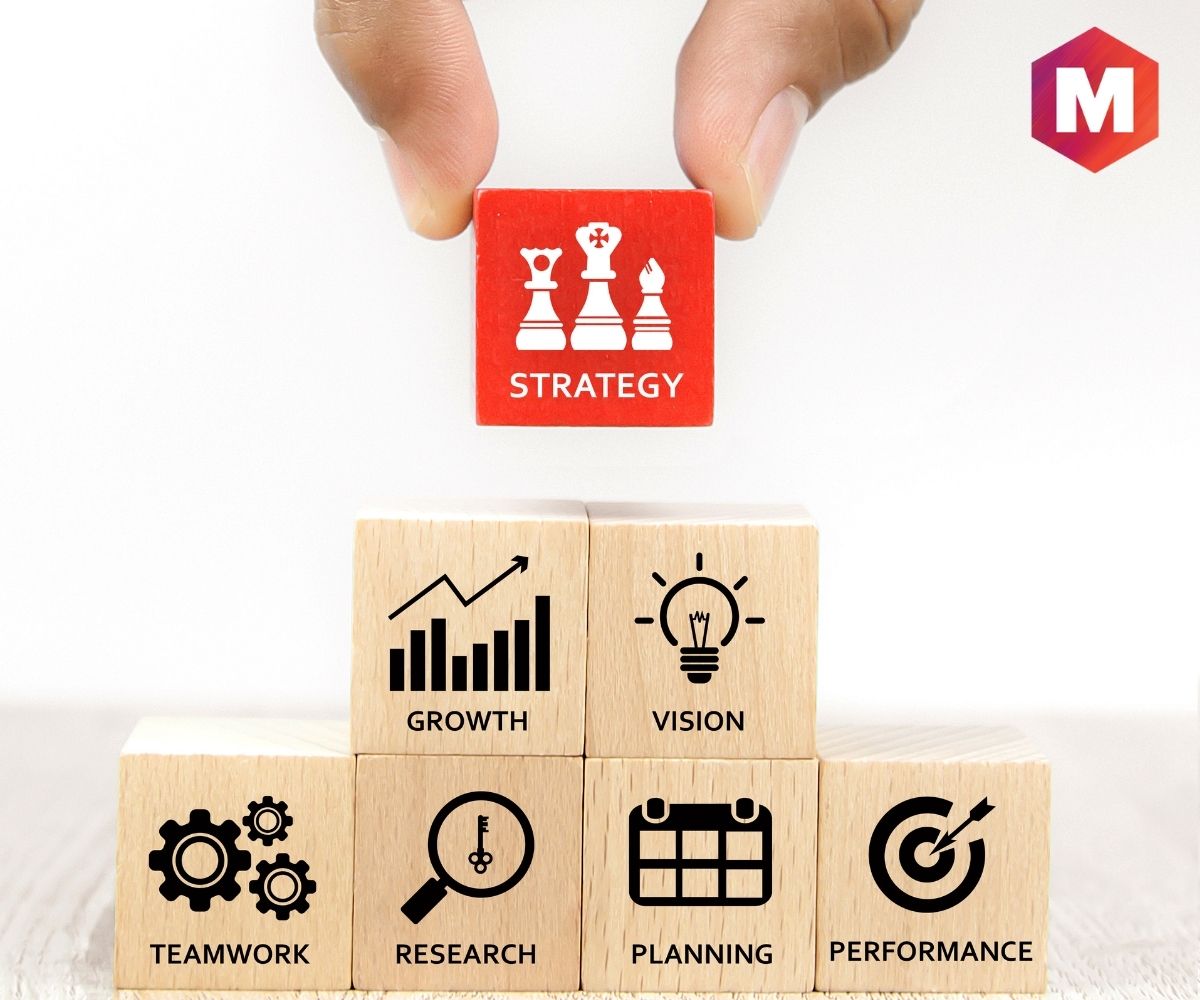 With time and growth in technology, more brands are using digital platforms to make their existence visible. It is not a smooth walk on a bed of flowers to have a brand stand out from the crowd.
Therefore, it is crucial to adopt some strategies to have a varied presence. The brand shall create more impact in a B2B market space.
Here are some strategies that can help you increase brand image as well as brand visibility-
1. Socialize the brand
It is crucial to identify the niches where your brand is perfectly applicable and workable. The next thing is creating a thoughtful strategy for social media marketing. It is vital to determine the correct market space for your brand. Also, segregate the social media platforms that match the purpose of your brand.
You shall determine the channels through which your brand will cater during the initial stages. It is crucial to keep in mind that the social media platforms you will choose will help you grow and prosper. It will help you reach various other platforms and increase brand awareness.
Thus, it is necessary to create a unique copy of the brand that helps in extending to maximum audience. You can also add hashtags to have your post trending. Creating multiple posts and resharing them will help you achieve consistent results. It will help you create a vast audience base.
2. Make your offerings clear
It is crucial to bring your core offerings visible in the public domain. It is vital to manifest the reasons behind your brand image.
It is significant to portray why your brand stands out from the cluster of other similar businesses. Also, not to forget the strengths of the brand that helps in showcasing the proficiency of your brand. It is one of the means to have your brand snatch the spotlight of your services.
It is also crucial to keep in mind that the image of the brand shall match its identity.  Stressing on the facilities will help the brand to become the center of attraction for the audience.
3. Use Search Engine Optimization
Search engine optimization is one of the best strategies that a brand can adopt with ease. You have to create content with SEO keywords. It will help your brand frequently appear on the suggestion list. People happen to click on the suggested keywords while searching for a similar service or product.
The strategic incorporation of keywords will help your brand stand apart from the vast list of matching services. This way, the brand can have better transparency. Several websites help people with suggestions or trending keywords while they perform a search on any given topic. These websites curate the most searched phrases and produce them for the audiences.
It, in turn, helps a brand have a greater chance of visibility. Thus, it becomes crucial to comprehend the proper use of Search engine optimization keywords in your posts and content. You shall also have an idea of the number of times of using these words in your copy.
You can curate significant words by performing research on the websites. It will help you better understand what to use and whatnot. The frequency of using SEO keywords shall range between eleven to twelve times in the entire content. It is also crucial to circulate the content across various platforms.
This way, you can attract more and more people to your brand. The essence of the keywords will create a humming effect on the consumers. It will help your brand appear a more significant number of times.
4. Make Associations Online
Brands, big or small, shall have better interaction with people online. It is crucial to create partnerships and collaboration across channels. You shall keep in mind to showcase all the events and alliances related to your brand.
Creating a direct link will help customers visit them and have a better idea of your brand. The association's aid in providing considerable leads for your brand and its services. They add to your reputation. It portrays your connection within the framework. It also allows you to get your hands on countless other genres.
Technology is reaching new heights. Thus, it is necessary to explore more of it. You can conduct interactive sessions through webinars and live streaming sessions on various social media platforms. It will have a catalytic effect on your brand and give it a boost.
5. Create different segments of your brand
It is crucial to distribute your brand into various niches. Creating segments helps the customer to navigate with ease from one sector to the other. It also curtails the time of bouncing around through the entire content and landing up to nowhere.
People appreciate an organized approach and rates your brand with high points. It is crucial to create various categories and segments that will help in attracting prospective customers. You can also introduce push notifications. It will help you achieve better visibility.
6. Having an effective digital appearance
When you are planning to make your brand visible, it becomes crucial to have a digital presence. You shall remember that people usually click on the brand that provides a user-friendly layout. It helps them sail from one segment to the other with ease. You can make it hustle-free with display advertisements.
It is crucial to have one because they convey the message effortlessly. You shall avail yourself of this strategy to top the competition and achieve successful brand visibility. It helps in increasing your leads and generate an upwards moving graph.
7. Creating a toll-free number
It is crucial to create a toll-free number. It helps people reach you and solve their queries with ease. They can also accumulate more and notable information about your brand.
It also helps in clarifying your brand with possible detail to new prospects. It is a moment of appreciation for people when they see a toll-free number of their favorite brand.
It helps in making an impact on them and gains their trust for your brand. It also helps to increase your digital index.
8. Art of creating blogs
You may wonder about the importance of creating a blog. But you shall understand that new trends are setting in. It is helping people to improvise their tastes and preferences. With the increase in content and influencer marketing, people tend to lean on various blogs.
You can ask your readers to engage by commenting on your blog with a Comment Section, for example-
Your email will not be published – Required fields are marked *
Comment* _ _ _
Name* _ _ _
Email*_ _ _
It not only engages them but also helps create an idea about the content. Blogging is also one of the newest approaches to attract more and more people. Also, it is portraying a positive graph in the visibility of brands.
It is crucial to realize that promoting the content that you create plays a vital role. You shall also collaborate or invite guest bloggers. They will help you reach better highs with their vast base of followers. They also promote their content more often. It will help the audience peep into your brand. This way, it will help your brand be visible on various social platforms.
9. Create advertisements through videos
The digital platform is one of the vast places. It will help you have a better impact on people. One of the most impactful content is video advertising. It goes viral within seconds of posting.
It is because people are more comfortable watching video content. You can also make your brand appear on YouTube. It is another most evolving platform that will help you have a better reach.
It is the means to reach people's hearts through the availing of viral videos. Your advertisement will pop up whenever people tap on any such content.
10. The traditional approach to street marketing
One of the oldest approaches to help your brand reach more and more people is through street marketing. You can create banners, hand-outs, leaflets, and many more. It will help people go through the advertisement of your brand physically.
This way, people will want to acknowledge more information about your brand. It will only help in creating a better reach. The flying prospects can make your brand well-known by their word of mouth. More and more prospective consumers will come to know about your brand. They will reach out to you and increase the visibility of your brand.
It is one of the cheapest means that you can adopt for your brand. You can also have rewards for the new customers that associate with your brand. It will give them a positive notch about your brand. This way, you can also gain more new customers. It will help create a buzz around your brand and attract people like bees. It is an approach that modern brands are adapting and succeeding.
How to Measure Brand Visibility?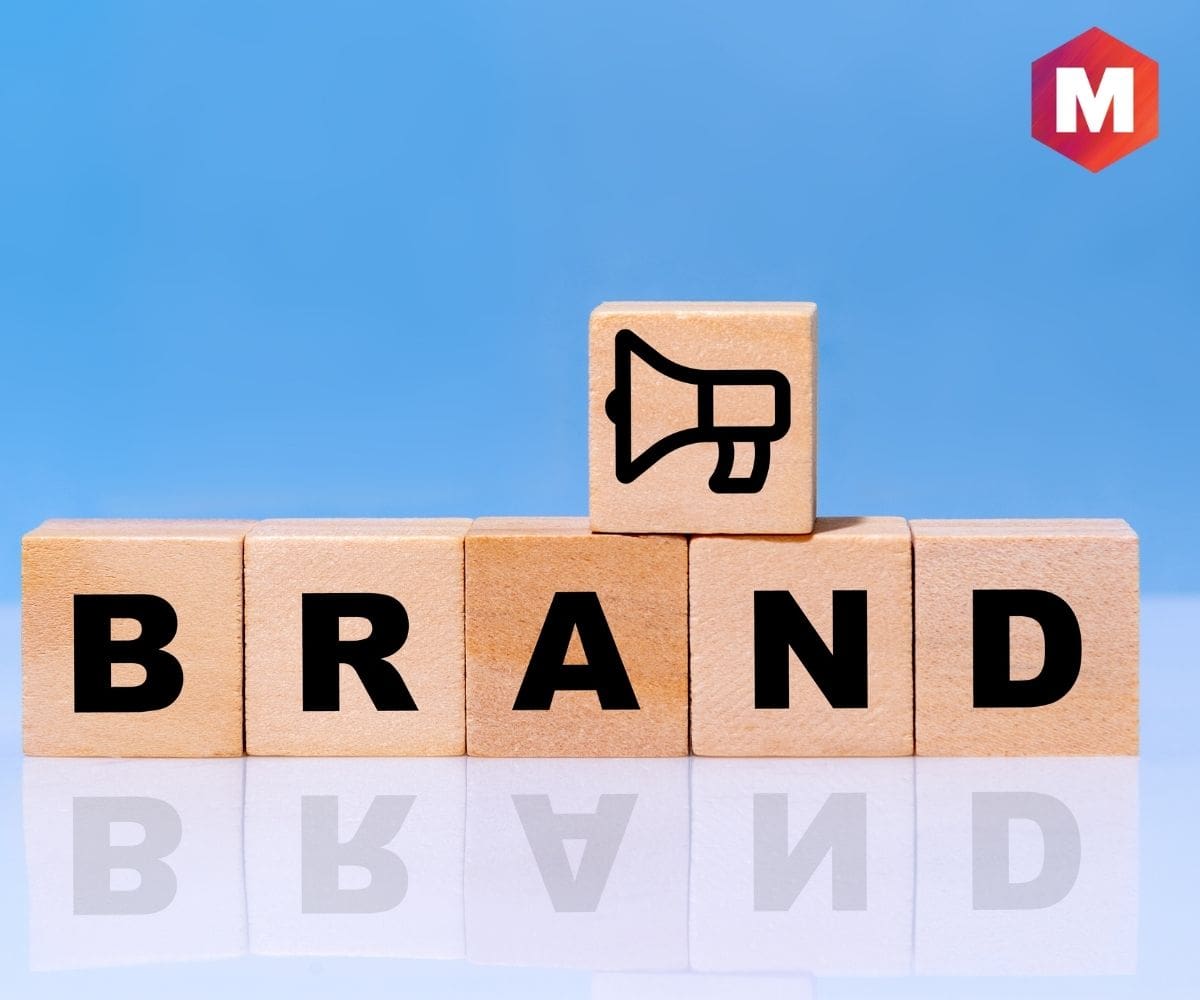 Some of the ways through which brand visibility can be measured-
Measuring website traffic
Checking the search volume of your keywords
Utilizing social listing
Conclusion
Now that you know everything about brand visibility, you shall start right away. It will help you gather more information about your brand. You can also gain proper insight.
You can only reach a better audience base if you know your brand well. Create and curate more content for the visibility of your brand. You can also attract new prospects who will help your brand grow. You can also avail yourself of the digital index that will give you a better understanding.
It will help you know how your content and brand are performing. Also, you shall remember that the audience is your focus. Thus, convey your messages with clarity while making the brand visible.
How effective do you consider brand visibility for optimizing the reach, presence, and sales of a brand? Share your opinion with us in the comment section below.
Liked this post? Check out the complete series on Branding