Brand essence is a couple of phrases or two to three words that communicate a company's USPs and core values that differentiate the brand from other competitors as perceived by the target or existing customers.
The brand essence helps in creating the company's image in the minds of the audience and works as the brand's north star. These few words, i.e., brand essence, connect with the emotions of the target audience.
What is Brand Essence?
Definition- Brand essence is defined as the soul or feelings or DNA of a brand described in a few words (like a tagline) by incorporating the essence of what you want to do, what you do, and what your core values are.
Strong brand essence attribute to creating the brand's soul for it to find a place in the hearts of its target audience.
Great brand essence statements achieves branding characteristics such as sincerity, connectedness, emotional connection, and so on. The brand essence does not have to be a convoluted slogan; instead, one or two simple phrases might represent a business's principles.
For example, Volvo's brand essence is just "Safety," yet it resonates with the public and boosts credibility. In the same way, the brand essence of Nike is 'Authentic Athletic Performance' that describe the brand personality, visual identity, and service of Nike
Characteristics of a Clear Brand Essence Statement
Your brand essence statement should incorporate the following features-
Meaningful
Unique
Customer defined
Intangible
Sustainable
Consistent
Scalable
Authentic
Experiential
Importance of Brand Essence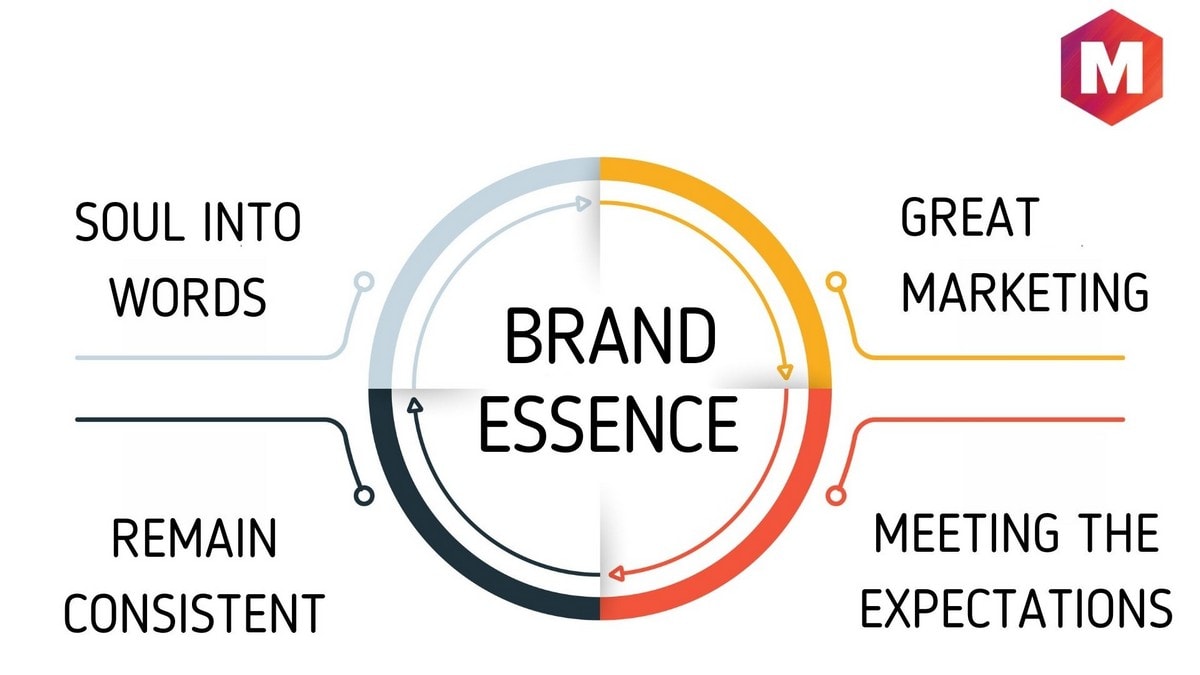 The essence of a brand is a crucial component of creating an effective brand. People nowadays like to know about the practices behind the curtain of their favorite brand. Therefore the significance of brand essence has grown substantially, and a few points are as follows:
1. Soul into words
The brand essence informs the audience, employees, and other brand partners about the nature of the firm. This reflects the brand's only responsibility or fundamental value, which will be communicated through these phrases.
2. Great marketing
A solid advertising plan is necessary once the companies have determined what differentiates them from their competition. It is critical to creating an effective awareness marketing campaigns to help the public become acquainted with the brand.
This results in excellent brand marketing strategy, and the awareness campaign is mainly covered in the brand essence, which expresses the brand's values.
3. Meeting the brand promise
Today, customers are a lot more updated in their ideas and like to do business with firms that communicate the same thoughts. The public no longer chooses between two brands based only on price.
Now is the moment to look for businesses that connect with their customers and give them value, all at a reasonable price.
The essence of a brand enables the establishment of this relationship between clients and the brand. It makes people fall in love with the brand and establishes trust between them.
4. Remain consistent
Consistency becomes a challenging task to achieve in an age of continual updates and shifting trends.
However, if a firm understands its fundamental principles and presents a brand essence, it will be a consistent one to communicate the brand's sentiments. For example, even though many trends have changed around the globe, Apple's core value of "Simple elegance" has not altered.
This is what firms are supposed to do to precisely strategically pick a brand essence for their organization that will survive longer, regardless of how the market evolves.
Creating a Brand Essence Statement
It may sound easy to create one of the brand essences for new brands. But the brands mentioned above have gone deep analysis of their brands and features and then later came up with such essence for their brand value.
There are few points that the brands must keep in mind before noting down a brand essence for their business-
1. Define the one word to express the heart and soul of the brand
Brands must choose the one word that best expresses their consumers' experiences with the brand. The examples above may be used to demonstrate how they communicate the outstanding value of their brand in only one or two words.
As a result, connecting with the audience early on might help you understand the core of the brand.
2. Be authentic
When selecting an essence for their brand, companies must keep in mind that they are inputting the value of their brand identity. At the same time, the sentences they come up with should be genuine and distinctive enough to get people's attention.
Being distinct and direct will benefit brands much in the future. There would be no need to alter the essence as marketing trends shift continually.
3. Be Relevant
Brands make the error of not being relevant enough to their brand voice to stand out. The competition to be first should have an impact on brand innovation but not on their company's ideals or essence at a later time.
4. Make sure to be consistent
Consistency is what has led to many companies being readily known by individuals all around the world. When it comes to McDonald's, everyone knows the phrase "I'm lovin' it," and they haven't altered simply because a lot of trends have changed.
This is what is required of newer brands when developing their brand essence: to search for something consistent. Well, when linked to the ideals that the brand provides, the body itself would become constant.
Examples of Brand Essence
Brand essence is a relatively old idea. Most successful businesses understand the importance of brand essence and have established one for their firm. These are only a handful of the essences of the companies that people know by heart.
When the essence of your brand is communicated, the audience may immediately associate it with the brand. The following are some of the few examples of brand essence-
1. VOLVO- "Safe."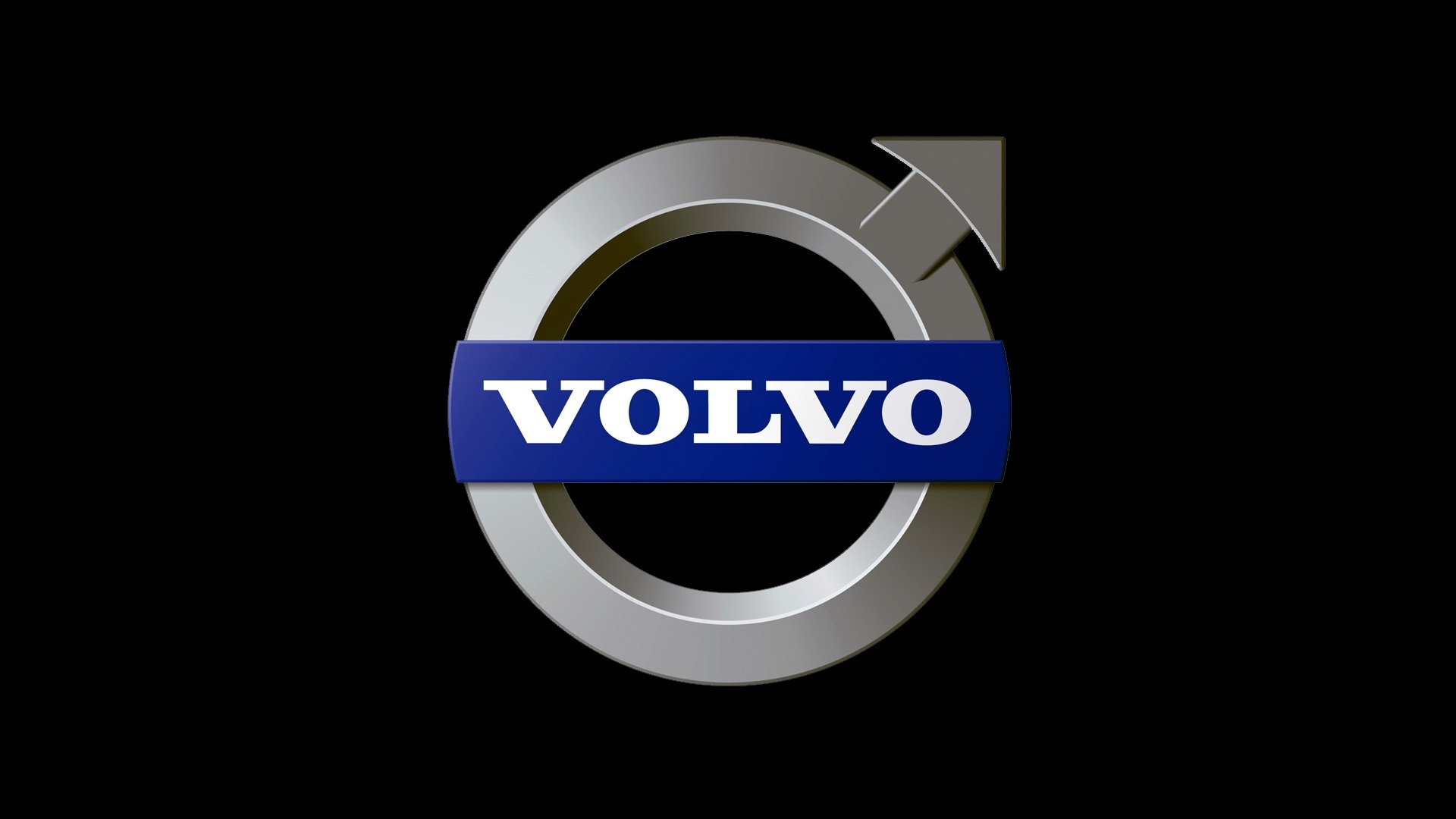 Every automobile manufacturer prefers to portray the characteristics of their vehicles with a ferocious driver and a thirst for speed.
But Volvo understands its fundamental value, and hence its brand value presents safety, and thus the drivers in their commercials aren't enraged, but attentive and concerned about their safety.
Now and again, Volvo offered the initial essence of safety, which nearly all automobile makers afterward followed. As a result, the essence of the brand effectively communicates the value of their automobiles and the brand itself.
2. BMW- "Driving pleasure."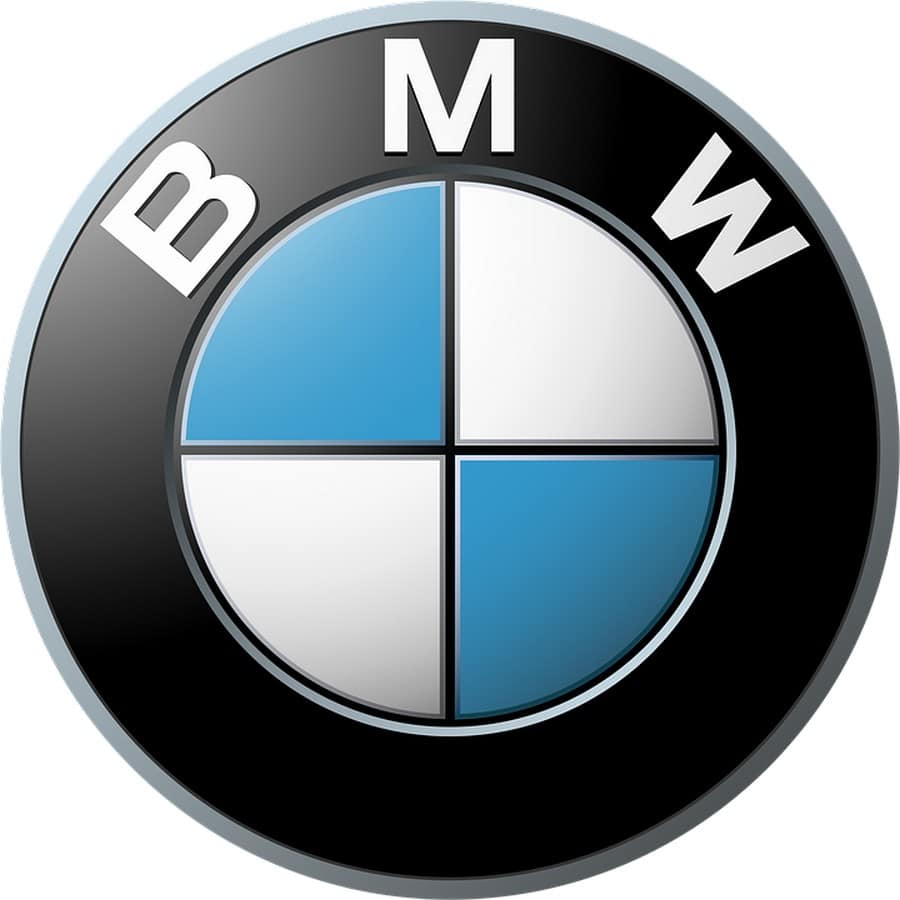 BMW brand essence evokes a sense of aristocracy in and of itself. Every one-of-a-kind feature that the firm provides to make driving even more enjoyable is never overlooked. Driving a BMW vehicle is an exciting experience in and of itself.
Thus, when BMW mentions a pleasure drive, this same sensation is reflected in its brand mantra.
Every automobile created by the corporation is crafted after the brand has determined whether or not it will be a pleasurable ride for the drivers.
3. Walt Disney- "Magical."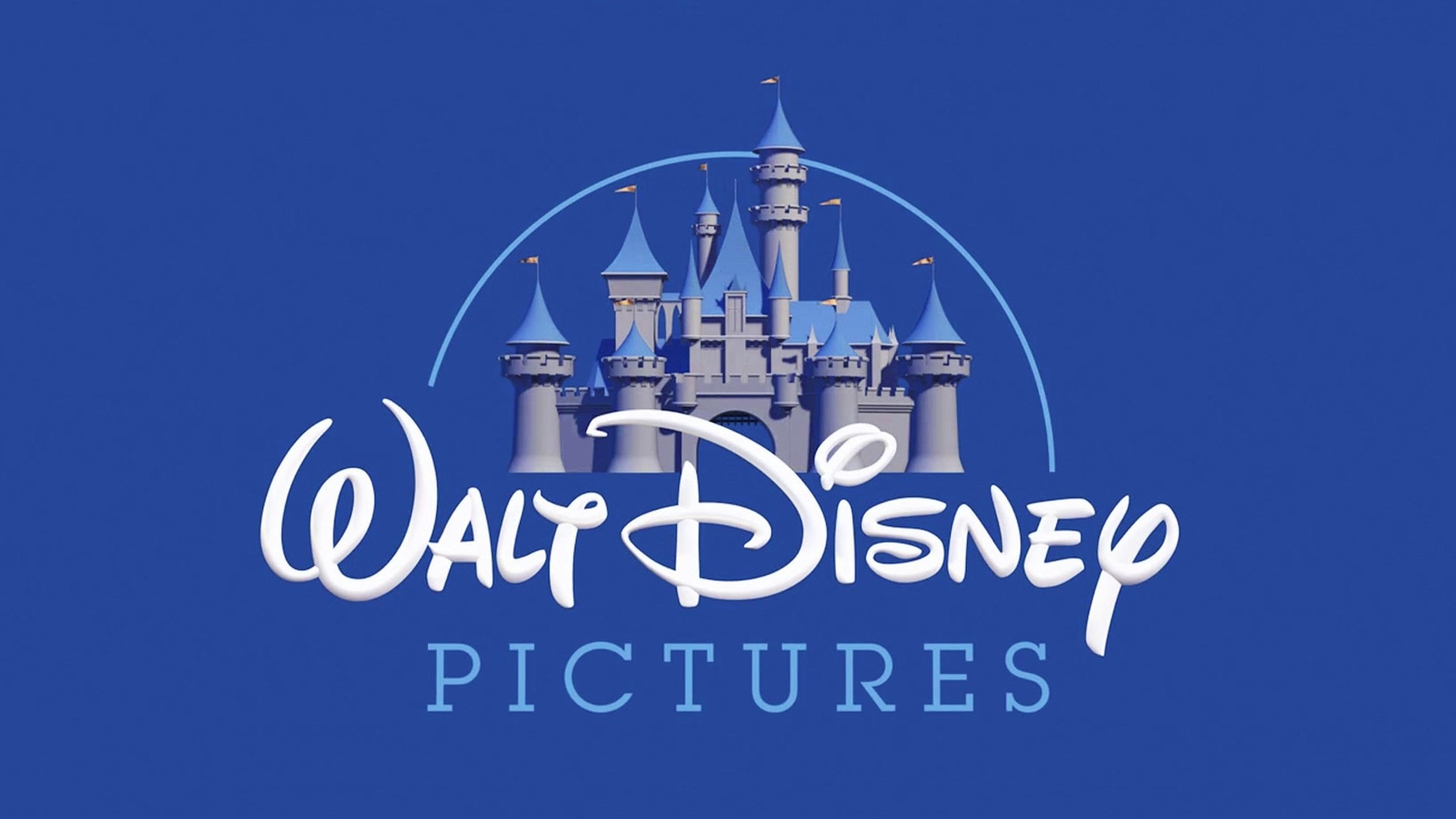 The significance of providing an excellent experience has been recognized from the day Walt Disney began making cartoons. The channel's goal was to entice both adults and children to become lost in a fantasy world.
Disney has always presented stories with something unattainable, and as a result, it becomes magical. Disney describes itself as a place where dreams come true, and its job is to create enchantment.
As a result, calling them magicians is not incorrect, and the brand essence "magical" properly represents the brand value.
4. Apple- "Simple Elegance."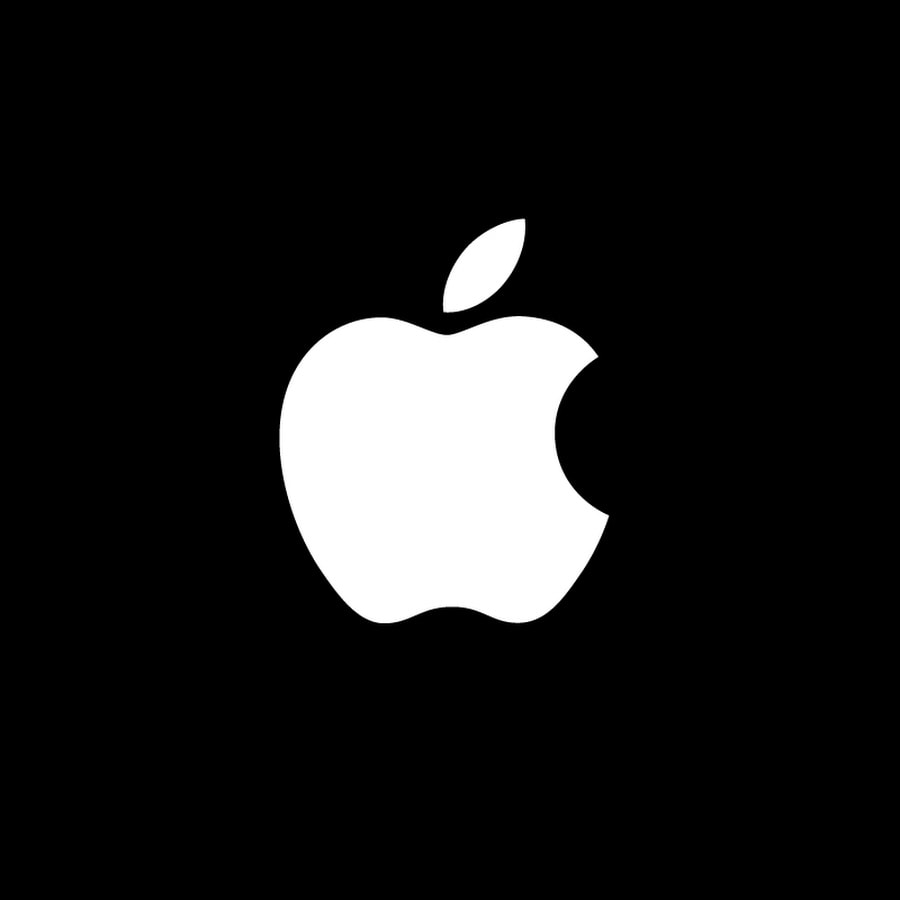 Apple is, without a doubt, the most valuable and royal brand stands in the world. However, its brand essence has lately shifted from "Think different" to "simple elegance."
There was a period when the MacBook and other goods of the firm were distinct from other brands. However, the phone went on to become the best-selling phone in the world and the most valuable company. As a result, the brand is simply elegant, as are the items.
5. Monstercat- "Lose yourself in music."

This is a music label that buys the distribution rights to any song. They are not the ones that contract musicians to create a music album for them.
Monstercat primarily purchases electronic dance music. Thus, the brand essence helps to effectively represent Monstercat's goal of allowing people to immerse themselves in music. They want people to feel every beat of the music and dance their feet off to it.
As a result, the sensation of losing oneself in music is expected, which is what the brand's essence represents.
6. De Beers- "Forever."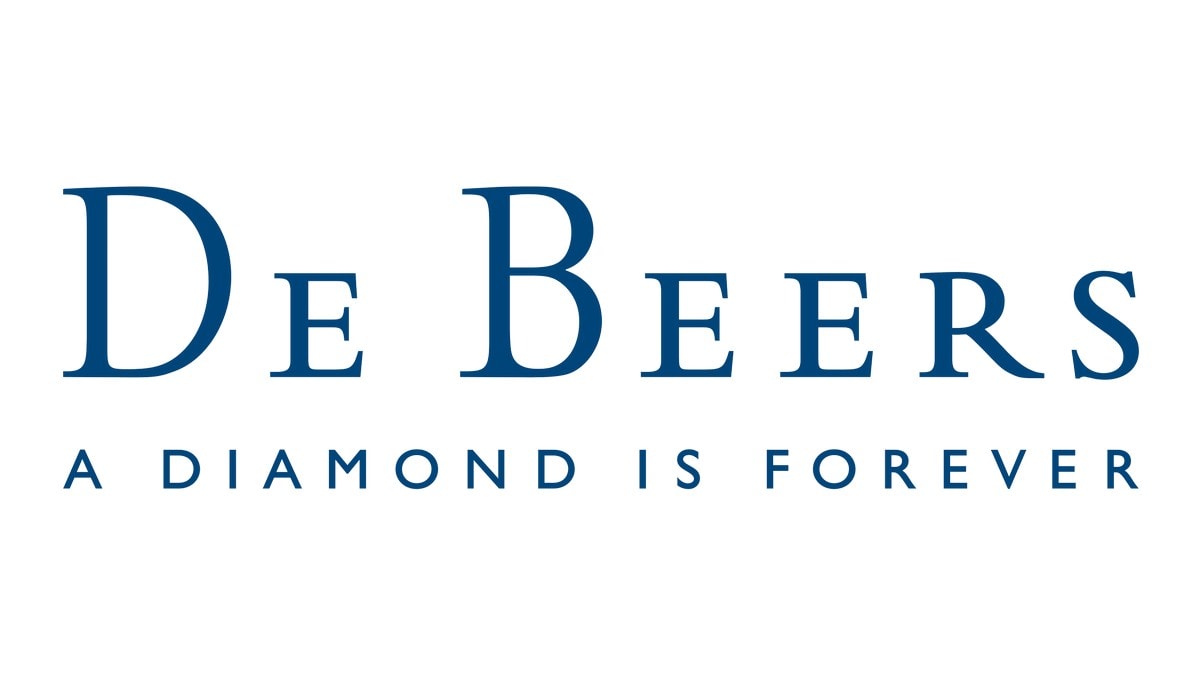 This brand is all about taking on all of the duties associated with delivering a flawless diamond. The company's work starts with mining the diamond and concludes with selling it to the buyer. The brand continues from the industrial procedures, but it also gives affection via its diamond created.
When a diamond is given to a person, it becomes much more than just a material. It represents a relationship between two people who are recently married or engaged. As a result, the core of the brand wishes to communicate the desire to stay together forever.
7. Adidas- "Relentless."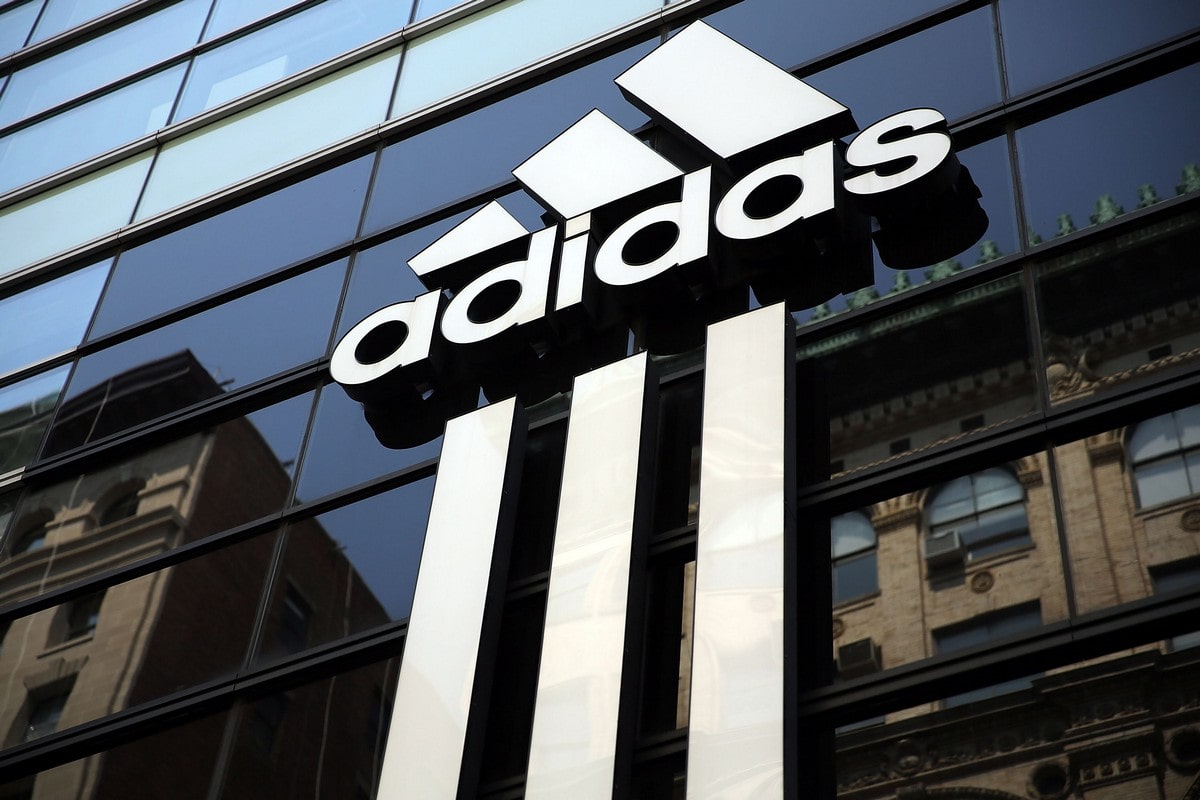 Adidas is a sportswear company that provides effective items no matter where you are or what the weather is like. The company has always encouraged its clients to be more active and strive to attain new heights regularly.
As the brand communicates the ability to play or rock anywhere they choose, the essence of the brand indicates that the brand's consumers are relentless and can rise even higher in the most challenging conditions.
8. L'Oreal Paris- "Feminine Confidence."

L'Oreal Paris is a company that sells emotions as well as cosmetics all over the world. The brand's concentration is on women; therefore, they are much more devoted to making women all over the world feel confident and self-sufficient.
The other side of the brand is to provide time to one so that one may later boldly face the world and make people believe in women's potential. L'Oreal encourages women to look in the mirror and say they are attractive and ready for any challenge that comes their way.
9. Coca-Cola- "Happiness."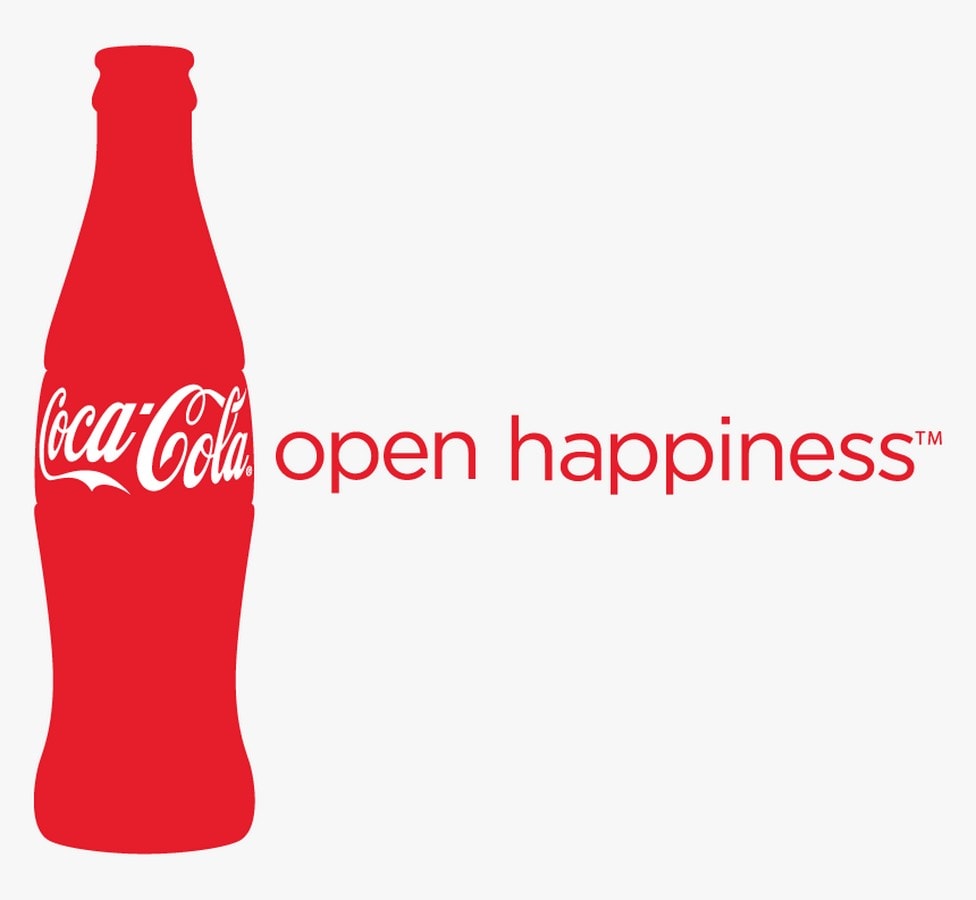 Coca-Cola is a brand that has now become ingrained in people's lives. It is no longer that carbon drink; when people are delighted about anything, they almost always celebrate by sharing a Coca-Cola bottle.
The brand said unequivocally that their brand, like the sensation of happiness, is global. Coke refers to being there wherever enjoyment is found, whether it is sitting out with friends, talking with cousins, a movie day with the family, etc.
As a result, the brand communicates pleasurable experiences that are accompanied by happiness.
10. Quiksilver- "Spirit of Outdoor Activity.".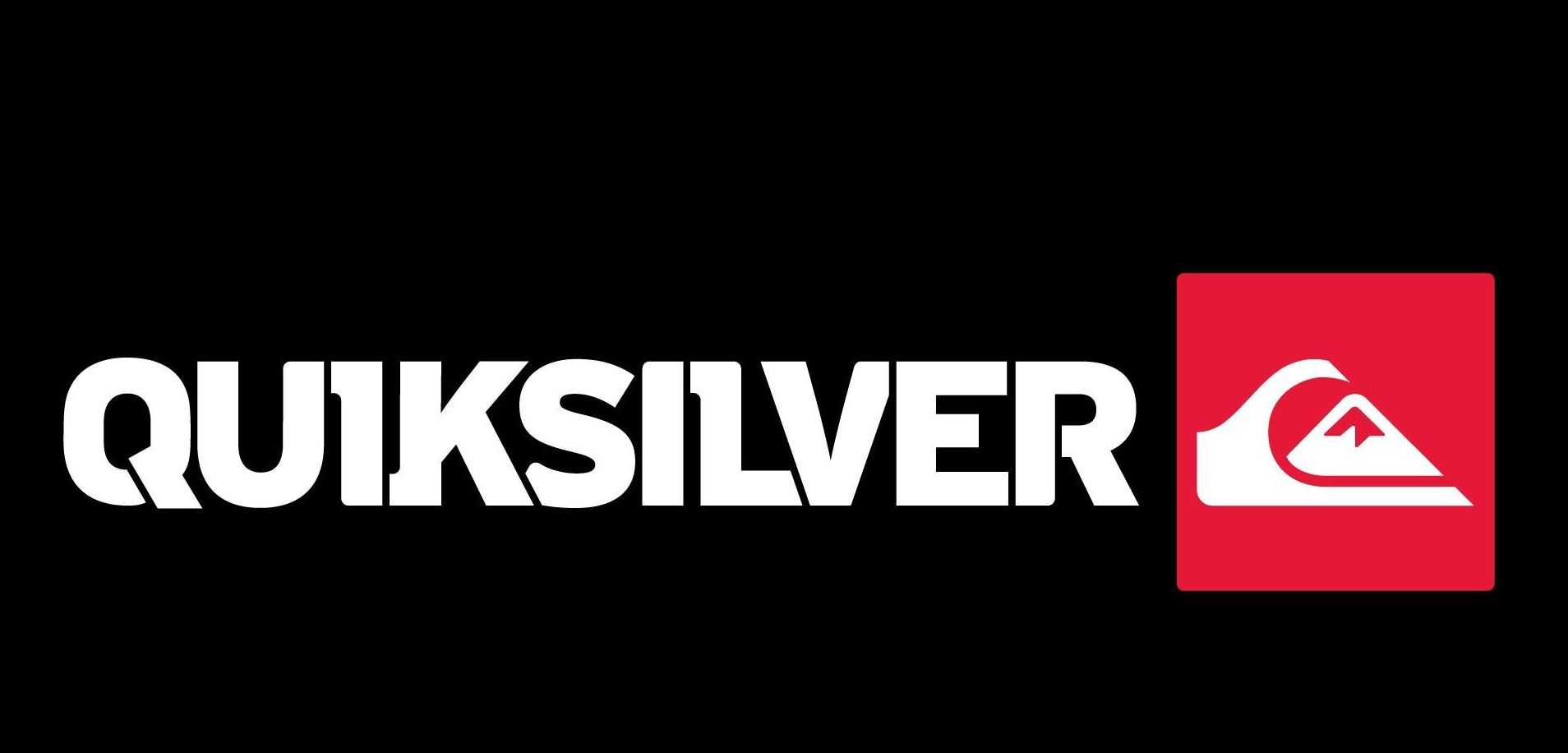 Quiksilver was originally a surfing-related company, but they eventually purchased the whole popular outdoor activities business. Now, the firm caters solely to those who are passionate about outdoor activities and have abandoned their traditional way of life.
The brand's mission statement is to promote the passion for outdoor activities while erasing any concerns and phobias.
As a result, it contributes to getting the audience to try the sports and become excited about them.
Conclusion
Before you can build a brand, you must first address a slew of challenges. Choosing a brand essence is one of them. The essence of a brand must be carefully selected by being creative and using logic.
The right use of bran essence shows the focus of your brand strategy and helps you in differentiating your brand from other players in the market.
Here it is also important to understand that a brand essence is not always going to be universal, as different people have different perceptions of a brand.
In the words of Daryl Weber, author of Brand Seduction-
While most marketers like to think their brand has just one essence, it's important to remember that different people have different experiences and thoughts related to your brand and so are likely to have different sets of associations, and may even have a different core essence for your brand. So while one person may think of Rolex as being about heritage, another may see its core as being about pure luxury, while yet another person may see it as too gaudy or flashy.
What is Brand Brief? Components Of Brand Brief And Examples
All Tutorials on Branding
Liked this post? Check out the complete series on Branding