Brand leadership is the capability of a brand in being a leader in a specific market segment. It is a brand strategy that optimizes a brand value and awareness so that the brand's product or service receives free publicity or buzz and has high purchase intent.
Brand leadership branding strategy is pivotal in empowering a brand to be perceived as unique and preferable to enjoy optimized customer loyalty, market value, market share, and long-term growth. It further decreases price sensitivity and enables a brand to charge a price premium.
What is Brand Leadership?
Definition: Brand leadership is a branding strategy that brands use for marketing their products or services to become market leaders. A brand leader is considered a priority in the market segment, and it is the best-selling product or service that has optimized recognition in the target market.
Brand leadership helps a firm find its fixed strategy. Branding is more than how it sounds, with brand identity being a necessary brand leadership component. You can start building the strong identity of your brand by knowing what's relevant yet unique to you.
Relationship Between Brand Leadership and Brand Identity
Brand identity is anything that makes the brand very much unique than the rest.
It suggests individuality for brand differentiation. In simpler words, it has the values, specific images and company goals combined. There can be more than one definition for brand identity, with most of them reflecting the idea that brand identity is distinct from the rest.
The De Chernatony model – 'the process of managing a brand' includes four foundations of brand identity. It has personality, positioning, vision & culture, and relationship, all interconnected to make up a brand identity.
If you look closely into the model, you'll understand the correct way of managing the brand, inventing brand images altogether with its market reputation. Reputation can be both negative and positive, with each having its influence on the people.
Brand identity equals distinct brand characteristics only limited to that brand, while brand leadership is one special service in a bordered market segment. Both ways are very influential for an organization.
Let's say there is no brand identity in an organization; what will happen is the brand's essence is zero, and people won't make a thought about it. They will barely consider you to be superior over other services or products in the market.
To achieve the leader spot in the market segment, you need to develop a brand identity for any brand leadership. Having no impactful brand identity will not allow any organization to rise.
When you create a brand identity, it is always inclusive of the product and service idea. There has to be consistency in it. It would help if you kept it fixed for potential buyers to see lenient reliability on you.
Value Proposition and Brand Leadership
The value proposition is the value given to buyers of a company. It is what the firm has promised the general public, convincing them to keep you on their wishlist. The value proposition is overall the entire list of marketing strategies undertaken by the company. It shows a thorough idea of what is offered by the company. From a brief company introduction to its operational tactics, until why to try them- you'll have found everything in a value proposition.
A value proposition is a perfect ladder to brand leadership if you know how to use the tool to your advantage. This tool consists of your company information in brief. If well scripted, you will successfully convince a buyer to buy what you are selling. You must write it so well, ensuring that any viewer believes that the product and service are unique and given out more nicely than other alternatives.
As a value creator, keep in mind that the viewer has to instantly know why you're the number one and how your product is of the best quality. Such a value proposition can reach the public in many ways, with company websites being the most used and the second; advertisement on multiple platforms.
How to Become a Brand Leader
Reputation plays a more significant role than what you may expect. Any brand can only sustain by a good reputation, which will, in turn, give you credibility. And remember, people always look for credibility.
Turning your organization into a brand leader takes and needs time. It can never happen overnight.
Any brand leader needs to come out to the public and convince the consumer section about the same. Suppose there's an industry-related event happening around the town; you may participate by appointing the best speaker from the team.
With more and more people connecting with the internet today, having your website/blog will give you a home in the search engine. A blog has the capability of making your products reach a wider audience. Again, consistency is crucial to convince the consumers. You must be regular in posting and have a feeling of sharing the specified message each time. Although the content should be specific, it must be ensured that there's something new and informative each time.
Not only blogs but social media also caters to a great audience who can be your potential buyer. You will achieve great power if your brand image media presence is powerful. To have influential social media, stay active and be regular with postings and keep it attractive. As with blogging, you can get a community of your own in it. You will have that specific group of people to share your awards and achievements with.
Advantages of Strong Brand Leadership
Strong leadership is an impactful one and gets numerous benefits as a gift. Some of the best advantages are:
1. Recognition
Consumer recognition is what a company works for, as it is the only prime thing that boosts sales. Well, of course, a buyer recognizes you to buy products from you. The more customers you get determines the more considerable heights of consumer recognition for you.
2. Competition to others
Better recognition is always in correlation to you competing with the rest. With more customers, you can give the rest a tight competition.
3. The invention of more products becomes more manageable
Brand leadership has much more potential buyers than others. This means that inventing new products can be less risky as your products already have buyers in line.
4. Customer loyalty
Brand loyalty is the most significant benefit of a sustainable name. When a brand delivers precisely what has been promised, most buyers are impressed and stick to the brand further in the future.
5. Credibility
Of Course, when buying something, buyers expect a perfect item. And when the delivered item meets the expectations, your brand instantly gets a sense of trust.
How to Build a Leadership Brand?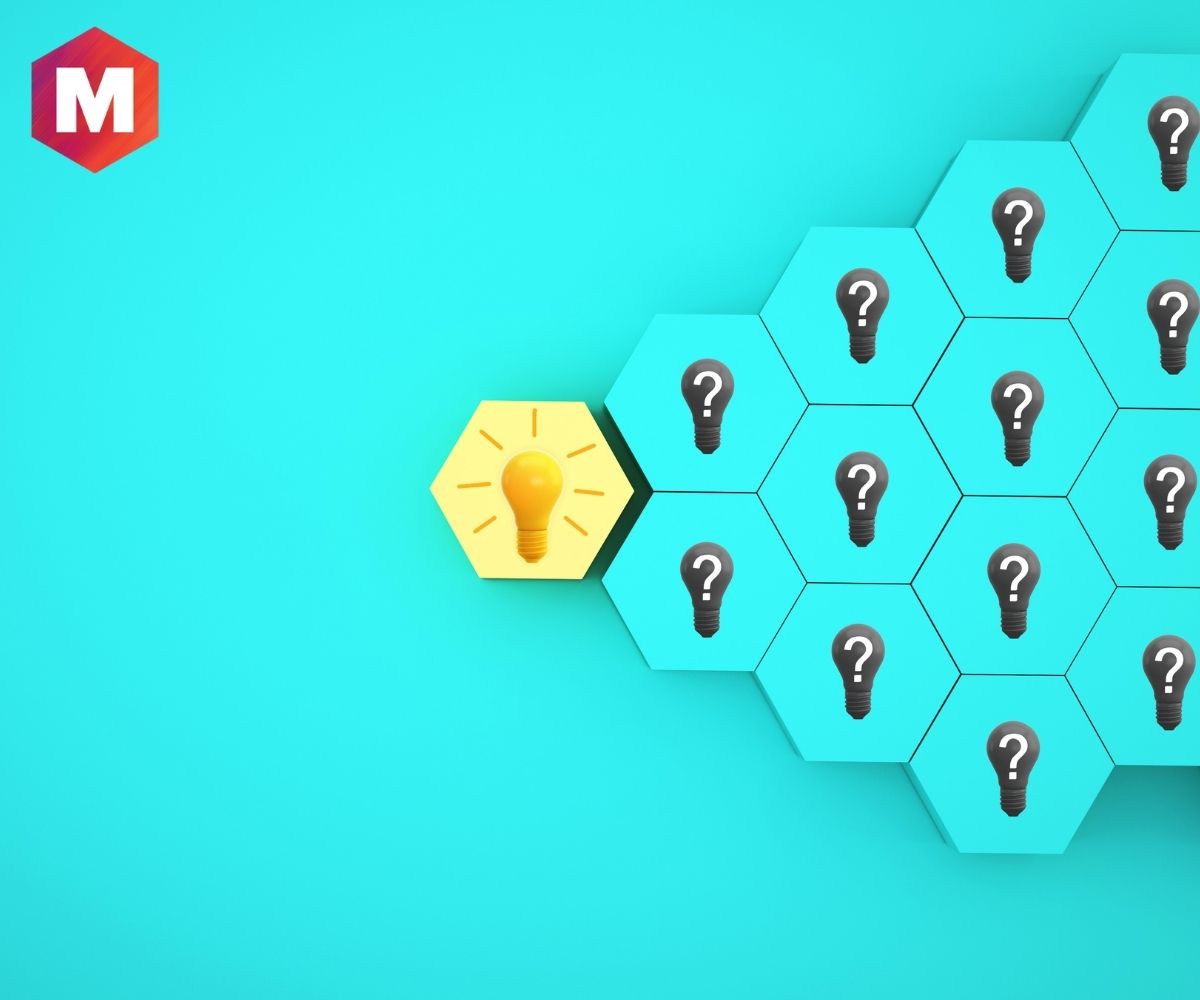 In the tenure of making yourself a leadership brand, there's a lot of progress and development. As a strategy to build a leadership brand, you must consider that customers' expectations are to be met.
Also, the investors have to be convinced that their expectations are to be fulfilled. However, one can do their best only when they are fully aware of their strengths and weaknesses. Read down the tips below that will help you build a leadership brand:
1. Identifying the Values
Your company should treat every person equally and respectfully. It is always seen that such a company rises to the top, unlike other brands that partially discriminate in their buyers or employees.
2. Understand Your level
Every brand sits on a level. As a beginner, it is low. But even when a year has passed, you might still be on the low if the brand wasn't chased effectively. Otherwise, if you have put enough effort, it is obvious that you'll be some height.
Identifying this height is important for future growth. To grasp the information, take feedback from customers, teammates, and friends. Try to get a hold of brand information, specifically such as styles, themes, and products.
3. Strategize how to make a difference
Dissipate a unique product and service, for people always love new items. You can only make a difference when you are fully aware of how others benefit from you.
4. Create a Mission Statement for yourself
Missions, goals, and deadlines help people to be effective. That is why creating goals for yourself is a good kickstart to a resourceful outcome.
5. Sharing Your Brand
Sharing your brand gives good exposure. Could you share them with every person you know? And make the best use of social media, create an attractive profile and learn from the people who follow you.
Importance of Brand Leadership
It happens to each one of us, as a buyer, that we choose a specific brand over others to process the purchase. Such a preference usually only takes place when previous purchases from other brands failed to keep up the margin.
Or, for another reason, you might have felt more connected with them. Keep this in mind, and people select you for a reason. Therefore, create such reasons if you want to sustain yourself in the market.
Brand leadership has utter importance in the industry. And it would help if you never underestimated its power. After all, it's obvious that you will have much more audience than the rest as a brand leader. And having a much more audience means it's easier to sell- which is the whole purpose. This is a success of its own and will take you to a higher margin profit and create sustainability.
The competition today has become high, with both creators and buyers growing rapidly. Focus on the increasing number of creators. Undoubtedly, there happens to be a big competition in the market. For the same reason, you need to build brand leadership. Only then will your products be privileged with buyers and earn you a profit.
A good thing to know is that no company becomes a brand leader directly by sitting in their comfort zone. You cannot grab the spot without taking any risks. The marketplace is in such a tight spot presently that having no brand leadership refers to less profit. However, once your company has sought leadership, there will be more gain than to lose.
Top 10 Examples of Brand Leaders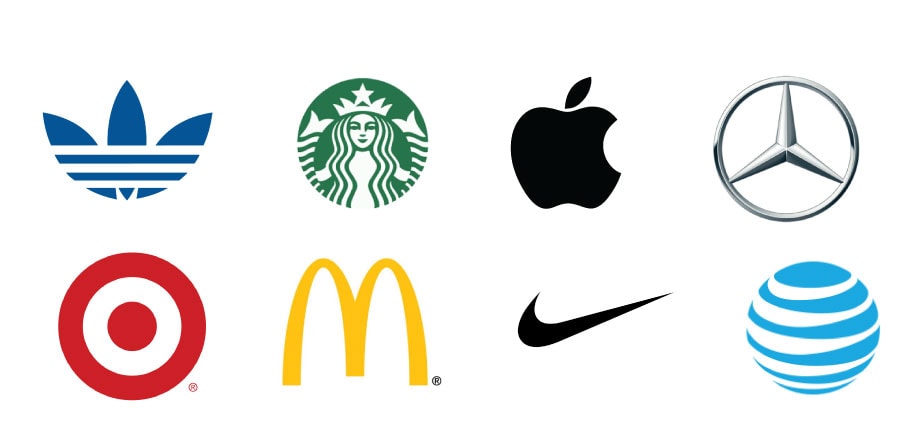 Some of the brands that enjoy immense brand leadership are
1. Apple
Apple is known for good customer service, high-end products, innovative business management, unique design and features, and well-behaving employees.
2. Coca-Cola
The 2000 strategy of 'think local, act local' helped the vegan company immediately boost. Their happy advertisements showing sharing and family bonds keep them on the attractive side.
3. Starbucks
The classy coffee offering super fast service by the super friendly staff makes sure coffee lovers choose them over the rest. They also offer a personal touch with their services.
4. ZARA
Anyone wanting cute trendy clothing at affordable rates turns to Zara. The hack they use is producing new designs each month that'll soon go out of stock and never repeating the sets.
5. Airbnb
Airbnb manages to convince the tourists that they are homely, safe, and cheap- which is true in real life!
6. Ikea
IKEA changes its products according to the locations and traditions, making it a suitable provider in all regions.
7. Uber
The universal introduction of easy transportation is the biggest strategy played by Uber. The struggle of waiting for taxis has been seized with uber in the market.
8. McDonald's
Consistency has helped McDonald's in the best way. Whichever McDonald's you go to, you'll find the same taste, quality, and experience.
9. Amazon
Amazon knew how to pull out in a digital era. Review options, easy deliveries, and mega sales give Amazon a higher sense of credibility, attracting consumers.
10. L'Oréal
Because the company knows to respect the global and regional diversity, they are loved and chosen over other brand's beauty products.
Liked this post? Check out the complete series on Branding