What is Brand Journey?
Brand Journey is a holistic approach to creating and managing brands. It involves understanding the customer journey, discovering the brand's story, and developing a brand strategy that aligns with the customer's needs and expectations. For example, Brand Journey could include activities such as market research, creating customer personas, and crafting a brand identity.
Ultimately, it helps companies create a comprehensive plan for how their brand will be experienced by customers over time. By optimizing the customer journey, Brand Journey helps companies create a more meaningful and impactful customer experience. This in turn can lead to increased customer loyalty, better brand recognition, and improved ROI. It is an essential tool for any brand manager looking to drive long-term growth.
Definition
A brand journey is defined as the interactions between a company and its potential customers, from the moment they become aware of the business to their satisfaction with the product or service.
Brand Journey can help to create a strong, unified brand experience across all customer touchpoints. Brands can use Brand Journey to engage customers on an emotional level, creating a stronger connection and helping to build loyalty. It is essential for brands that want to stand out in a crowded market.
How does Brand Journey start?
Brand Journey begins with understanding the customer's needs and expectations. Market research can help identify target audiences, as well as their pain points and preferences. This helps to inform the creation of customer personas, which will provide a better understanding of what customers are looking for from a brand. Once these insights are gathered, the Brand Journey can begin.
Next, Brand Journey involves crafting the brand story and values. This helps to differentiate a company from its competitors and create an emotional connection with customers. A strong brand identity should also be created, which will help customers recognize the company and its products or services. Additionally, Brand Journey should focus on creating an integrated branding and marketing strategy. This will help to ensure that customers are seeing the same message across all channels and platforms.
Ultimately, Brand Journey should be tailored to the individual needs of a company and its customers. By taking a holistic approach to branding and customer experience, Brand Journey can help companies create a strong and lasting connection with their target audiences.
Stages of Brand Journey
A brand journey goes from the interaction stage then the consistency stage to the authenticity, trust, and finally loyalty stage. Let's understand all these stages and their roles-
1. Interaction Stage
This is the process of creating a positive and memorable experience for customers when they first interact with your brand. This includes activities such as market research, creating customer personas, and crafting a brand identity. This helps to ensure that customers have a positive first impression of the brand.
2. Consistency Stage
Once a customer has had an initial interaction with the brand, it's important to maintain consistency. This means providing a consistent message across all platforms and channels. Brand Journey helps to ensure that customers are seeing the same messaging no matter where they interact with the brand.
3. Authenticity Stage
The brand journey also helps brands to create an authentic identity. This includes telling a unique story and conveying strong values that customers can relate to. By developing an authentic message, brands can help customers to form a deeper emotional connection.
4. Trust Stage
In addition, Brand Journey aids in developing trust. Customers need to believe that the brand is reliable and trustworthy, and Brand Journey helps to create this sense of trust. This includes providing a consistent customer experience as well as clear communication regarding the brand's values and mission.
5. Loyalty Stage
Finally, Brand Journey helps to create loyalty. Loyal customers are more likely to choose the brand over competitors and share positive feedback, leading to increased sales and improved ROI. Brand Journey helps create loyalty by providing a positive customer experience and a consistent brand identity.
Steps to Creating a Brand Journey
1. Understand customer needs and preferences
Market research is essential for understanding the needs and expectations of customers. This includes creating customer personas and learning about their pain points, preferences, and values.
2. Idea conception
As per customer needs, you can begin creating an idea for the brand. This includes thinking about what makes the brand unique and developing a story that customers can relate to.
3. Brand naming
Once the idea is in place, Brand Journey involves coming up with a suitable name for the company or product. The name should be memorable and easy to pronounce while conveying the right message.
4. Understand & define your brand
The brand journey also involves creating a unique identity for the company or product. This includes developing core values, mission statements, and messaging that customers can relate to.
5. Visual design
The brand journey also involves creating visuals such as logos and designs that will help customers to recognize the brand. The design should be strong and consistent across platforms while conveying the right message.
6. Design Implementation
The brand journey involves implementing the design across various channels such as websites, social media, print materials, etc. This helps customers see a consistent message no matter which platform they're using.
7. Live & maintain
The brand journey also includes creating a customer experience that is positive and memorable. This includes providing timely customer service, offering discounts and loyalty programs, as well as engaging with customers on social media. It's important to continually monitor the brand's performance and make changes when necessary so that customers remain engaged.
Brand Journey is a crucial part of developing a successful brand. To ensure that customers have a positive experience, brands must create consistent messaging and visuals as well as provide an authentic identity that customers can relate to.
Tips to ensure a Successful Brand Journey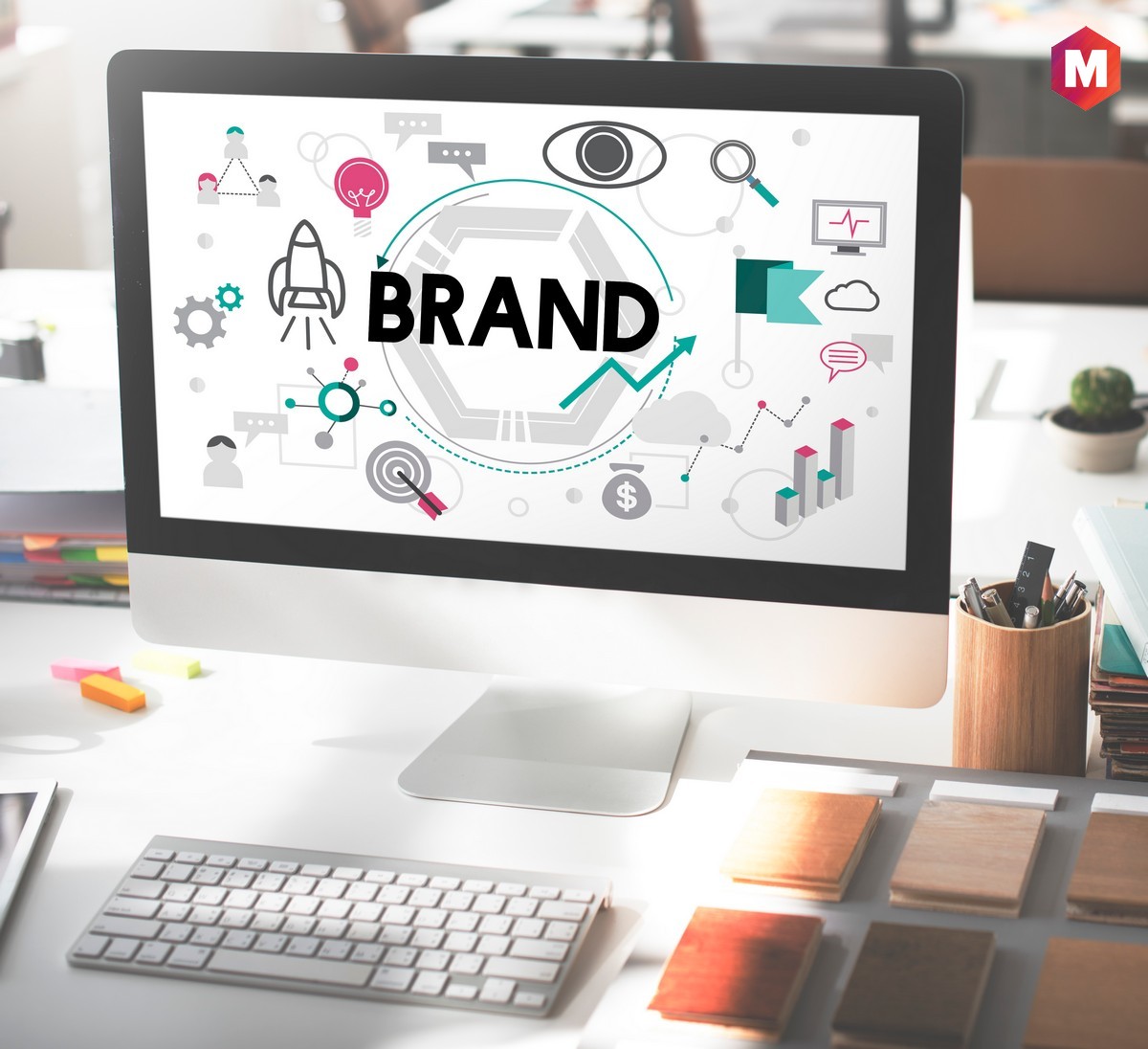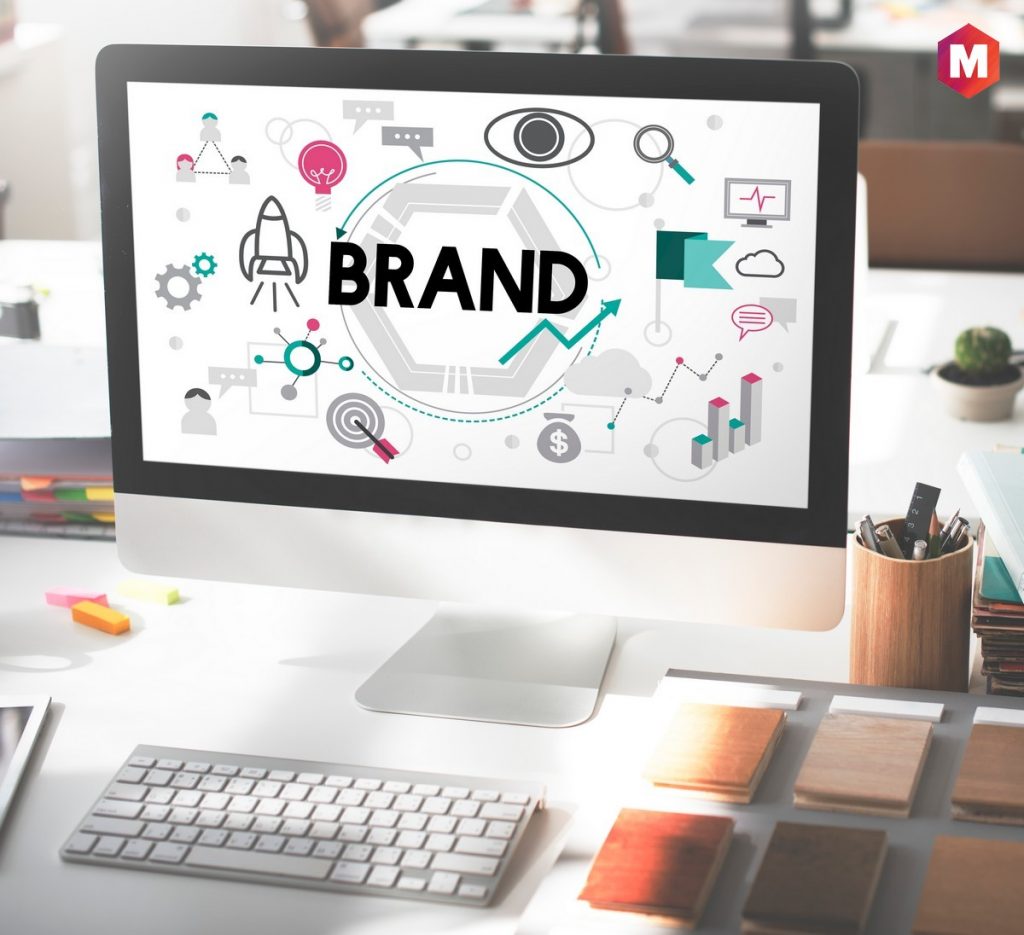 Focus on creating emotional connections with your audiences, build trust and ensure positive experiences: The brand journey is all about creating a connection with your audience. It should focus on making customers feel connected and valued, rather than just offering them a product or service.
Make sure your brand reflects success and superiority: Always try to create the perception of being better than the competition in terms of quality, value, and customer service.
Define your Brand's Personality: Develop a clear brand identity and mission statement that customers can relate to. This should include core values, messaging, and visuals that are consistent across platforms.
Stick to Brand Standards: Once the brand identity is developed, make sure that it is consistent across all channels. This includes visuals, messaging, and customer service standards.
Go beyond being "a little better": Brand Journey should involve setting yourself apart from the competition and creating something unique to your brand. Find innovative ways to engage with customers and differentiate yourself from the competition.
Focus on packaging: The brand Journey involves creating an attractive package for your product or service that is memorable, consistent, and engaging. It should be eye-catching and convey the right message to customers.
Consistently deliver promises made: Brand Journey is all about trust building with customers. Keep your promises to build a reputation of reliability and integrity.
Constantly innovate: The Brand Journey should be constantly evolving to attract new customers while keeping existing ones engaged. Introduce new products, services, or features regularly to keep things fresh and exciting for your customers.
Reinforce consumer awareness: The brand Journey should include regular reminders to customers about the brand and its values. This could be done through social media posts, email campaigns, or advertising campaigns.
Use storytelling to strengthen the connection with consumers: Brand Journey should also focus on creating stories that will help customers gain a deeper understanding of the brand and its mission. These stories can be used to relate to customers and build an emotional connection.
Be known for something: The brand Journey involves finding out what makes your company unique and then making sure this uniqueness is reflected in every part of your branding strategy.
Protect Your Brand Identity: The Brand Journey also involves protecting your brand identity so that it's not copied and used by other companies. Make sure that you have the legal and intellectual property rights to all of your branding elements to protect yourself from potential infringements.
Stay up to date: The brand Journey is an ongoing process, so it's important to stay up to date with the latest trends, customer feedback, and technology. This will help your brand remain relevant and engaged with its customers.
All of these tips help ensure a successful Brand Journey, which is essential for any business that wants to build a strong and sustainable brand. Keep these tips in mind as you create and maintain your Brand Journey!
Brand Journey vs Branding Journey
Brand Journey and Branding Journey are not the same things. Brand Journey is the process of creating an emotional connection with customers while the Branding Journey is focused on creating a powerful brand identity.
The branding journey includes activities like developing a logo, slogan, mission statement, and other marketing materials that create an instant connection with customers. Brand Journey, on the other hand, encompasses a wider range of activities such as customer research and consistency across all channels.
Brand Journey is more focused on creating a long-term relationship with customers while Branding Journey is more focused on the present.
Role of Customer Journey Mapping in Brand Journey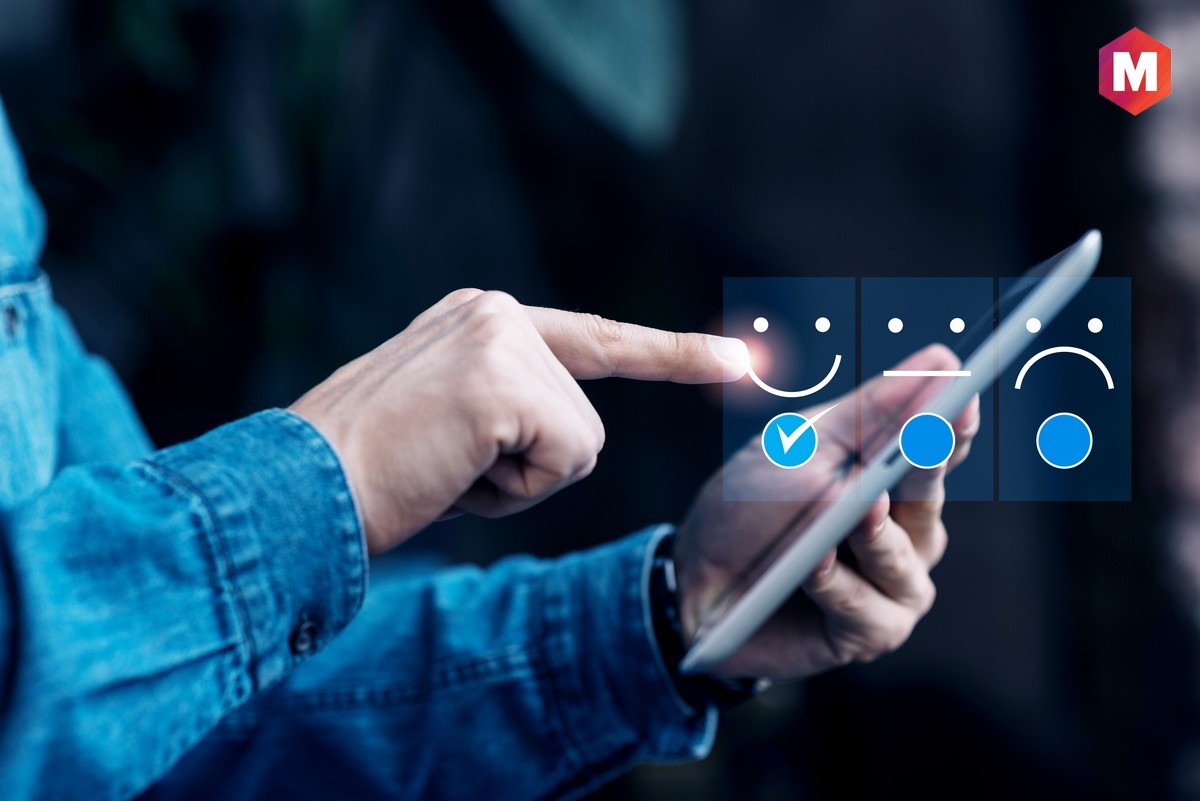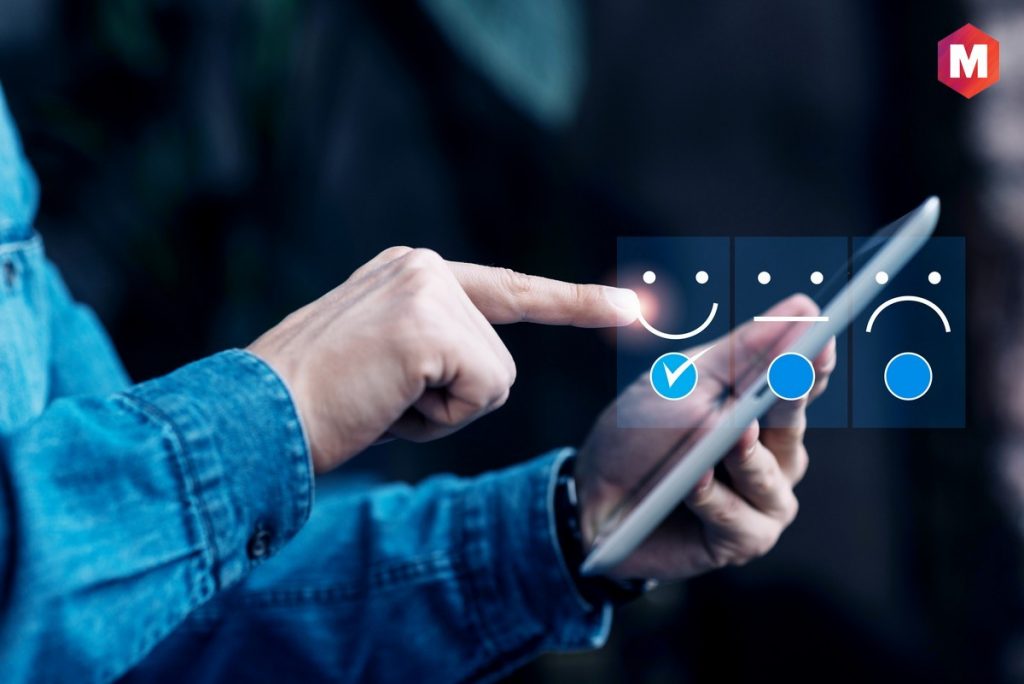 Customer Journey Mapping is an important tool for Brand Journey. It helps identify customer touchpoints and understand the overall journey a customer takes toward engaging with your brand.
A customer journey map helps companies to understand how users interact with their brand at multiple points throughout the customer experience. This can include identifying areas for improvement in customer satisfaction as well as developing relationships with potential customers.
By mapping customer journeys, businesses can identify areas for improvement and develop strategies to optimize customer experiences. This helps create a more unified Brand Journey that resonates with customers.
It also allows businesses to measure the success of Brand Journey activities and make changes as needed. It provides valuable feedback on how well Brand Journey elements are being received by customers and allows businesses to adjust Brand Journey activities accordingly.
Job title aside, the customer journey is all about understanding the process your potential customers go through to consider, research and purchase your products and services. Brand managers, customer experience managers, and brand strategists are all tasked with optimizing this journey to ensure customer satisfaction.
Conclusion!
At the end of your Brand Journey, you'll have a clear vision of who you are and what makes you unique.
You'll also have a plan for how you want to express that vision through your brand.
Taking the time to understand and develop your Brand Journey will help you create a relevant and cohesive brand that stands out from the competition.
Liked this post? Check out the complete series on Branding