Successful brands are the most recognizable, trusted, and loved brands that enjoy positive perceptions and customer loyalty from their target audiences to stand out from the competition. Successful brand presence is directly reflected in any interaction or exposure that the brand has with a consumer.
In the words of Amazon founder, Jeff Bezos
"Your brand is what other people say about you when you're not in the room."
What makes Global Successful Brands?
Some of the key factors responsible for making successful brands in the world are
1. Building a community
A brand specializing in a particular niche should be able to reach out to its targeted audience. It should interpret and analyze the needs of its audience and build a community. This community further forms a network and helps the brand to thrive.
For a new brand to make space in the market, it first needs to connect to the local audience. Gaining the trust of the local audience should be prioritized. The reputation of a brand is hence developed.
2. Connecting with the local audience
When it comes to building a brand, top brands opt for strategies that can help them to connect with the local audiences and target markets. They incorporate the language of the audience and utilize relevant images and graphics that can connect with them easily.
For example, a successful clothing brand might use different fashion models while targeting people in Japan than it would for a campaign in the USA. By using culturally sensitive strategies, brands can optimize their credibility and develop a connection to boost conversions and sales.
McDonald's is one of the top brands that use this strategy and you can see this in their menus that include different items for different countries.
3. Unique Sales Proposition & Brand Identity
In today's digital age, new brands specializing in numerous niches are emerging worldwide and every second. It becomes an uphill task to let the consumer know how your brand "stands out". Hence a unique brand identity determines how brands want to be perceived by the customers.
Brand identity is another key aspect of building successful global brands. It incorporates the mission of a brand, different visual elements, the brand's value proposition, etc.
Toms Shoes has its brand identity for its amazing philanthropic mission, as it makes generous item donations with every purchase and this helps the brand in developing a connection with its consumers who appreciate the philanthropic activities of the brands.
Another example can be Apple that has its identity for its innovation that also fits well with the brand's slogan "Think Different." Such identities help brands in becoming a lifestyle or a movement with which people like to get associated.
4. Consistency
Consistency is yet another factor that makes or breaks a brand's reputation. A brand should be able to create the best quality product or service and then maintain that quality to ensure consistency.
This maintenance of quality should not be compromised with the time or popularity of their products. If not followed, the name of the company goes downhill. Top global brands maintain consistency in their product or service or their marketing level.
5. Customer is King
To thrive in a competitive market, it needs to channel all of its sources to make the customer happy. The brand needs to be flexible enough to be molded into the needs of the customer.
Customer satisfaction makes them come back and also promises a customer chain. A brand should be pleasing to people. It should appreciate the positive feedback and mitigate damages when necessary.
6. Promotion
For any brand to reach every nook and corner and in the ears of every potential customer, it needs to come up with stellar promotional services.
A revolutionizing product can go to waste if not promoted accurately. A well-executed promotion can help interact with customers and deliver a brand's story.
The world's most significant companies are well versed with these tactics, which makes them the best.
Components of Successful Brand Building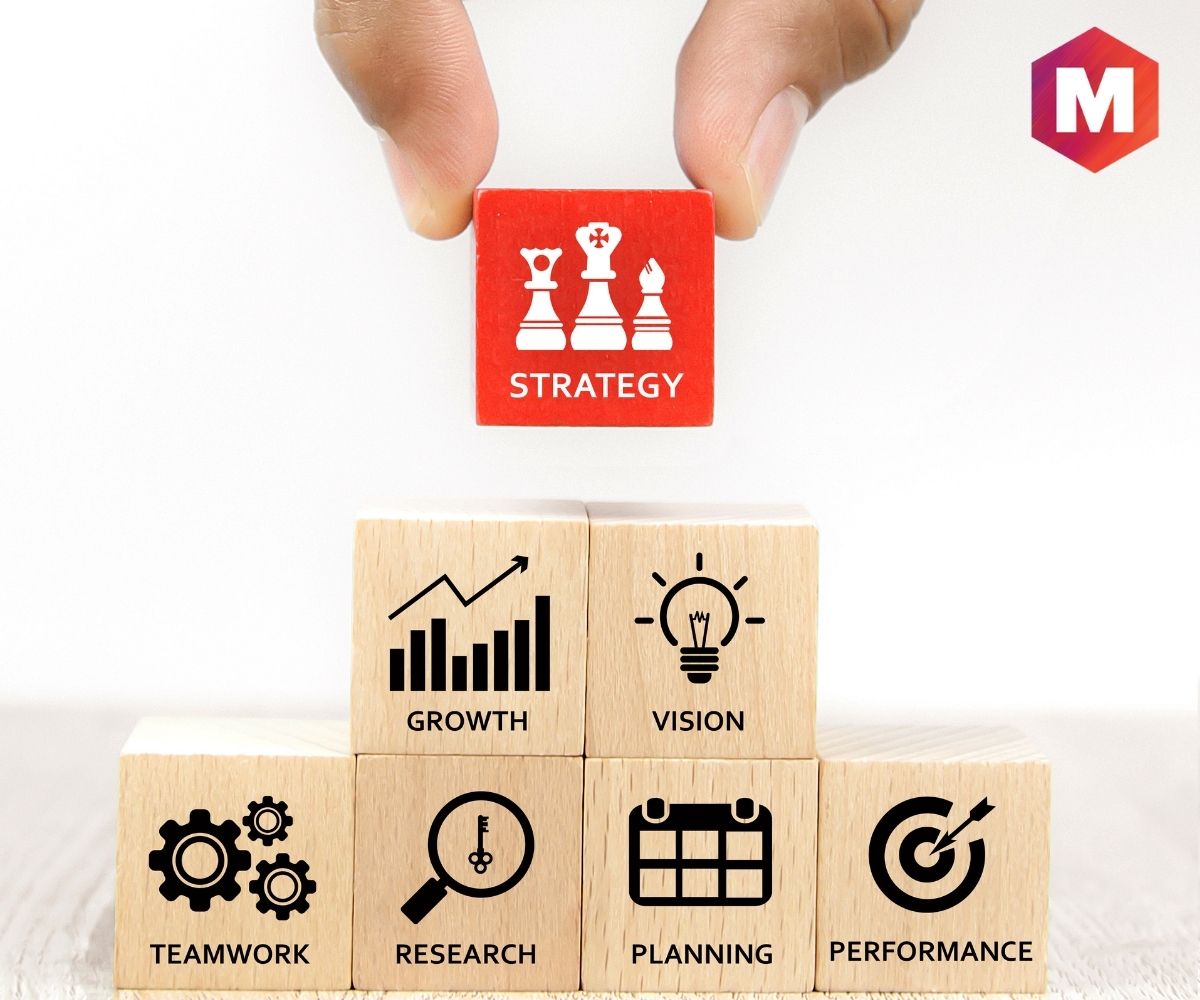 The process of brand building includes the following components
1. Brand Strategy
It includes-
Brand discovery
Competitor research
Target audience
Brand voice
Brand message & story
2. Brand Identity
Different elements of brand identity are-
Logo
Colors and fonts
Patterns and icons
Collateral
Website design
Content and messaging
Print or packaging
3. Brand Marketing
It includes different elements like-
User Experience (i.e. your website)
SEO & Content Marketing
Social Media Marketing
Email Marketing
Paid Advertising (PPC)
Steps of Building Successful Global Brands
Some of the steps that are crucial for making global brands that are successful in creating optimized brand presence, growth, and power to be consistent as a leader in their industry-
Discovering the purpose behind your brand
Researching competitor brands within your industry.
Determining your brand's target audience
Establishing brand mission and vision statements
Outlining the key qualities & benefits your brand offers.
Forming your unique brand voice
Letting your brand personality shine
Building a brand story and messaging
Creating a brand logo & tagline
Integrating your brand into every aspect of your business
Top 20 Successful Brands in the World
Here is the list of 20 successful brands in the world that are ruling the world with their optimized traditional as well as social media and word of mouth branding across the globe-
1. Apple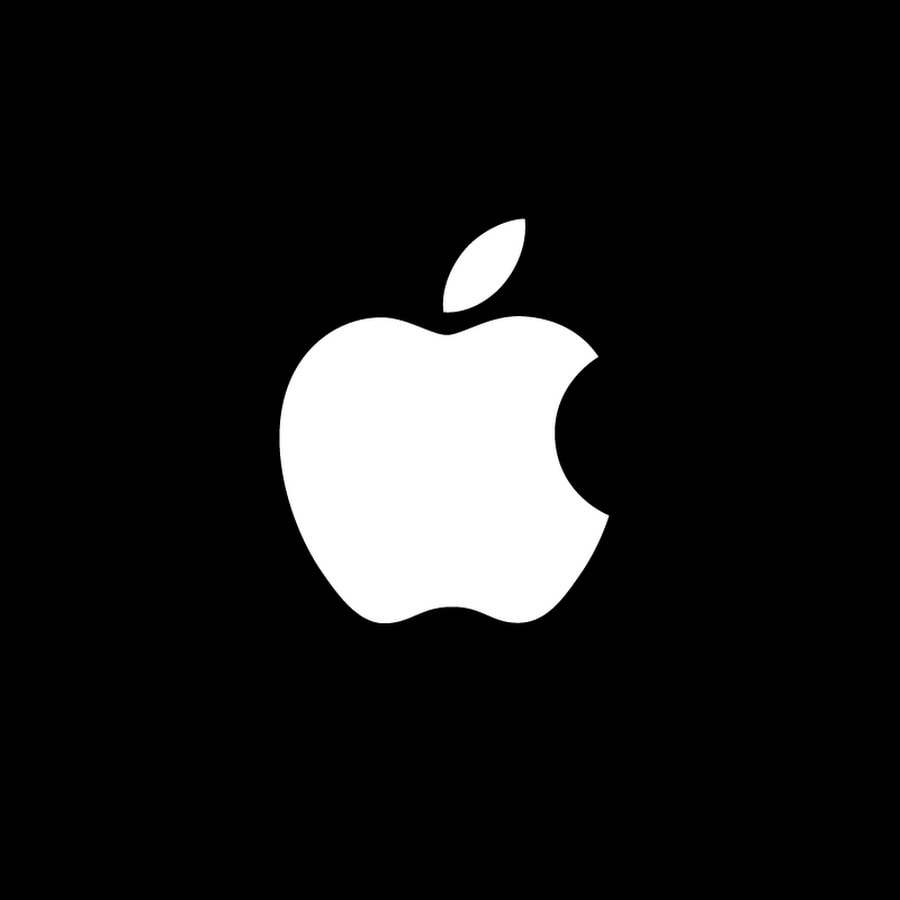 Apple computers Inc. was founded on April 1, 1976, by college dropouts Steve Jobs and Steve Wozniak. They wanted people to have computers small enough for people to have them in their homes and offices.
Simply put, they wanted their computers to be user-friendly. After years of hard work and relentless dedication, Apple has pioneered its way through the tech industry as the world's most significant and most valuable brand.
Apple Inc. isn't just limited to computers but also engages in the design, manufacture, and sale of smartphones, personal computers, tablets, wearables accessories, and other related services.
2. Amazon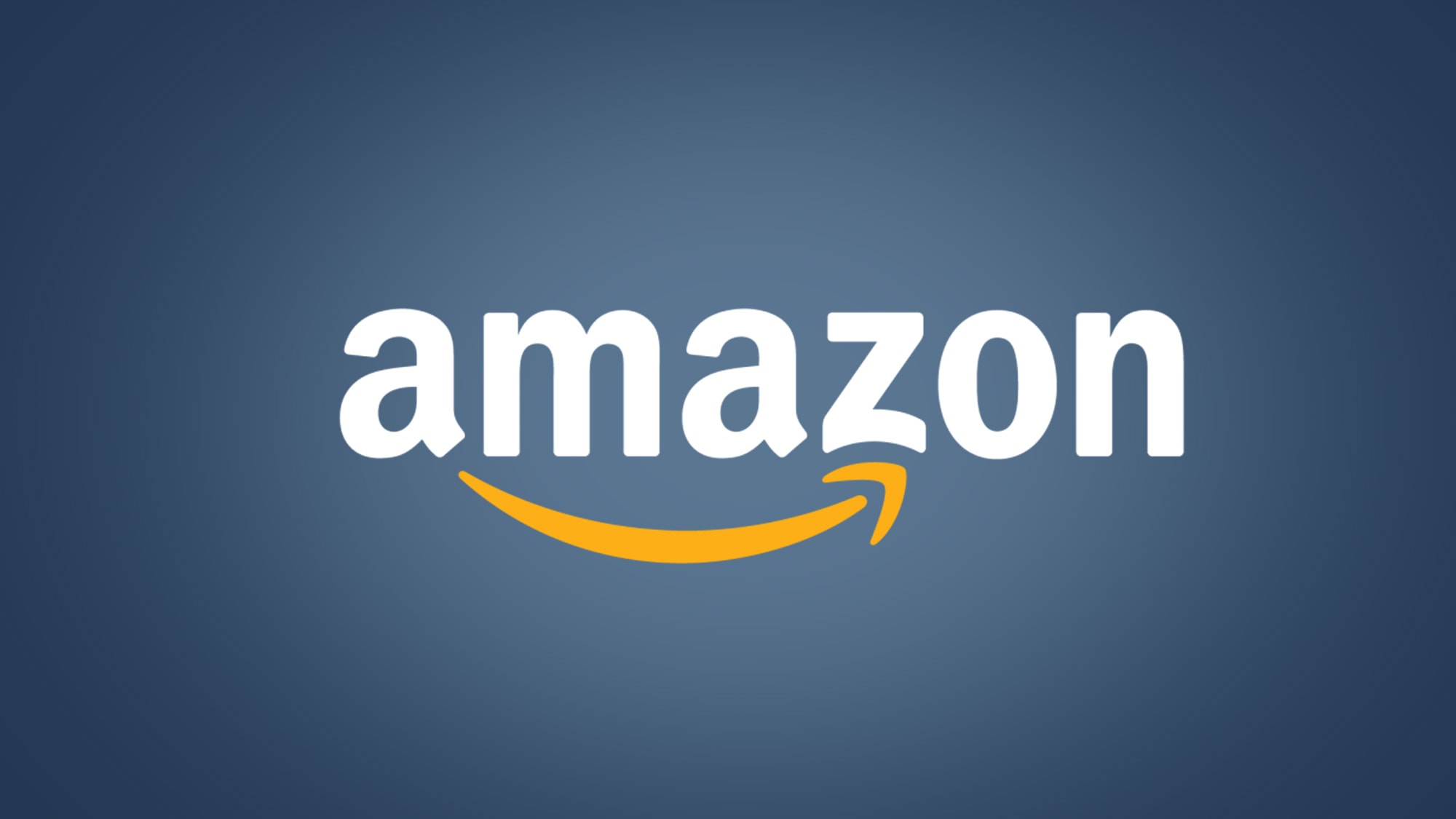 In 1995, Jeff Bezos originally started Amazon as a bookselling site. The company had already sold books to over 40 different companies in one month. In the 25 years since Amazon was launched, it holds the world's largest online retailer and has become a household name.
Amazon has now become synonymous with online shopping. It is constantly growing with its advanced range of products and services.
Amazon's net worth currently is a whopping $1.7 trillion. Many brands suffered significant losses in the pandemic, but Amazon was unfazed and did great business by providing customer satisfaction.
3. Microsoft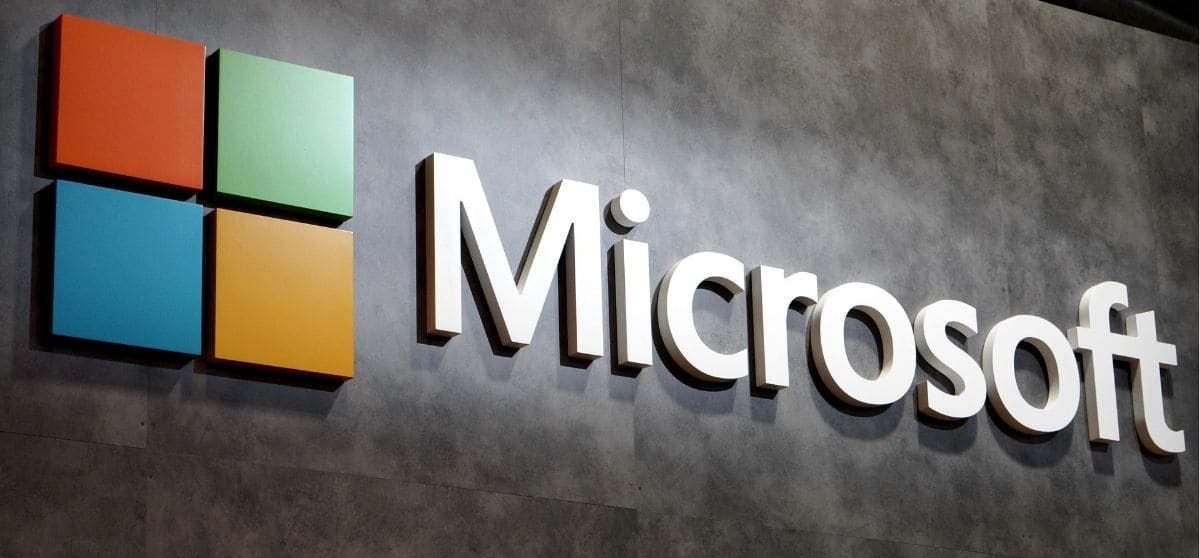 Microsoft Corporation is a leading developer of personal computer software systems. Bill Gates founded it in 1975.
Microsoft was the first software developer to suggest using packaged software for personal computers (PC) that would make the computer experience user-friendly and intuitive.
The windows operating system was a real breakthrough since it allowed exceptional computer skills for average PC users.
4. Google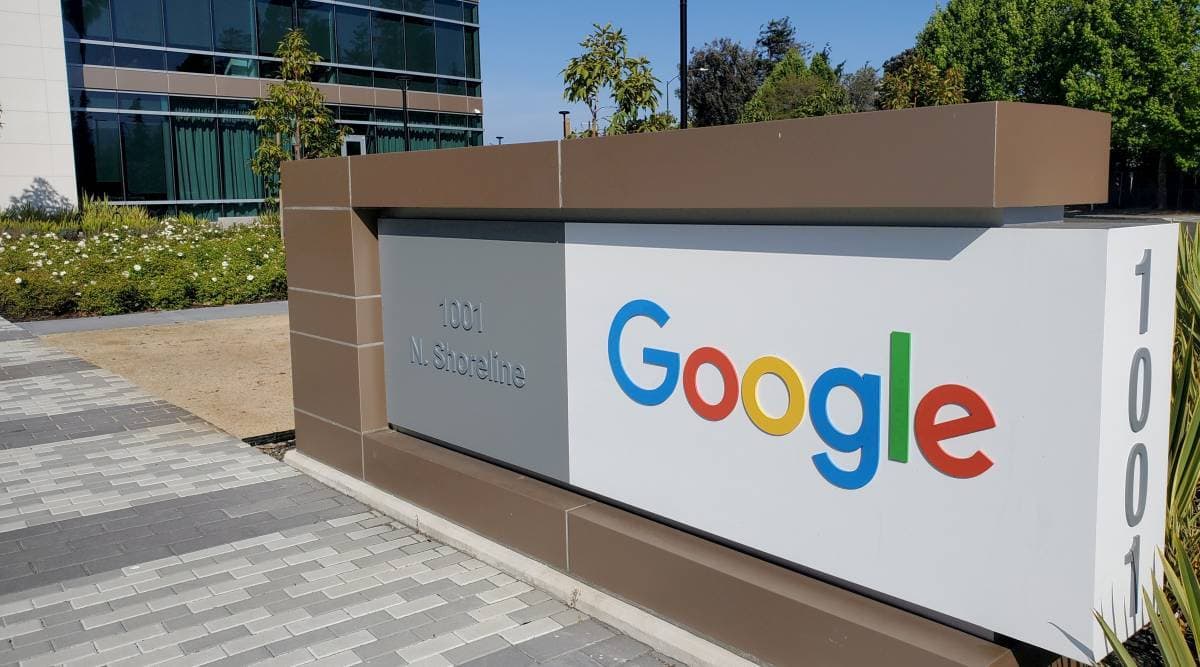 Google is the fourth largest brand in the world. The company was established in 1993 by Sergey Brin and Larry Page. Google started as a search engine, but it grew to introduce various products, including Gmail, GoogleDocs, Google Drive, Google Voice, and a web browser called Chrome.
It also acquired streaming video platforms such as YouTube. More recently, there have been forays into different sectors.
Some examples are Nexus (smartphones), Android (mobile operating system), Pixel (mobile computer hardware), a smart speaker (Google Home), broadband (Google Fi), Chromebooks (laptops), Stadia (gaming), self-driving cars, and numerous other ventures.
5. CocaCola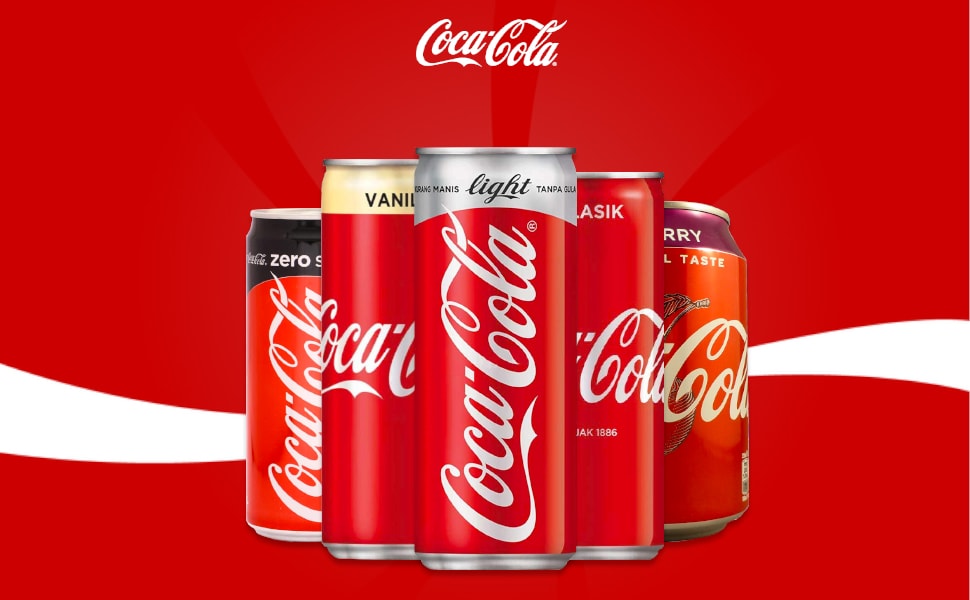 CocaCola originated in 1886 by John Pemberton in Jacob's Pharmacy in downtown Atlanta. It grew on to become The Coca-Cola Company, an American corporation, in 1892.
Coca-Cola became the most prominent brand of a sweetened carbonated beverage that is a cultural and global symbol of American tastes.
It grew to be immensely popular within America and across the globe. With more than 2,800 products available in more than 200 countries, it is the largest manufacturer and distributor globally and one of the largest corporations in the United States.
6. Facebook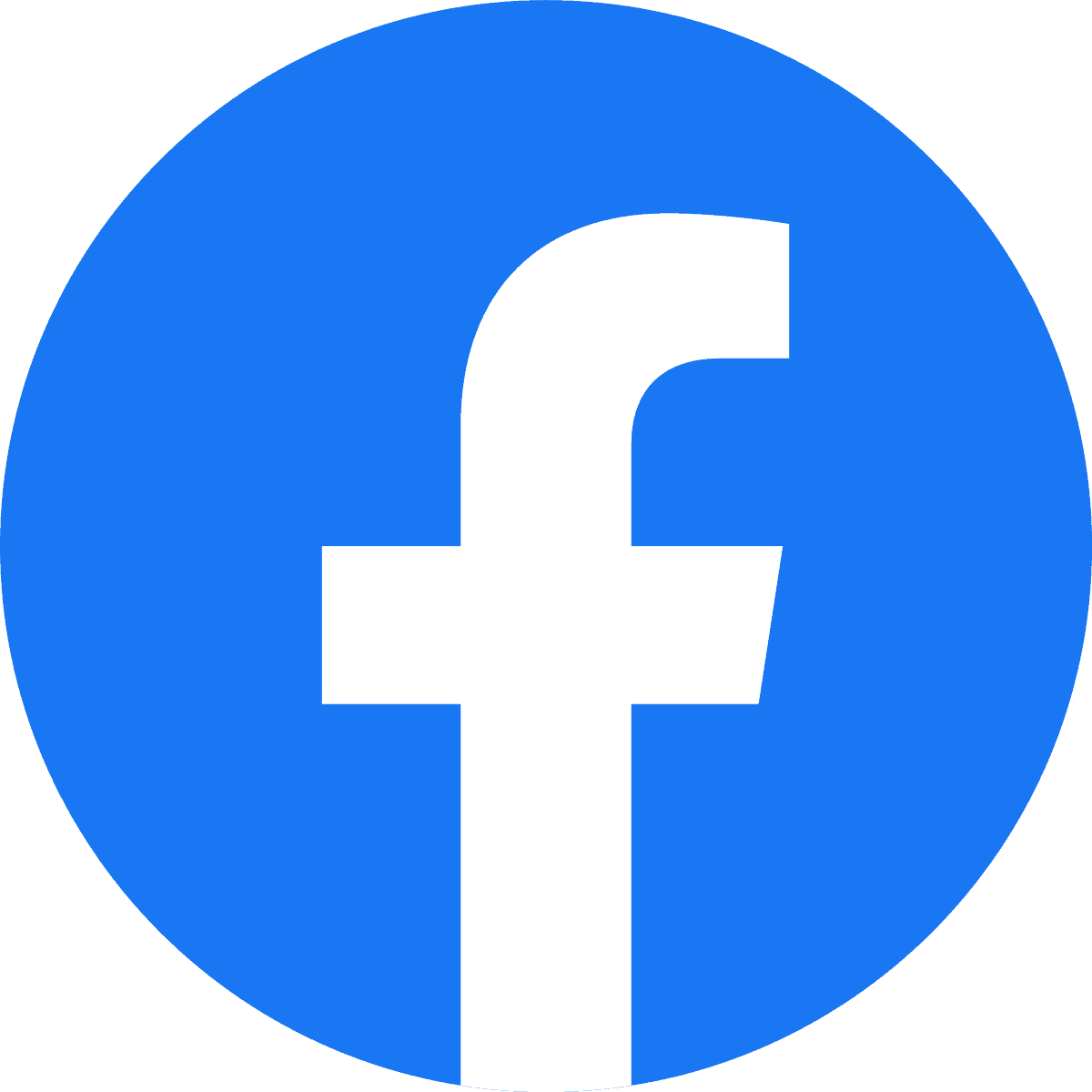 Founded in 2004 by four enthusiastic youngsters, Mark Zuckerburg,  Eduardo Saverin, Dustin Moskovitz, and Chris Hughes, Facebook has grown to over 2,000 employees and 845 million users.
Facebook eventually became a project of college students to the world's most excellent social networking site. It allowed people to connect with friends and family.
With exciting features like photo sharing, going live, marketing, etc., the company became so much more than a social networking medium. Facebook has a market capitalization of $932 billion.
7. Disney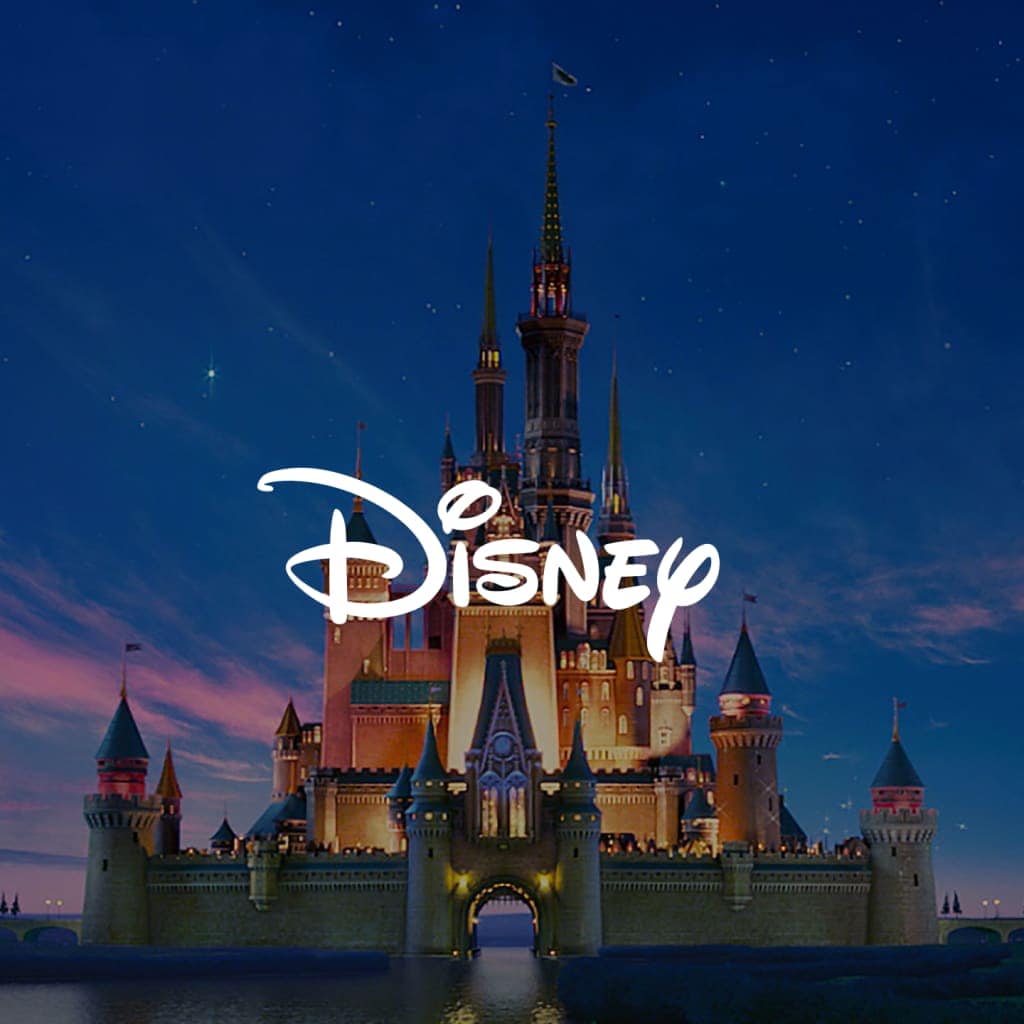 On October 16, 1923, Walt Disney and his brother Roy found the Disney Brothers Cartoon Studio in Hollywood, California. The studio is now known as The Walt Disney Company.
It had a major impact on the world and the entertainment industry and is currently the most extensive media company globally.
The Walt Disney Company has produced dozens of groundbreaking and acclaimed films. It has grown from an entertainment company by opening theme parks that are exceptionally popular among children and adults. Disney now owns and operates Pixar, ABC, Marvel Studios, ESPN, and Lucasfilm.
8. Samsung

The Samsung Group is a South Korea-based conglomerate that includes several branches. It's one of the largest businesses in Korea and even around the globe. Its primary focus includes electronics, heavy industry, construction, defense, advertising, insurance, and entertainment.
Lee Byung-Chul started it in Taegu in 1938. Samsung's current position in the global market is unmatched. Samsung has now become the leading electronics manufacturer in the world.
Its defining quality is its ability to combine quality and innovation while offering products to various customer segments.
9. McDonald's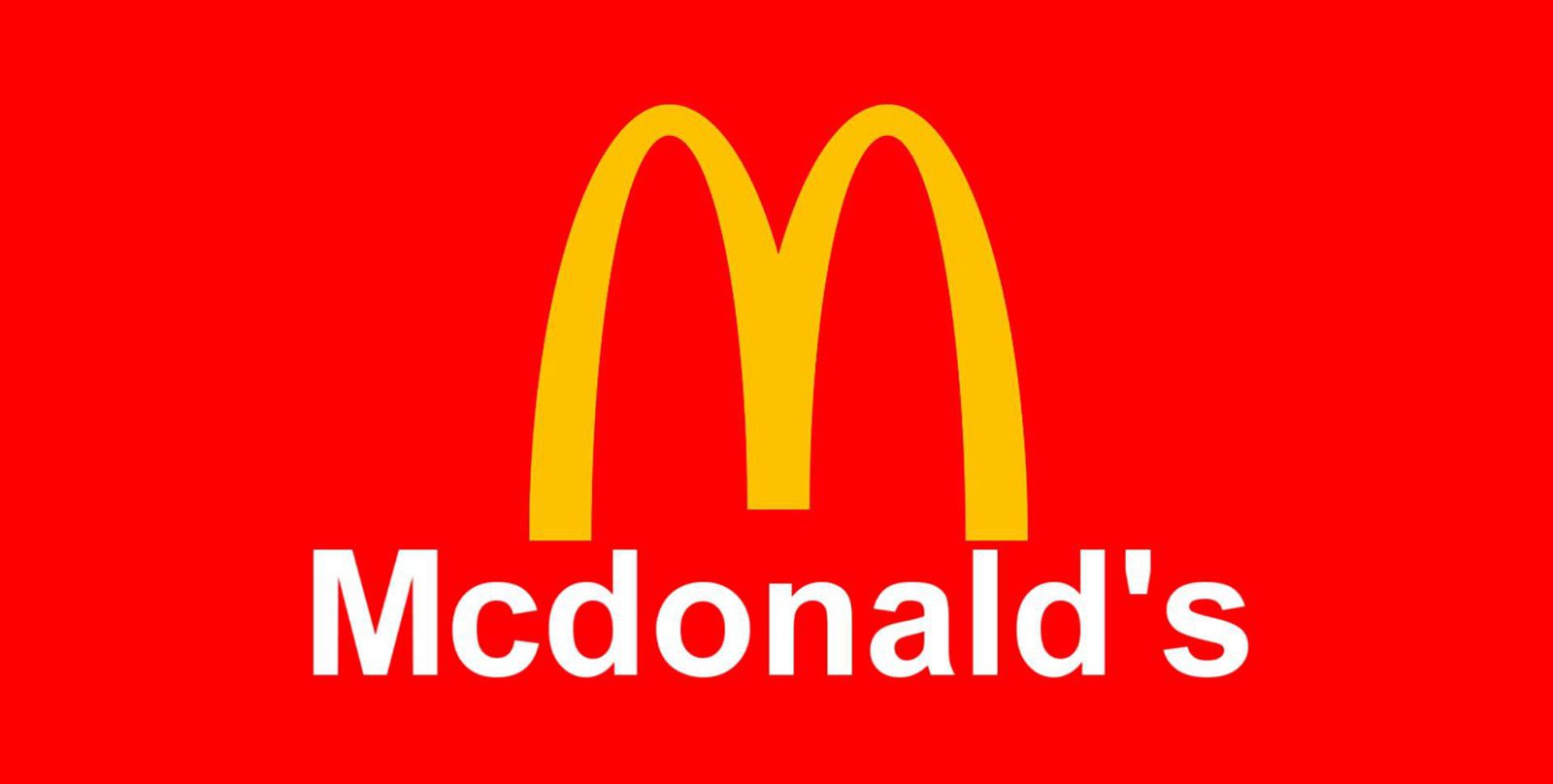 McDonald's Corporation is an American fast-food chain that is one of the largest in the world. The first McDonald's restaurant was started by brothers Maurice and Richard McDonald in San Bernardino, California.
The public face of McDonald's emerged as a clown named Ronald McDonald was introduced. The chain grew exponentially and in no time was all over the world. It was said that a new McDonald's was opened somewhere around the world every five hours.
It became a household name due to its emphasis on fast, efficient, and affordable finger-licking food.
10. Louis Vuitton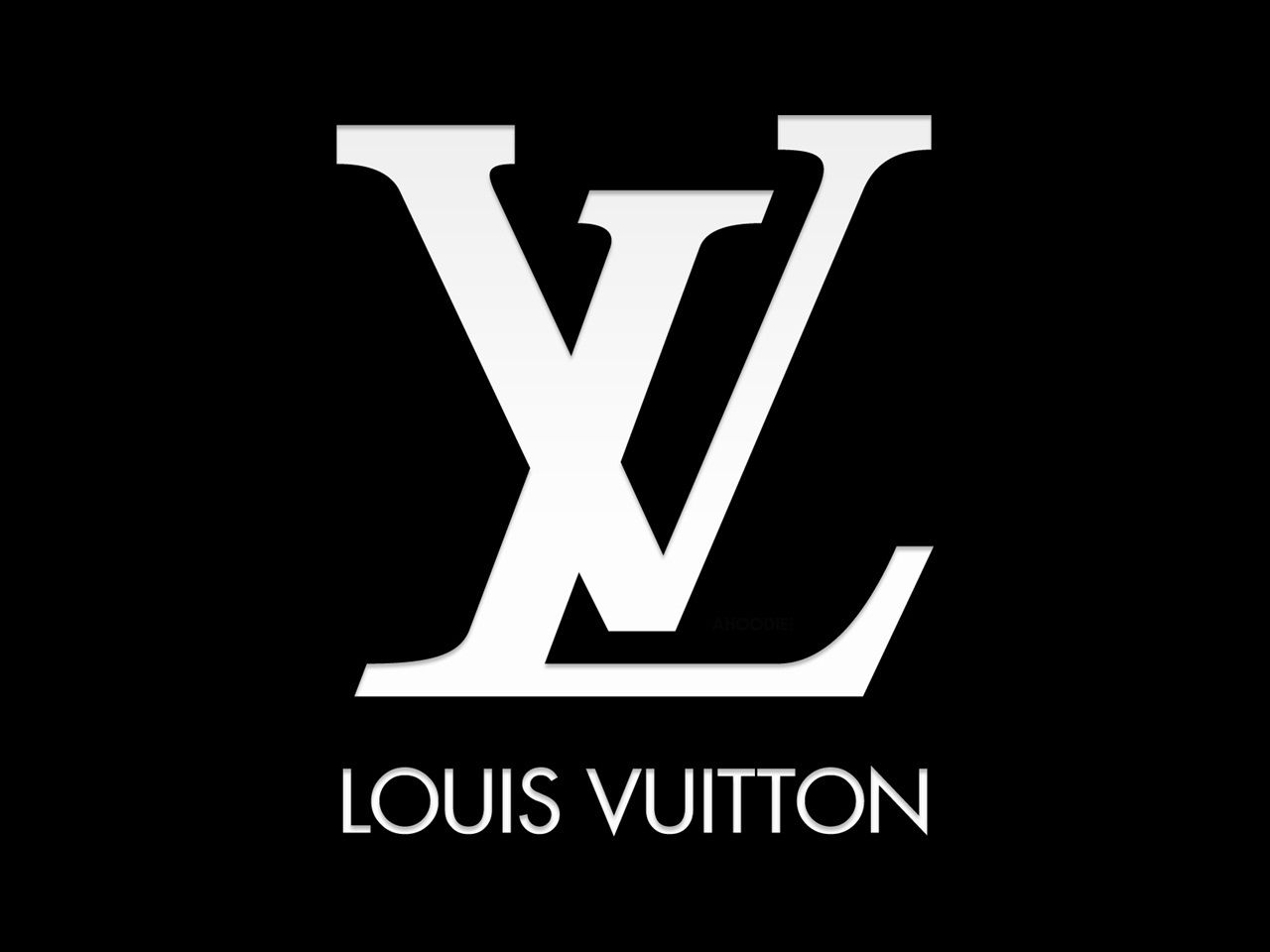 Founded by a 16-year-old Louis Vuitton in 1837 in Paris, the brand soon became a revolutionizing name in the fashion industry. It started as a luggage bag business.
In 1997, the brand started to design women's clothing and three years later expanded to men's clothing.
Today it is a billion-dollar company with dozens of designer products like clothes, shoes, watches, jewelry, accessories, and perfume. The success keeps flourishing, and the brand is always in demand.
11. Toyota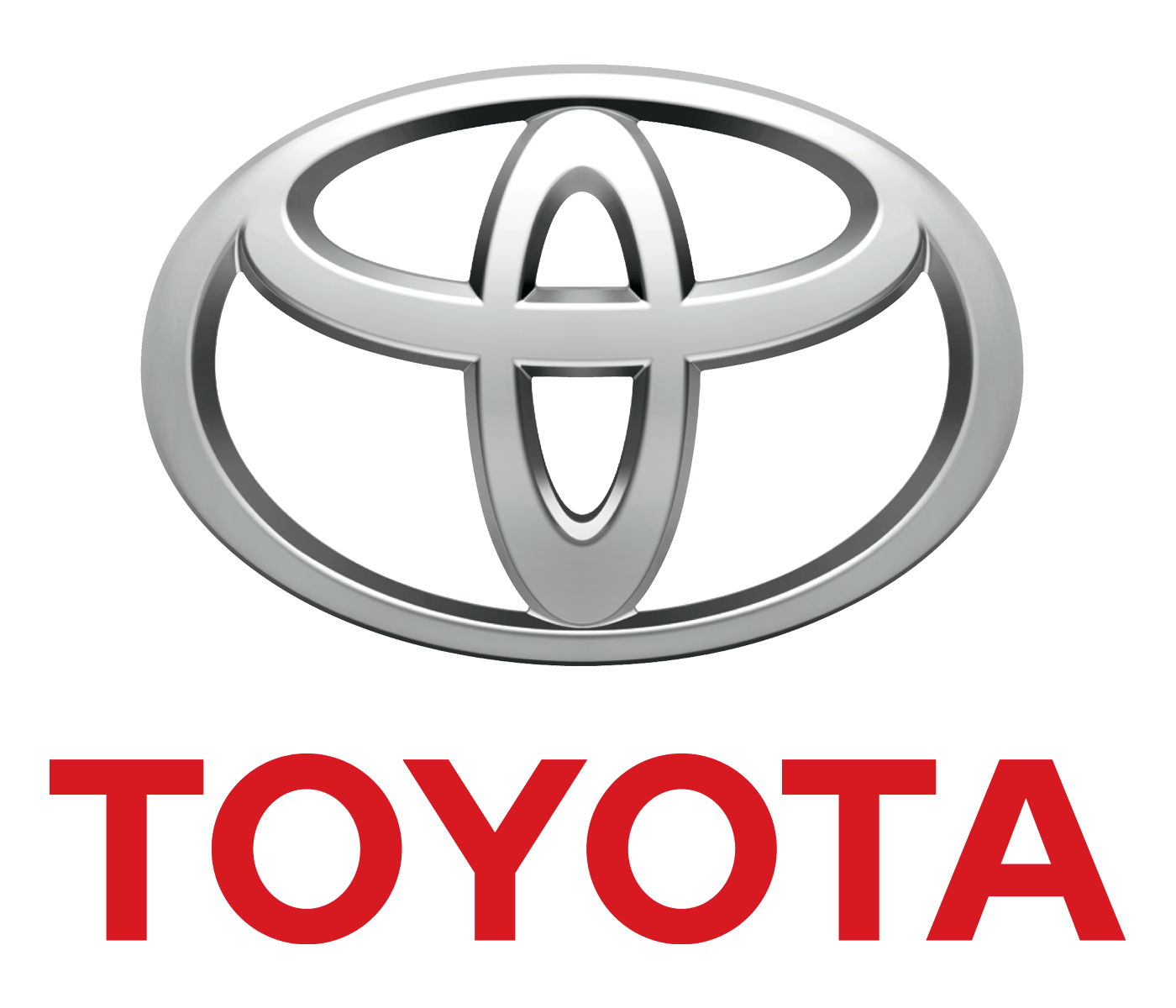 In 1933, Toyota Kiichiro founded what later became the Toyota Motor Corporation as a division of the Toyota Automatic Loom Works, Ltd. It went on to become the largest automobile manufacturer globally for the first time in 2008, surpassing General Motors.
As one of the largest automobile manufacturers in the world, Toyota produces more than 10 million vehicles per year. It produces vehicles under five brands: Daihatsu, Lexus, Hino, Ranz, and the namesake Toyota.
It is listed on the London Stock Exchange, New York Stock Exchange, Nagoya Stock Exchange, and the Tokyo Stock Exchange.
12. Intel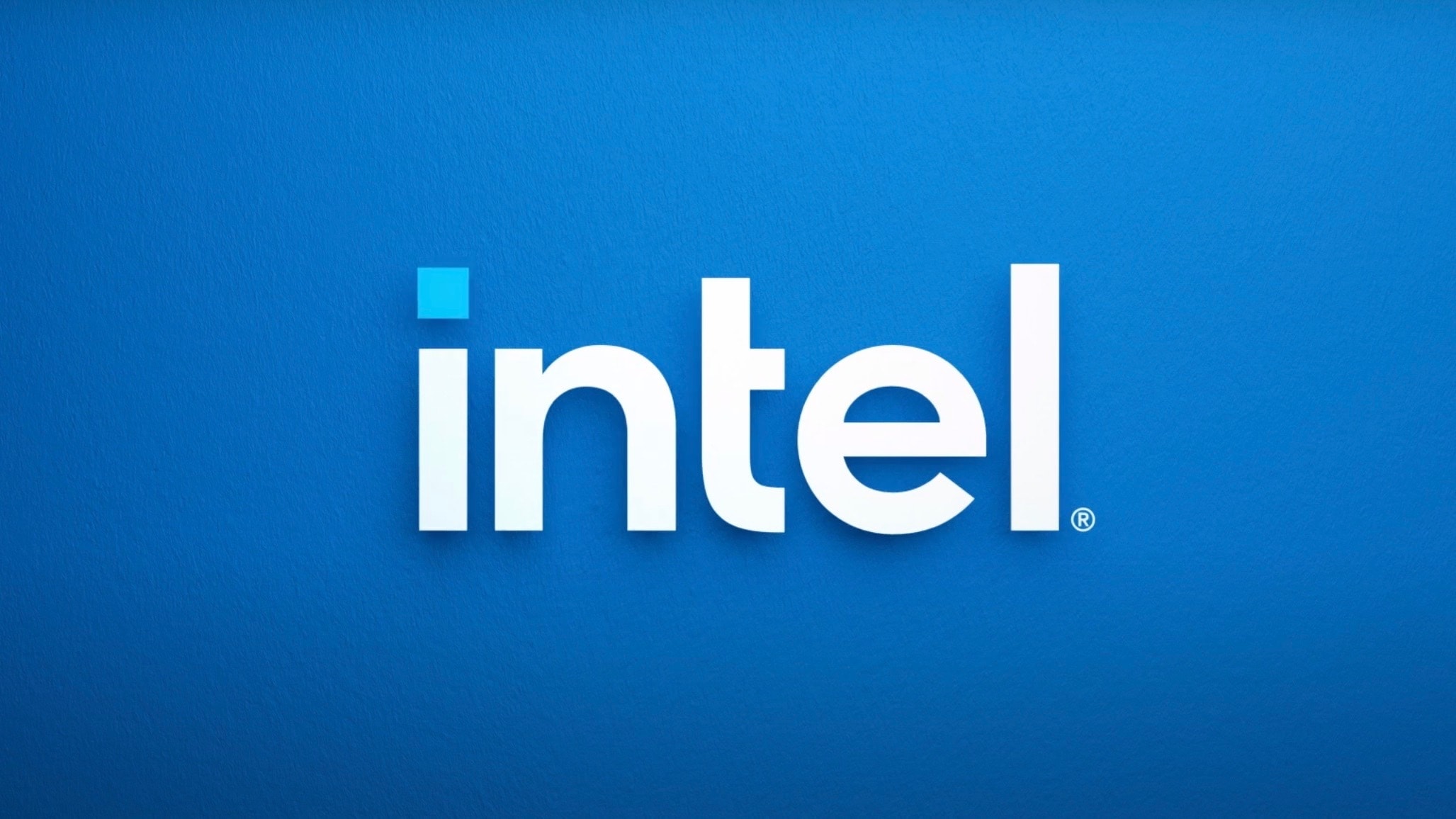 Intel Corporation has been at the forefront of silicon innovation. Today it is the world leader in developing products, technologies, and initiatives to advance the way people work and exist incessantly.
The company was established in 1968 by Robert N. Noyce, co-founder of the integrated circuit, and Gordon E. Moore, a colleague. Soon, a third visionary, Andrew S. Grove, joined the team, and the trio went on to become the greatest integrated digital technology platform.
Intel also spread its branches in products such as motherboard chipsets, integrated circuits, graphics chips, and various other devices in computing and communication.
13. NIKE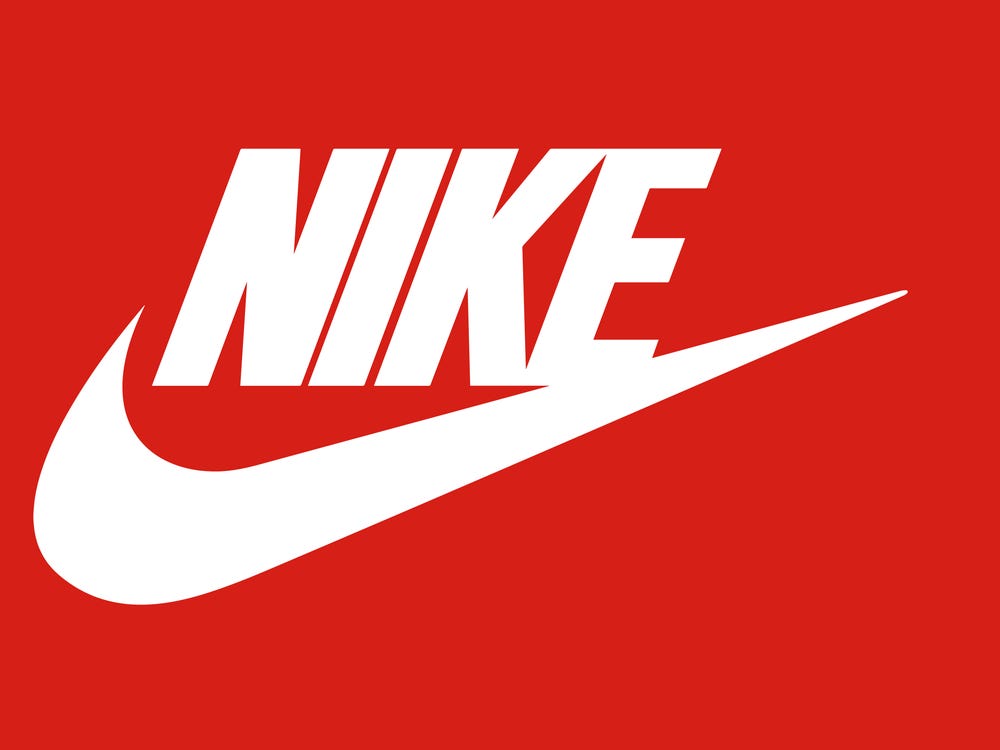 Nike was co-founded by Phil Knight and Bill Bowerman in 1964. The brand gained extreme popularity. Its tagline Do It is among the most popular taglines in the world.
In just three simple words, this simple yet prominent tagline empowered and motivated athletes all around the globe to stop hesitating and take the first step.
Nike operates a total of 1,096 retail stores throughout the entire world. It is currently the world's largest athletic shoe manufacturer.
14. Cisco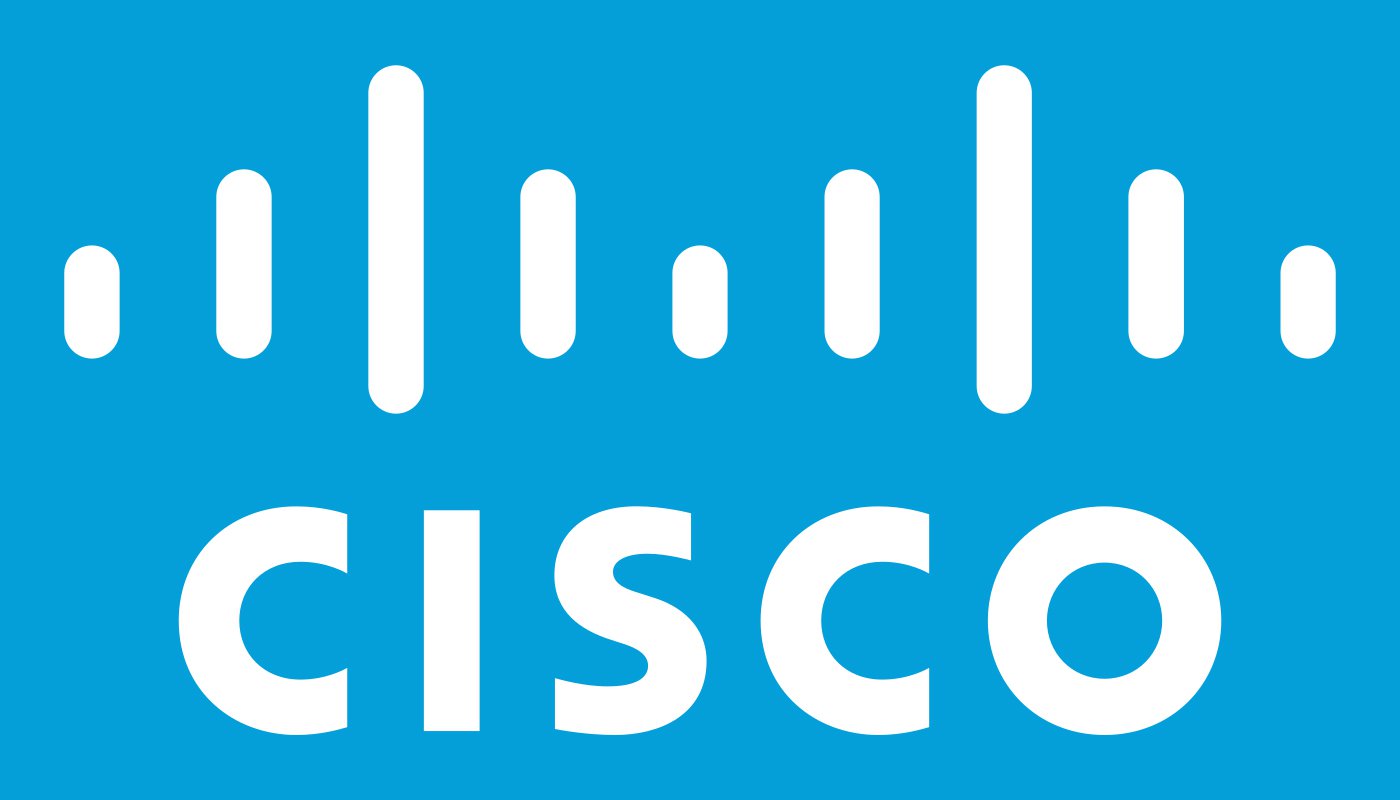 Cisco Systems is an American Technology company, which is operating worldwide. It is best known for its computer networking services.
Cisco might not be a household name, but in the second decade of the 21st century, it was one of the largest corporations in the United States.
Cisco was founded in 1984 by Leonard Bosack and Sandra Lerner. Cisco is said to have invented the concept of the 'Internet of Things.' Cisco is positioned to lead the Internet economy and help change how we live, work, play and learn.
15. Oracle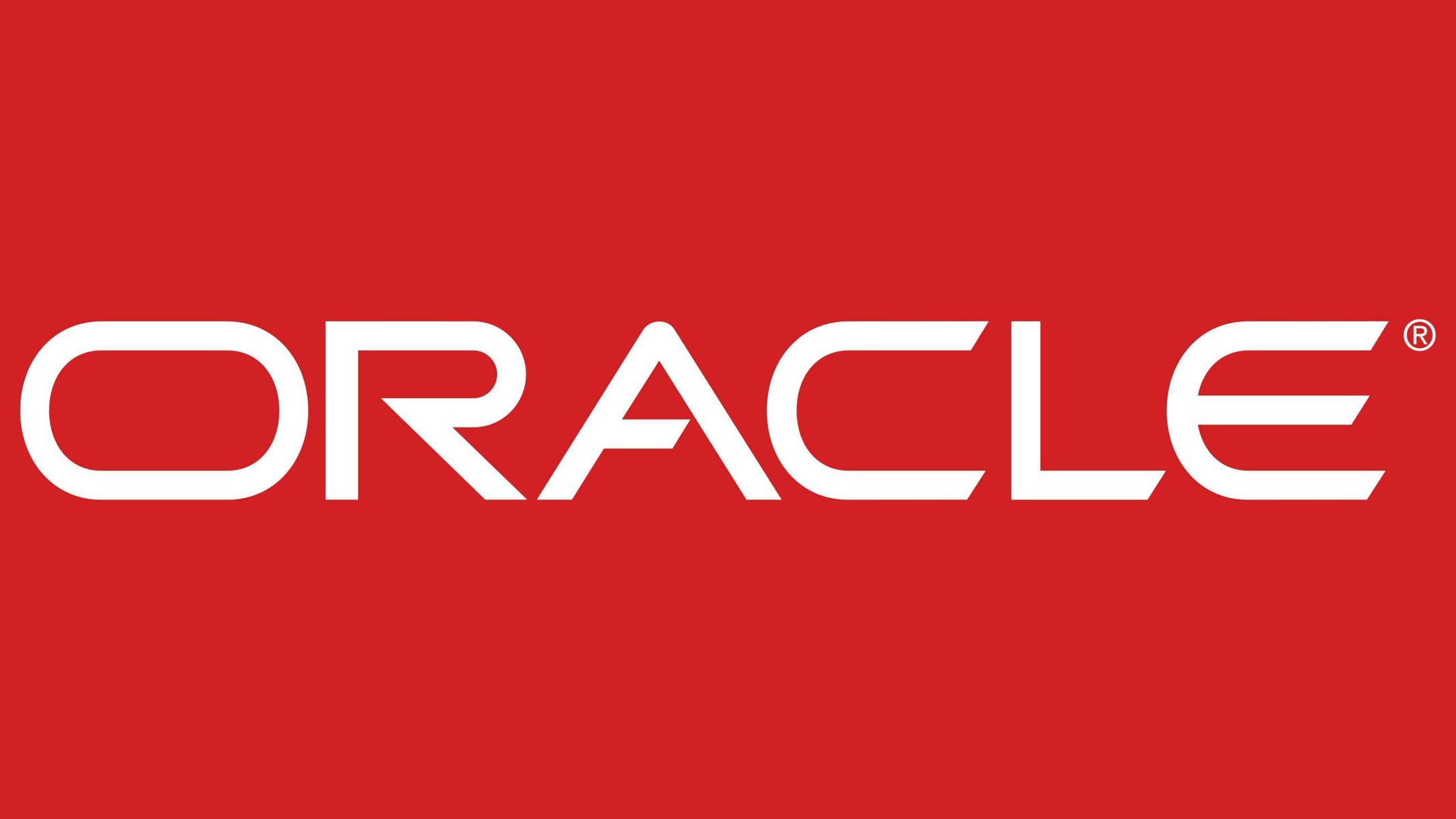 Oracle Corporation is known for its Oracle database software, a relational database management system, and computer systems and software, such as Solaris and Java. It was founded in 1977 by Larry Ellison and Bob Miner.
Oracle was eventually known for its innovative and aggressive marketing strategies. It went on to become the largest database management company in the world.
It had a variety of database versions available for various computers ranging from mainframes to even microcomputers.
16. Visa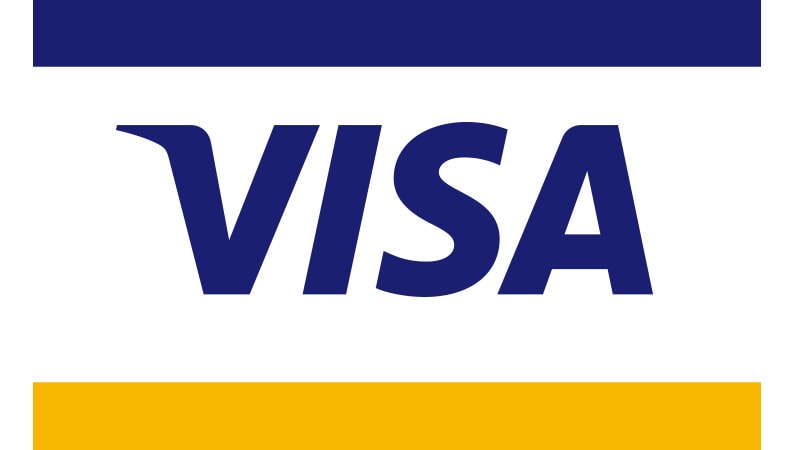 Visa's journey began in 1958 when Bank Of America launched the first consumer credit card program for middle-class consumers and small to medium-sized merchants in the US. The company very soon grew exponentially.
It expanded internationally in 1974. In 1975, it introduced the debit card. Today Visa operates and has spread its business in more than 200 countries and territories. It has advanced the availability of its products and services that are available on any device.
From laptops to tablets to mobile phones, payments were made simpler and could be done anywhere and everywhere.  Visa came and conquered how payments were made around the globe.
17. Walmart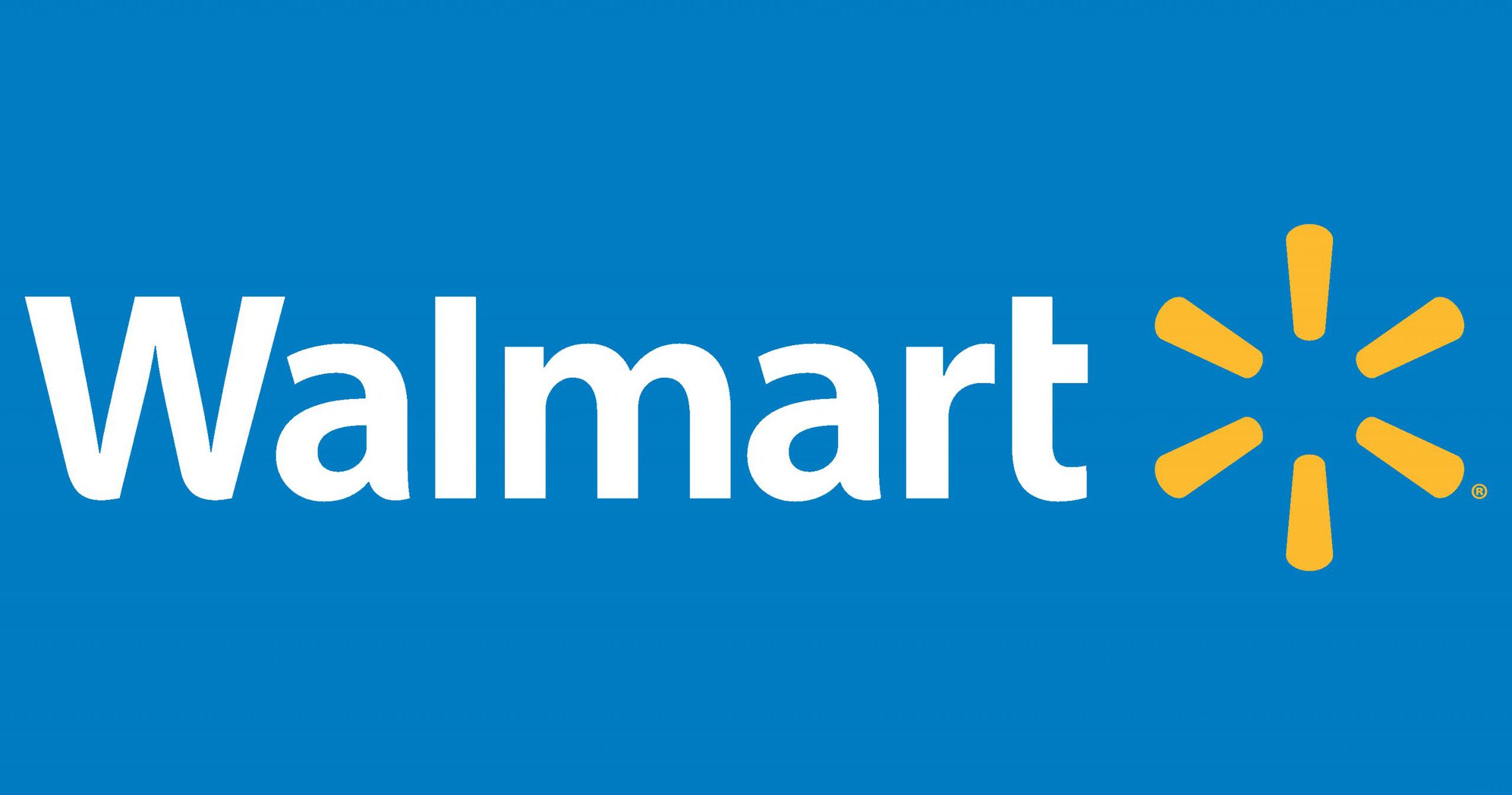 Walmart, Inc is one of the leading brands in retailing and corporations around the globe. Sam Walton founded it in Rogers, Arkansas, in 1962. Walmart remained a global leader in the coming years and, during the 2010s, began to acquire several e-commerce businesses, including Jet.com and Moosejaw.
As an American multinational retail corporation, Walmart operates a chain of hypermarkets or supercenters along with discount department stores and grocery stores.
It has 10,526 stores and clubs in 24 countries while functioning under 48 different names. It operates under the name Walmart in the United States and Canada, Flipkart Wholesale in India, and Walmart de México y Centroamérica in Mexico and Central America.
18. Budweiser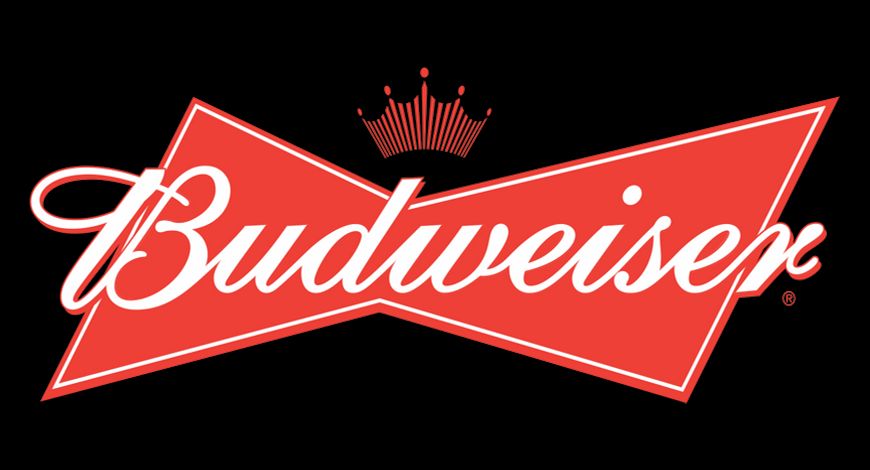 Budweiser is known as the King Of Beers in America. It is the flagship beer of Anheuser-Busch and the best-selling brew in America.
The company had its origins in a small brewery opened in St. Louis by George Schneider in 1852.
As an American-style pale lager produced by Anheuser-Busch, Budweiser is one of the largest-selling beers in the United States. It is available in more than 80 countries.
19. Mercedes-Benz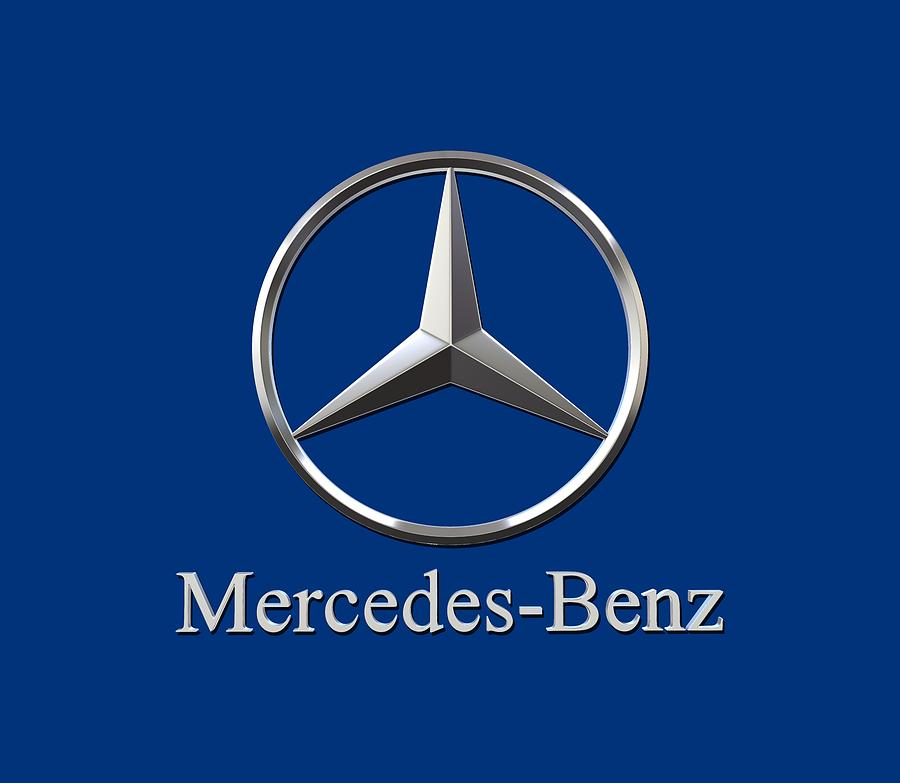 Founded by Karl Benz in 1926. It is one of the world's leading automotive german brands, which has grown to spread ferociously around the globe. The company excels in manufacturing luxurious and commercial vehicles and is a rage all over the world.
Mercedes always had a reputation for its quality and durability and is famous worldwide for the same. It produces luxury vehicles and commercial vehicles and is headquartered at Stuttgart, Baden-Württemberg.
In the year 2018, the Mercedes-Benz brand was the largest seller of premium vehicles in the world as it sold around 2.31 million passenger cars
20. IBM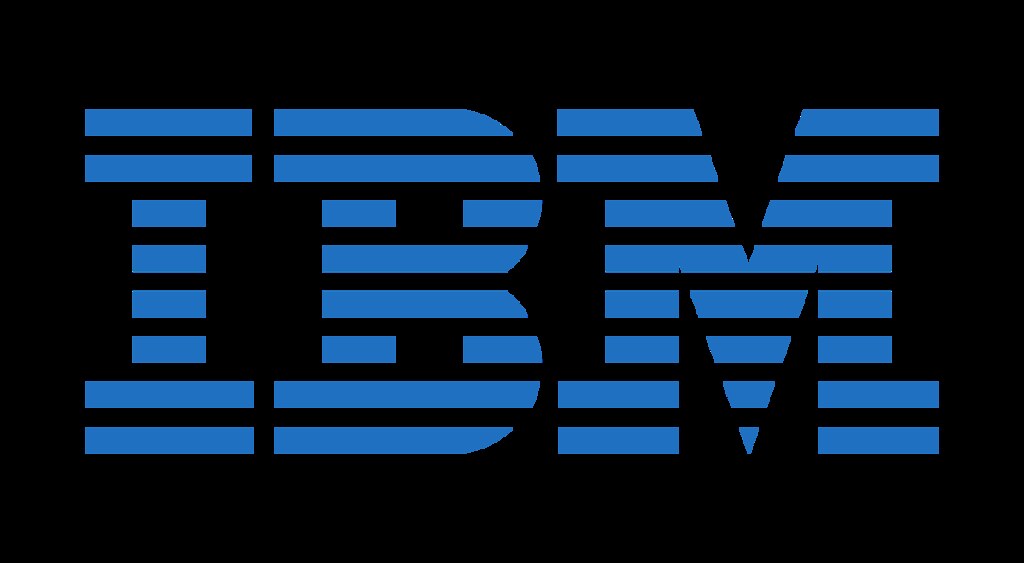 International Business Machines was given birth by the merger of three 19th century companies: the Tabulating Machine Company, the International Time Recording Company, and the Computing Scale Company of America on June 16, 1911.
IBM defines the company not through strategies or products like commercial scales to punch-card tabulators but by forward-thinking culture and management.
It adhered to its visions and values and became the greatest global information technology company.
Conclusion
These multinational companies could only succeed in the competitive environment due to their out-of-the-box thinking, brand promotion, gaining the consumers' trust, and making a prominent mark in the market.
The companies might excel in different niches, but the main characteristic for any brand to prosper remains the same.
What features do you consider most important for making a brand successful?
Liked this post? Check out the complete series on Lists