No matter what happens to the economy, people must eat. And it is surprising that even with many economies struggling, more and more people are eating out. In fact, the rate at which people eat out has increased at an unprecedented rate, as if there was no economic crunch. Restaurants are becoming more and more lucrative, with the food eateries below being the top 20 fast food chains and restaurants in the world in 2017.
1) McDonald's Corporation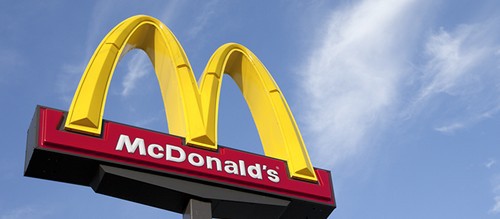 McDonald's is a powerhouse name that is most popular for its hamburgers and fries. The restaurant runs a chain of at least 36,500 restaurants, 14250 of them being in the USA. It is present in about 120 countries, with at least 80% of the eateries being affiliates or franchisees. Some of its popular brands include Chicken McNuggets, Quarter Pounders, and the adored Big Macs. Due to its massive distribution. McDonalds is clearly amongst the top fast food chains in the world.
2) Starbucks Corporation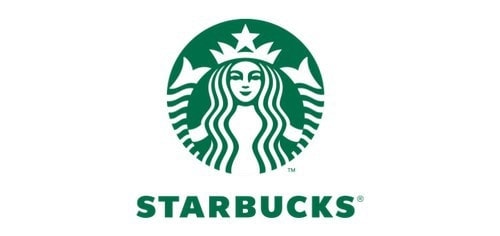 Starbucks is the leading speciality coffee retailer in the world, with at least 25,000 coffee shops across about 75 countries. Its outlets sell roasted beans, coffee drinks, food items, teas and coffee accessories. At least 12,700 of the shops are owned by Starbucks with the rest being affiliates and franchises. Starbucks is known for its comfortable seating and informal atmosphere. Because of the love of Coffee and bakery products across the world, Starbucks is the second largest fast food chains across the world.
3) Tim Hortons Inc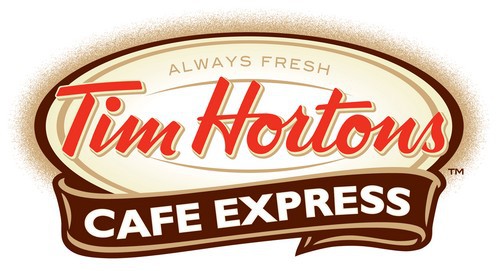 Tim Hortons is the leading quick-service restaurant chain in Canada, with at least 4,700 shops in the country, the USA as well as a few numbers of other outposts. In its menu are found coffees, doughnuts, doughnuts, cappuccino, bagels, duchies as well as other baked goods. Sandwiches, soups, and chilli are served for lunch.
4) KFC Corporation (DE)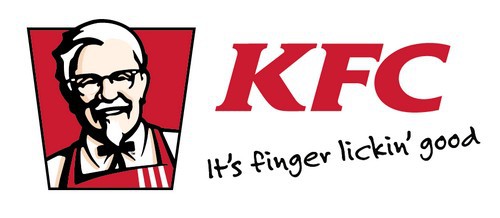 This is the ruler of the roost as far as chicken serving is concerned. It is among the largest fast-food restaurants in the world, with 17,000 outlets in about 120 countries. About 5,100 of these are in the USA. There is no chicken recipe that can't be found at KFC.
5) Burger King Worldwide, Inc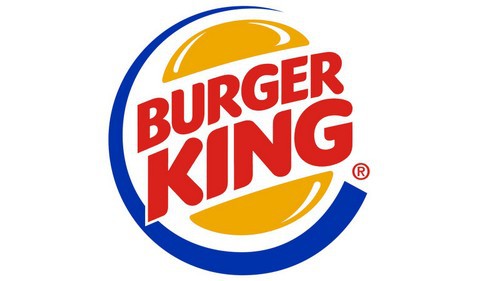 He is the king of the fast-food empire. The company is number three hamburger chain in the world, with about 13,000 restaurants in about 100 countries. It is well known for its popular Whopper sandwich as well as a selection of chicken sandwiches, breakfast items, burgers and salads along with desserts and beverages.
6) Domino's Pizza, Inc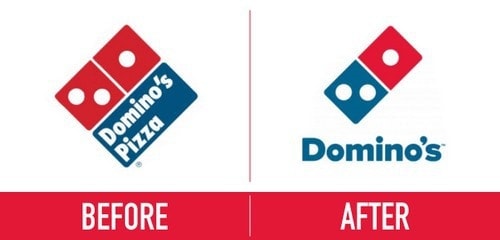 Domino Pizza beats other companies because it well understands the pizza delivery game. It is present in more than 80 countries, having about 5000 stores in the USA alone and about 12,500 worldwide delivery locations. It offers different pizza styles as well as cheese bread, chicken wings and bread sticks etc.
7) Subway Restaurant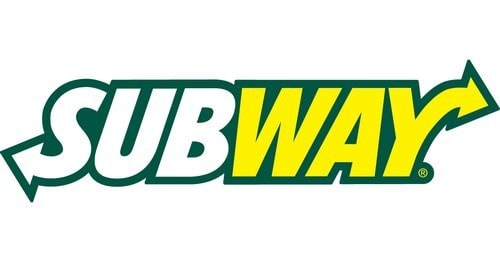 Subway is probably the largest fast food restaurant in the world when it comes to the network web. Having at least 44,800 restaurants in about 112 countries, there is probably no other restaurant chain with such a large number of outlets. Subway Restaurant operates as a franchise with its most popular products being submarine sandwiches as well as salads.
8) Pizza Hut, Inc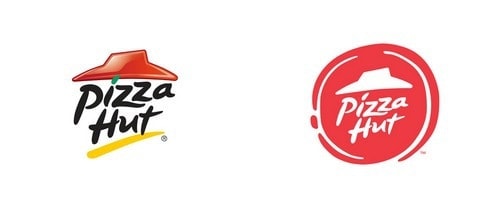 No one tosses around dough more than Pizza Hut. The brand is a "YUM!" brand unit being credited for being the number one pizza chain in the world. Pizza Hut has about 15,600 outlets and operates in at least 90 countries. Other than different pizza styles, salads, sandwiches, and pasta are also served.
9) Chipotle Mexican Grill, Inc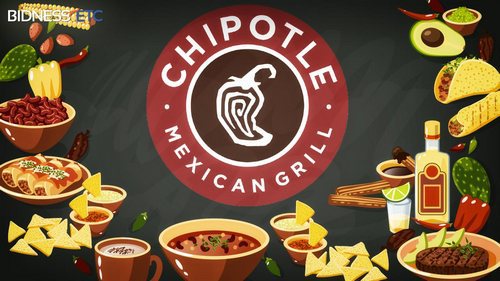 This is a popular fast-food restaurant chain operation about 2,000 quick-casual eateries. They are popular for their signature burritos as well as a number of other Mexican food items. With extras, the company's menu offers its customers in excess of 65,000 choices.
10) Taco Bell Corporation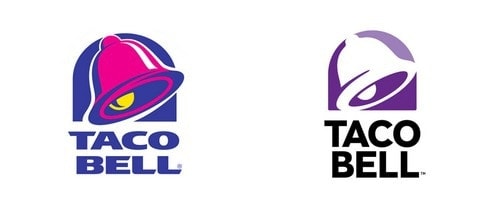 Taco rings its bells for those millions of diners who are seeking for the tortilla-wrapped meals. The brand is also a "YUM!" member and is the number one Mexican fast-food restaurant chain in the United States of America. Taco Bell has at least 6,200 stores in the USA and about 350 more in 20 countries. Gorditas, tacos, nachos, and quesadillas are some of its products.
11) Costa Coffee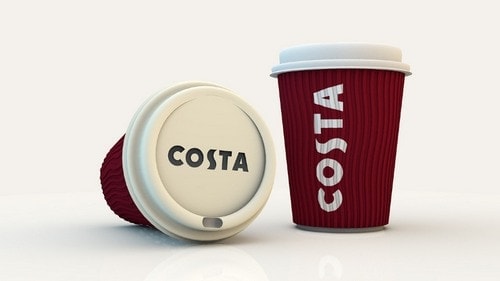 This is a British multinational coffeehouse that deals in tea, coffee, iced drinks as well as sandwiches etc. the company has at least 2100 outlets in the UK, at least 1200 overseas, about 400 of them in China as well as about 6,000 Costa Express vending outlets & facilities in the UK.
12) Panera Bread Company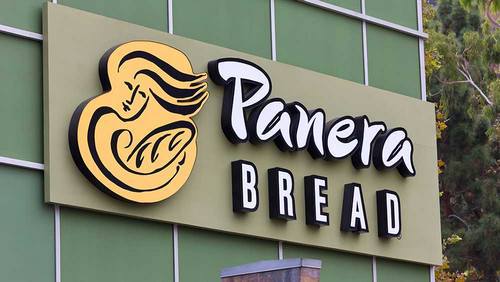 The company is one of the leaders in fast food chains having about 900- company-operated bakeries in addition to the about 1,100 owned by franchisees. These are in the USA and Ontario Canada. Panera operates under Saint Louis Bread Co., Panera Bread and Paradise Bakery & Café. Its menu features gourmet coffees, soups, salads and baked foods.
13) Jack in the Box Inc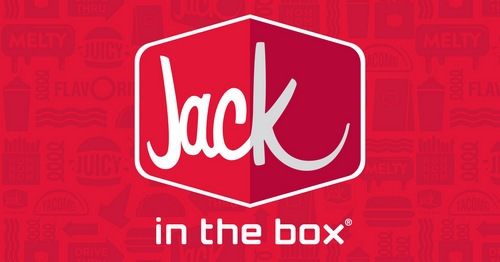 Jack in the Box, through the guidance of a very able management, is one of the highest ranking quick-service restaurants in the US and beyond. Its chain consists of approximately 2,250 flagship hamburger outlets it operates and franchises in Texas, California and 20 other states. The store is synonymous with burgers, soft drinks, and fries.
14) Jollibee Foods Corporation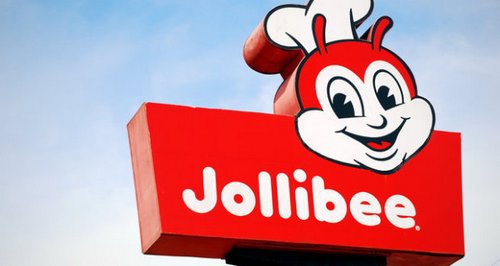 This is a Filipino cuisine based restaurant chain, with its establishment comprising of some 1500 outlets, mainly in the Philippines. In the menu is found hamburgers, fried chicken, and hot dogs. These are along Asian spring rolls, ice cream, spaghetti, and soups etc.
15) Dunkin' Donuts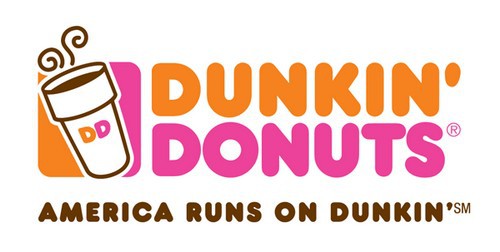 Dunkin' Donuts is one of the leading subsidiaries of the Dunkin' Brands, having a chain of about 11,000 shops. It is present in at least 36 countries with its main products being coffee and baked foods. They also deal in hot beverages, frozen beverages, soft drinks, sandwiches and iced beverages etc.
16) Buffalo Wild Wings, Inc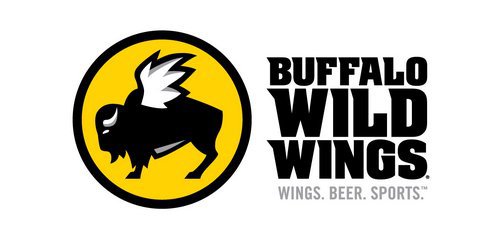 Buffalo wings are present throughout North America as well as in the Philippines and the UAE among many other countries. The company operates more than 500 outlets, with more than 600 more being franchised. Popular products include chicken legs & tenders, burgers, desserts, beverages, tacos, and salads etc.
17) Papa John's International, Inc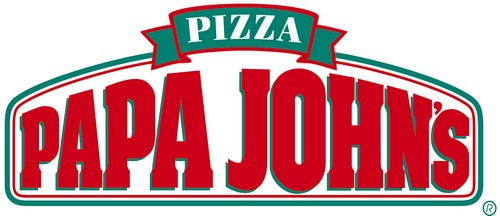 This is yet another restaurant that does a lot of pizza dough. By now you should have known that pizza is one of the most popular foods in the world. Papa John's has about 5,000 pizzerias in about forty countries. The carry-out and delivery services offered by Papa John's have contributed to its popularity.
18) Chili's Grill & Bar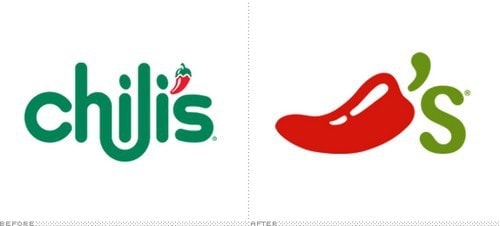 Chili's is a casual dining restaurant that operates more than 1600 restaurants. Its menu is mainly rich of the American cuisine and Tex-Mex. Chili's is a subsidiary of the Brinker International. The restaurant offers allergen menu, vegetarian menu and nutritional menu among others. At this eatery, you will hardly lack something that impresses you.
19) Olive Garden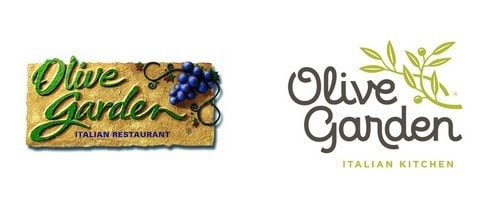 The Olive Garden Italian Restaurant is a Darden Restaurant division that has also been designed for casual dining. The company operates more than 800 outlets all over the world. Its menu is mainly Italian cuisine based, with chicken, pasta, bread sticks, seafood, and salads, being some of its most popular.
20) Red Lobster
For the largest chain of fresh seafood restaurant chain, visit Red Lobster Restaurant. The company is well known for its wide option of seafood delicacies, as well as for pasta, chicken and steaks. Red Lobster is present in more than 700 locations globally, most of which are in America, Europe and Asia/Pacific.
Liked this post? Check out these detailed articles on
Topic of Lists
Alternatively, check out the Marketing91 Academy, which provides you access to 10+ marketing courses and 100s of Case studies.