The top 10 largest companies in the world have highly been dominated by oil companies of the world. However, these companies were not able to topple Wal-Mart as the largest company for four years in a row. Country-wise, china and the USA related companies are dominant. Here are the companies.
1) Wal-Mart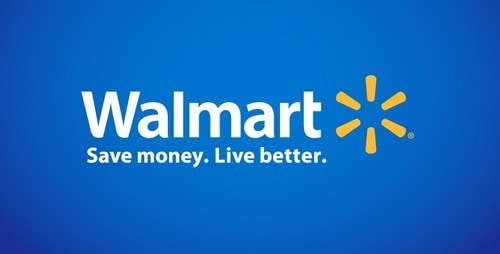 Wal-Mart has for the third year in a row emerged as the largest world company by revenue. Wal-Mart is a US retail giant store that also owns UK's ASDA. Wal-Mart operates almost 4,570 Wal-Mart stores together with an additional 655 Sam's Club warehouses in the USA.
Its international division comprises of 6,100 stores in Europe, Asia, Latin America and Africa. Wal-Mart is the biggest retailer in the USA, Mexico, and Canada. Its international division accounts for 26% of its total sales.
The all-under-one-roof shopping provision that saves on customer's time, relatively competitive pricing, quality of products sold and the trust that people have on Wal-Mart are the main driving forces that have led to the development and establishment of the company as the largest in the world. Wal-Mart employs at least 2.3 million employees in the USA alone.
2) State Grid Corporation of China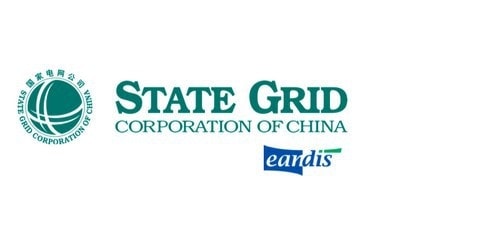 This is a state-owned power company and is the biggest in the world. The company serves China, Brazil, Philippines, Italy and Australia, offering Electric grid and power transmission services. This makes it be the largest utility company not just in china but the entire world. China stat Grid Corporation has a total of about 1 million employees and a customer base of 1.1 billion.
3) China National Petroleum Corporation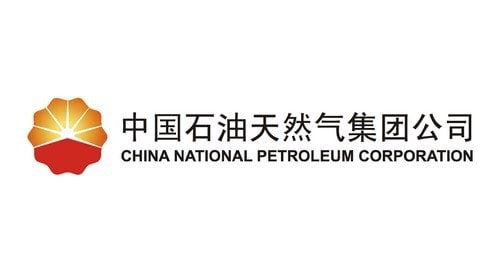 This is yet another company that is owned by the government of China. CNPC is a global giant in the oil industry that operates in Russia and across the Middle East. PetroChina, an equally competitive company, is a CNPC subsidiary. The company has got interests in oil and gas, doing explorations and production in at least 30 countries. CNPC also provides oilfield services to about 50 countries.
It has a gas network of 19,840 gas stations and 1,900 exploration wells in china. If you thought that the company is a powerhouse, then wait and listen. CNPC's has a proved reserve of at least 1 billion metric tonnes equivalent of oil. This is now being not a powerhouse but an oil empire.
4) Sinopec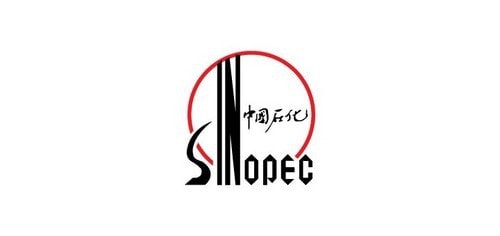 China Petroleum & Chemical Corporation, also known as Sinopec, is yet another Chinese company that comes among the top 10 largest companies in the world. It is a state-owned oil and gas corporation that explores, produces and markets lubricants, fuels, and petrochemicals. Others are chemical fertilisers, chemical fibres, and other chemical products. Sinopec also offers storage, pipeline transportation, import and export services of natural gases and crude oil.
5) Royal Dutch Shell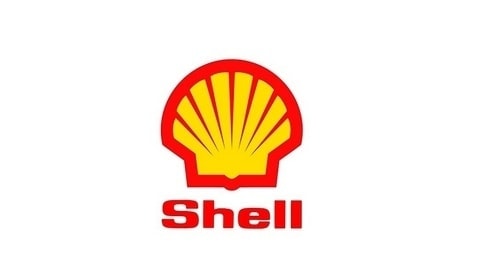 Shell operates a total of 44,000 gas stations in the world, the largest retail fuel network. Royal Dutch shell is currently sitting on a gas and oil reserve of about 13.9 billion barrels equivalent of oil, with most of its crude oils being produced in the Nigeria, Oman, the United Kingdom and the United States of America.
Shell has also recently been investing in Athabasca Oil Sand project: a project that converts the Oil sands into synthetic oil. In a nutshell, the Royal Dutch Shell explores produces, refines and markets oils and oil products to a worldwide market. It produces chemicals and refined products, trades electricity & gas, transports natural gas and does a lot in the development of renewable energy.
6) Exxon Mobil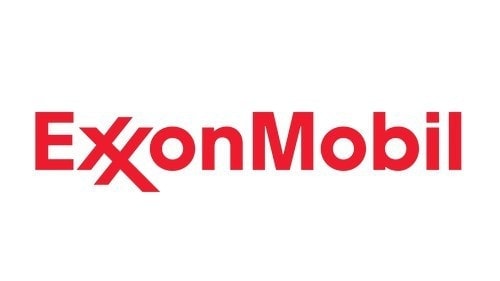 A Texas-based oil company, Exxon Mobil comes just behind the Royal Dutch Sell as one of the top 10 largest companies in the world. The company engages in gas & oil activities such as exploration, marketing, production, transportation, and supply. The company has the largest oil reserves in the world, at proven rate of 24.7 billion barrels equivalent oil reservoir.
Its production of 5 million barrels every day and 136,000 barrels of lubricant base stock manufacturer gives it the capacity of supplying to at least 19,000 gas stations in the world. Exxon Mobil is also a major producer of petrochemicals.
7) Volkswagen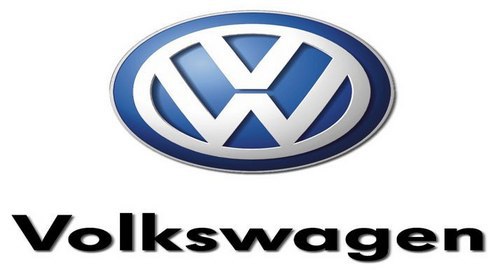 Volkswagen is a German car maker that is well known for its assortment of vehicles that feature small mammals, insects and weather patterns. The company's brands are the best for the mid-economy class persons. This is because most of them offer you classy vehicles at a relatively affordable price as compared to the other high-end cars. Some of its brands include the Golf, Beetle, Tuareg, Jetta, Fox and Passat, which was named after a trade wind.
8) Toyota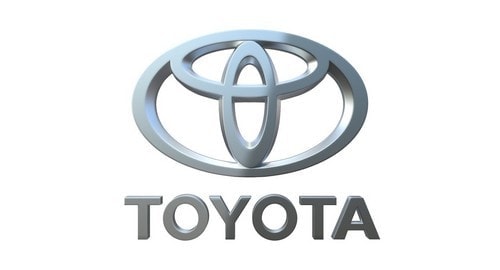 It is only in terms of revenue that Volkswagen was able to beat Toyota. But when it comes to the number of units produced and sold to the consumers, Toyota carries the day. With an annual production of over 10 million units, Toyota is the largest automotive manufacturer in the world.
Many customers comment the lower pricing strategy, the easy availability of spare parts, high resale value, and performance as the main reasons why they always prefer going for a Toyota car. The most popular models include Corolla, Lexus, Land Cruiser, Hilux, and Camry etc.
9) Apple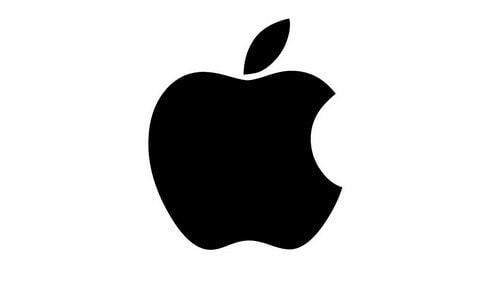 People have been making a lot of noise about Apple being the largest company in the world not knowing that it is not until 2015 that it managed to leap into the list of the top 10 largest companies in the world.
Though it has been the most valuable company for some time now, it is just till 2015 that it has been able to claim the revenue stake, profit, consumer cachet and market capitalization that has been enjoyed by other companies for some time now. The company's products include the MacBook computers, iPad tablets and the apple Music, App and iTunes, with the company's golden goose being the iconic iPhone.
10) BP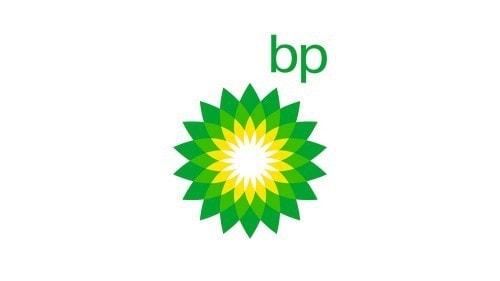 This is a British oil company, the third largest among the integrated oil companies in the world. BP's oil & gas exploration activities are present in about 28 countries now, with the company boasting of 17 billion barrels equivalent of oil reserves. It is the largest producer of gas & oil in the USA, also scoring high as a top refiner with 15 processing plants. BP has the processing capacity of 3.2 million crude oil barrels per day, in addition to being a major petrochemical producer. BP supplies its products to 17,200 stations in 50 countries.