It is clear that the oil and gas industry is being controlled by China and the USA. This can be evidenced by the number of companies owned by these two countries in the list of the top 10 oil and gas companies in the world 2017. Even the Netherlands state-owned Royal Dutch Shell that leads the list does a lot of exploration and production in the USA. BP, a British company, has its main crude oil production is in the USA. Below are the leaders on the markets and the main global economy drivers.
1) Royal Dutch Shell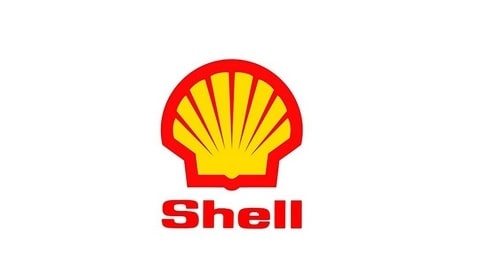 The proven worldwide reserves of Royal Dutch Shell stand at 13.9 billion barrels equivalent of oil. Shell operates at least 44,000 gas stations in the world, making it the largest fuel retail network in the world. Other than oil and gas exploration and production, the company has investments in the Athabasca Oil Sands.
This is a project involving the conversion of Alberta oil sands into synthetic oils. Other areas of interest include the production of refined products & chemicals, gas & electricity trades, development of renewable energy and transport of natural gas etc. most of the company's crude oil production is done in Nigeria, the USA, Oman and the UK. Due to its massive distribution, Shell is amongst the largest Oil and Gas companies in the world in 2017. 
2) Sinopec Shanghai Petrochemical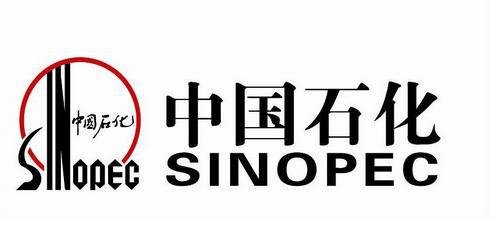 For a long time, China wasn't so much into petrochemicals. In the recent past, the country has entered the industry with a bang, with companies such as Sinopec becoming major global players. Sinopec explores and produces oil and oil products. It is the largest producer of ethylene in China and also makes petroleum-based oils & fuels as well as other intermediate petrochemicals e.g. benzene. Sinopec mainly supplies its products to China, with eastern China accounting for most of its revenues.
3) PetroChina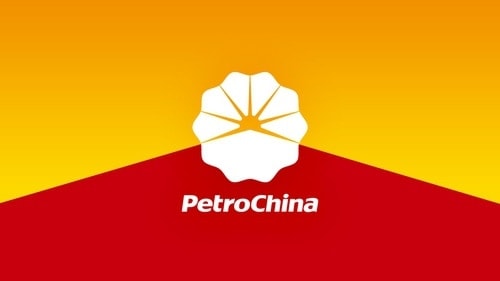 PetroChina is yet another Chinese company that has become a powerhouse in petroleum and related products. This is a China National Petroleum Corporation subsidiary with the capacity of producing about two-thirds of the gas and oil requirements of China.
PetroChina proven oil reserves are the equivalent of 10.8 million barrels, with the equivalent of natural gas reserves being 69.3 trillion cu.ft. PetroChina operates 13 chemical plants, 29 refineries and owns at least 53,400 kilometres pipeline for transport of refined products and natural gas.
4) Chevron Corporation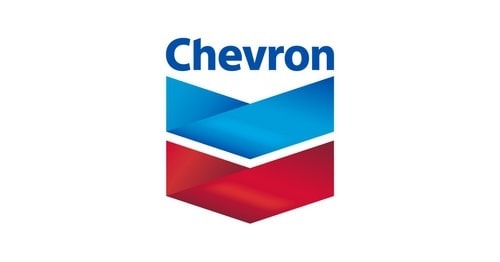 Chevron is the top oil & Gas Company in the USA, owning stakes in about 8000 gas stations across the USA and about 6,000 more, abroad. These stations mainly operate under brands such as Chevron, Caltex, and Texaco. Other than oil, the company has a 50% stake in the Chevron Phillips Chemical. Chevron has an 11.2 billion barrels oil equivalent in reserves and produces 2.6 million oil barrels a day. It has a 1.8 million barrels refinery capacity per day and 5,500 miles pipeline for transport of gas and oil.
5) Exxon Mobil Corporation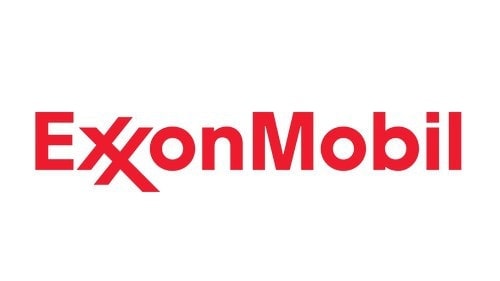 In 2017, Exxon Mobil has been toppled by Chevron. This doesn't, however, mean that it is a small company. The company has a stake in at least 19,000 gas stations throughout the world, about 4,000 more than Chevron. 24.7 billion barrels oil equivalent are its oil reserves, with the company having a capacity to producing 5 million barrels and 136,000 barrels per day of oil and lubricant basestock respectively. Exxon Mobil boasts of 23 refineries in its 14 mainstream countries. It is one of the top Oil and Gas companies.
6) BP P.L.C.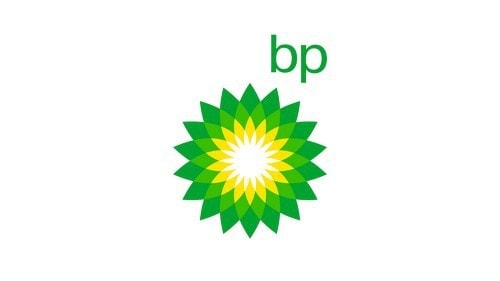 BP is a British oil company that is currently exploring oil & gas in about 28 countries. It has a proven 17 billion barrels oil equivalent in reserves and has a capacity of processing 3.2 million crude oil barrels per day in its 15 refinery plants. BP also has a lot of interests in petrochemicals, which are major contributors to its revenue. This oil company supplies its oil products to about 17,200 BP retail sites in the world, with a market that has been spread throughout at least 50 countries.
7) TOTAL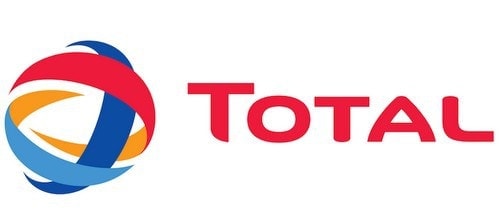 TOTAL is one of the largest oil and petroleum distributor networks in the world with notable presence in at least 130 countries. The company has engagements in all petroleum industry aspects that include upstream operations and marketing as well as service provisions in the refining, trading and shipping segments.
Other than dealings in crude oils and petroleum products, TOTAL also produces base chemicals including fertilisers and petrochemicals. Speciality chemicals for the consumer and industrial market such as adhesives, rubber processing, and electroplating and resin products are also produced by the company. In addition, Total has vast interests in the power generation sectors. Because of its vast portfolio, it is amongst the top Oil and Gas companies in the world.
8) Eni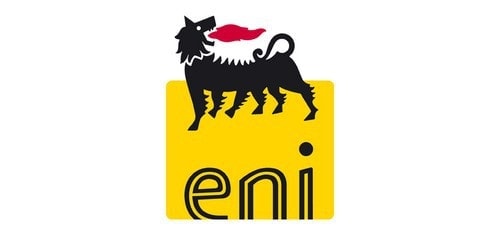 The name Eni may sound short or small but in reality, it is huge. This is Italy's largest oil base company with operations in natural gas, oil, oil field services and petrochemicals. The company has recently expanded into power generations. Eni's main subsidiaries are EniPower for power generation, Saipem for oil field services, Italgas for natural gas transmission, snam Rete Gas for pipeline operation and Snamprogetti for engineering and contracts. Eni has a proven equivalent oil reserves of 6.8 billion barrels, most of which is in Italy and Africa. Eni is one of the largest oil companies in the entire Europe.
9) PETRONAS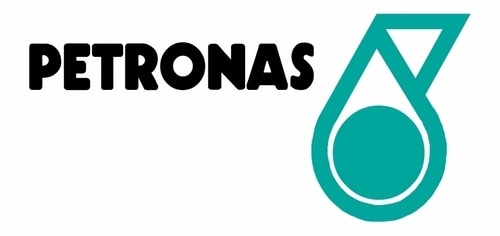 Petroliam Nasional Berhad (PETRONAS) is a government-linked oil and gas investment company that deals in petrochemicals, natural gas and petroleum. The company also does oil & gas and their products shipment to different destinations in the world. These are done through its main subsidiaries namely: PETRONAS Chemicals, Bintulu Port, PETRONAS Dagangan, KLCC Property Holdings, MISC and the PETRONAS Gas subsidiary. PETRONAS has business interests in about 35 countries. Products and services include upstream exploration, production, downstream refinery, marketing and distribution.
10) PEMEX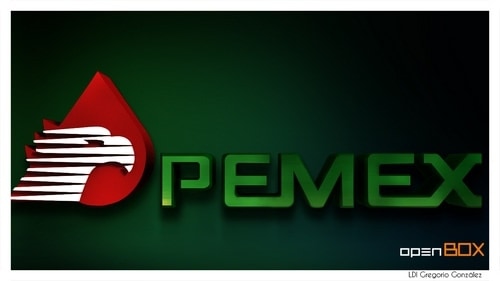 This is an oil & gas Mexican state-owned enterprise called Petoleos Mexicanos that translates Mexican Petroleums. The company has assets that are totalled in excess of 400 billion US dollars. PEMEX does oil exploration, production, refinery and distribution in Mexico and beyond. Its interests are in natural gas, fuel as well as other petrochemicals, all of which are fully carried out by the state.