Companies owned by governments as opposed to those run directly by individuals are termed public sector companies – they are designed to provide government-permitted services. Dry definitions aside, these multinational profit-hungry hubs of finance and investment are one of the key backbones of the global economy.
If a company can become large enough to exert such power, that means its services are quite in-demand, which brings us to our lineup of the top 10 public sector companies in the world that have earned distinction over the decades.
Top 10 Public Sector Companies In The World
1) ICBC
Called in full the Industrial and Commercial Bank of China, this is de-facto the largest bank in the world by way of total assets. The February 2017 market capitalization report has pegged it the world's most valuable banking company. As State-owned commercial banks go, this is one of China's 'Big Four' and it goes back to the surprisingly recent year of 1984 when it was founded.
The first-ever Chinese bank to experience such glorious accomplishments, the ICBC provides banking services in the investment, corporate, and consumer sectors. It also handles management fields like global wealth and investment as well as possessing great value in the finance and insurance department.
From credit cards, mortgage loans, and private equity to pursuing excellent social and environmental standards, the ICBC is truly a leader in its field with net assets marked at CN¥22.210 trillion (as of 2015).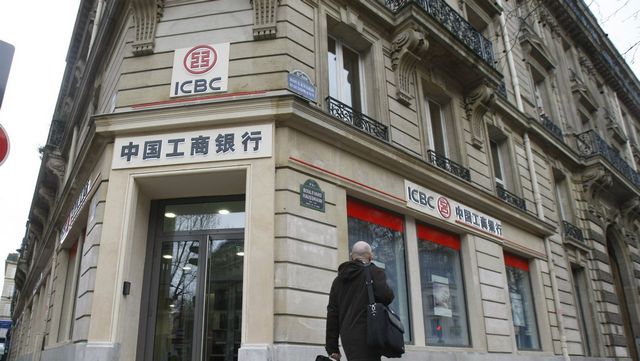 2) CCB
The China Construction Bank was founded in 1954 and has grown into one of the world's most powerful financial institutions.Another one of China's 'Big Four', the CCB enjoys a net asset worth of CN¥12.281 trillion (as of 2011), and provides world-class services that include: investment management and banking, corporate, consumer, and insurance dealings, and of course private equity, global wealth, credit, and mortgage services.
Touted to be the world's second-largest bank, the market capitalization report has pegged it the sixth largest company in the world. From smart international expansions to remarkable investments in China's healthcare sector, the CCB is genuinely making waves in the financial world.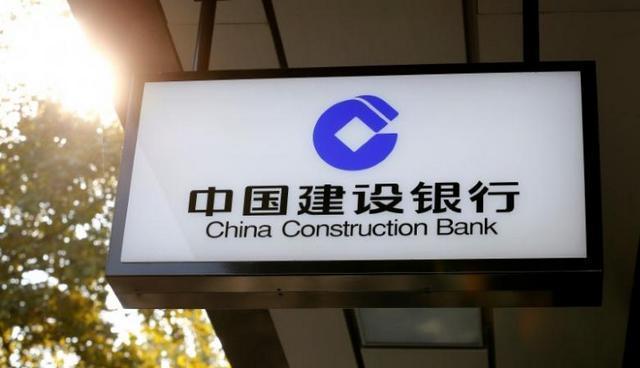 3) ABC
As uniform as its abbreviation may seem, the Agricultural Bank of China has claimed a noteworthy place for itself in the world of finance. It is not hard to understand how ABC has won the trust of over 320 million retail customers spread over its 24,000 branches all over the world, and a client list comprising 2.7 million corporates.
With total assets stretching to CN¥13.244 trillion (as of 2016), ABC could well be the core alphabet in global finance.The last of China's famous 'Big Four' to go public, ABC got in on the game at the right time. Curious fact: ABC was the site of the largest bank heist in China's history, carried out by a couple of its own vault managers in 2007.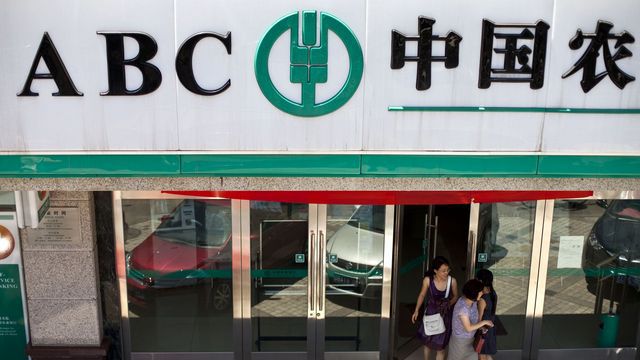 4) P. Morgan Chase
With its headquarters in New York City, J. P. Morgan Chase has risen to become America's largest bank – it is the sixth largest in the world based on assets, which stand at US$2.5 trillion (as of 2016).With its impressive array of services and financial products, this bank has set several groundbreaking standards in the financial world.
To say that it has not met with controversy in the past would be a lie – J. P. Morgan Chase has experienced more sunshine than storms, though. Aside from safeguarding an enormous art collection that started way back in 1959 with David Rockefeller, the bank also has its name on several prominent sponsorships.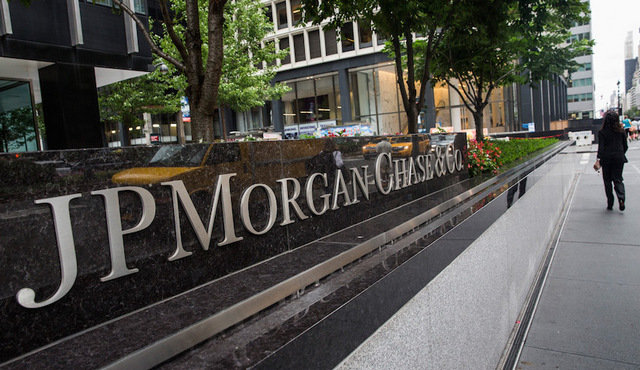 5) Berkshire Hathaway
Making a name for itself as a conglomerate-holding company, Berkshire Hathaway (an American brainchild founded in 1839) is as famous as it is efficient.With a brilliant asset rate of US$620.85 billion (as of 2016), this bank can truly be called a game-changer and is the seventh largest according to market capitalization reports.
Owning one of the most variegated assortment of businesses, it is best not to be surprised to find encyclopedias, retail, news publishing, confectionery, uniforms manufacturing, jewelry, vacuum cleaners, home furnishings, and even railroads on their roster of business achievements and holdings.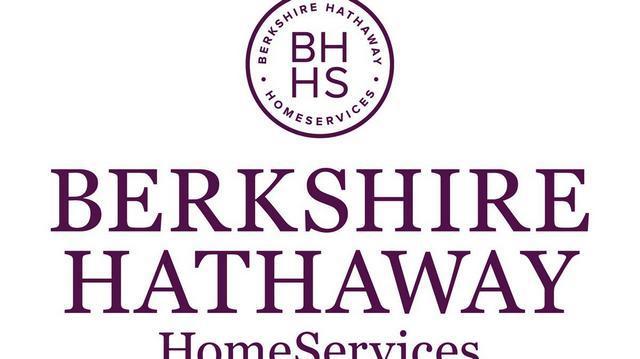 6) Exxon Mobil
Playing the part of an oil and gas corporation to excellence, this Texas-based company founded in 1999 carries on the golden magic of the Rockefellers – in fact, the Standard Oil Company founded and run by John D. Rockefeller is its direct ancestor. The marriage of Exxon and Mobil was like a match made in financial heaven.
With assets touching the US$330.3 billion mark, the honeymoon is far from over for ExxonMobil, the seventh largest company in the public trading branch; according to market capitalization.Spanning twenty-one nations and thirty-seven oil refineries, ExxonMobil holds the title of being the largest refiner in the world, dealing in power generation, natural gas, crude oil, petrochemicals, and oil products.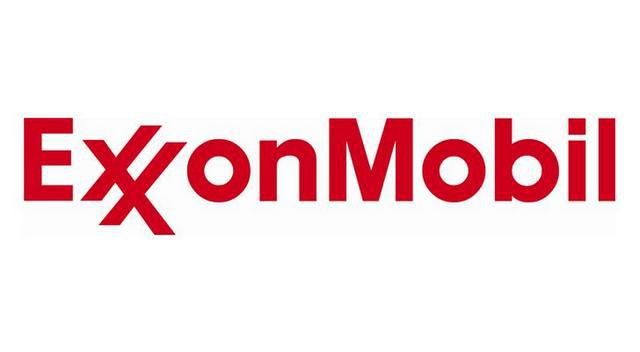 7) GE
General Electric is quite a common brand, known mostly for its work in the lighting, locomotives, software, energy, and aircraft engines sectors.This conglomerate corporation based out of New York, and founded in 1892, has a total asset value of US$365.2 billion (as of 2016).
It also deals with gas, finance, weapons, electrical distribution, healthcare, wind turbines, and oil. It is, no wonder, the thirteenth largest Fortune 500 firm (based on gross revenue) in the United States.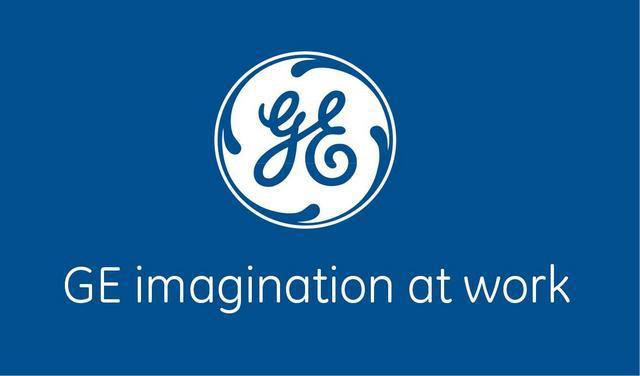 8) Wells Fargo
An exceptional example of companies known for their world-class banking and financial services, Wells Fargo (founded in 1852) is the world's second-largest bank; according to market capitalization reports.
It is also the third largest in America, based on asset value, which stands at US$1.930 trillion (as of 2016). Aside from community and wholesale banking, this international giant also deals with wealth and investment management.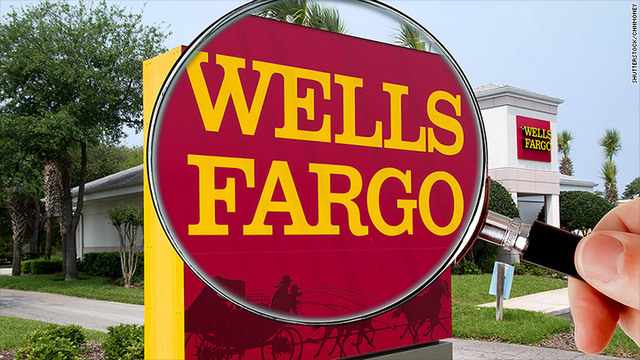 9) Bank of China
One of China's biggest State-owned commercial banks, the institution traces its origins back to 1912. It has worked closely with China's 'Big Four' banks and has earned its place as the world's fifth largest; by market capitalization estimates.With total assets valued at CN¥16.793 trillion (as of 2013), the Bank of China has not just seen history – as its track record attests – but is also making it.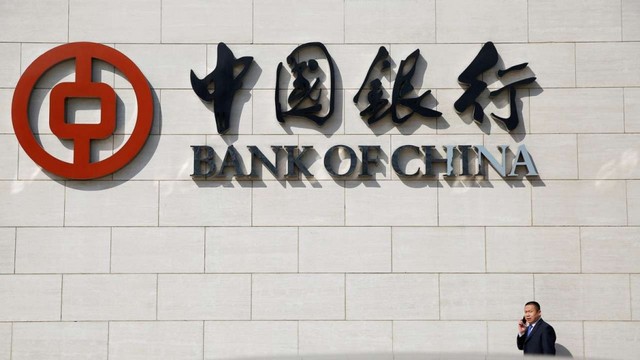 10) PetroChina
As Chinese oil and gas stand, PetroChina is the number-one contender to the throne.Founded in 1999, its total assets are valued at CN¥2.405 trillion (as of 2014), and it has been ranked the eighth largest in the world; according to Forbes. Touted to be the most profitable company in all of Asia, PetroChina has signed deals to the tune of billions of dollars with that other corporate giant, ExxonMobil.
With China's latest declaration of shifting to alternative fuel sources that are more environment-friendly, only time will tell if this Dragon will humble itself enough to transition from fire to water.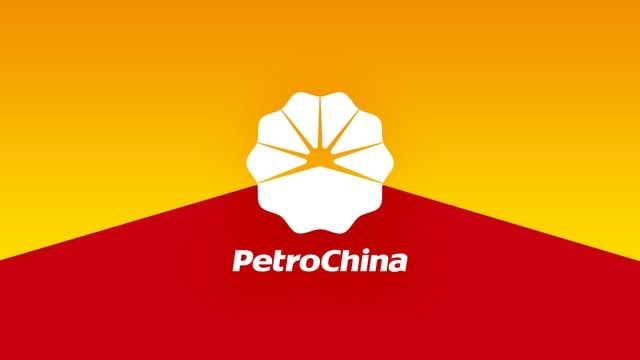 Conclusion
With such a potent array of banks, corporations, and conglomerates that the global economy itself relies on, it makes one wonder if getting rich is a matter of luck or hard work, both of which have favored each of the companies in our list of the top 10 public sector companies in the world.