OTC or over-the-counter drugs can be sold directly to the consumer without the benefit of a prescription from a medical professional.  These are generally selected by the regulatory agencies to ensure safe ingredients and effective use without any side-effects. The OTC drugs are available at the pharmacy, general stores, gas stations, supermarkets and recently through various online portals.
OTC drugs have occupied a significant portion of the healthcare industry medically as well as financially. These drugs play an essential role in patient compliance, and this is why the relevant market keeps on growing and evolving. Several vital players have emerged over the years that have managed to make a name for itself because of their involvement in OTC drugs. The top 20 OTC brands that occupy a strong position in the consumer market are-
Top 20 OTC Brands
1. Johnson & Johnson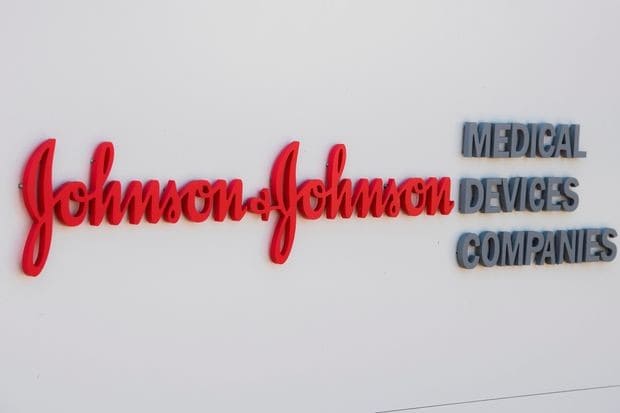 Johnson & Johnson is committed to delivering breakthrough OTC drugs in the world market to meet the needs and requirements of its consumers. It has a robust pipeline that takes the help of biological pathways, advanced science and the latest technologies to create some of the best OTC products to generate volume-driven and long-term growth in the market.
Investing in innovation has helped the American origin brand Johnson & Johnson to gain entry into a large number of households. Some of its popular OTC products are a band-aid, facial wash, Tylenol medications, contact lenses, and baby products.
2. GSK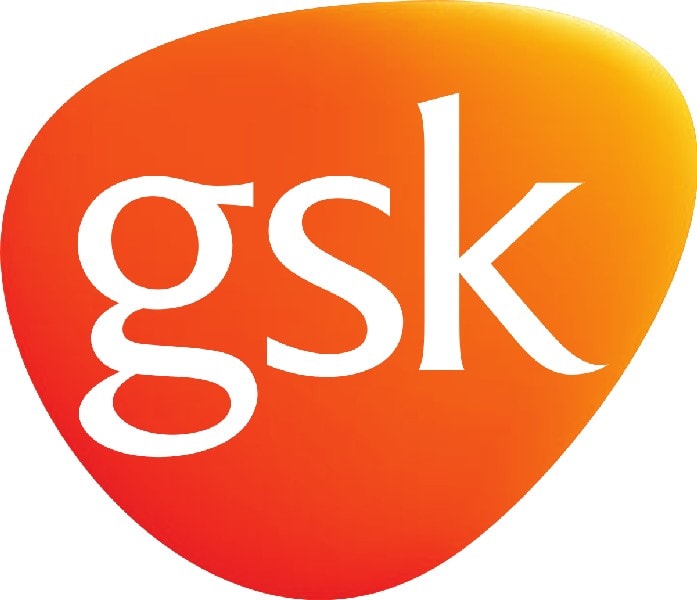 GlaxoSmithKline or GSK is a global company that is associated with healthcare and is on a mission to offer the best possible products through its research, development and manufacturing department. It has a global presence and an integrated supply network that has helped it in reaching the consumer market successfully.
The British origin pharmaceutical company occupies a considerable chunk of OTC markets because of its several products like cold remedies, nasal strips, nicotine replacements, and consumer healthcare products
3. Pfizer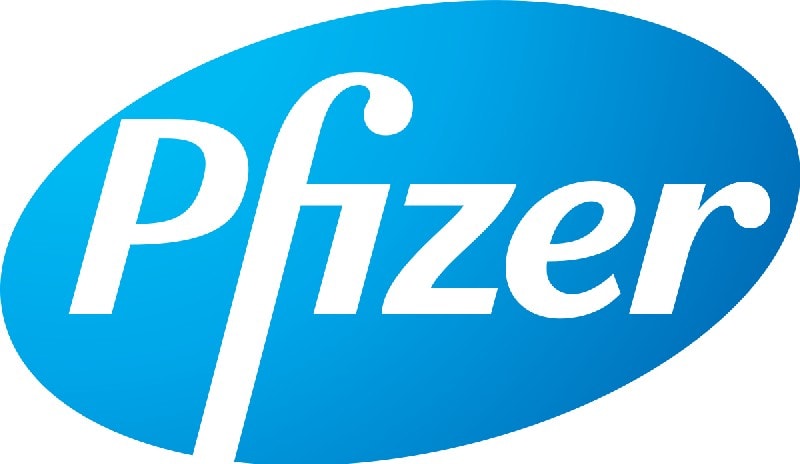 Pfizer is an American origin company with an international presence. It is associated with the pharma industry and has research headquarters in Groton, Connecticut. In the year 2009, it acquired an active OTC player Wyeth, who had an excellent standing in the market. This proved a blessing for Pfizer business as its sales and revenues were merely astounding.
Some popular products from the Wyeth product portfolio that Pfizer capitalized on were Advil, pain reliever, multivitamin Centrum, and calcium supplement Caltrate. Currently, Pfizer sells two OTC brands that occupy a distinct position in the top ten OTC brands Advil and Centrum. The company earns the highest revenues from China, United States, Italy, Canada, Australia, and Brazil.
4. Novartis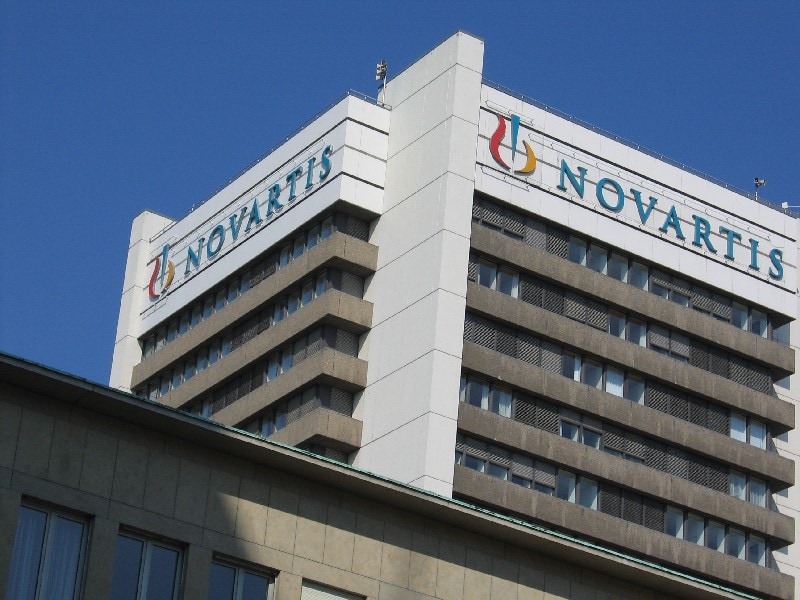 Novartis is a Swiss origin company based in Basel, Switzerland. It is one of the largest companies in the world associated with Pharma industry in terms of sales and capitalization.
The brand concentrates on healthcare and has a very diversified product portfolio. In the year 2011, it diversified its consumer health division into two segments animal health and OTC. The company shows a strong inclination towards innovative products and this has resulted in substantial financial gains.
5. Bayer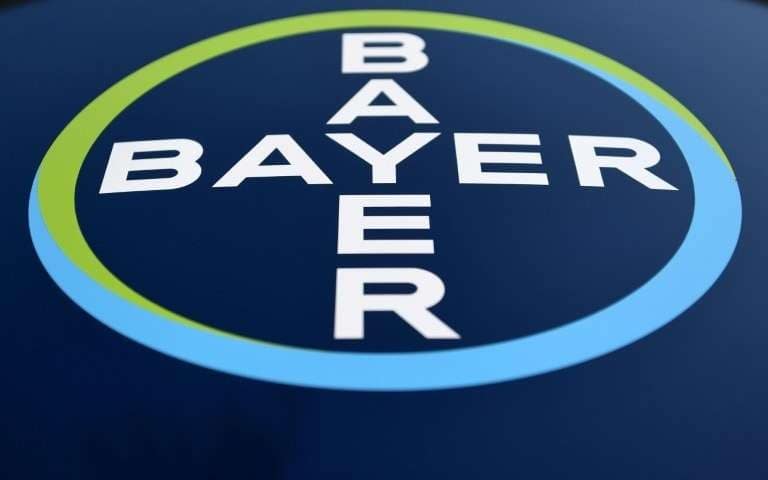 Bayer is a German origin multinational company that is associated with Pharma and chemical industries for more than one hundred and fifty years. Its core competencies in both sectors have helped it in earning a prominent position in the market.
Bayer has been a prominent name in the healthcare business as a researcher, marketer, and manufacturer of innovative products, especially OTC products. Its pain reliever Aleve at one time recorded highest sales and Aspirin is an all-time favorite of the consumers looking for OTC products. The company has also very well known for other OTC products, for instance, dermatology products Bepanthen and Canesten along with several coughs and cold as well as antacid products.
6. Merck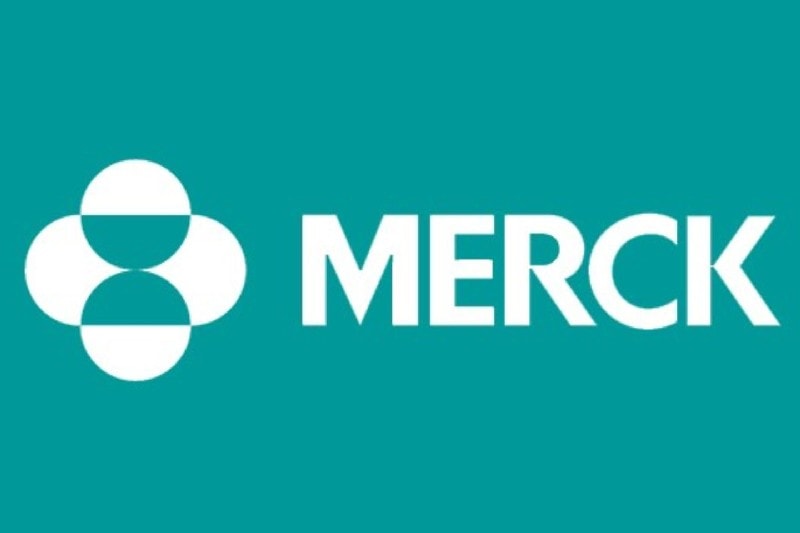 Merck is an international player in the healthcare industry. With a wide range of product portfolio, it has created an impressive presence in the global market and has become a prominent player in the Pharma industry and OTC sector.
Merck sells several OTC products under its consumer care division. The brand acquired Claritin, an OTC product through its deal with Schering-Plough transaction and this proved a boon in disguise as the sales rocketed and helped the brand in generating unsurpassable revenues. Claritin is a non-drowsy allergy relief that comes with high recommendation
7. Sanofi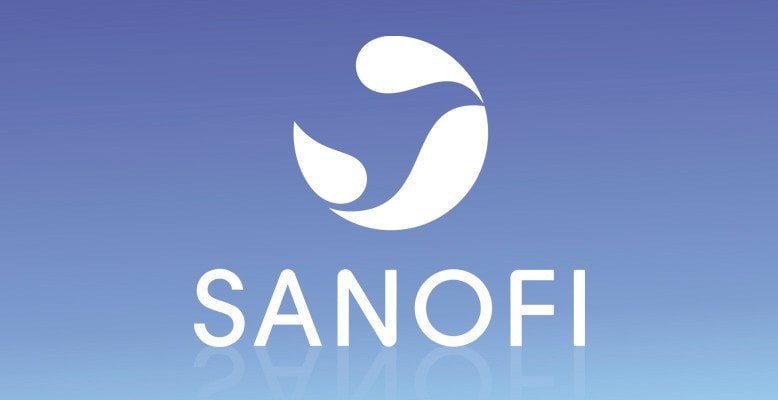 Sanofi is a French origin multinational company that is associated with the pharma industry. The company is involved in research, marketing and manufacturing of pharmaceutical drugs along with OTC medication.
Sanofi is well-known for several OTC products like Allegra for allergic rhinitis, Maalox as an antacid, Buscopan for pain in the abdominal area, Novaldol for fever and pain and Unisom for cold relief.
8. Abbott Laboratories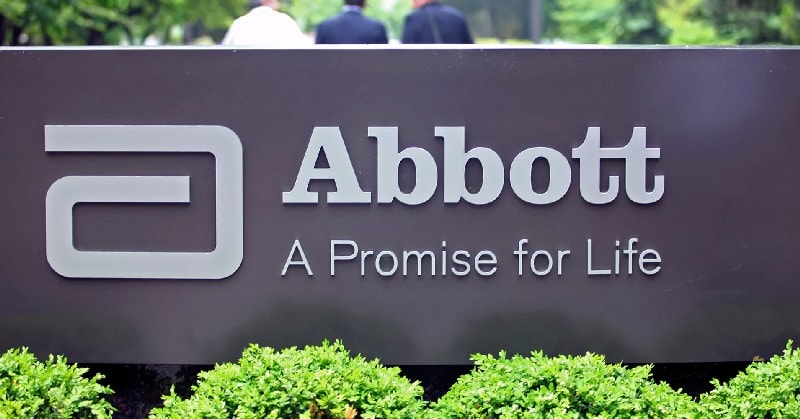 Abbot Laboratories is an American origin company that is associated with the Healthcare industry. It is involved in numerous pharmaceutical as well as OTC products along with medical devices and nutrition products.
Abbot Laboratories has highly specialized OTC trade channels that help the company to earn revenues. It has spread its product presence to more than one hundred and thirty countries in every nook and corner of the world.
9. Perrigo Company plc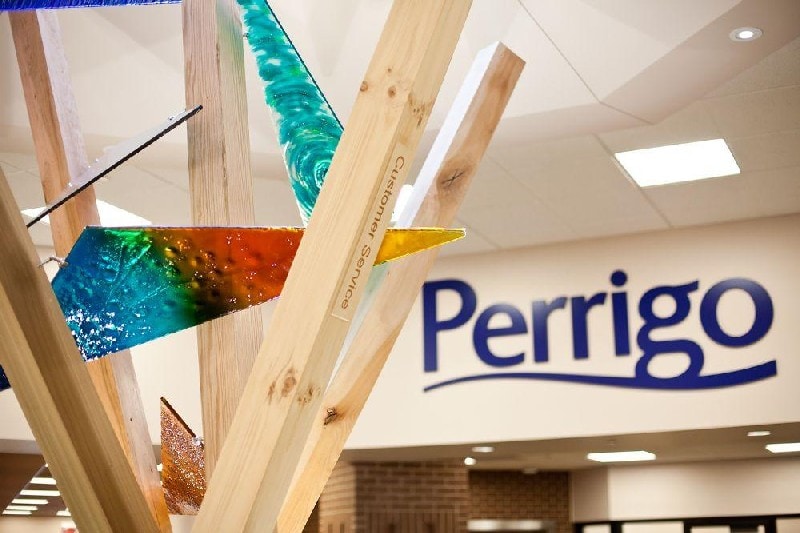 Perrigo Company plc is associated with the pharmaceutical industry and deals in the manufacturing of OTC drugs. It is legally registered and headquartered in Ireland although three-fourth of its net sales are from the US market.
Perrigo is one of the prominent position holders in the allergy OTC market and is involved in the manufacturing and marketing process of several related products. The company is one of the largest producers of OTC self-care products in the world and leading provider of branded OTC products in Europe.
10. Achelios Therapeutics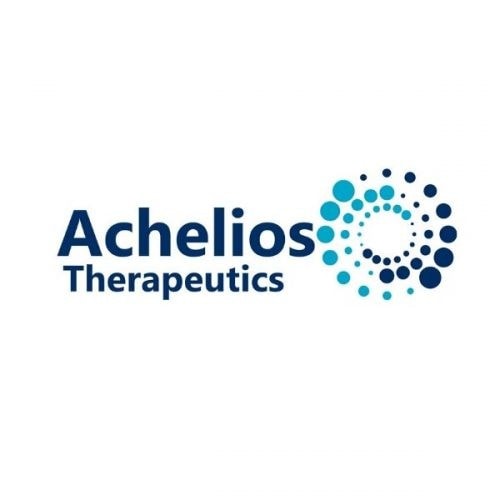 Achelios Therapeutics is an American origin company based in Chapel Hill, North Carolina. It is associated with the biotechnology and pharmaceutical industries.
Achelios Therapeutics is a development company whose core competency is the reformulation of NSAID molecules used for the treatment of inflammation and pain. The company has a strong presence in the OTC market with an extensive product portfolio that has helped it to reach its success story in the consumer market.
11. American Health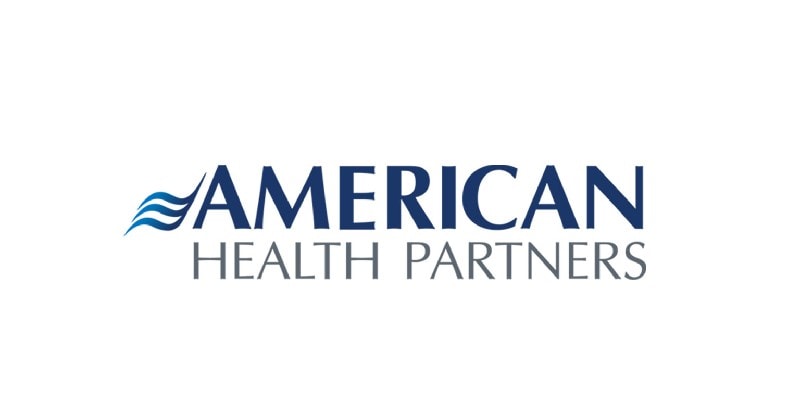 American Health, as the name suggests, is an American origin brand that is associated with the manufacturing of dietary supplements and OTC products. It provides nutritional products of the highest quality to maintain maximum health and wellness.
American Health is one of the respected innovators in its field, and its special supplements are in high demand. Its commitment to maintaining the quality of the product remains steadfast. The company is the leading supplier of digestive and probiotics enzymes and is on the list of top 20 OTC brands in the world.
12. Amgen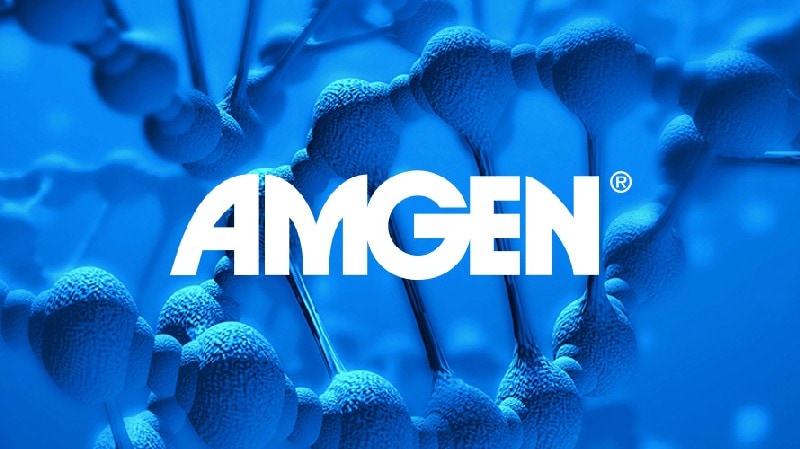 Amgen is an American origin multinational company that is associated with the biopharmaceutical industry. It is also involved in several OTC products and has been able to clinch a place as one of the top 20 OTC brands in the world.
Some essential products related to the brand name are Prolia, Nplate, and Aranesp.
13. AccuDial Pharmaceutical Inc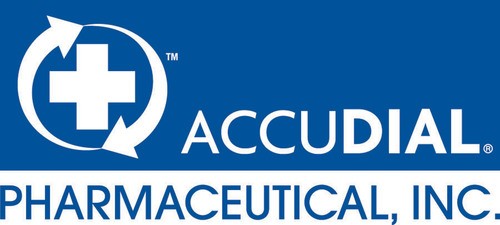 AccuDial Pharmaceutical Inc is an American company based in Florida. It was found in the year 2008, and its line of business is retail sales of prescription drugs and OTC medicines.
AccuDial Pharmaceutical provides OTC products for treating allergy, cold and cough, etc. for adults and children in pill and liquid form. It is also involved in OTC nutritional supplements. AccuDial Pharmaceutical is one of the top 20 OTC brands in the world with a broad market for its OTC products that are estimated at 3 billion dollars.
14. Accu-Chek


Accu-Chek brand is the vision of Roche Diabetes Care to help people who are suffering from diabetes so that they can lead a healthy life. The current portfolio offers innovative products for effective management of diabetes. It includes lancing devices, insulin delivery systems, blood glucose meters, etc.
Accu-chek has put its onus on forming collaborations to create solutions that will enhance its product portfolio. It will then be able to provide more effective insulin delivery systems and monitoring technologies for diabetic patients
15. Pepto-Bismol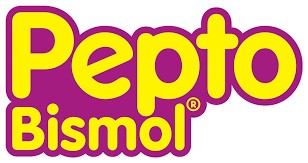 Pepto-Bismol is the trade name of Bismuth Subsalicylate, which is a generic brand medicine. It is an antacid medication that is used or treating discomforts related to stomach and gas temporarily. It is most useful for nausea, heartburn, indigestion, and diarrhea.
Pepto-Bismol occupies a position in the top 20 OTC brands and has bactericidal as well as anti-0inbflammatory action. This OTC drug is produced by Procter & Gamble company and is made in the form of swallowable and chewable tablets
16. Halls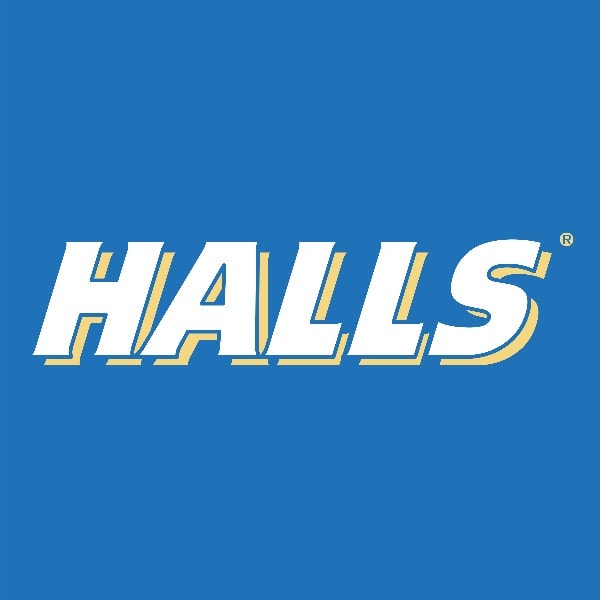 Halls is sold by Cadbury-Adams, a subsidiary of Cadbury, which in itself is owned by Mondelez International. It is the brand name of a cough drop. It is advertised in the consumer market as menthol drops with vapor action.
Halls is listed in the top 20 OTC brands list and is available in several varieties like Air Mint, Cherry, Citrus Blend, Fresh Mint and Honey Berry.
17. Alka-Seltzer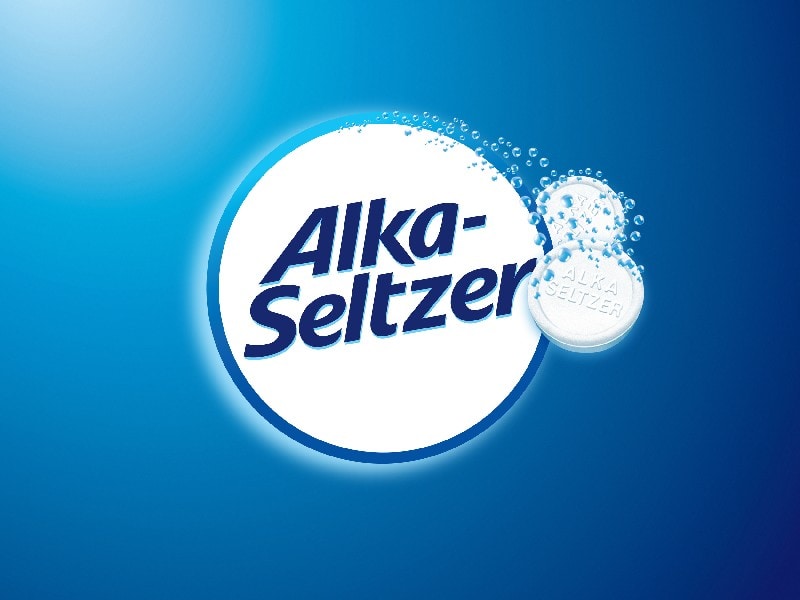 Alka-Seltzer was first marketed n the consumer market by Dr. Miles Medicine Company but later was acquired by Bayer. It is a pain reliever and an antacid that has three ingredients that work together to treat pains, minor aches, fever, inflammation, heartburn, stomachache, indigestion, hangovers, and acid reflux.
The brand name has been advertised to a high degree in the consumer market and currently occupies a distinct position in the list of top 20 OTC brands. Alka-Seltzer has a sister product that treats the symptoms of flu and cold under the name Alka-Seltzer Plus.
18. Aleve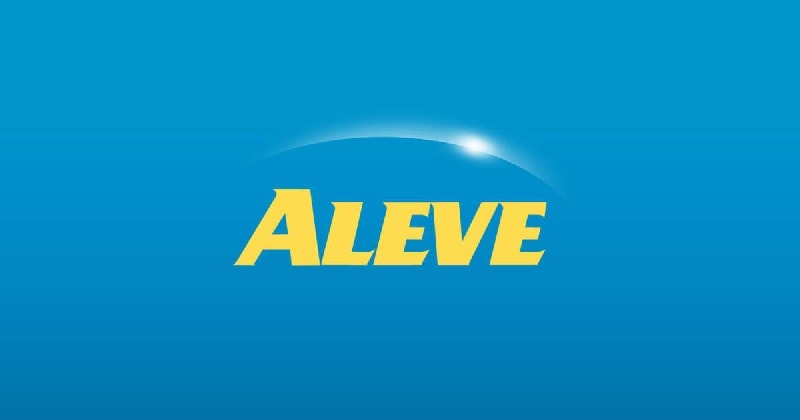 If you are looking for a name in the list of top 20 OTC brands then look-out for Aleve. It is a brand that is involved in OTC products as it is an NSAID.
Aleve helps to reduce the hormones in the human body that causes pain and inflammation. It acts as a temporary relief against minor pain and aches because of common cold, toothache, headache, menstrual cramps, backache, and arthritis.
19. Sudafed

Sudafed is used as a temporary relief against stuffy nose and pressure and pain caused by a sinus infection. It is also used for a disease against flu, common cold and breathing illness like bronchitis, allergies and hay fever.
Remember Sudafed is a decongestant and works by narrowing the blood vessels. This is don to reduce congestion and swelling. This OTC medication should not be used for children below six years of age, and it is imperative to read the instructions carefully for the dosage.
20. Excedrin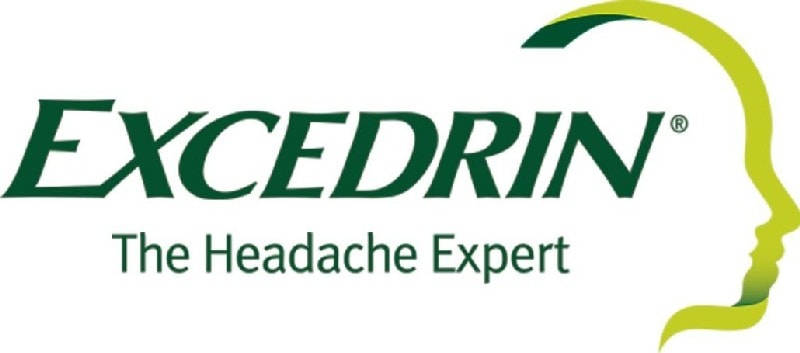 Excedrin is produced in the consumer market by its parent company Novartis. It contains caffeine, Aspirin, and acetaminophen and is used for treating pain because of arthritis, colds, backaches, and headaches.
Excedrin is on the list of top 20 OTC brands and is also used for treating fever. It works by relaxing muscle contractions and reducing the hormones in the human body that causes fever and aches.
Numerous brands in the market are involved with OTC products, and this has made it easy for a consumer to purchase it without giving the matter due consideration. Remember OTC drugs have a penchant for overuse and overdose hence make sure that you are using a product that is from a reputed brand and that you have tested it in a small dose to verify its suitability for your personal use.
Liked this post? Check out the complete series on Lists