What is a Generic Brand?
The generic brand is a sort of consumer product which is generally not advertised. They, therefore, lack a logo or widely recognized name. Due to their lack of promotion, they are generally less expensive than brand-name products.
They are formulated to be alternatives for expensive brand-name goods.
These brands are common in pharmaceuticals and supermarkets. They tend to be more prevalent during the recession.
Also, it might be possible that generic brands are manufactured in the same production facilities. Or maybe it is produced by lesser-known manufacturing industries.
People prefer to opt for the common brand of any product over a name brand in case the quality of both is similar, but the price of the generics product is lower.
Let us dive deep into the world of generic brands and understand how they work-
Example
Let us understand the concept of a generic brand with an example.
Imagine you go to a grocery store and want to buy chocolate. You can either buy Cadbury chocolate, like Dairy milk or, you can purchase generic brand chocolate. Since you have both choices, you can choose any.
As Cadbury is a well-known brand, indeed it will cost more than generic chocolates.
But if you find that both taste the same, you opt for the generic chocolate because it costs less. Thus the generic product wins over brand names.
Types of Generic Brands
Some of the most common types of such brands include
Dairy products where the brand is very generic in nature.

Generic Snacks

Eatables
Pharma Industry also has many such generic drugs which are found in various formats
Personal Hygiene products like soaps and shampoos have many generic variants.
Medicines and drugs which control cough and pain. There are many such generic drugs
The medical equipment industry which is growing and has gloves and masks also have generic alternatives.
Private label brands
Private label brands can also be kind of generic brands because they try to imitiate the already successful brands in the market. As a result, many a times these brands will directly fight with brand names to gain market share.
Why do These Brands Matter?
As we have already mentioned, these brands are a substitute for a brand-name item. It is a brand of the product which is not described and doesn't have a widely recognized logo or any advertisement. It is referred to as a "house brand".
They are often known for their very essential packaging — also, its labels and price, which is lower as compared to Brand-name products.
Even it is used in pharmaceutical companies. A generic drug or pharmaceutical brand may be created when the patent brand-name drugs expire.
Generic Brands vs Brand Name Generics
The first and most prominent difference is the cost.
Generic manufacturers compete directly on price. They create the same pharmaceutical drug as the patent brand-name but sell them at a lower price.
They are more like a savior for people who can't afford the actual brand-name medicine.
As the pills you receive at the pharmacy counter seems a bit different from the brand.
These are generic medicines that work the same as the costlier brand name product.
They include the same ingredients. Also, they have to pass the manufacturing and packaging quality standards. Once they fulfill this requirement, they can be sold in the market.
Ads of Generic Brands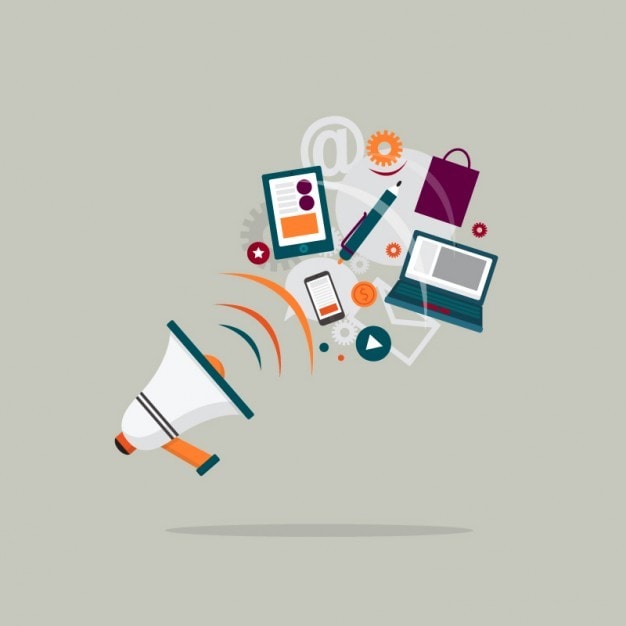 The advertisements for generics are less in number than that of a specific brand.
Advertisement is the primary marketing strategy that helps in the communication of a brand to its potential targeted customers and creates a brand image for the awareness about the product.
Without advertisements, it is not possible to build a brand image in the market as today there is a massive competition in the market. Every other person is going all the way to come up with ideas and strategies beyond the reach of others which can make them stand out from the queue.
Therefore, these brands, since they don't go under huge advertisements, do not fall in the eyes of the customers very quickly. This is the reason they are sold in supermarkets, retail stores, malls, etc., so that they can come across a huge crowd and get sold.
It is sometimes seen that fewer advertisements or no advertisements can create an impact on the customers negatively as they might think that the products are of low quality. Therefore they are sold at a lesser price in a general way which might not be right in the case of every generic product.
Hence, generic products are less advertised but can be a good catch in fewer prices to the customers who cannot afford branded products.
Packaging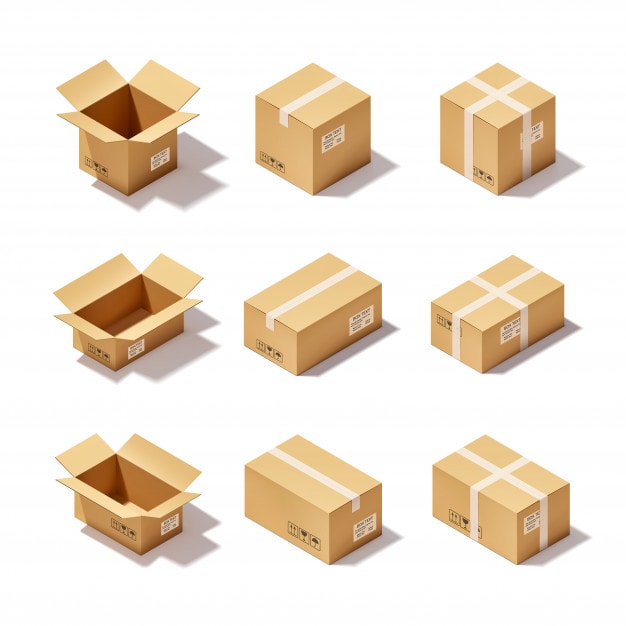 Generic products are packed in easy packing compared to the products that are widely advertised and have brand equity.
The sole reason behind this is that it is not advertised and fewer amounts are used in the production of the products, and therefore, the packaging is not given much importance than selling it in the market.
The target market of the prospects of generic products is not unique instead of the rage of the general public who is more concerned to buy the product and doesn't give much importance to the quality and standard of the packaging of the product.
Hence, it is the reason for which generic products are sold at a lesser price than the specific branded products which cannot be afforded by the general public.
Conclusion!
These brands are usually in demand because of their low price. They work effectively and the same as the brand name product. Therefore, people (those who can't afford) prefer buying this brand instead of the costlier ones.
They may be of the same quality as brand-name despite the difference in their costs. There happens to be a little difference between their nutrition and taste. Still, people who can afford the brand-name product, choose it.
Since they think that the generic brand is of low quality, this is nothing but the psychological effects of advertisements and promotions that helps in influencing the customers and attract them in the long run which can be found missing in the case of Generic Brand compared to that of the Brand-name products in the market.
A variation of a generic brand is a private label brand (also "store brand, "own brand, "or "private brand"). It often has the brand name of the store. Some stores even offer both values.
It is up to the customer; they can opt for anyone — either the generic brand product or the brand name product.  
What are your views about the usability of Generic Brand products?
What are the key sectors where you find Generic Brand products quite useful? Tell us about your points of view in the comments below.
If you liked this article, we bet that you will love the Marketing91 Academy, which provides you free access to 10+ marketing courses and 100s of Case studies.