Products are usually manufactured and provided by a company, and when the label of different companies is pasted on them, then they are called private-label products. Such products can also be referred to as Original Equipment Manufacturer (OEM).
These products can generate huge profits for your store, and you can gain additional trust and loyalty of customers by launching an additional line of products. There are chances that you have bought private-label products yourself.
It could be a t-shirt from Target, pill medication from your pharmacy, or grocery-store-branded bottle of jam.
People tend to buy products privately-labeled by store as they can trust them. They feel comfortable in buying generic brand items and private label products. The store also gets an advantage in selling private label products as their stores look more sophisticated when they sell private label products in their store.
In the next section, you will learn about the advantages and disadvantages of private labeling. These will be helpful for you to learn in case you want to start your private label line of products.
Advantages of private labeling
#1 Reduced Competition:
If you run a retail store where you have to keep the products price according to your competitors, then private labeled products will be a boon for you. Most of the times, you can buy products from a supplier without their label on the products.
You charge any price on those products where your competitors will be selling brand products at discount prices.
In addition to this, you will have full control over the products and you can ask your suppliers to make any kind of changes to products and can address the problems faced by customers with the products.
#2 Increased margins:
When you bypass the brand name of a vendor and use private-labeled products, it incurs no extra cost to the vendor.
The vendor has to spend additional money to promote branded products, but if you buy only products and private-label them, then the cost of the product will reduce as they will also save a lot of money that they would have spent on marketing and promotion of the brand.
#3 Compensation Booster:
As private-label products have more profit margins, you can use that money to give to your sales team as a reward for the sales contest of your private label products.
The compensation margin on private-label products is quite high. Therefore, you will end up saving a lot of money, even after giving rewards to your sales employees. The purchase cost of private label products will be less as compared to brand labeled, and you will sell these products in your store at the same cost as branded products.
#4 Brand builder:
With private labeling, you can start your brand. For instance, if you run a shoe store, then you can sell products related to shoes such as shoe polish, shoe cleaner, and shoe trees with your brand name.
To do this, you can buy products from manufacturers without label and attach your label on them in the store or buy products from the manufacturer who can provide you products with custom-design labeling.
You can create your design, or you can take the services of an in-house art department who can create a design for you as per your wish.
#5 Customer loyalty:
Nowadays, people prefer locally made products, and if they love your private labeled products, they would want more. You will be the only sources which can provide those products to them. In the retail world, it is difficult to gain the loyalty of people.
As they switch very easily when they are offered better prices in other stores. But private labeling is the best way to make your customers loyal to your products because whenever they want to buy your products, they will come to only you.
Disadvantages of private labeling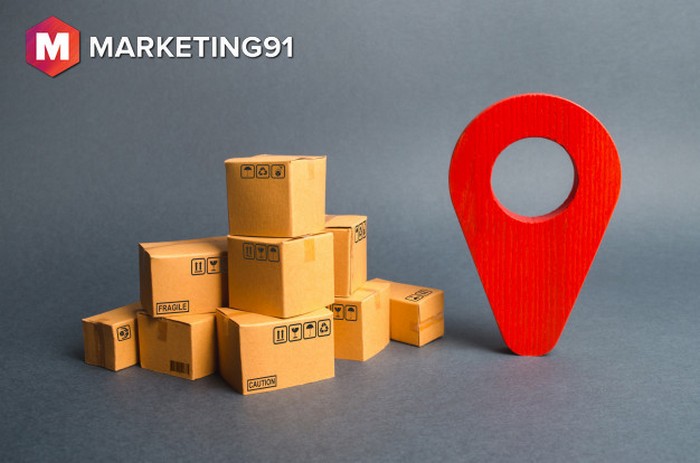 Like everything else in the world, private labeling also doesn't come with downsides. But if you plan strategically and plan ahead of time, then you can avoid the key drawbacks of private labeling and keep it a profitable business.
Let's learn about the potential risks involved in private-labeling products.
#1 Minimum orders:
"Minimum orders" is one of the basic requirements of the most manufacturer when you ask them to produce customized products for you suitable for private-labeling. Most of the times, this minimum order is such a large quantity that you would not order otherwise.
This problem can only be solved by smartly negotiating with the vendor. Otherwise, you can ask them to provide you extended expiry date on the products, or you can convince them to provide the same product in different color, shape, or sizes to meet the minimum order requirement.
#2 Dead inventory:
Sometimes retailers make a wrong choice of products by ordering private label line of products before even knowing whether their customers will like it or not. This can leave you in bad water as you would have inventory difficult to sell.
Branded products are easy to return and easy to get reimbursement for the investment, but you can not do this with private-labeled products. Then you would have to provide huge discounts to customers to make your customers buy them.
#3 Customer Perception:
People find it difficult to trust private labeled brands. They have trusted the branded products for a long time, and they believe that private labeled products are of lesser quality than branded products. Therefore, it is advisable for you to perform thorough research on your customers before investing in private-labeled products.
Know their preferences, their likes, and dislikes, and prepare a list of qualities that match with the branded products that your customers desire. Make sure that your product is comparable with the other familiar brands in the market.
Above are the potential drawbacks a retailer has to face while private labeling their products. In this section, you will learn about the different categories of products that can be private labeled to be sold in the market. Followings are the different categories of products for private labeling:
Beverages
Personal Care
Paper products
Cosmetics
Condiments and salad dressing
Household Cleansers
Frozen foods
Dairy items
Understanding Private Label – A Video Overview of Private Labelling
The process of creating a private label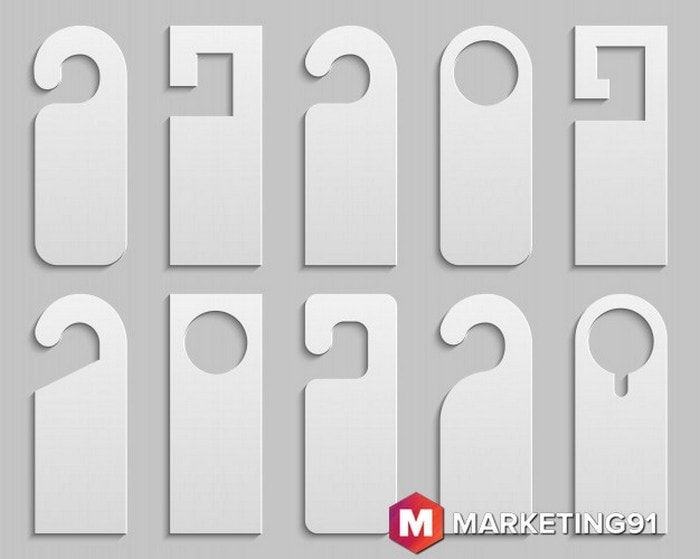 Private labeled products can be of two types
Products with their own merits and name.
Products that are required to be tie into the existing brand.
Keep these things in your mind before choosing private label products; it will influence the sale of the products. There are no conditions or rules to create your own private labeled products similar to starting your brand.
Let us take an example of private label silk sheets for retail clients.
Get creative briefs from your customers.
Decide on colors, sizes, and filling weights of pillows and duvets.
Think about a catchy brand name and select the one that suits most of your products.
Select packaging elements. Tray to keep it as simple as possible. Use one label for branding and another for technical specifications.
Make the design of your product. Design the core elements such as typography and logo of your brand.
Finally, produce the products or buy them from a manufacturer and place them in your store to sell to your customers.
Following are the few things that you should keep in mind while designing a private labeled product
#1 Price and customer loyalty:
It is important to make sure that the products that you are private labeling are profitable for you. Otherwise, it would be better for you to invest in buying the products of some well-established brand to avoid loss.
#2 Brand recognition vs. exclusivity:
Private labeling a product means you are availing a product for your customers that they can't find anywhere else. However, it will be good that you also keep selling the products of other famous brands in your store.
#3 Timelines and production schedules:
It is important to plan when you are planning to launch products with your private label. Because things like acquiring raw material, production time, and shipping time and many other factors are involved, decide how much time will it take to get your products in store for selling.
However, at present, the private labeled market is small and covers only 15% of United States sales supermarket. But as per Harvard business study review, there are a few private label categories of products which are growing at a fast pace.
Moreover, consumer products are becoming personalized. Therefore, private labeled products will be in demand in coming years. Keep watch and decide what kind of products that you can private labeled to take your retail business one step ahead.