The word commercialisation is quite familiar to us, but we never try to understand it in detail. We see marketing every day through our eyes. Every single thing is commercialised well amongst us. Commercialisation is responsible for making our standard of living much convenient and advanced by introducing us to the latest products and services. So, all in all, Commercialisation plays a crucial role in letting new products or services achieve commercial success
In simple terms, commercialisation is understood as the procedures involved in the initial production of the product than mass production and adoption of the same. It is an accumulative term for Production, Distribution, Marketing, Sales, Customer Support and other essential functions necessary for accomplishing the commercial success.
For long term corporate success, it is vital to develop products and move that to the marketplace with a compelling commercialisation strategy. In this post, we will dive deep into the world of Commercialisation and understand how it can be done to accomplish the expected outcomes. So, without delaying any further, let us get started straight away
What is Commercialisation?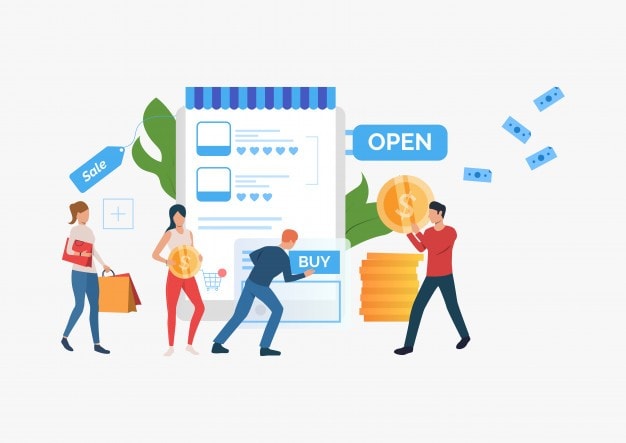 Commercialisation has made sure that target human being is having the benefits of new products/services developed to make their quality life better. When it comes to commercialisation, we always pretend that it is always related to the industrial sector or marketing.
We are not aware of how commercialisation has made all the services and products into various varieties and made the best improvements.
Commercialisation as a strategy asks businesses to develop a plan for the accurate ideation, production and effective marketing of the product. It further determines how the product will be distributed in the target market, what factors may impede the success of that product, and what are the right strategies to overcome all the impediments and ensure commercial success.
Definition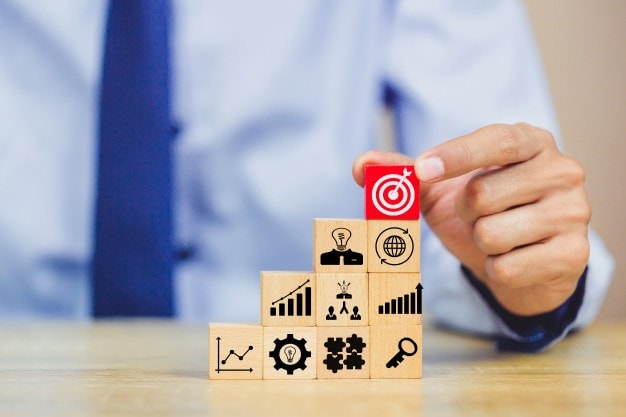 Commercialisation is not only the procedure of any product or service which we are trying to introduce in the market, but it also stands lots of strategies and business development maneuvers to make a proper Product Roll Out and Marketing Plan.
This not only ensures that it has a useful lifetime, but it also makes sure that it gives various benefits to the economy. Whenever there is an introduction of any new product or service in the market, it brings to commercialisation.
As discussed above, it consists of production, distribution, sales, marketing, and as well as commercial and customer support.
A Commercialisation strategy acts as a hybrid as well as the interdisciplinary medium that establishes a connection amongst product ideation, development strategy, associated operations, program management, product marketing, and product management.
So, the primary goal of a commercialisation strategy is ensuring the successful launch of any new product or updates of any existing products.
But, here you may think, how will you know that your commercialisation strategy was successful or not?
And the answer is when your team members are well aware of the working of the products, plus they also know how to sell that product and how to offer support to customers. Additionally, your customers should try your new product without any operational roadblocks, and they should find easy answers to their queries.
The key success metrics post-launch of your new product should also be tracking green to tell you that your commercialisation strategy was successful.
To make and implement a successful commercialisation strategy, you need to be aware of different stages of commercialisation. In our next section, we are going to discuss that.
Stages of Commercialisation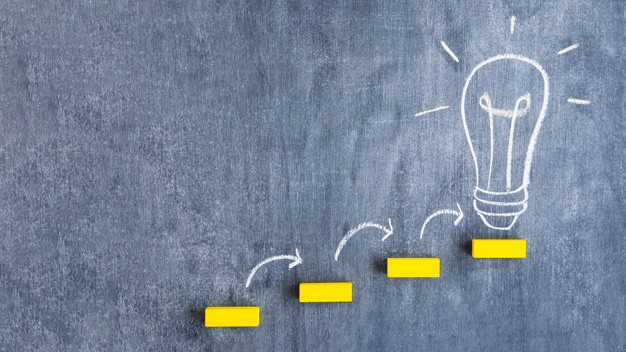 There are three stages in commercialisation. You can either call them a phase or process as well. Let us start delving into those-
Stage 1
The first phase of commercialisation brings us to the introduction of the new products in the market. Introducing a product in the market is a massive step for any organization.
It has to be commercially robust so that it can provide satisfaction to stakeholders as well as customers. We already know about the four Ps of the marketing mix, which our product, price, place, and promotion. These four words are dependent on each other.
One planning goes wrong, and the entire product can become a failure in commercialisation. As customer support and stakeholders, comfort is also essential when a company is introducing a service or a product in the market. Overall satisfaction of the public is necessary to become successful and commercialisation.
Stage 2
The second stage of commercialisation focuses on the business.
As we introduce a new product or a service in the market, it has to result in the improvement of business and marketing strategies. It is essential to know that commercialisation can do wonders in business.
There has to be proper strategies and campaigns for marketing, which will help to reflect on the profitability of the organization.
Here marketing campaigns and research and development are the self-cantered departments. Every organization needs to make sure that they conduct proper service and marketing strategies to ensure that the target customers are getting benefits in what they have invested.
Stage 3
It has to be made under the supervision of target customers and must reflect on the excellent research and development for reaching the ultimate business goals.
After satisfying the marketing department, achieving business goals, last but the least is to meet the stakeholders and customers.
A company must satisfy its loyal members when they genuinely succeed in the commercialisation.
Questions associated with Successful Commercialisation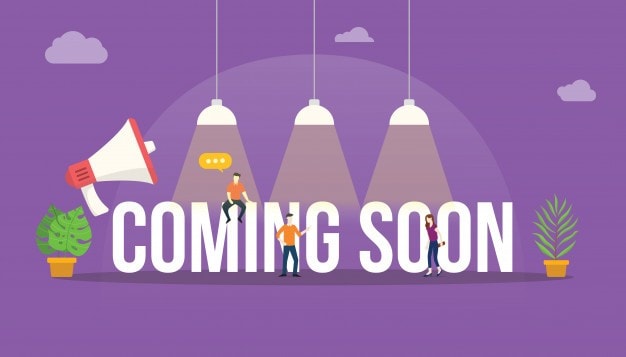 For successful commercialisation of your new product or service, you must answer a few questions such as-
1) When to launch your new product?
You must launch your new product in favorable conditions. There should be no requirements for further improvement in your product, plus there should not be any cannibalization while launching any new product. If your product is fulfilling such conditions, then it is the right time to launch your product.
2) Where to launch your new product?
Depending upon your distribution system, existing resources, audience base, level of managerial confidence, operational and capital capacities, you can launch your product in one location, in multiple regions or on national or international target base.
Few vendors prefer to launch in top metro cities first; then as per the response, they target other cities. Big business houses target the national or international market at once.
Some companies use the 'Lead Country' strategy for a product launch that empowers them to launch a product in any particular region or country.
3) Who to target with your new product launch?
For successful commercialization, you need to find out your primary consumer group, and then you should target that with your product launch. You can do this through research and test marketing.
Top-performing product launches target early adopters, innovators, opinion makers, and heavy users, as this influences the number of buyers to opt for that product or service.
4) How to launch your new product?
The last question to be answered for effective commercialisation is how to launch your new product. For this, a proper action plan is needed, which should be designed based on the answers to the questions mentioned above. Then an appropriate mix of marketing of 7 Ps should be incorporated in your steps to launch a new product.
Now, when you know about the questions that should be answered for effective commercialisation of your new product, let us understand how to reach from product innovation to product development to commercialisation stages-
Reaching to Commercialisation Stage from Product Innovation and Development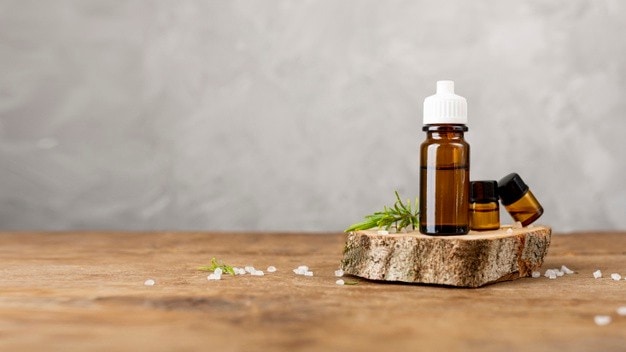 Businesses or entrepreneurs who want to stay relevant and make profits continuously come with new products, market it and offer values to their audiences.
Product innovation, development, and commercialisation are the analytical procedures of supply chain management through which new products come into the market. Before reaching to the commercialization stage, different stages through which a new product need to go are-
Idea Generation
Idea Screening
Product Concept
Concept Testing
Business Strategy Analysis and Development
Business and Financial Analysis
Test Marketing
Commercialisation
So, to do successful commercialization, you must follow the other seven stages of product innovation and product development skillfully.
The success of commercialisation is not just based upon your actions; it is also dependent upon the market situation and the timing of launching your product. It is the conglomeration of different functions such as production, market research, sales, marketing, procurement, and finances.
After going through these stages, your new product and its marketing strategy are ready to launch in the target market.
Improvements from Commercialisation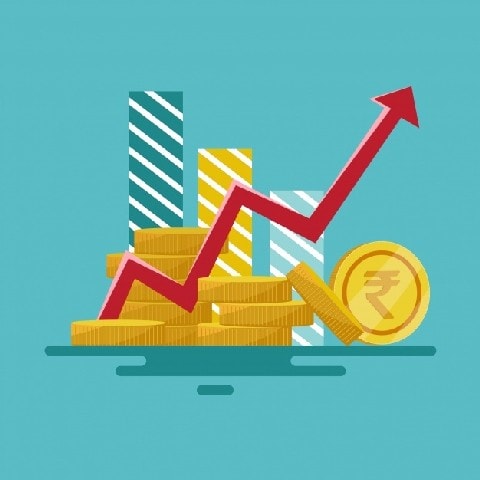 Commercialisation gives us lots more opportunities in the market from its feature of improving the services and products to benefit the consumers and various business organizations. Marketing plays a massive role in overall economic growth.
1) Forming a Beneficial Community
Commercialisation gives several benefits such as education, fitness, industrial appliances, healthcare, environment, and responsible for the most significant innovations.
Everything you see around has commercially benefited us in numerous ways. Several changes in commercialisation have given us lots of varieties and help us to get succeed in the overall benefit for our society itself.
2) Growing Economy
Commercialisation helps us to improve our economy always in an upward direction. The economic benefit is not only blessing the whole country, but it also helps to get a new start-up company and generate employment.
This results in overall revenue and economic growth.
3) Establishing Entrepreneurs
Commercialisation helps us to know more about the various facilities which we can provide to business as well as the customers. It is necessary to grow every day and develop opportunities in a career as well as in the business sector.
Commercialisation has not only introduced various businesses, but it has established lots of entrepreneurship. From patenting several intellectual rights, trademarks to adding up more promotional benefits and awareness to the citizens of the country, Commercialisation has been playing a pivotal role in boosting entrepreneurship.
4) Success in recruitment
Commercialisation has not only to help in bringing out the best of the economy, but it also brings out positivity in public. It not only helps to generate awareness about economic growth but now even one can participate in it by studying entrepreneur skills.
The success of commercialisation will not only help an organization to recruit talented people but also improvise for the research and overall development of the organization.
5) Overall industrial development
Commercialization opens the door of various opportunities in the industrial sector where your company can quickly get into the benefits of investors, engaging with the experienced members or partners in the industry.
Partnership in production will not only add resources, but it will also help to generate the right amount of research and development. One can quickly generate revenue and add on more features to make their market much broader and better.
It plays a significant role in channelizing growth in underdeveloped nations. It reflects on growth and boosts the economy.
Conclusion
Commercialisation is bringing us a lot more benefits as economic growth is solely dependent on marketing. Every organization is focused more on the standard of living for everyone and in the process; they use commercialisation to widen the reach of their products and services.
Commercialisation is necessary to generate business opportunities for people as well as it brings the right amount of revenues for the company. To get succeeded in commercialisation, one must know that it takes a lot of hard work and surveys to achieve ideal goals in the market and organization too.
Commercialisation is the most crucial factor that can take your innovation, new product or service to the market in front of your target audiences.
So, what are your thoughts about the power of commercialisation in optimizing the product innovation and development to the more profitable stage?
You can also find out the courses on commercialisation to master the concept by learning the practical and marketing-driven implementations of commercialisation strategy.
Join us in the comment section by sharing your views to make this post the most comprehensive and informative guide on commercialisation.
Liked this post? Check out these detailed articles on
Topic of Marketing
Alternatively, check out the Marketing91 Academy, which provides you access to 10+ marketing courses and 100s of Case studies.