Capitalism is a social system where industry, trade and means of production are largely owned and managed by private owners, and they operate for a profit. It is estimated to have dominated the world for approximately 500 years. However, in the last decades a new concept has started to thrive in business environment, that being commodification. 
Commodification is strictly related to  marxist theory, which emphasizes the commodity as a key cell in a capitalistic driven society. From economic point of view, the concept describes the assignment of economic value to a good which previously has not been assessed in economic terms.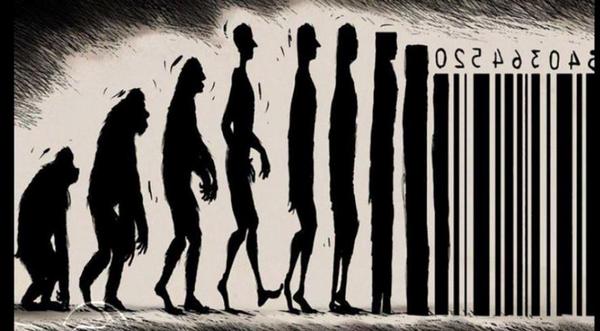 Given the fact that today businesses are mostly run in capitalistic societies, commodification is of great importance to them, as they can take advantage of ''commodifying'' any service or good, own it and sell it for a profit. Consequently, one of the most outstanding characteristics of commodification, is that it takes into account the commercial dimension, which allows privatization. For instance, information has entered the stream of commerce as a private good, which is produced and sold according to profit criteria.
Commodification has impacted the business environment in different ways. Capitalism allows entities or individuals to own anything at all – from physical goods to ideas – which led to introduction of intellectual property laws. While the laws has a scope to protect the owner, the owner has the right or possibility to trade its asset.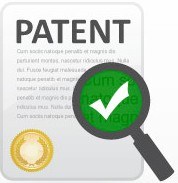 The fact that information can be treated as a product or a commodity nowadays, gives businesses the ability to better control the information, and spread it as per their own strategies so that they get the advantage while operating their business. Researchers can patent their studies or simply decide what can and what cannot become available to the public. Therefore, they treat information as a valuable asset which can be used in such way that they become more competitive in the market. Thus, a simple thing as information has been converted to a commodity. The best example of Commodification.
However, there is more to know about then the fact that businesses try to ''sell anything''. Basically, their role is to transform the market into undifferentiated products, and through increased competition it will lead to a decreasing in prices until the product becomes a commodity, and the customer will make no difference between brands. As it can be seen, the customers can also benefit from commodification.
Moreover, commodification of some services like house-work through the substitution of labour-saving household equipment, has eased the living of married women who got busier and busier due to their entrance in the market workforce and family duties. The commodification of leisure, in the form of traveling, music, film, TV etc. is driven by the availability of technology, and has allowed entrepreneurs to create new tastes and wants.
Conversely, the term commodification has also attracted much criticism, as it raises the question whether there is any right left that the society can make use of, without paying a price for it. Critics argue that ''right'' is something that you get born with and you should not struggle to obtain it.  And so, this brings inequality among people. For example, when state-provided healthcare is commodified, it will be distributed on the basis of who can pay for it instead on the basis of who needs it.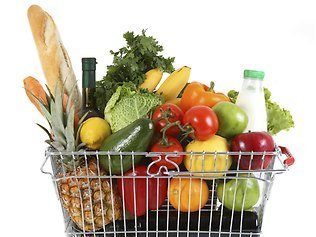 On a larger scale, the negative consequences appear also through commodification of agriculture, which leads to factory farming, extreme concentration of livestock and therefore an increased risk of epidemics. Commodification of a basic activity such as eating, involves an increase in the consumption of take-away meals and so, it means fewer family meals. The children do not get to know what constitutes a healthy diet, and so it leads to obesity and various healthy problems.
In conclusion, commodification brings advantages in the business environment, and provides opportunities for developing new products and services which meet the increasing demands of the customers for their changing needs and wishes. However, in order to create a balance between society and market ethics must be considered in order to ensure a long-lasting exchange of values.