The University of Oxford is unofficially referred to as Oxford University. It is a research university and is associated with the education sector.  Its actual date of establishment is not known but its foundation year supposedly dates back to the year 1096 AD. Oxford University has the distinction of being in continuous operation since its commencement.  University is passionate in its endeavour to groom leaders who are not only professionally best but good humans with values. Some of its competitors are as follows
University of Cambridge
Harvard University
Stanford University
Massachusetts Institute of Technology
About Oxford University
Type: Public research university
Industry: Education
Founded: c. 1096
Headquarters: Oxford, England
Area served: Worldwide
Key people: The Lord Patten of Barnes (Chancellor) and Louise Richardson (Vice-Chancellor)
Number of employees: 37,000
Product in the Marketing Mix Of Oxford University :
Oxford University is a leading education facility with 22,602 students and 1,791 academic staff affiliated to it by the end of the calendar year 2015. It offers both Postgraduate and Undergraduate courses and is committed to excellence via best possible teachers at its disposal.
It picks the brightest and best students on their academic merit.  Oxford University provides a unique experience to its students along with a memorable opportunity to learn from leading academics. Weekly tutorials are held at halls and colleges and it also includes laboratory work, lectures and classes offered by university departments and faculties. Some of the courses offered by Oxford University are as follows-
Biochemistry
Economics and Management
Law
Engineering Science
Geology
Physics and Philosophy
History and Economics
Fine Art
Archaeology
Bachelor of Civic Law
Classical Archaeology
Clinical Neurosciences
Diplomatic Studies
History of Science, Medicine and Technology
Inorganic Chemistry
Law and Finance
Nanotechnology for Medicine and Health Care
Obstetrics and Gynaecology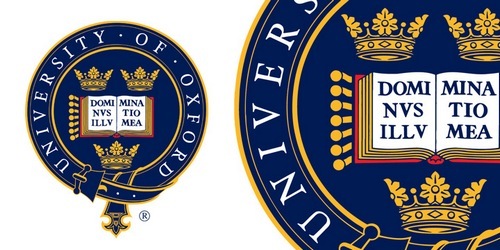 Place in the Marketing Mix Of Oxford University :
Oxford University is ranked as second-oldest universities still active in the English-speaking world. It is located at Oxford in the United Kingdom and hence its name Oxford University. In the year 1167 King Henry II banned attendance at the University of Paris by students from England. Since then it gained popularity and with time it has become a status symbol for an individual to have attended its academic courses. Oxford University is a full-fledged collegiate campus and includes several institutions. University is made of thirty-eight constituent establishments and several academic departments.
These are organised and divided into four divisions. Colleges are part of the university but are self-governed. Each one controls its own activities, internal structure and memberships.  It is a city university with all its facilities and buildings spread in city-centre. It does not have the main campus. Oxford University also has a publishing house, botanical garden, debating societies, theatrical society and Science Park attached with it.
Price in the Marketing Mix Of Oxford University :
Oxford University in the year 2014-15 showed an estimated income of 1,429 million pounds with total income amounting to 415 million pounds. Vital sources of income were academic fees that amounted to 258.3 million pounds and research grants of nearly 522.9 million pounds. University has a bigger operating budget and annual income with colleges having a bigger aggregate endowment at 834 million pounds and 3.8 billion pounds respectively. Fully-owned office of endowment management handles both Central University's and College's endowment structure. It has also invested in fossil-fuel companies. Oxford University is a premium brand and has adopted a premium pricing policy in terms of fees. As it is one of the most reputed universities its students are ready to pay its high fees to get admitted and associated with it.
Promotion in the Marketing Mix Of Oxford University :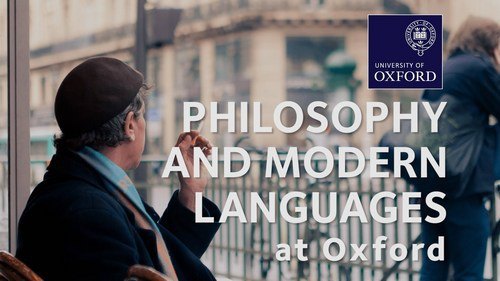 Oxford University is associated with world's most prestigious and oldest scholarships titled Rhodes scholarship that has been sponsoring graduate students since a very long time.  It also operates world's largest and oldest university press and university museum respectively. It includes Britain's largest library system in academic terms. Several notable alumni have been educated at Oxford University and its august list includes various foreign heads, twenty-seven individuals who went on to become Prime Minister of United Kingdom and Twenty Eight Nobel Award winners. It was the first university to raise money via public-fundraising campaign and supports infrastructure and buildings, student support and academic programmes and posts.
Liked this post? Check out the complete series on Marketing Mix