Zynga is an interactive and video game developing company that runs its products across the social media platform. Founded in 2007 by Steve Schoettle, Mark Pincus, Eric Schiermeyer and Justin Waldron, the company is headquartered in San Francisco, California USA and employs about 1600 people to help it serve its worldwide market.
After being in existence for just a decade, the company is already raking in billions of dollars in annual revenues. There is no other gaming company that has ever hit the industry with a bang such as Zynga has done. And what is it really that makes Zynga unique from the others?
About Zynga
Type: Social game developer
Industry: Interactive entertainment
Founded: April 2007
Founders: Mark Pincus, Eric Schiermeyer, Justin Waldron, Michael Luxton, Andrew Trader
Headquarters: San Mateo, California, United States
Area served: Worldwide
Key people: Frank D. Gibeau (Chairman) and Bernard Kim (CEO)
Number of employees: 3,800
Competitors
Electronic Arts
King Digital Entertainment
Dena Co Ltd
Nintendo Co Ltd
Gameloft SE
DeNa
Aristocratic Leisure Ltd
Activision Blizzard
Product in the Marketing Mix of Zynga :
Zynga is a leading social game developer having some of the best titles under its belt e.g. FarmVille, Zynga Poker as well as Words with Friends etc. Of all its games, none has been able to attain the calibre of FarmVille. The company offers its games to the users for free. However, there will arise the need to buy some virtual goods that will enhance, accelerate or even extend the gameplay. Such goods are bought by the use of PayPal and credit cards among other services. The Zynga games are designed in such a manner that they can work as stand-alone products on the mobile phone platforms that include Windows phones, Apple iOS as well as on Android. The company's other products include the licensed board games, mobile apps, Zynga gaming platform as well as online gambling.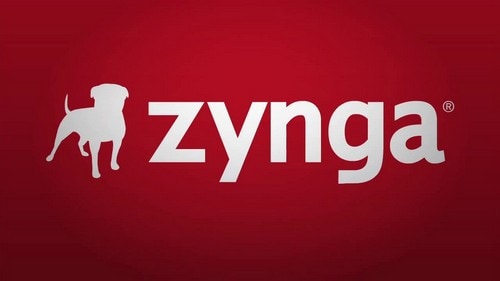 Price in the Marketing Mix of Zynga :
Most of the company's revenues are generated from the USA, with customers outside the USA contributing less than 40% of the total revenue. Zynga has been able to prove to people what the power of free can do. The company offers its users their products for free and upon their games becoming interesting, they now charge you if in any case, you want your game to be more thrilling.
Place in the Marketing Mix of Zynga :
Zynga offers its games online for free, with its main platform being Facebook. Its products can also easily be accessed from its website that records about 20 million active daily visits. This translates to about 200 million users per month. Active users are drawn from more than 175 countries in all the continents.
As mentioned earlier, you need an operating system enabled phone or rather Smartphone to be able to access the Zynga products. Alternatively, you can access the games through the company's website on your PC. Though Facebook is the main social media platform where the games can be hosted, the games can also be found on Google+ and Tencent QQ.
Promotion in the Marketing Mix of Zynga :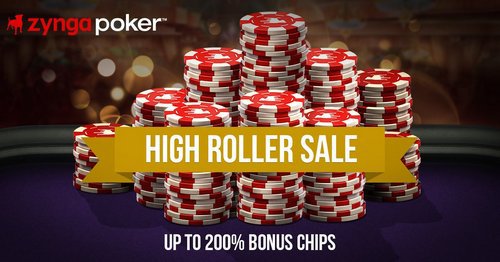 Zynga's mission in itself is promotional enough. The company's mission statement states that they are "connecting the world via games". The company makes good use of its already wide customer base to do cross promotion. Its massive audience that's in excess of three hundred million makes it easy for the company to cross-promote its products. Under this promotion, Zynga runs ads of new games across the top of their already existing games thus making users be aware of a release. This doesn't not only make the audience aware but also increases the audience interests for the game.
The Zynga community that has been created for users is also a promotion strategy that many users like. Regular players are allowed by the Zynga message boards to discuss tips, talk with fellow players and even share tutorials. This makes the players be more immersed in the game and less likely to leave. Such forums also improve the exposure of Zynga in major search engines thus promoting it even further.
Liked this post? Check out the complete series on Marketing Mix