Shangri-la Hotels and Resorts is a public company based in Hong Kong. It is associated with Tourism and hospitality industry as it deals in hotels and resorts. The multinational company is a subsidiary of its parent company The Kuok Group of Companies. It was founded in the year 1971, by its Malaysian founder Robert Kuok. It faces competition from the following rival brands
ITC Group
Wyndham Worldwide
Hilton
Marriott International
Santa Monica Hotel
Four Seasons
About Shangri-la Hotels and Resorts
Type: The luxury hotel chain
Industry: Hospitality
Founded: 1971
Founder: Robert Kuok
Headquarters: Kerry Centre, Quarry Bay, Hong Kong
Area served: Worldwide
Key people: Kuok Hui-kwong (Chairman) Dennis Ho (CEO)
Number of employees: 40,000
Product in the Marketing mix of Shangri-la Hotels and Resorts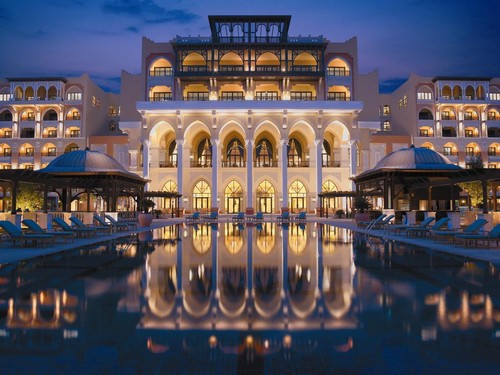 Shangri-la Hotels and Resorts serve different segments via different brands associated with it and include Hotel Jen, Kerry Hotels, Traders Hotels, Shangri-la Resorts and Shangri-la Hotels. The company has positioned itself as a brand that offers Asian standards of services and hospitality to its guests.
The clubs attached to Shangri-la Hotels and Resorts are Xili Golf and Country Club and Aberdeen Marina Club. Every hotel and resort under the umbrella of Shangri-la Hotels and Resorts are performing outstandingly and most of them have been ranked five-star hotel. Each and every hotel is part of the chain but still has something distinctive and extra to offer its visitors.
Shangri-la Hotels and Resorts is a luxurious hotel chain that offers a legendary and comfortable stay in its resort and hotel. It has spacious rooms that are stylishly decorated with the beautiful view. The rooms have several amenities that include television, Wi-Fi connectivity, attached bathroom, telephone, walk-in-wardrobe and a balcony. Several room options are available like the Executive Suite, Premier Room, Executive Room and Deluxe room.
The hotel offers several conveniences like safe deposit box, parking facilities, non-smoking rooms, beauty salon, hair salon and clinic. It boasts of a business centre for conferences and provides other business-related services like meeting room, courier service and secretarial service. Its special services include courier services, valet and laundry services, 24-hour room service, express check-out and check-in options and a complimentary shoeshine service.
The hotel has a special facility for physically challenged people and a babysitting and childcare centre. Its travel services include the tour desk, car rental options and airport transfer. There are few shops in the hotel premises like a gift shop, shopping arcade, foreign exchange counter and a florist. Shangri-la Hotels and Resorts offer several selections in its cuisine to suit individual tastes in its restaurants and bars.
Place in the Marketing mix of Shangri-la Hotels and Resorts
Shangri-la Hotels and Resorts is a world recognised chain of hotels that has its headquarters based at Hong Kong. It has spread its presence to ninety-five resorts and hotels that include more than thirty-eight thousand rooms in Asia, Australia, North America, The Middle East and Europe. The chain boasts of luxurious five-star lodgings in Europe, Oceania, Canada, The Middle East and Asia.
Shangri-la Hotels and Resorts started its operations from its first hotel in Singapore and later built several across various parts of the globe including China, Taiwan, India, Indonesia, Japan, Singapore, Myanmar, London, Abu Dhabi, Toronto, Brisbane, Sydney and Vancouver.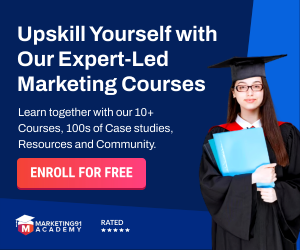 The hotel business is all about service and hospitality as it is determined to provide a comfortable stay. They offer the stylish and lavish environment to its customers by pushing its services to much higher level. Customer satisfaction and loyalty are an important part of this hotel chain and it takes special care to maintain its high standards.
Well trained employees are an integral part of any hotel chain. Shangri-la Hotels and Resorts have set high standards for its staff. Learning and development are part of their life and it enables the employees to achieve professional and personal growth. These highly efficient members offer immaculate services and in turn, are paid well with good benefits.
Price in the Marketing mix of Shangri-la Hotels and Resorts
Shangri-la Hotels and Resorts have targeted families, business travellers and leisure travellers from upper and upper middle-class section of society as its target customers. It is a brand of luxurious hotels and resorts and believes in offering best possible products and impeccable services to its guests. Tourism is an ever-growing industry with lots of new and old entrants in the market. They offer serious competition to this hotel chain even if it is in the premium sector.
Shangri-la Hotels and Resorts have adopted a premium pricing strategy for its high-end guests. It offers premium products and services and its guests belong to that section of society for whom services matter more than money. The company also faces competition from rival brands and has adopted a competitive pricing strategy that enables it to maintain prices at par with rival brands. This ensures that Shangri-la Hotels and Resorts retain customer loyalty.
Promotions in the Marketing mix of Shangri-la Hotels and Resorts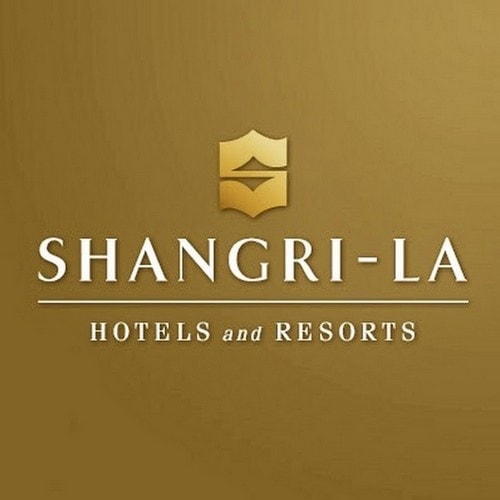 Shangri-la Hotels and Resorts have adopted several key marketing strategies to increase its brand visibility in the market. It has launched a new campaign In Our Nature, emphasising the core essence of its brand that hospitality is from the heart. As it is associated with hospitality sector its ad campaign has to earn kudos and accolades from the advertising world, hospitality sector and consumer market. The ad was launched in several mediums like in-flight, television, newspaper, magazines, billboards and hoardings.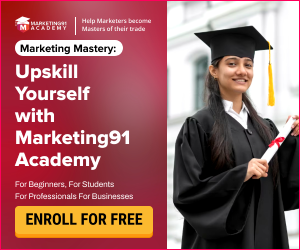 Shangri-la Hotels and Resorts have realised their responsibility towards nature and have offered luxurious settings without compromising on natural resources. The brand ensures its employees respect local traditions, conserves biodiversity restores natural habitats and manages energy, water and waste. It works towards eco-friendly activities. Most of its hotels are certified under ISO 14001environmental Management Systems.
Shangri-la Hotels and Resorts have started a care for people project Embrace, in the year 2009. This is a commitment from each of the hotels and resorts attached to this chain in entering into a partnership with a beneficiary and working towards the education and health of children.
Shangri-la Hotels and Resorts have been the recipient of several awards and recognition like Best Hotel Chain in the Asia Pacific, Best Business Hotel Chain in China, One of the World's Best Hotel Groups, Best Luxury Hotel Brand and Best Business Hotel Brand in Asia-Pacific. Shangri-la Hotel, Beijing has received Best Hotel in Beijing Award and Shangri-la Hotel Toronto was the recipient of five diamond ratings, AAA for its impeccable services.
Liked this post? Check out these detailed articles on
Topic of Marketing Mix of Brands
Alternatively, check out the Marketing91 Academy, which provides you access to 10+ marketing courses and 100s of Case studies.