Every product has multiple competing brands in the market these days. From a pencil sharpener to a drone, there are several brands that compete in the same market, wanting to service the same customers!
In this ocean of brands, the best selling or the most highly regarded brands is called as the brand leader. The brand leader typically has a high market share and is very popular among its consumers. It has high brand equity and high brand valuation.
The concept of a brand leader is very easy to understand but what is more important is to know what makes a brand leader. What are the characteristics of the biggest brands?
Here are 6 qualities that makes Brand leaders
1) Brand leaders are Focused
Big brands are always focused on their goal. They do not keep wavering in their message or type of content. They stick to the message that they want to deliver about the products that they represent.
This makes its advertising efforts very consistent and helps in building an instant brand recall in the minds of potential customers. Big brands are never bothered about what their competition is doing. They turn a blind eye to other acts and just go about their own performance as planned. This carves a niche for them.
2) Brand leaders are innovative
Look at all the campaigns of the biggest brands and you will see that they are all extremely innovative. Whether it is in their pricing methods or packaging attractiveness or the campaigns they come out with.
An excellent example is the various campaigns that Pidilite does for its flagship brand, Fevicol. Over the years it has come out with some amazing out of the box campaigns with the help of Ogilvy & Mather to constantly delight its customers and bring a smile on their face with their hilarious advertisements and outdoor activations.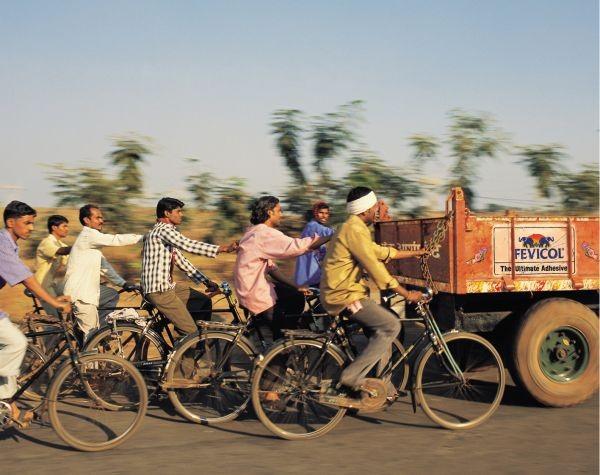 3) Brand leaders are Consistent
The best brands consistently perform well. It's not only their campaigns that amuse and entertain but also their products or services that live up to the expectations of the consumers. Take Apple as an example. It is arguably the most admirable brand in the tech world.
This is so because its products live up to the expectation of its customers and the bar is set extremely high. Apple products are very durable and are not known to give as many issues to its users as other brands. Dependability on such brands is extremely high. This is the main reason for customers to be loyal to a brand. No matter how favourable other factors are, if the product or service does not deliver, then the brand fails.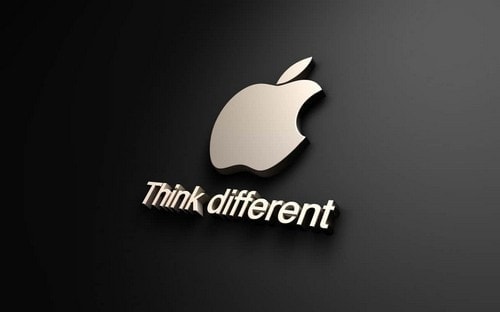 4) Brand leaders are Passionate
Most of the biggest brands are built by people who were extremely passionate about their work and not too bothered about money or market share. They followed their passion and made great products that in turn became great brands.
This passion is almost in all cases transfers from the founder/owner to the brands that they build. Their products and campaigns are made to perfection with the same kind of intense vision going into each one of them. These iconic brands always speak on the behalf of their passionate and legendary founders.
5) Brand leaders are adaptable
Change is the only constant and a successful brand is always willing to change itself according to the generation that it exists in. Tastes and preferences of its customers change constantly. In many cases, the big brands are the one that bring about a cultural and habitual change as well!
Clicking a selfie has become a vogue and tech brands are adapting themselves to make better front cameras to attract more customers. This kind of adaptability is very important to survive in an ever changing world.
6) Brand leaders are Distinctive
To quote Shiv Khera, "winners don't do different things. They do things differently." It's the same with brand leaders. They do things differently. All brands advertise on the television or out of home etc. But the big brands really put in a lot of effort and thought into it and do it in a way that makes them stand out from competition.
The above are a few important characteristics that brand leaders have. Keeping these basics in mind will make a brand grow considerably and sustain in a competitive market place.