Employer branding is defined as a process that manages the reputation of an employer amongst stakeholders, employees, and job-seekers. It includes influencing outward forces to project the employer and his organisation as the go-to place for everyone.
Employer branding is all about initiatives that will help the firm to engage and attract the target audience by projecting itself as the best. It should be different enough to stand tall even inside a crowded place so that people remain faithful to the image.
Meaning of employer branding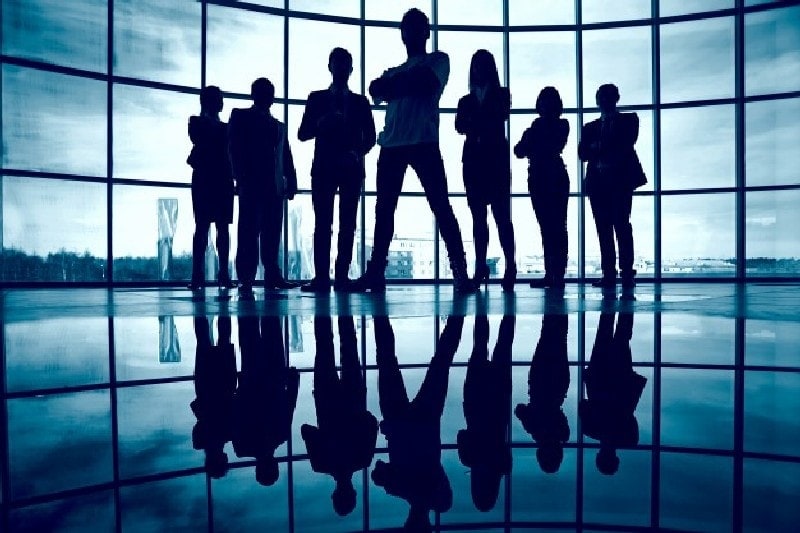 The image is what matters in this superficial world. Employer branding helps to enhance the image of a company or its boss so that it manages to attract, engage and hold on to the best applicants and employees along with consumers, clients, and customers. It is a type of marketing that involves using every available tool at its disposal.
Employer brands are considered as an intangible asset that requires regular cultivation and enhancement, just like a sapling for growth and development. It cannot be owned as it is intangible, but it is possible to give shape and direction to the thoughts that exist in the minds of people looking at the firm. Remember, impressions are all that matters and a firm has to actively work towards influencing the mindset of others if it wants to gain a positive brand image.
Employer branding is wielded as a tool by companies that are smart enough to understand its benefits. They have become a robust guiding force that can mold the sentiments and mindset of people concerned. An essential fact of employer branding is about creating stand-out policies that help them to differentiate themselves from their competitors.
Ultimately employer branding is a process that promotes the workplace as the best and makes the employer look like the wisest choice to capture the desired and best talent available in the market.
Examples of employer branding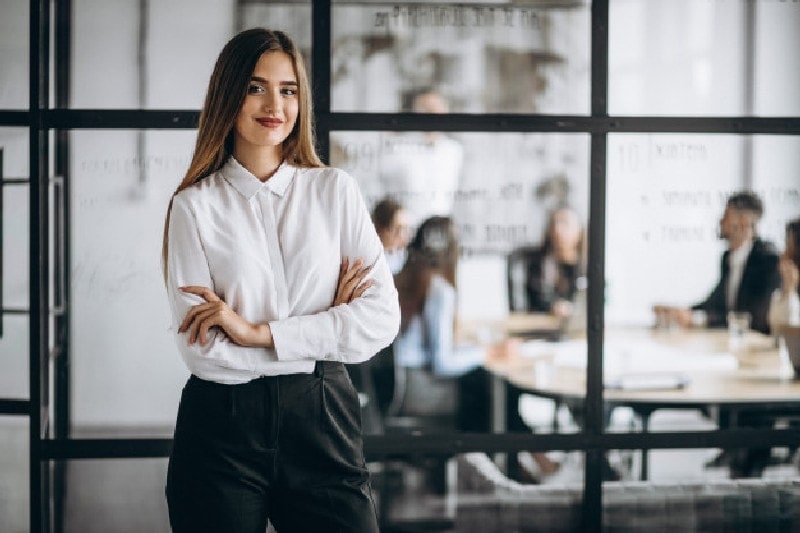 More often than not, it is the stand-out policies that leave a mark on the mindset of people and boost employer branding. For instance, the USA origin company Google offers 500 dollars to the employees who are new parents for the first three months after the baby is born under its scheme Baby Bonding Bucks.
This Policy has been received very enthusiastically by google's employees and thus has managed to increase its employer branding to a new level.
Similarly, RMSI from India has several initiative programs for women's welfare against causes like sexual harassment and maternity leave. It has endeared them into the goodwill of female employees.
Objectives of employer branding
The objectives of employer branding are as follows-
Increase in employee empowerment
Enhancement of company reputation in the market
Greater employee loyalty
Boost in motivation level
Improving employee engagement
Importance of employer branding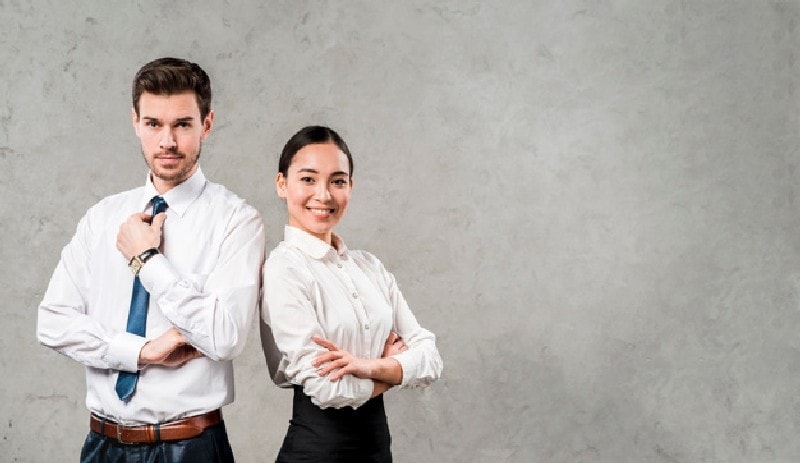 The importance of employer branding is as follows –
A decrease in the cost of hiring
Attracting and subsequently retaining the talent you are looking for your company
Showing a commitment towards people
Sustain the brand as a living identity
Identifying and implementing unique policies for the welfare of its workforce
Maintaining a balance between benefits and performance
Enhance customer experience
Strengthen brand visibility
Process of Employer Branding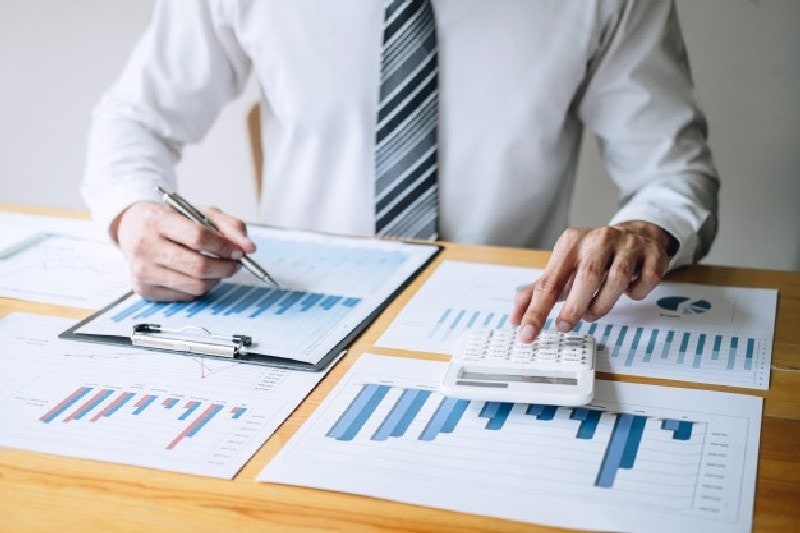 Follow the steps to build a successful employer branding process
1. Know your company inside out
The first step in the employer branding process is to know about your own company from one end to another in an intimate manner. Learn about the core business and the culture, values, mission, and vision of the company.
Understand the objectives and what talent will be needed to reach your goals. It is vital to keep in mind the growth strategy of a firm if you are interested in building a healthy employer branding process
2. Have an audit of your employer brand
As the organisational head of your company, you will be aware of the products and services of your company and their perception in the market. What about your employer branding? It means are you aware of how your employees view the company or how potential employees view it from the outside? Better research so that you can have a fair idea.
Make it both an external as well as an internal project and take the help of social media, internet, feedback and applicant surveys to see what is working and what is not for your firm. Make sure you highlight the red areas that need immediate action.
When it comes to the employee morale and company operations, you cannot take a chance hence be diligent and order an audit of your employer branding
Some questions that can help you in your endeavour are
How is your company look upon by the competitors?
What does a potential employee see when he looks at the firm?
What are the things that distinguish you from your competitors?
Have you introduced any policies that will make you look good in the eyes of current or potential employees?
What is the thing that tips the scale in your favour?
3. Draft an employer value proposition or EVP
Draft an EVP or employer value proposition that aligns your corporate brand with your customer brand by highlighting the value of your brand and showing what is so unique about you and the firm.
4. Take the help of recruitment marketing
A firm has two options as it can outsource the whole process or take the help of the resources at its fingertips for the employer branding process. Enlist the help of creative people, go through vital marketing techniques and then design a strategy that will directly target your audiences.
5. Develop other tools that you need
Conduct research and find out about the tools that you will need to create a perfect employer branding process. Remember the tools will be aligned with your requirements; otherwise, they are of no use.
6. Boost employee participation and engagement
It is the employees who are the lifeblood of a firm and who have a hand in living its values to achieve company mission and goal. Boost employee participation and engagement as part of the employer branding process.
Use unique but simple and clear words to hone the message about company values. Focus on it at meetings, seminars, social media accounts, recruiting sites and anywhere else you can think of to get leverage. Encourage your employees to update their profiles so that the professional status seems attention-worthy. Let the HR team send tutorials and email reminders to the employees.
Let your star employee take centre stage and speak about topics that he finds worthy. It will bring positive attention to the firm. The employer branding process is all about turning your employees into a social hiring group that can unofficially act as marketers and recruiters.
Just update professional and personal profiles and post company updates and news to remain in the limelight. Make sure you are helping the employees by offering a smooth on-boarding process as it will keep the employees in your corner.
7. Offer training
An essential part of the employer branding process is providing training to current and new employees. The opportunity for personal and professional growth will be appreciated and work in the company's favour
8. Listen to employee feedback
Make sure you have a team in place to go through the employee feedback as it is a critical way to know what is happening in the company. This will help in making suitable changes that will work in favour of both employer and employee.
How to improve employer branding process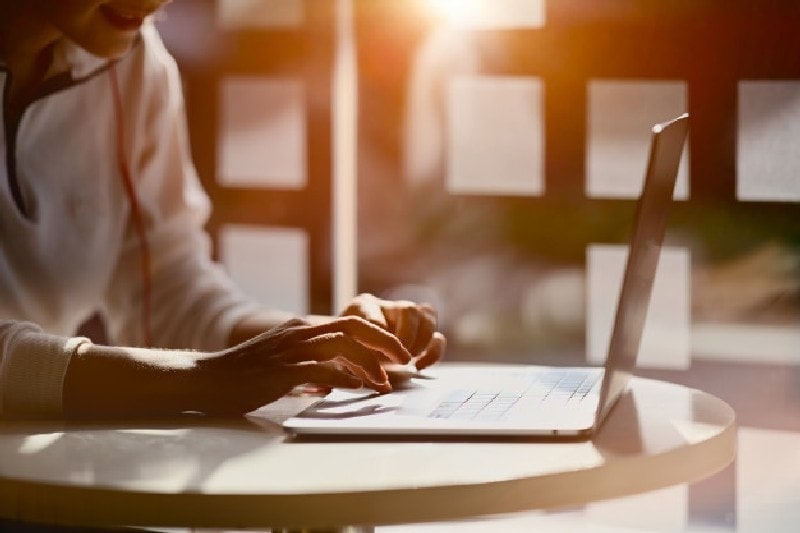 It is necessary to keep on improvising your strategies so that you can improve your employer branding. Some essential steps that can prove helpful are as follows-
1. Focus on unique EVP
Make sure that your firm is highlighting the superior work experience that it is offering to its employees by building a solid Employee Value Proposition (EVP). Talk about the good that the firm, along with its employees, is doing if you want to recruit young new blood. Make your EVP compelling and unique that shows deeper motivations than just compensations and personal benefits even though they are also significant.
2. Update your company blog regularly
One of the most critical marketing tools of this century is the marketing blog of your company. Job seekers are on the look-out for good job profiles and check the company blogs for information. Update it regularly with news about the firm, individual stand-alone policies, process programs, people policies, articles that have been written by your employees and also company leaders, cultural updates and any relevant news. Make the information current and attractive so that it can grab the eyeballs of the reader.
3. Diversity adds spice to life
Hire people from different backgrounds to get a unique mix of thinkers that can brainstorm ideas more passionately. When you have a mixed group of people, the innovative ideas keep coming in abundance, and this can boost employer branding
4. Take the help of videos and photos
Visual medium helps to attract people more quickly, and one way to improve your employer branding process is by taking the help of slideshows, photos, and videos.
5. Interact online
The Internet has opened unimaginable doors for every person, and it is up to him to attain maximum benefit from this resource. Make sure your company is visible along with its employees online regularly with relevant titbits to improve your employer branding process.
Here is a video by Marketing91 on Employer Branding.
Advantages of employer branding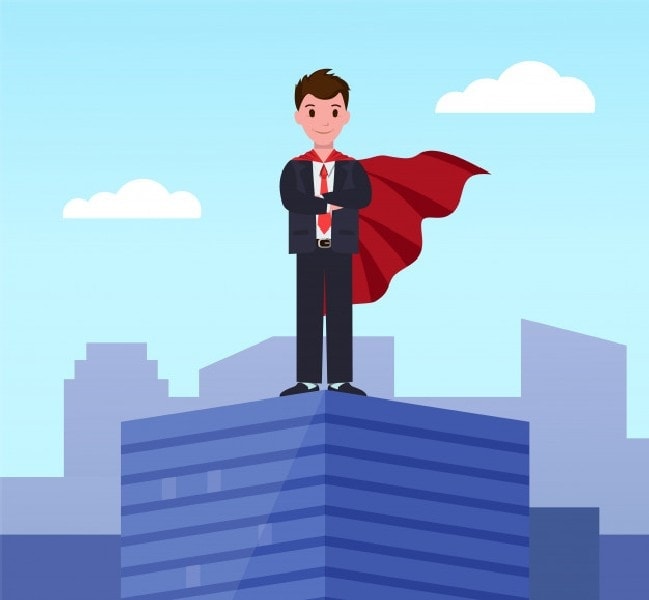 Benefits of employer branding are as follows –
Strong employer branding can minimise the recruitment costs for an organisation. It helps to retain high-performing employees and ultimately do not have to bear the cost of hiring new people for those positions
One of the goals of employer branding is attracting the best available talent for its company by using online portals like LinkedIn
The company saves the time and effort which it would have to spend to undergo a hiring process
Engaged employees are content and satisfied in their job, and this increases job retention and lowers employee turnover
An essential advantage of employer branding is that it helps the company to stand out in a crowd
Companies can easily create a pool of talented people that will offer back-up in emergencies
Helps to get the right workforce at the right time
Employer branding helps to make your employees your brand ambassadors without incurring extra costs. It is a win-win situation for the firm as satisfied employees talk positively about its firm and spread the goodwill amongst others, thus boosting its image.