Word of mouth has gained immense popularity nowadays. The simple reason for this is that there is so much advertising and so many options that even the customer gets overwhelmed and hence delays his decision making. Ultimately, if one of the friends of the customer has used the product and he has a positive review or recommendation for the said product, then the customer ends up buying that product.
However, in the world of online marketing, or other services for that matter, word of mouth also does not work because many a times you don't have someone to talk to. Hence, the important role in Ecommerce is played by Customer reviews and recommendations.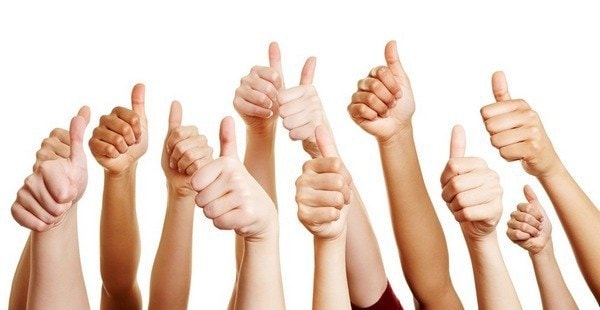 Most commonly, testimonials, customer reviews and recommendations and customer experiences are used in services like Ecommerce, hospitality, travel and other such portals where the customer wants to listen to other customers before making his own decisions.  At such times, the desired customer review can get you a lot of business.
Here are a list of reasons on why customer reviews and recommendations are important nowadays.
1) Positive review = profitability.
Quite simply said, if the right positive review hits the right chord with the prospect, then he can be converted to a customer just because of the correct customer review that he read. You see a lot of people buying products online just because they saw five stars and read some great comments in the reviews section.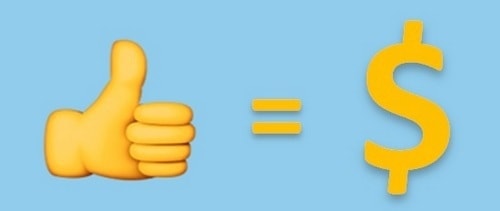 2) Decision making 
Nowadays, it is mandatory to make decisions by first checking things online. if you plan a travel between the beautiful Europe or the exciting Australia, who would you go to, to help you in decision making? First will be the travel agent, and second will be sites like travelocity, tripoto etc. You might even read blogs of Europe and Australia to find out the best customer reviews and recommendations for hotels, places to visit etc.
In online travel portals, as well as the travel agents case, you will find their facebook pages, twitter pages etc filled with customer testimonials. The travel agent himself will give examples of various customers and their experiences just to give you a social nudge towards decision making. It will ultimately depend on your personality whether you decide to go to Australia or Europe. But you are sure to read all customer reviews and recommendations before taking the decision :)
3) Absence of personal salesmen
In most retail showrooms, especially the ones of electronics, a personal salesman helps you make the decision on which products to buy. However, when you are comparing the best colleges or classes you want to put your son or daughter into, do you know who is your personal salesman? It is the parent who has already experienced those classes or colleges. Now the reviews and recommendations of these parents will help you in deciding which college or classes you want to opt for. The absence of a guide does not affect you, if you have the reviews and recommendations of other customers.
4) Why are even negative reviews important?
Statistically speaking (also because i am an online seller myself), most companies believe that negative reviews help them also because they save their time. A simple example would include sellers who thought that a machine gave them chilled and warm water. But instead, they found out that the machine only gives chilled water.
Now the company would have very well written in the description that the machine gives only chilled water. But most customers directly skip to the reviews section because they dont trust the description. What happens is, this negative review also helps them take the right decision. They might not buy the product, which means that the company does not spend money on sending the product and then BRINGING THE PRODUCT BACK just because the customer did not read the description. This negative review was profitable in terms of money as well as time for both, customer as well as the company.
So if you see, the importance of the correct customer reviews and recommendations is manifold. You need to realise however, that there would be some unfair feedback or review also which you will receive. These reviews need to be converted to positive reviews by contacting the customer or the portal where the review has come.
In any business there will be unfair reviews. However, unfair reviews do not mean loss of too much business. It is just a handful of customers who were not satisfied by your products. If the number of negative reviews goes high, then the product which is causing the negative reviews, needs to be revamped or removed from your portfolio. These are the best advantages of customer reviews and recommendations.
Liked this post? Check out the complete series on Customer Management