Repeat business is critical for the success of any business. It refers to customers who come back for more purchases or services, instead of just making a one-time purchase. Growing repeat customers requires various tactics such as offering discounts, delivering exceptional customer service & forming strong connections with them. By doing these, businesses can further increase their clientele and grow their profits over time.
As per a ThinkImpact report –

Research indicates that existing customers tend to spend an average of 67% more money than new customers.

Companies understand that it is much more cost-effective to retain an existing customer as opposed to acquiring a new one. This is reflected in the fact that 82% of them recognize this fact and have adopted strategies to make sure they don't lose out on their clients.

Companies generally experience a high level of customer retention, with as many as 75% of customers returning for further services.
A positive customer experience is essential for businesses to encourage repeat business. Companies should also prioritize providing quality products and services that fulfill the needs of their customers, ensuring they become loyal and regular patrons.
What is repeat business and why is it important?
When customers keep coming back and shopping with your business, it is known as repeat business. With such customers, there is an opportunity to establish a strong relationship with them that can lead to brand loyalty and ongoing support.
Some of the reasons why repeat business systems are considered important are-
How to drive repeat business from Customers?
All managers and business owners know that repeat business is half the cost of attracting new customers. There are millions of dollars spent every year by brands and companies to retain customers. These dollars are spent on market research, product development, advertising, and other brand-related activities such that the customer remains in awe of the company.
As long as the company invests in customer retention, the customers will be happy with the company. So what are the various tactics and strategies you can implement to get repeat business from customers? and how can you retain them with your brand? Here are 8 tactics to get repeat business from customers.
1) Give excellent service the first time
Most of your customers will become repeat customers if you give them excellent service the first time. This is because while giving you an order, the customer will be apprehensive about placing an order with you. What if you break his trust?
But by giving good service the first time, you are gaining the customer's trust. And the better service that you give each time, the more will be the customers trust you and they will become a repeat customers of your business. Thus good service the first time means repeat business in the future.
2) Hire the right people
You need people in the front end who are smart at handling angry or demotivated customers. At the same time, you need the right people in the back end who can help you meet customer expectations.
An excellent front-end customer representative, combined with the good work done by the back end, can result in customer delight, which is the goal you should be aiming for if you want repeat business from customers.
3) Talk about future requirements during closure itself
Always know a client's requirements beforehand. For example, if a client is buying 10 units of air conditioners, then ask him if will he require more in the future.
At the same time, does he require service contracts for old AC's lying with him? Thus during closure itself, you will get an answer about whether the customer can become a repeat customer.
Your job now will be to follow up with the customer on time and whenever he had said he will need a second lot of products.
4) Follow up in the near future
The above step takes us to the next most important point – follow-up. Please don't think that the customer will come to you by himself. It might be that first-time service was improper and the customer is regretting hiring you.
Or already the customer has received quotations for the next job from someone else. By being complacent and not following up with customers, you will probably lose very valuable repeat business.
You can be one step ahead of your competitors by hiring dedicated manpower in the office just for follow-up with customers on their mailing address. This will lead to further word of mouth for your company which will bring in more customers.
5) Use technology and be personal (but do not intrude on personal space)
I had a fantastic experience with a small tour and travel company who was the epitome of customer service. The guy who was managing our tour was constantly in touch through WhatsApp and emails and had done everything properly.
Once we returned from the tour, we got emails from him once a week about future offers which sounded very enticing. In all this time, we never thought of any other guide. His service was so exemplary that we thought of hiring him again.
The lesson here is that you should use technology to your advantage. This tour guide was beating top companies just because of WhatsApp and email and being in touch personally. Such small steps can make a huge business provided you always give the required importance to a customer.
6) Go out of your way for user convenience
Customer loyalty will not be built by being normal or giving regular service. Customer loyalty is built when you go out of the way for the customer and give a really personalized service. I once entered a restaurant where we wanted to have a dish but it wasn't on the menu.
We requested the manager whether we could have that dish as the recipe was simple. The manager went out of the way to bring in the chef, get the idea of how we would like the dish, and then served it within minutes. You can imagine how many times we went back to that restaurant just because of the service.
Top automobile manufacturers realize that they need to go out of their way to satisfy customers. Examples include companies like Harley Davidson, BMW, and other manufacturers. These companies realize the importance of customization and personalization as tools to make customers happy. And thus they provide the best service to their customer.
7) Generate references through existing customers
This is not direct repeat business, but rather, you are increasing the customer's lifetime value by getting more customers for yourself.
You can always ask an existing customer for references. The existing customer will give references ONLY when he is happy with your service. Otherwise, he will not support word of mouth for your brand or service.
8) Maintain a database / CRM system
The reason why domino's as a pizza chain was able to prosper is because of its database. Each and every customer is cataloged as per their mobile number.
Their last order is maintained in the database. And when you call domino's, they already know the delivery address because that too is stored in the database. So for a company that is into pizza delivery, domino's is doing a fantastic job by maintaining its database.
Small business firms can benefit even more from a CRM system. The more existing clients you have, the more promotions you can do to your limited set of clientele. This clientele Will also generate references for you by forwarding your mailers to people they know. Similarly, you can run various tactics when you have a limited database which will ultimately attract more customers and ensure that the existing customers remain repeat customers.
How do you identify a repeat customer?
By collecting customer data, businesses can determine who their loyal customers are and track their performance. This includes metrics such as customer lifetime value, customer retention rate, and repeat purchase rate.
In order to provide customers with an enjoyable experience, agents must have access to customer service technology that can quickly identify returning customers when they contact them. Customer service solutions provide agents with valuable customer context such as account type, contact details, & past support queries. This information empowers the agents to give an improved customer experience.
Reasons Why Repeat Customers Are Better Than New Customers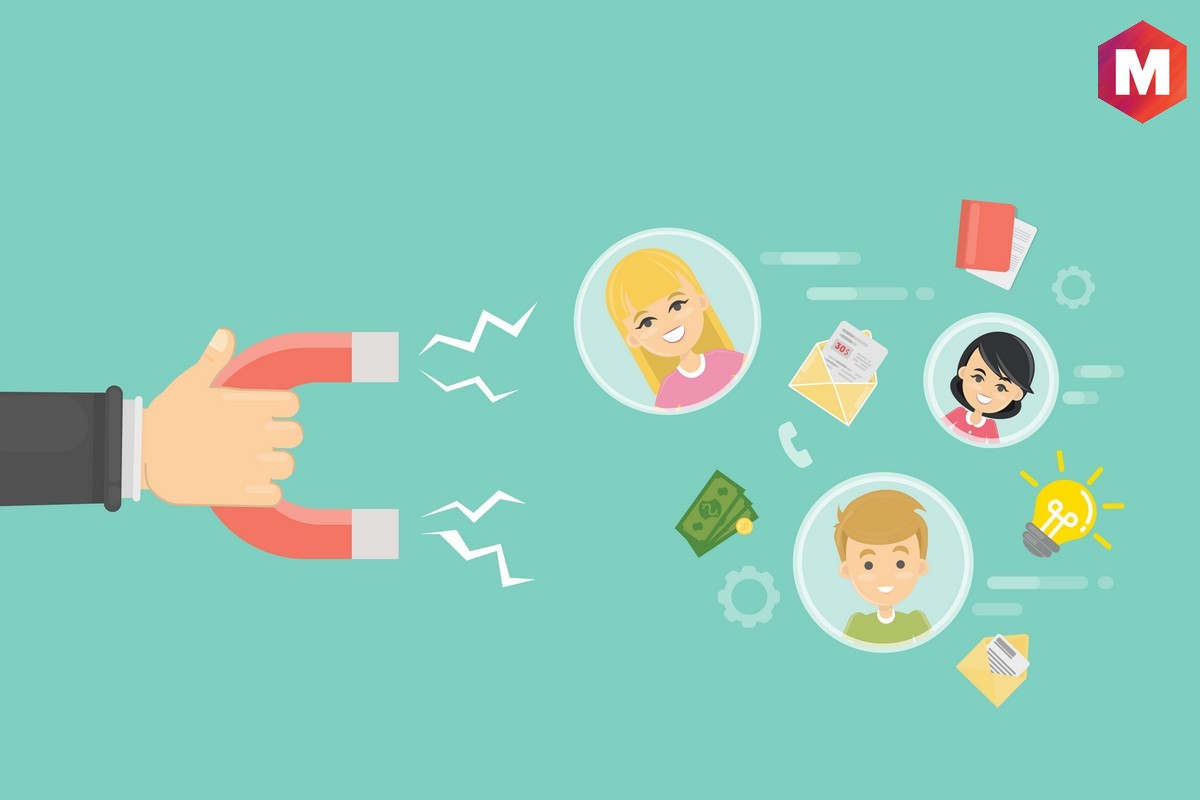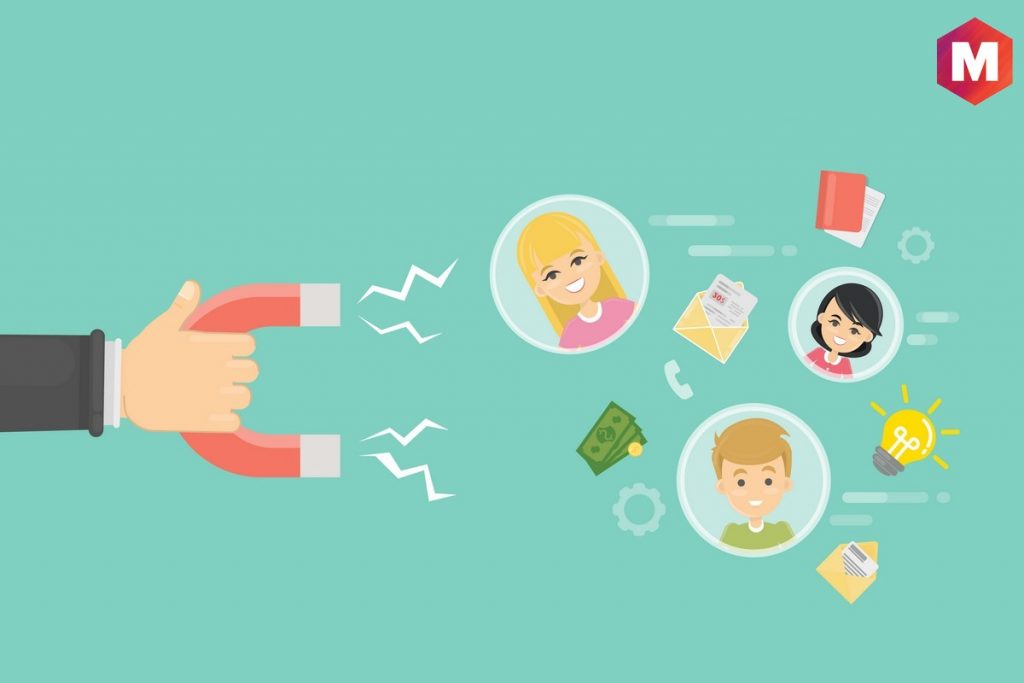 1) Repeat customers are more likely to spend more money
Repeat customers are known to spend an average of 67% more than they originally did. Repeat customers are even more valuable than new customers. This is because they not only purchase more over time, but they also tend to trust you more, leading them to opt for your higher-ticket items or services.
2) Selling to repeat customers is easy
With lesser time and resources at hand, it is important to invest them in the right places. Investing them in potential customers who may not convert into actual buyers is a waste of precious resources.
It is important to remember that when trying to attract a new customer, the odds of successful persuasion are only 13 percent. When it comes to marketing to familiar customers, there is a high probability (60-70%) that they will make a purchase. This is due to their already established trust in the brand.
3) New customers cost you 5X more
As a small business, it is important to save money wherever possible. It is also crucial to maintain relationships with existing customers as it is up to five times more expensive to acquire new clients.
4) Repeated customers help promote businesses
Developing customer loyalty by focusing on repeat business will bring you more success in the long run. Moreover, satisfied customers are more likely to spread positive words about your business and help promote it. According to research, loyal customers tend to bring more new customers as compared to first-time buyers. On average, they can refer up to 50% more people.
5) Customer retention is essential for businesses to thrive
Retaining customers and building long-term relationships should be a priority for businesses in order to maintain success. Retention of existing customers is a great way to boost a company's profitability. Studies show that even a 5% rise in customer retention can lead to an average increase of 75% in profitability.
Conclusion!
Overall, all of the above points come down to one simple thing – Taking care of your customer. If you take proper care of your customer, give him proper attention, and give him excellent and personal service, the customer should ideally remain a repeat customer throughout his life. And customers who give repeat business are the most profitable customers for the company.
Liked this post? Check out the complete series on Customer Management