A customer is an indicator of probable sales and needs to be handled with care. It is the client base that is the lifeblood of any organization because without sales you cannot have any profits which are the ultimate goal of a company.
It is the steady stream of old and new customers that increase your client base, allows the business to prosper and fulfills your vision. Greeting customers politely are one way to approach customers and build your customer base. A positive approach that makes a client feel welcome is always encouraged by the top brass because it makes him trust the seller and consequently the outlet.
1) Identify your client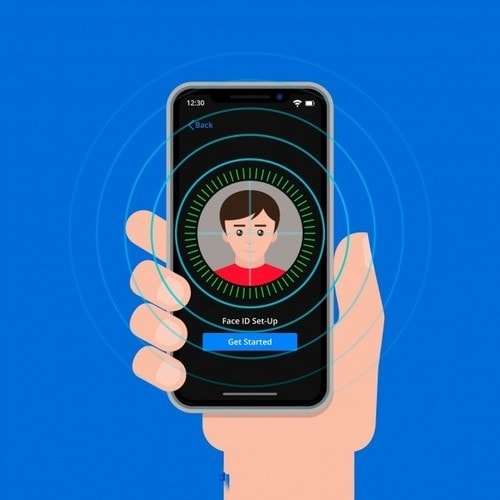 It is important to conduct research so that you can know about your target customers. A survey can be an immense help in recognizing the current visitor demographics. What type of customers are visiting your place and why is someone visiting your rival's place is an important question that needs to be addressed.
This will help you in finding ways to increase your customer base. When you have identified the areas of concern it is easy to work towards your goal. Create a crystal clear picture of your target customer and make sure you approach them with a determination that will make them loyal to your outlet.
2) Advertisement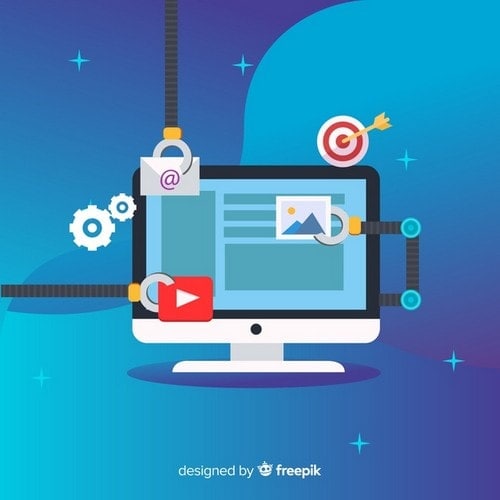 The advertisement is a sure way of making contact to approach customers. After identifying your target customers it will be easy to know about their likes and dislikes. Advertising has been a prominent marketing tool since earlier times use it for your advantage.
Firstly look for free sources to advertise like community websites, directories, and local magazines. Take help of print, electronic and social media platforms via newspapers, magazines, radio, billboards, and hoardings. Television is immensely popular so advertise during prime time and in afternoons when the female audience is greater. Facebook, Twitter, and Instagram have a large community and it is important to target them via interesting posts, advertising, and product information.
3) Display places
You want to approach customers successfully then take advantage of the display places available to you. Create promotional messages that are eye-catching as well as meaningful. It helps to grab the attention of customers very easily. An outlet has special display places, set up properly dressed mannequins along with a striking message over there.
Utilize your company vehicles and place print advertisement along with a one-liner message on the sides and back of the vehicles. People have the habit of window shopping and will look at these displays. If you have well-dressed and attractive displays it will obviously encourage customers in your premises.
4) Mouth publicity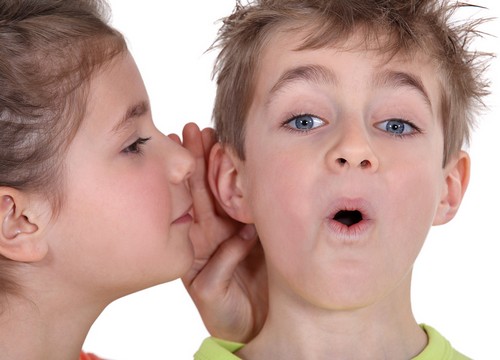 The most important and strongest medium to create a loyal customer base and approach customers is via word-of-mouth publicity.
If your customer is satisfied with your product and services he automatically shows his/her loyalty by expressing happiness and showering praises to his/her friends and family.
An impressed customer is a free advertising tool that has a lot of credibility to its name. He can easily urge someone to make a purchase at your outlet as he is already satisfied by the product and performance over there. Maintain the loyalty of your old customers and the new ones will automatically follow after them.
5) Offer free samples
Everyone loves free gifts and the most important thing is that they remember the occasion and reason. Approach customers by offering free samples as it is a great promotional activity. Local events, shopping malls and own outlets are best places for such hand-outs.
If you are in the business of children related products then opt for schools premises and sports days. Offering samples create a positive vibe about the product and encourage the customers to make a purchase. In business, a free service will help in garnering further clients.
6) Know your business inside out
Until and unless you know about your own business how can you approach customers and inform them about it? Find out and assemble information about the products and services related to your organization and make sure all the salespersons are aware of it in a detailed manner.
Find out which products and services are most preferred by your target customers along with preferences of the customers that are visiting your rival companies. This will help you to make changes so that those customers can visit your outlets. If a customer asks a question the employee should be knowledgeable enough to answer him promptly. If he looks to another person for the answer then it will create a bad impression in the customer's mindset.
7) Position yourself as the answer
If you position yourself as the answer to every problem and then approach customers you will find that they will be impressed by your ingenuity. Potential clients need a good reason to switch loyalties and start making purchases from you hence give them the reason in the form of an incentive.
A free product, a good discount, and impeachable services can make a convert quite easily as we all are fickle by nature and will think about ourselves first.
Provide additional value to the product by giving something extra with it suppose a toothbrush with toothpaste or sugar with flour or free car service with a car. Show your knowledge and understanding of the wants of the customer and be ready to offer help when required. Suppose an old lady is unable to push her cart to offer her assistance and you will find that every other person is looking at you with a new found respect. This increases the brand value of your organization and creates better and positive visibility.
8) Follow up
Once you have gained a customer it is important that you follow up so that he comes back again and again. You can approach customers by asking about their feedback so that you can get an insight into the customer's mindset. Once you understand what he liked and what he did not you can treat him accordingly.
If a customer was looking for some particular products and was unable to find even one amongst it arrange for it and inform him that it is now available, If possible give him the option of home delivery as it will make a good impression and gain you an impressed customer.
9) Build partnerships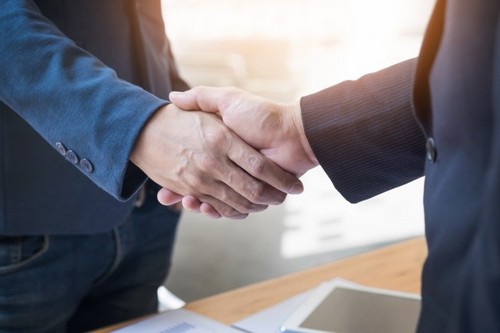 Joining hands with like-minded people is a great way to approach customers for your business. The best thing about it is that it will lower your overhead costs and create a good customer base. Look for businesses that compliment your own products or services.
Suppose you are selling furniture then you can team up with a company that sells cleaning products for them or if you are a car dealer look for a company that sells its parts or a vehicle repair shop. Nurturing the relationship with a business house will open new doors for your own business and help you in garnering new customers.
Both of you can promote each other's business and automatically recommend customers to others. Exchange business cards and current leaflets so that they can be allotted to the customers who are arriving at your place.
10) Get involved in community
Local communities are a great source of probable customers. You can encourage your staff to offer their expertise and help for charitable work. This will create a favourable impression on the mindset of community members. Participating in an event or becoming a sponsor for a charitable event is also part of creating brand visibility in the market.
Its news will be flashed everywhere garnering positive reviews and favourable impression for your company. One simple way to approach customers is to send press releases to publication houses operating locally. It will help in brand awareness amongst the customers.
Liked this post? Check out the complete series on Sales