Employees in sales' jobs get a base salary along with commission on the basis of total numbers of units sold by them or reaching the target or exceeding target depending on the policy of a company. Incentives are paid to employees to encourage more sales and to give rewards to employees and recognize the top performers.
The commission on sales has proven to be the most effective method to boost sales. More importantly, the sales commission is an effective method to motivate an individual as they will earn extra more the efforts they make.
According to a survey, many employees find Sales Compensation gratifying as well as rewarding both personally and professionally. Every company design a compensation plan to reward its employees which is most suitable for the company.
For example, if your company deals with internal sales and all employees have an equal chance to handle all customers then you should not provide sales compensation to employees as per their individual performance. instead, you should divide the sales compensation among all employees equally so that they work as a team and support one another.
Why combine sales commission with base salary?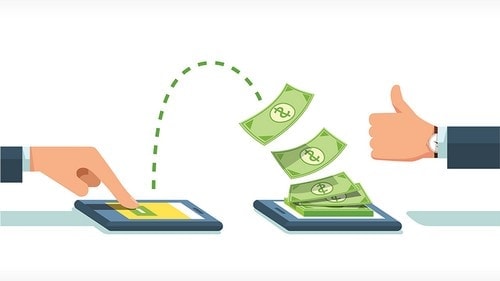 Most organizations pay a sales commission to employees in addition to base salary. The base salary is paid to employees in return of all work done by employees other than direct selling. There are other aspects of a job that are required to be paid to employees to complete. These tasks are such as entering sales in the tracking system, uploading customers' contact details in a shared database, gathering names for call lists, and reaching customers at trade shows or industry level.
A sales person's job also includes jobs like cold-calling prospective customers, working in trade shows' booth, and many other industrial works. They are also responsible to follow up customers after selling products and services to customers to know about their satisfaction level.
These additional tasks are required to be paid to a salesperson other than sales commission and in rare scenarios where salespeople are highly compensated, they do all sales related work without expecting any base salary. Base salary varies from industry-to-industry and company-to-company and also depends on how much work a sales representative is expected to do.
There are some companies which hire additional employees to provide technical and customer support to their customers. These companies pay only compensation to their employees in exchange for sale made by them.
Different types of sales commission
Most of the times, sales and commission go hand in hand. A salesperson expects that compensation will be part of his total incentives. In this section, you will learn about different type of sales commissions that exist in the sales world.
1) Revenue Commission :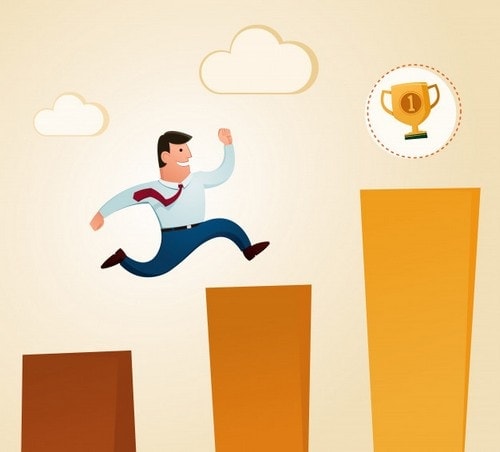 Revenue commission is one of the types of common types of commissions. In simple words, the revenue commission is a set percentage for all the revenue generated by them. For example, if you sell $100,000 in a company which pays you 5% commission on the total revenue generated by you then the total commission earned by you will be $5000.
This type of sales commission is profitable if you sell high ticket products. for example, a revenue-based commission would be more attractive for a salesperson who sells diamonds than the similar plan who sells toys. Revenue commission is paid combined with other forms of compensation.
2) Gross Profit :
Everything sold in the market has a cost basis which is how much a product or service takes to produce or deliver. When a product or service is sold to a customer higher than the cost basis value, the total difference in the two prices is called gross profit.
For example, if you sell computers in a country, each unit of the computer has a cost known as the "floor". This means that a salesperson can't sell a computer for less than the "floor" price of the computer. If you do this you will be losing money. If you sell a computer for $1500 that has a floor value $1000.
The difference between two values or $400 is the profit made by selling the computer. Gross profit commission is usually very high that is between 10% to 50%.
3) Revenue Gates :
Revenue Gates commissions are most lucrative for top performers as these are paid based on performance gates or revenue. This type of commission is complex in nature and quite difficult to understand. It is structured in such a way if you sell more you will earn more.
4) Placement Fees :
In this type of commission structure, a salesperson will receive a set amount of commission for each unit sold. Placement fees commission is usually found in auto sales. For example, you will be paid $500 for each car you sell and $500 will be the placement fees.
Placement commission is usually paid along with other types of commissions. In case, you want to get a job in a company which pays only placement fees then you should be aware of the fact that companies which pay only placement fees are very competitive. These companies mostly have very high turn-over rates with their sales representatives.
5) Understanding your Commission Plan :
This type of sales commission is frequently used in plans for sales professional and it should be understood in detail before accepting a sales position. The most difficult part of most commission plans is that many companies use a combination of two or three types of commission plan.
To judge how good a commission plan is that one should understand in which industry your company operates in. Gross profit heavy plan is good if a company sells specialized products and services. Commission plans such as revenue gates and placement fees are better if a company sells inexpensive products.
Advantages of Sales Commission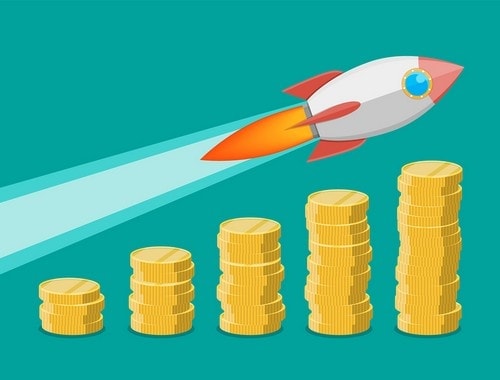 1) Boost Sales
one most important reason, commission incentives are used by companies to encourage employees to work efficiently and harder to make more sales. The impacts of commission vary from employee to employee, but the commission is highly successful for employees who are driven by pay connected to success. Employees most of the time take a basic salary for granted as they get it every month without paying additional efforts. Knowing that they will get additional income if they put little more efforts will encourage them to make more sales.
2) Pay tied to Revenue :
A financial benefit with commissions is that you will be paying only for the sales made by you. that means you are only liable to pay commission only after you have generated revenue, unlike salaries that you are bound to pay no matter how much revenue you generate. Because of this reason many powerful sales companies prefer to pay commission rather than salaries. It makes easy for a manager to control labor costs effectively and ensuring optimized selling efficiency by paying salesperson for what they sell.
Disadvantages of Sales Commission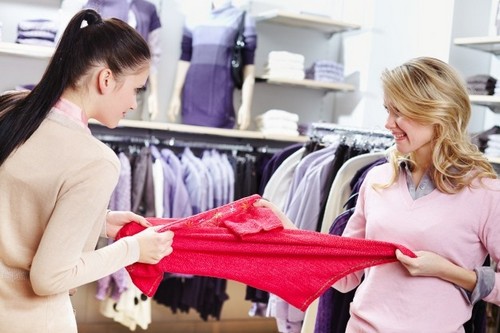 1) Overly Aggressive Sales :
The value of your business or the philosophical view states whether commission makes sense or not. Commissions paid sometimes make sales representatives to use an aggressive approach to meet the target.
However, this approach can be effective and get you results in one or two times, but there are chances that you will lose you your potential customers in the future because of the high-pressure tactics. To deal with this, many companies offer a small commission to employees to ensure sales plus making sure that employees are not getting too aggressive.
2) Unpredictable Expenses :
it is simple mathematics that a company will incur high commission cost in exchange for revenue generated. But the uncertainty with sales commission can lead to a budget challenge of a company. If you have the policy to pay commission immediately and you don't get payments for a long time, your budget will get disturbed.
Liked this post? Check out the complete series on Sales