A cash-and-carry wholesaler is a type of wholesaler that carries a limited line of fast-moving goods and sells that to small retailers on a cash-only basis.
The term cash and carry is generally associated with the products or items that are sold for cash without any type of delivery service.
What is Cash and carry Wholesaler?
Definition: A cash and carry wholesaler is defined as a wholesaler having a limited line of fast-moving goods and selling it to small retailers for cash; however, for the most part, it doesn't deliver. Such wholesalers are associated with a special segment of the wholesale sector.
Cash and carry wholesaling fills in as a type of activity that flourishes in the wholesale sector. It is also understood as an arbitrage strategy that addresses the simultaneous purchase and sale of the same assets in different markets.
Working of Cash and carry Wholesaling
This involves buying the underlying asset related to a futures contract which is a contract where assets are bought on costs settled upon by the involved parties preceding payment, and the delivery follows later at a given time in the spot market for the arbitrage period. These wholesalers use this technique to gain from the momentary and minute differences in similar assets' listed prices in various business sectors.
The working of this procedure lies in the way that wholesalers will prevail with regards to gaining from it till the purchase price tag of the asset alongside the cost of carrying (includes insurance, storage, and so on) is lower than the sum received by selling the futures contract before expiry.
Features of Cash and Carry Wholesaler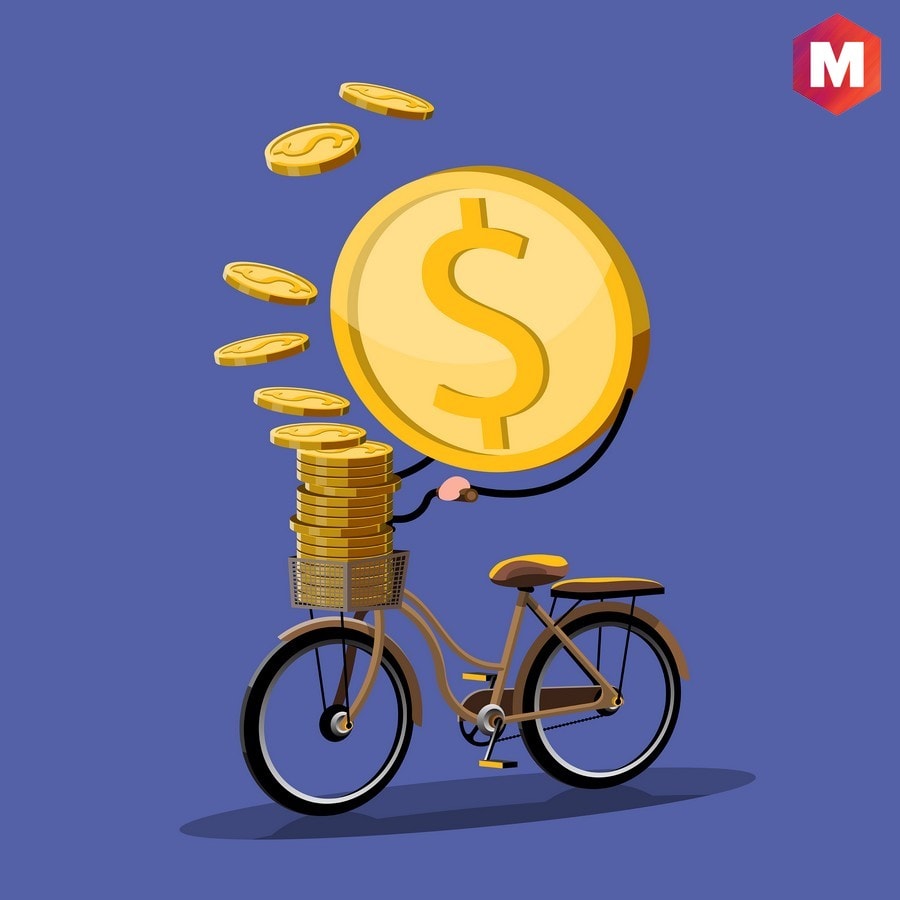 The cash and carry wholesalers are understood as business-to-business providers who offer purchase access to approved business clients. They are also involved in working as the standard service wholesalers, except the fact that they give products on a cash-only basis and the choice to purchase on credit isn't accessible.
These wholesalers fill up their inventories with products purchased straightforwardly from the makers, a trademark that allows them to keep their costs somewhat low. Cash and carry wholesalers double up as agents between the makers and retailers.
In any case, rather than the standard wholesale framework, these wholesalers just sell products to their clients, who then, pay them in real money or cash on the spot and make vital plans for transportation. Consequently, these wholesalers aren't liable for any after-deal commitment and delivery of the products. Some of the other notable features of cash and carry wholesalers are-
These wholesalers generally work from large warehouses that are generally not situated in the city center which is one of the variables that permits them to keep up with their prices somewhat low. Hence their location strategy helps them offer items at low prices
Clients generally purchase the items they need by strolling around the store and picking the things from large shelves, yet these modern cash-and-carry wholesalers are these days offering the likelihood to order items online utilizing the indexes distributed on their sites, they offer chef tools, wholesale bar supplies, etc
Their clients are not just other wholesalers, institutional purchasers, retailers, caterers, and other professional buyers but also different individuals
The purchasers settle the invoice that addresses the items they have purchased on the spot, in real money or cash and afterward they carry away the products they have purchased. In any case, many such wholesalers offer transport and delivery services however these services are typically not free
Such type of wholesalers purchase their inventories straightforwardly from makers which is another element that permits them to keep their costs lower than retailers
Such type of wholesaling forestalls the interference of agents who for the most part carry out the after-sale and delivery tasks, accordingly making the whole cycle more productive and affordable
These wholesalers move ahead on the arbitrage methodology that they use to take advantage of the varieties in costs of comparable assets
These wholesalers work in distribution centers or warehouses with minute presentations and with quite a low number of staff compared to the standard wholesale framework
These types of wholesalers supply a wide variety of items that can be beauty care products or toys or accessories and so forth, yet food and beverages are something that these wholesalers sell the most
These types of wholesalers work on a sample and self-service basis. Clients normally stroll in their premises and browse an assortment of items. The choice to shop online is likewise something that is currently being offered more
Aside from their standard capacities, these wholesales additionally execute functions for adding values like launching promotions
What is a cash and carry warehouse?
It refers to a huge store that houses an enormous range of products that are typically bought by different businesses in bulk at the wholesale price.
The cash and carry store remains is different from the common retail outlets that plan to serve end customers. All things considered, the cash and carry stores mainly target registered and professional customers like traders, hotels, and other business clients.
Such a wholesale warehouse works on two bases- and they are self-service and based on samples.
Here, the self-service basis is self-explanatory, but the sample basis refers to clients or customers choosing from the example articles. They either utilize a manual or a computerized ordering system, nonetheless, they do not serve themselves.
The clients and such warehouse hosts include organizations like caterers, retailers, professional users, institutional buyers, etc. They will then settle the invoice in cash there and afterward they will transport the items on their own.
There is a significant difference between the regular wholesale framework and the cash and carry wholesale framework, because in cash and carry, rather than using credit, the payment is made on the spot, and the clients arrange for the transportation of products themselves and bear the whole risk.
Can anyone shop at cash and carry?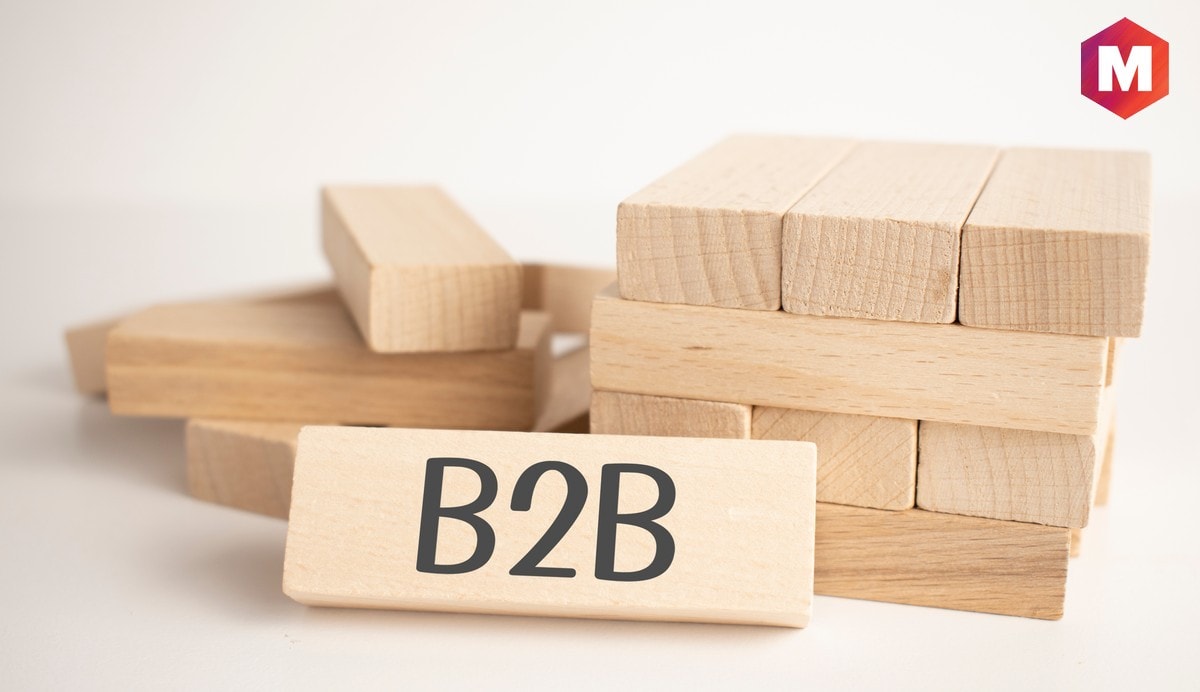 If this is the question that has been worrying you then the simple answer is any legitimate business can make purchases from cash and carry wholesalers.
These wholesalers are b2b suppliers, and bonafide businesses and wholesale traders having sales tax certificates to their credit will be eligible for shopping from them. The regular public and end consumers do not have access to purchases from such wholesalers.
However, cash-and-carry wholesalers also have some upsides for the end consumers, because a number of times cash-&-carry outlets make large quantities of products available to retailers at a handsome bargain.
This will let the retailers price the products accordingly which will make the purchase inexpensive for the end customers.
Conclusion!
Taking everything into account, it is clear that the cash and carry wholesale framework has ascended to worldwide acclaim.
One of the notable upsides of the cash and carry model is that it is not dependent upon consumer credit and in this customers pay only in cash.
Now, how important do you consider cash and carry system for running businesses amongst wholesalers, suppliers, and retailers? Share your opinion with us in the comment section below.
Liked this post? Check out the complete series on Distribution