Supply chain management is the available network of business entities, and the people involved in that work to create finished goods out of raw materials making sure it reaches the end-user that is the customer. It is the fact that it is the supply chain has been responsible for meeting the needs of the consumer by coordinating all the activities related to it from manufacturing to product development to offer the best value to the customers.
It is the supply chain managers that are responsible for making sure that quality products are available in the consumer market at a reasonable price so that most of us can afford it.
What Is Supply Chain Management?
Supply chain management is the active streamlining of supply activities to gain competitive advantage by increasing customer value. It includes designing, implementing, planning, monitoring and control of activities to create competitive infrastructure, build net worth, leverage logistics and keeping both demand and supply in sync to measure performance on a global scale.
Supply chain management is an important part of an organization and has an important role to play in the success and growth of the business. It has a direct impact on the customer services, and the delivery of the right product of good quality on time appeases everyone from producers, distributors to the customers.
Business houses are always on the look-out for a well-organized system that can ensure efficient and fast operations. The supply chain process has undergone a revamp, and latest technologies and advancements, high-speed communication and automated systems have paved the way for better and improved services. The best part of this process is that it can increase financial standing, minimize operating costs and boost customer services in a company.
Why Is Supply Chain Management Important?
Supply chain management is the organizational process that ensures the supply of goods and services to customers.
It is important because it helps a company ensure that it has enough inventory on hand at all times, and it also allows businesses to plan for future demand.
Supply chain management can also help companies reduce costs by making sure they are buying products at the right time, and in the right quantities.
The Importance of Supply Chain Management
Businesses of all sizes need a reliable and global supply chain to sustain their business. This is why supply chain management is important. Let's understand the importance of effective supply chain management process in detail.
1. Supply chain Boosts customer service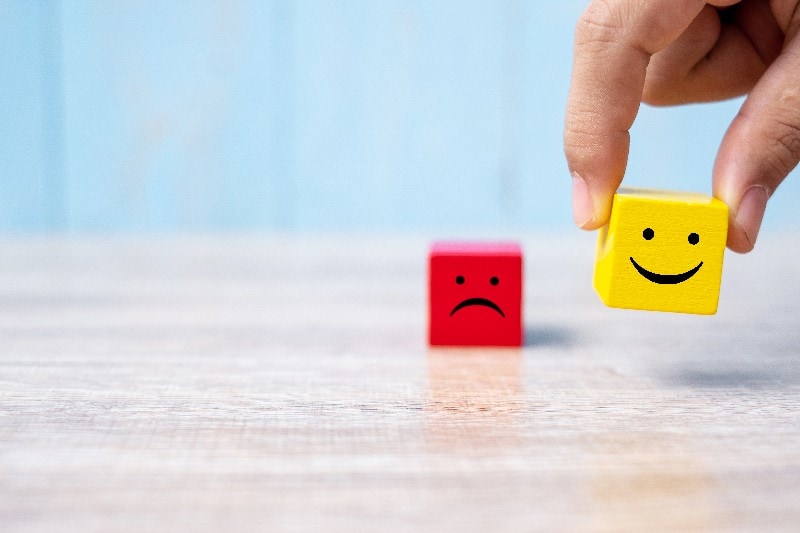 Supply chain management involves the storing and movement of materials needed to create a product, inventory management as well as tracking the finished goods from the place of their manufacturing to the end-user. It is an alignment of end-to-end business processes to boost economic and market value so that the business can gain an additional advantage over its competitors.
Remember it is the customers who are the primary target of every business entity and for whom the supply chain is created, and they must be kept happy. A consumer expects the goods to be of the best quality and expected quantity.
Any compromise on any of these factors can have long-lasting repercussions for the brand. Suppose brand A has printed 500 grams on one of its product packets and the consumer after weighing finds 490 grams.
Even this 10-gram deficiency is going to cost the brand on an immense scale because once disclosed; it would lose its credibility. Similarly, the customer expects delivery in the right place on time. It is the supply chain activities that ensures bottlenecks avoids and the customer can receive the goods from wherever they are buying.
It is important to see to the customer satisfaction by providing the employees are offering the best available services to them in the outlet. In case there is some issue it needs to be sorted out immediately by the after-sale support team, which is also a part of supply chain management.
The importance of supply chain process is to ensure that the most important member, the customer, is kept satisfied at all costs and thus helps in boosting customer services.
2. A well Managed Supply chain removes disruptions and obstacles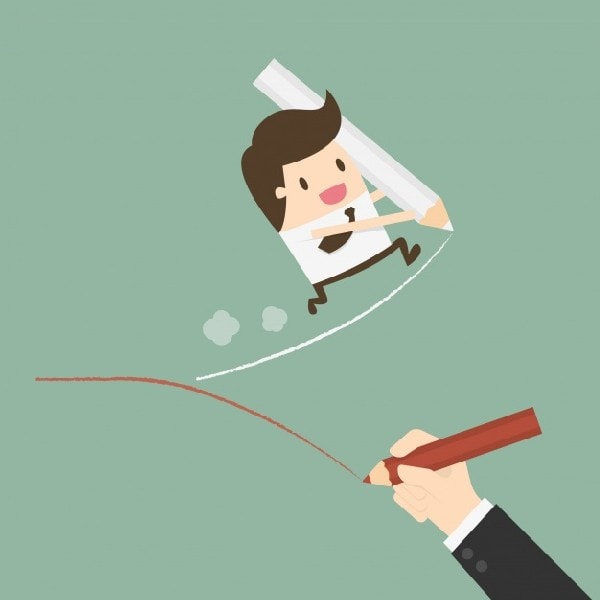 Supply chain management is no doubt a necessity of every business house. The strategic and systematic management system needs absolute coordinate to provide the best results. Every company in the world market is looking to create a system where the services are at the highest level, reducing costs to some degree to facilitate improved financial position.
Supply chain management is considered as the backbone of a company as it deals in several critical issues like global expansion, rapid growth and environmental concerns which have an impact on a corporate strategy. The system provides numerous techniques and tools that can aid a firm in identifying issues and offering solutions for the said problems.
The importance of supply chain management process is that it will ultimately help in removing disruptions in the surroundings so that the goods can travel at a better and fast pace towards their destination. The business entities that can manage the smooth transportation of their products in the stipulated time frame gain various competitive advantages over their rival brands.
This helps in managing competition, keeping up with emerging trends and increasing the chances of further growth.
3. It Minimizes operating costs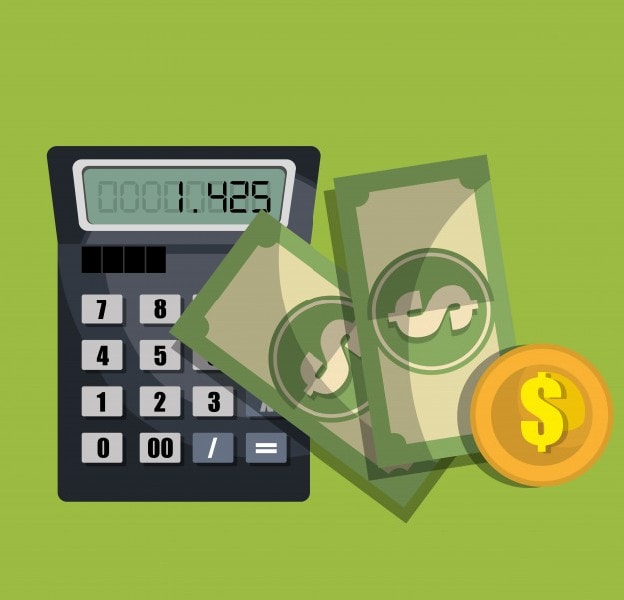 The supply chain management is made of a comprehensive infrastructure used by large and small business entities so that their products can reach the consumers in an appropriate time frame.
The place of manufacturing and the last point of delivery are at a distance in some cases as the goods are sent to various corners of the country and sometimes in other parts of the world. If the time taken is too long, then it means an increase in operating costs for the business entities.
It is a fact that retailers are dependent on the supply chain management to deliver the expensive as well as other products quickly to lower inventory costs. The importance of supply chain management is that it helps in minimizing operating costs.
The manufacturers have to send materials to the assembly plants on a regular basis, and this is handled with aplomb by the supply chain management. If the system is not up to the mark, materials will not reach its destination in a timely manner. This would result in a shortage that could lead to production shutdown and loss of wages for the workers employed in that unit.
Remember it is the network of supply chain management upon which the retailers and manufacturers are dependent to transports their materials and goods from one place to another. If the chain is efficient, it will result in a decrease in the total cost spent on the supply chain. It also helps an organization to gain a competitive advantage over its competitors in the consumer market.
For example, if a brand sends luxury items directly to its customers, it can save a large amount that would otherwise have been written as inventory cost.
4. Supply Chain Management has a Societal Importance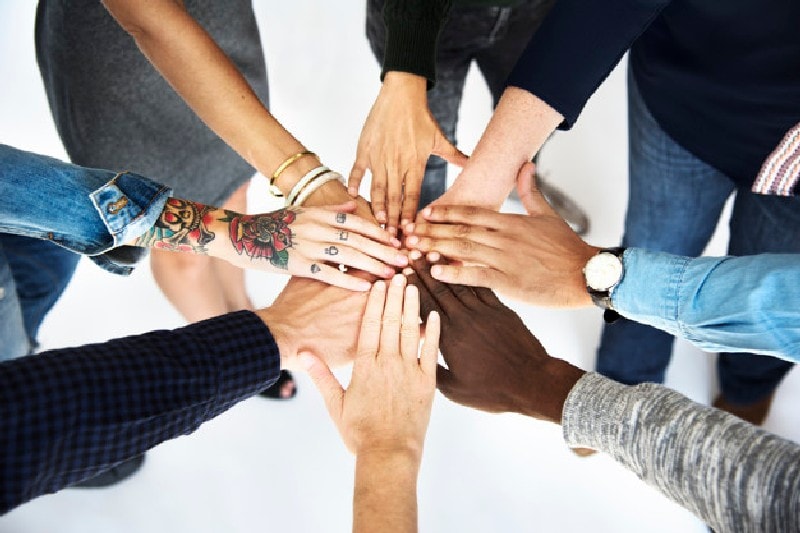 It is a fact that human beings are dependent on supply chains to meet necessities like food and water. Any alterations or breakdown can threaten lives and cause serious health issues. Even healthcare like medicines and medical equipment are available to us through the efficient supply chain. This makes a vast difference between life and death scenarios.
Do you realize what will happen if you are seriously ill and are unable to buy the necessary medicine from the medical shop because the ineffective services have delayed its supply? The electrical energy that human beings take it for granted and use for necessities and luxuries is dependent upon the energy supply chain.
The importance of supply chain management is that it efficiently and promptly delivers electrical energy to homes and offices for heat, light, air-conditioning and even refrigeration. Power blackouts or logistical failures can threaten human life and safety in society. When the supply chain management infrastructure is highly developed, it opens new doors for growth and development.
Airports, modern ports, railroad network, and interstate highway system, have been possible because of the intricate and developed supply chain. Businesses can deliver goods and services to their customers more effectively, and that too at low costs and this encourages growth in the economy. Highly developed supply chain management ultimately leads to developing nations.
5. Improving the financial position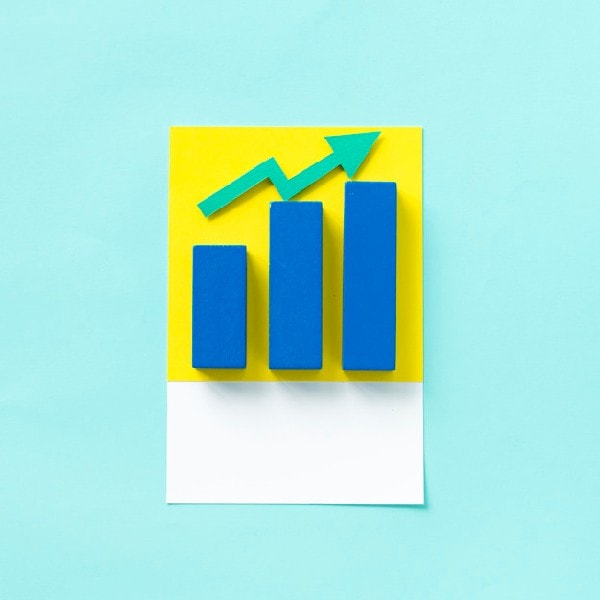 The importance of supply chain management is that it helps in improving the financial situation of an organization. If the head of the chain is diligent in his affairs, he can control and ultimately minimize the total costs.
This will prove a blessing and automatically boost the profits in a firm. For instance, sugar is one of the most common commodities transported to every nook and corner of our country. If the supply chain total cost is reduced by only 1 %, the industries will save unimaginable amounts, and it can have a dramatic impact on the ultimate profits of the related tea companies.
Supply chain management also helps in decreasing fixed costs by redesigning the network. This aids in minimizing the use of large fixed assets like vehicles, warehouses, and plants. Ultimately the companies will need to build or buy them in fewer numbers, and it will decrease fixed asset costs. Another importance of supply chain management is that it can help a firm to increase its cash flow.
Suppose the chain manages to speed its product flow and now it can deliver a product in ten days that was initially supposed to be delivered in twenty days, the firm can invoice the customer earlier by ten days and receive the due amount in quick succession.
6. Acts as support during Crisis and Emergencies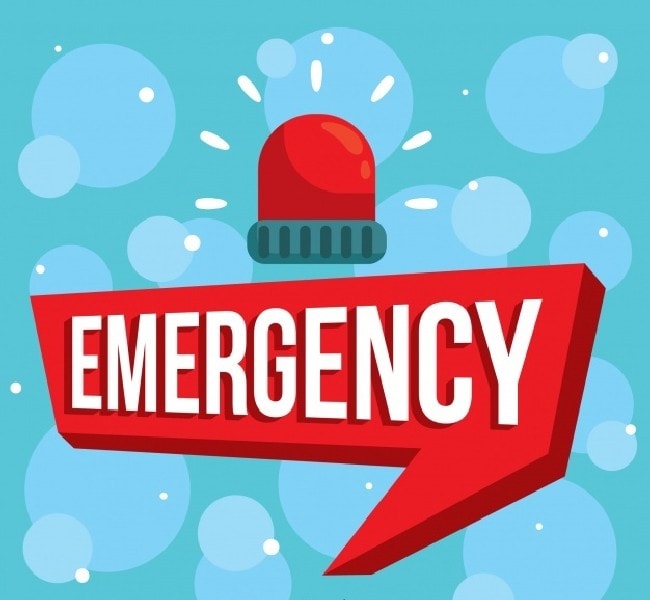 The importance of supply chain management is felt in a society where it plays a critical role in almost every kind of emergency. The government and sometimes non-profit organizations take their help in disaster management.
For instance, the capabilities and knowledge of supply chain management are used in conducting relief operations during natural disasters or even during war times. It also assists in supporting medical missions inside a country and even to other countries in case of emergencies. During earthquakes or other natural disasters, it is the supply chain management that delivers food packages to the survivors.
Medical rescue helicopters are a great help as they save lives by transpiring accident victims to hospitals for medical treatment during emergencies.
7. Improves the standard of living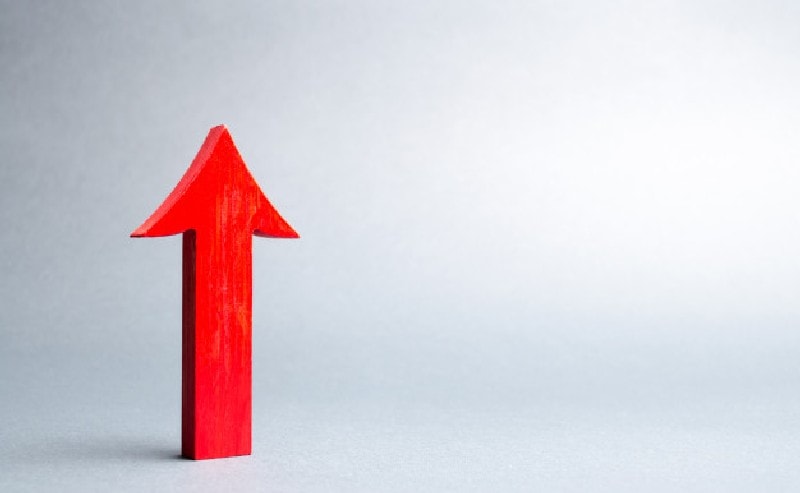 The importance of supply chain management is felt in a society where you will find a tremendous improvement in the standards of living. A developed infrastructure enables the exchange of goods and services between the business entities and the customers regularly, quickly and at comparatively low cost.
As a result, the consumers can buy more products within their income bracket and this results in a rise in their standards of living. Remember, high supply chain cost is an excellent reason for low living standards, and it is essential to develop an infrastructure that can pave the way for economic, social and financial growth of every element in the society.
8. Creates more jobs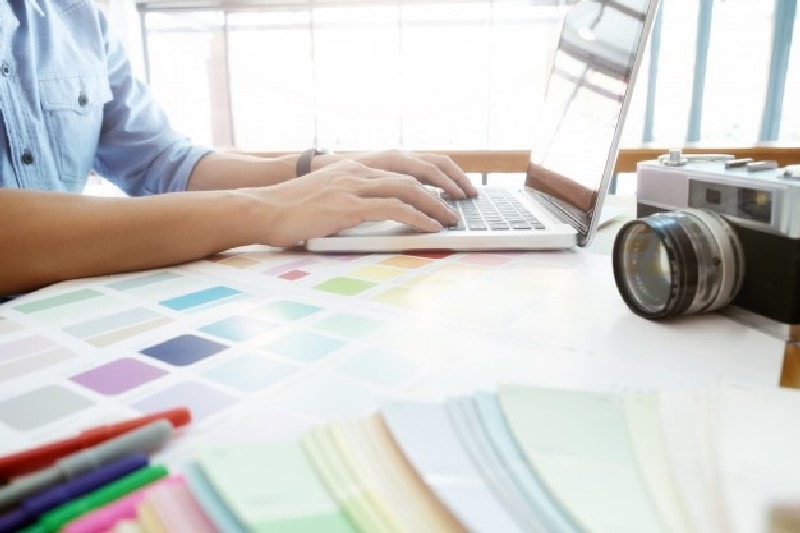 Supply chain management includes a vast infrastructure. Some professionals have the responsibility of designing and operating the supply chain systems in a society. They have to make arrangements for managing logistical information, packaging, inventory management, warehousing, and transportation.
The system will not work by itself, and you will need human resources at every level for viable operations and handling. The importance of supply chain management is that it has helped in the creation of numerous jobs in the supply chain field.
When the job opportunities increase, it results in better chances for job applicants and ultimately supports a country in its growth and development process.
9. Has great Importance in Success of a Business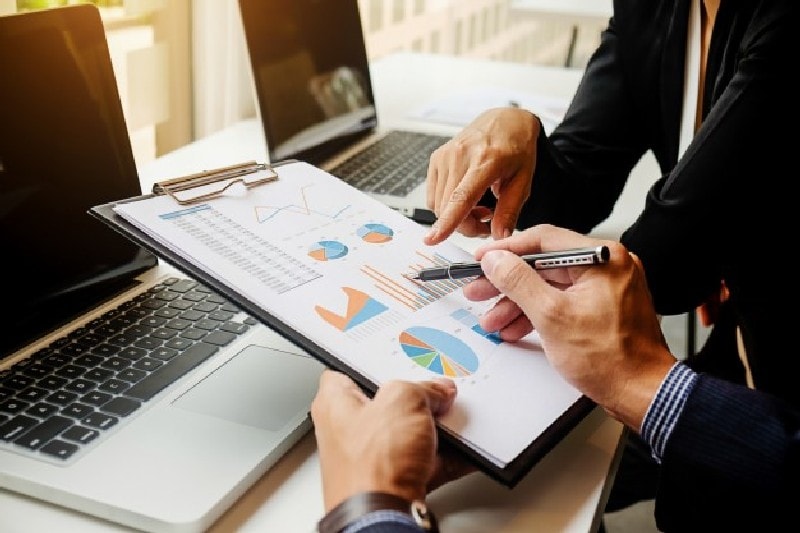 The success and growth of every business unit are linked directly or indirectly to its supply chain processes. When you have a proper infrastructure in place for an intricate supply chain, it will result in better performance and will automatically result in business success.
It is a fact that organizations with a high-performing supply chain can show superior growth in revenues, whereas the less capable systems show only average or below growth. The interrelation between business organization and supply chain is critical as the former's dependence on the latter is immense.
When companies fail to grasp the importance of supply chain management, they are doomed for failure one way or another. Hence it is necessary to recognize its significance and make changes as quickly as possible.
The importance of supply chain with excellent infrastructure in business is that it facilitates the transport of raw materials from the place of origin to the assembly plants with ease and on time at low costs. The plants can send the finished goods to the warehouses and from there to the retailers easily. Remember the supply chains has a direct as well as a massive impact on the bottom line of a firm.
Large organizations have created an efficient supply chain that has proved valuable because they have been able to improve the efficiency of transportation, warehouses, and plants. This has reduced total costs and increased revenues of a firm.
Organizations that are looking for sustainability over a long time have become wiser over the years. They have invested heavily in creating an advanced and dynamic infrastructure that has the potential to offer numerous benefits at reducing costs and increasing profits.
Here is a video by Marketing91 on Supply Chain Management.
Liked this post? Check out the complete series on Distribution