In a normal process, the final destination of a product is its final consumers or distributors. But whenever there is a process included after the sale of the product, it is known as reverse logistics.
For example, if a product is found defective, it is sent back to the manufacturer for testing, repairing, dismantling, recycling, or proper disposal of the product.
Definition of Reverse Logistics
Reverse Logistics consists of all activities which are performed after the sale of a product. It is a process of flow of goods or material which are unwanted or defective through the logistics chains to the manufacturer so that it can be recycled, reused, or disposed of properly.
The meaning of Reverse Logistics
The meaning of word Logistics in general business sense is the implementation of multifaceted operations, which consist of various processes such as production, material handling, packaging, inventory, transportation, warehousing, etc.
The main purpose of logistics is the flow of goods or things from the point of origin or manufacturing to the point of consumption to fulfill the requirements of consumers as well as corporations.
A reverse logistics consists of all the activities which are included in the logistics, but in reverse logistics, all activities mentioned above are performed in reverse direction.
Therefore, we can say that it is a process of a cost-efficient method of planning, implementing and managing the flow of goods or material from the point of consumption to the point of origin to recycle them or to dispose of them properly.
Sometimes reverse logistics is also referred to for the recycling of packing material and reuse of packing containers, but it is much more than that. Sometimes goods obtained through the process of reverse logistics is remanufactured or refurbished to get it back in the market.
Reverse logistics has been the part of the business since ages in the form of phenomena like recycling of water bottles, recycling of waste papers, and recycling of metal scraps, etc. But businesses have paid more attention to reverse logistics as a field of research is quite new.
The term "Reverse Logistics" was first coined by James R. Stock in his white paper on "Reverse Logistics." Later this term is used and redefined by many scientists.
In the last two decades, "Reverse Logistics" become an integral part of businesses both as research field and practice. Companies are looking for innovative methods to deal with reverse logistics as it is considered as an expensive and headache giving process.
Reverse logistics have become an important operational activity as well as a challenge with the emergence of eCommerce. In e-commerce businesses, the seller includes return policy in case the buyer does not like the product. The percentage of returned goods can be more than 50% in certain industries.
Therefore, reverse Logistics process must not be avoided, and a planned and cost-effective process should be established to minimize the cost. A proper planned reverse logistics process will not only save you money but will also help you to build loyal relationships with your customers and retain them for a long time.
Examples of Reverse Logistics
Let us learn about a few examples of companies which have implemented the reverse logistics process and successfully and also gained profit from it.
#1 H&M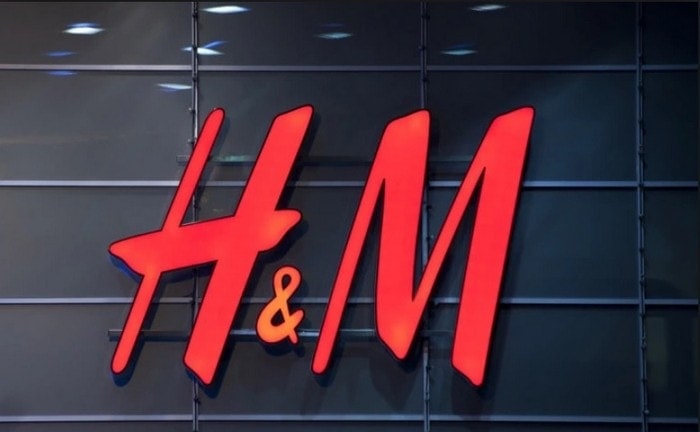 H&M is a clothing brand, and it has used the concept of "Reverse Logistics," an innovative way. H&M accepts old clothes of not only H&M brand but of any brand. They use the used clothes to create their all-recycled clothing line.
The idea behind this is to connect people with the brand not only through selling to them but also through making them involved with the brand by giving away their old clothes.
#2 Apple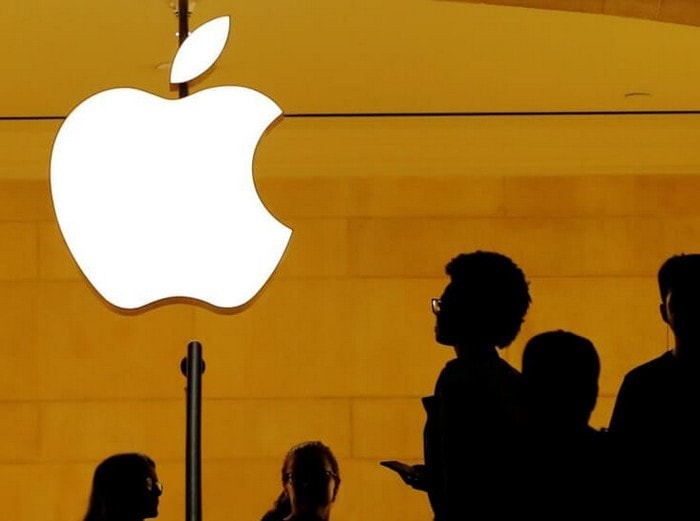 Apple is one of the successful companies which uses Reverse logistics process successfully. Apple has implemented "Reverse Logistics" to make their process of manufacturing environment-friendly and also to gain the loyalty of their customers.
Apple manufacture various products such as iPhone, MacBook, etc. and sell these products in their stores all around the world. Apple let their customer return their old Apple phone when they want to upgrade.
They take the old phones from the customers and provide a discount on the new phone, and they take the old phones in their factories and use the parts of old phones in manufacturing new phones.
In this way, they not only make more profit but also manufacture products in an environmentally friendly way.
#3 Amazon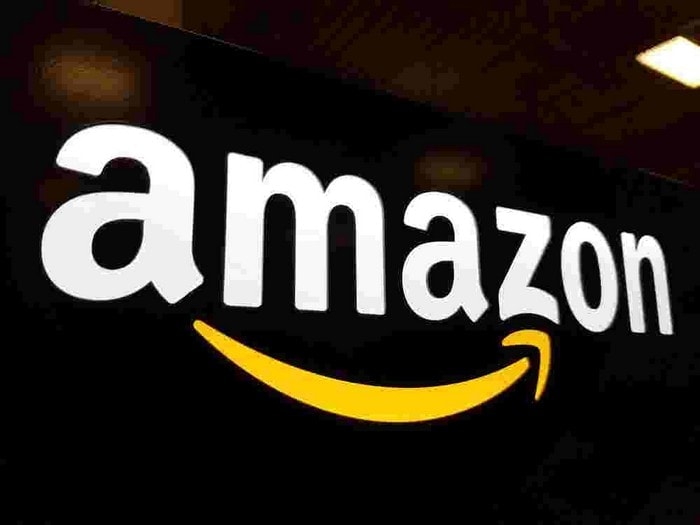 Amazon is one of the largest e-commerce websites. It is the pioneer in the field of selling online. In the beginning, it was difficult for e-commerce websites to gain the trust of customers.
Therefore, Amazon started free of cost return and replacement policy on certain products only under specific conditions and when the customers have a genuine reason to return products.
Amazon handles its reverse logistics process through various third-party vendors and organic resources such as Genco, FedEx, and many other small vendors. In this way, they gain the trust of their customers and ensure that their sellers are providing good quality of products to the customers so that fewer returns take place.
#4 UPS

Another example of successful reverse logistics is an example of UPS. They ask their consumers to reuse the boxes to ship products to reduce the impacts on the environment.
In addition to this, they also run a recycling service where they collected the goods that are not needed by the consumers and either recycle them or dispose of them properly.
#5 Dasani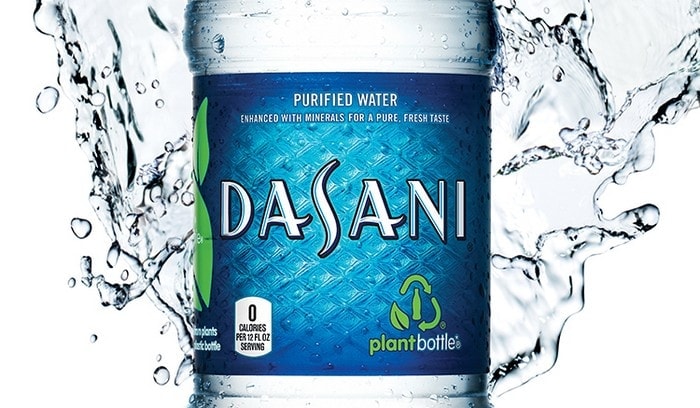 Dasani is also an excellent example as they have implemented various ways to collect and recycle products obtained from their consumers. Moreover, they have installed Dasani Bottle bins in school campuses all around the United States.
Consumers can dispose of their used bottles, and Dasani can recycle them or dispose of them properly. In this way, they not only decrease the overhead cost, but they help in minimizing the bad impacts on the environment.