Advertising means making purposeful efforts to promote a product or service produced by a company.
Advertising has become an integral part of every organization because of the tough competition in the market. Advertising can be considered as fuel for a fire. Without additional fuel, there will be fire, but it will never be enough to get something cooked.
However, adding fuel to the fire will produce enough heat to get the food cooked. Therefore, it is important to understand the concept of advertising to generate sales in order to make a profit.
Let us learn about the different features of advertising to understand the concept of advertising better.
Features of Advertising
#1 A mode of Communication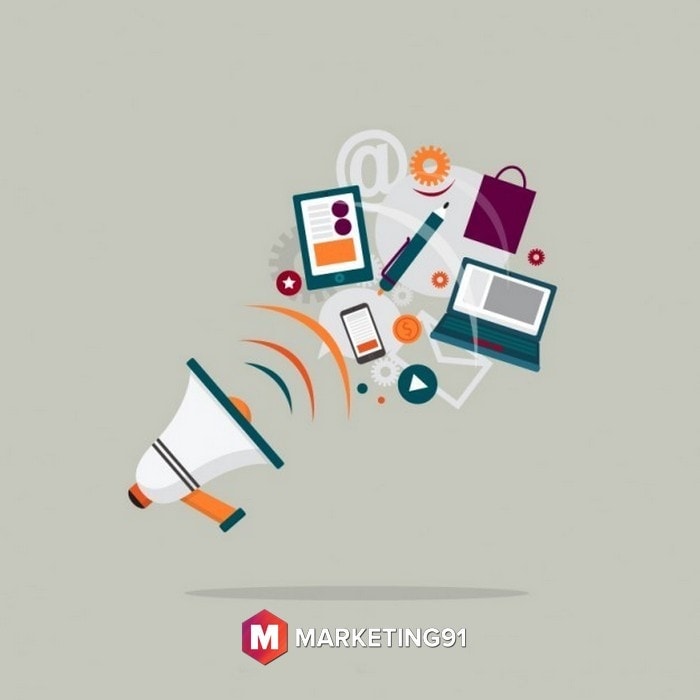 An advertisement helps in creating communication between the consumer of the product and the company which produces the product.
A customer will never buy a product if he is not familiar with the brand and is not aware of the qualities that the product has to offer. So, what a company should do to make the brand look familiar and to share the qualities of the product with people? At this time, the role of advertising becomes important.
By advertising your product at different platforms and repetitively, you increase the familiarity of people with your brand and make them aware of the goods that your product has to offer.
#2 A paid service
Advertising is an art, and it requires skills. There are advertising companies which offer advertising services to company and charge them heavily for the services that they provide. However, sometimes companies end up paying billion on an advertising campaign and don't get effective results in return.
Effective advertising is that which generate much more profit then what a company has paid to get the service.
#3 A clear message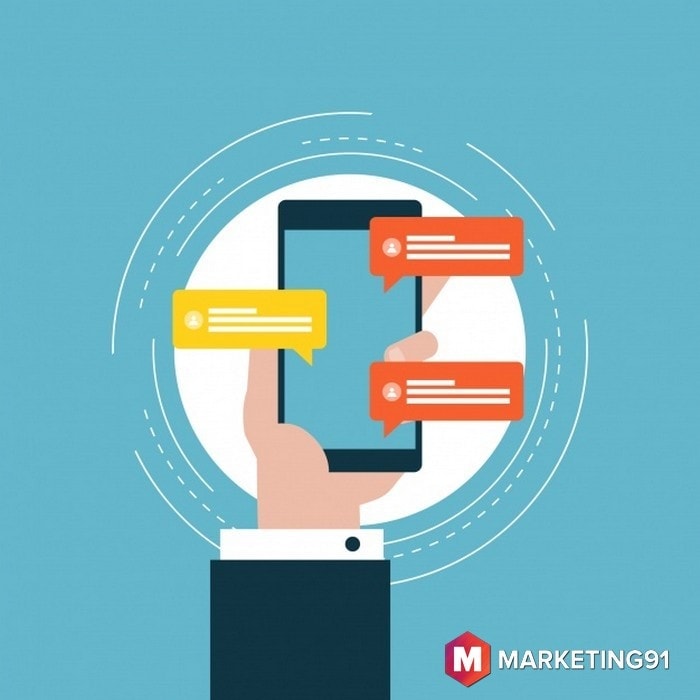 Nowadays, companies take help of fake advertising to attract customers fast.
But remember one thing with fake advertising you might attract customers for once, but when they do not get the results that you have promised to deliver through your advertising, they will neither buy your product again nor will they let their friends and known to buy your products.
Customers feel cheated when they do not get what they were expecting and start making negative comments about your products whenever they come across your product. Therefore, make sure that whatever you advertise should be genuine in order to make life long customers.
#4 A Target Group
An advertisement should be focused on a particular group.
For example, if you are selling a health drink for children, then the target audience of the advertisement will be the children aging between 5 years to 12 years, and if you are selling sanitary napkins, then the target audience will see the women in the age group of 14 years to 40 years. Therefore, define your target audience before you decide to make the advertisement.
This will also help you to choose the right platform for advertising. For example, if you want to sell something to teenagers or youngsters, then the right platform for advertising should be social media as most youngsters are quite active on social media.
If you make a mistake in choosing the wrong advertising platform and wrong target audience, then you might not get the sales as desired.
#5 Publicity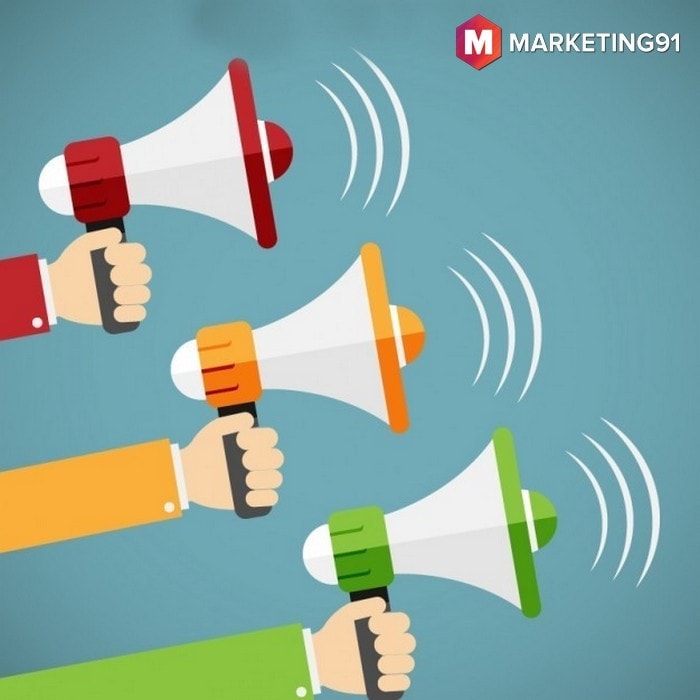 Advertisement is a great mode of publicizing the product of your company.
As I have mentioned before, people usually don't buy the products from the companies that they are not familiar with. If you observe people in supermarkets, then you must have seen them leaving products by saying I have never heard about it before.
By playing advertisement multiple times, you make people become familiar with the brand name of the company. Therefore, by using advertisements, you create the place of your brand in the market.
#6 Persuasion
The main purpose of advertising is to persuade customers to buy your product at the place of the products of your competitors and make them believe that their purchase will be beneficial for them. However, persuading a large group of people is not an easy task.
That too, when you can't interact with every single person face-to-face. In such scenarios, the creativity of the creator of an advertisement will play an important role. Otherwise, people will switch the channel or skip the ad before they even watch your complete advertisement.
#7 Creativity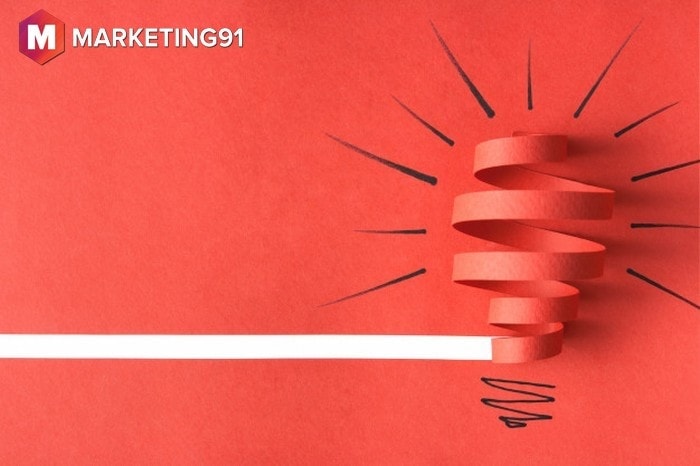 Creativity is an important feature of advertising. The success of the advertising will depend on the creativity of the advertisement and to create a creative advertisement you need to have created people with creative minds. Take the example of an advertisement created by the dogs' food company "Pedigree."
They used the two pictures of the same person with the same background. In the first picture, a man is standing near the sea alone and in the second picture a dog is standing next to the man with the tagline "A dog makes your life happier, Adopt."With the presence of a dog, a gloomy picture turned into a happy picture. I still remember this ad, and whenever I want to buy food for my dog, I think about pedigree.
Think about the Ad that you still remember. If you can recall an ad within seconds, then you can understand the power of advertising and can understand how important is this feature of advertising.
#8 Entertainment
Another important feature of advertising is "Entertainment." By entertainment, it does not mean that you are required to make your audience laugh by holding their stomach in their hands.
But by the word entertainment in advertising, I mean that something that holds your audience and not let them switching the channels.
#9 Impersonal
Advertising should be impersonal. You can make an ad for a targeted group of people. That does not mean you can direct a message towards an individual through advertising.
Contrary to this, in face-to-face promotion of products through salesmanship message can be directed to a single individual. Targeting a particular group makes the advertising effective, and this rule is applicable to all media types.
#10 Language
The language of the advertisement is an important feature of advertising. Companies usually make advertisements in local languages in order to convey the message of advertisement effectively for the people of a particular region or country.
#11 Truth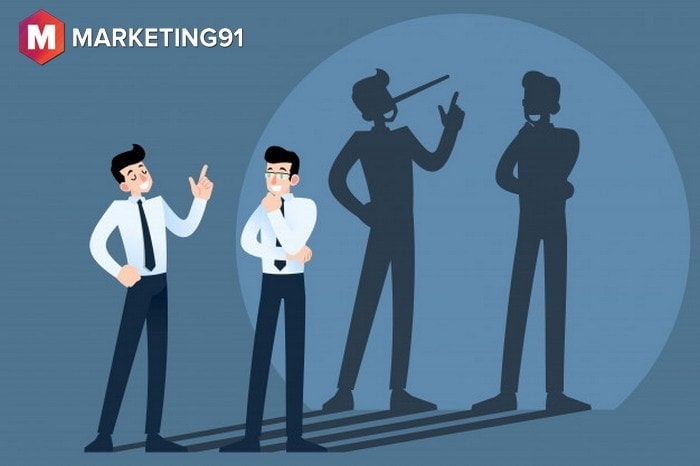 Last but not least, one of the most important features of advertising is the truth. It is essential that all advertisements contain truthful information. Consumers can take legal actions if the information conveyed in the advertisement is not true.