Definition of Business: A business is an activity or organization that seeks to provide goods or services to customers in exchange for money. It generally involves the exchange of goods and services between businesses, consumers, governments, and other organizations.
A closer look reveals that businesses are complex and multifaceted entities that play a pivotal role in industrial and economic development. It functions with a profit motive and is involved in various activities such as production, marketing, research and development, finance, human resources management, etc
Business activity is defined as any activity that is performed to earn a profit. The definition of business can also include manufacturing product and sending them to the customers and also buying a product and selling it at a margin to the end-users. Let's go through some of the key characteristics that define business –
Features of Business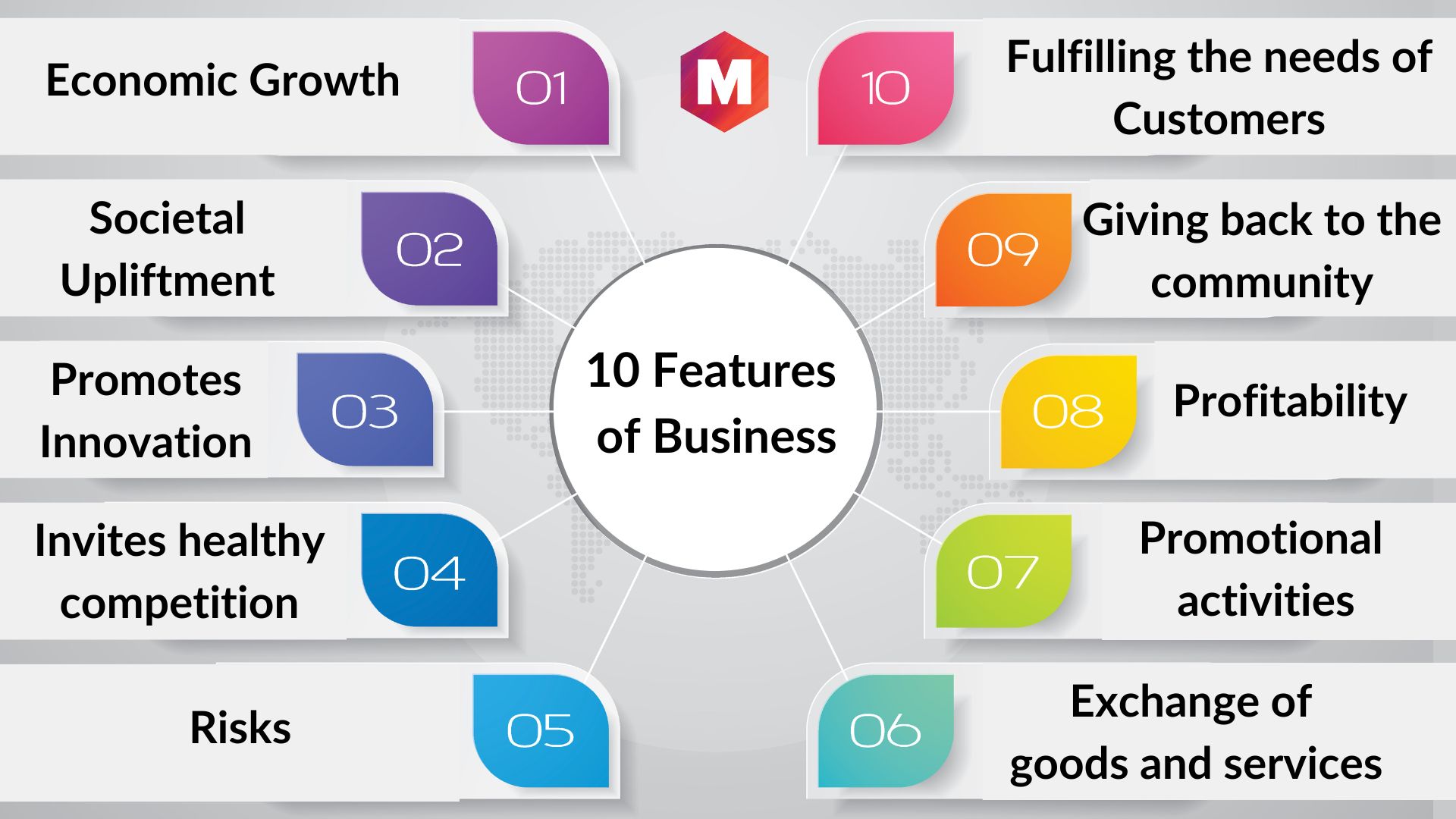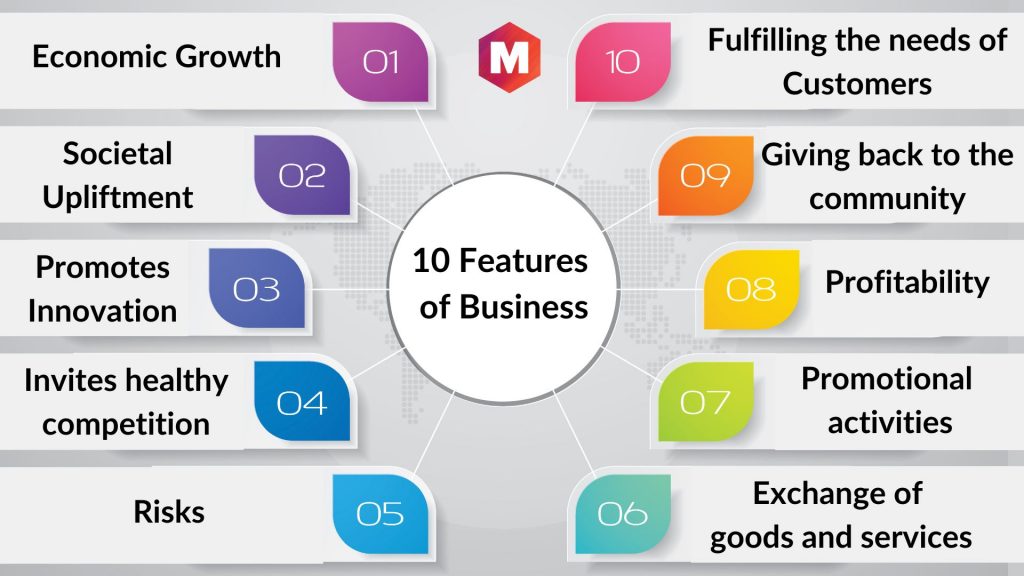 Businesses can be of different types, including different products and different industries, and also include a variation of products and services or a combination of both.
Despite such huge variation and the magnanimity of the businesses, there are a few basic features that are common to every business –
#1. Economic growth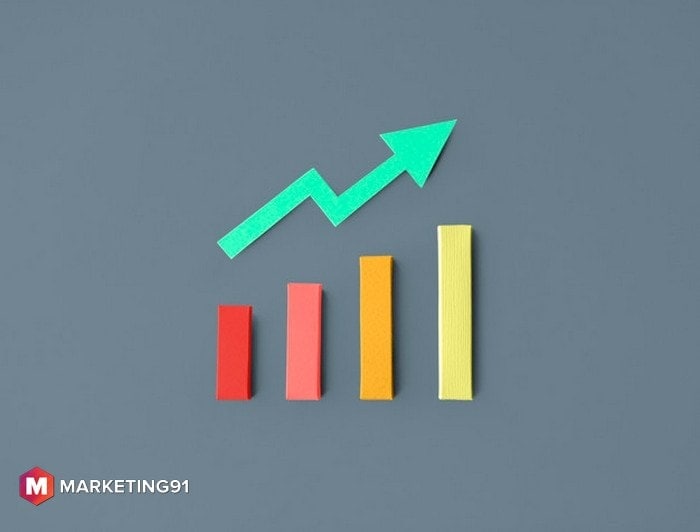 Business is an activity in which there is either the manufacturing or selling of a product to the end customer to earn profits.
Starting a new business requires one to venture into different fields, and when a new business starts automatically creates new job opportunities for different people.
Because of the newfound jobs, people earn better, and their paying capacity increases. As the paying capacity of people increases, people start to purchase higher-priced products and premium products because of affordability.
This further process the businesses to start manufacturing premium products and thus it creates more jobs.
This creates a cycle whereby everybody is benefited, and everyone earns. Because the paying capacities of people increase, it invariably increases the economy. Business and economy are two integral parts of the same coin.
The growth of people in terms of monetary value as well as in terms of economy is linked inseparably to the growth of the business.
#2. Social and Societal Upliftment
The business helps to increase the social status of people, and this is possible with the business creating jobs and job empowers people with better financial cycle. People can produce and consume better products which have to increase their social status.
The increase in purchasing power gives people the strength and confidence of having a better social status as compared to others. Business objectives are designed in such a way that they end up uplifting society.
Social growth happens when people earn a better income and can have a better-paying capacity. Business not only promotes the growth of the economy but also develops society along with a better quality of life for people.
#3. Promotes Innovation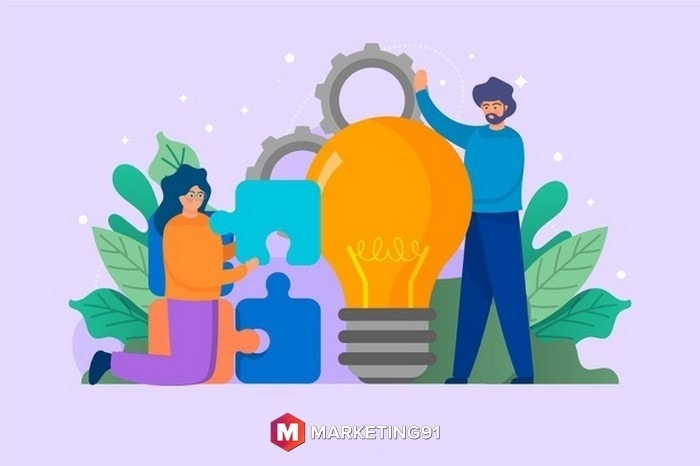 Whenever a business organization is launched with unique products, it usually consists of innovative products. These products are under patent for a pre-defined period, during which other competitors either have to wait till the patent period is exhausted and then come up with cheaper replicas or work on innovation of the product itself, thereby promoting the Research and Development department of the organization.
In the second case, different companies invest in their division, and this gives birth to innovative products for the customers.
For example, Apple was known for its innovative products like the iPhone, iPad, and other products, and for a long time, there was no competition.
Later the companies like Samsung and Google started providing tough competition for Apple and providing better and more innovative products at the same time.
#4. Invites healthy competition
The business promotes innovation amongst the other companies so that their businesses may grow and customers are provided with options for different products. As one business grows, similar businesses crop up and start providing substitute products and cheaper products for the customers.
This promotes competition amongst different companies and grows them by growing society in turn. More companies mean more jobs and more employment, which grows the economy. Healthy competition also ensures that there is no monopoly in the market.
#5. Risks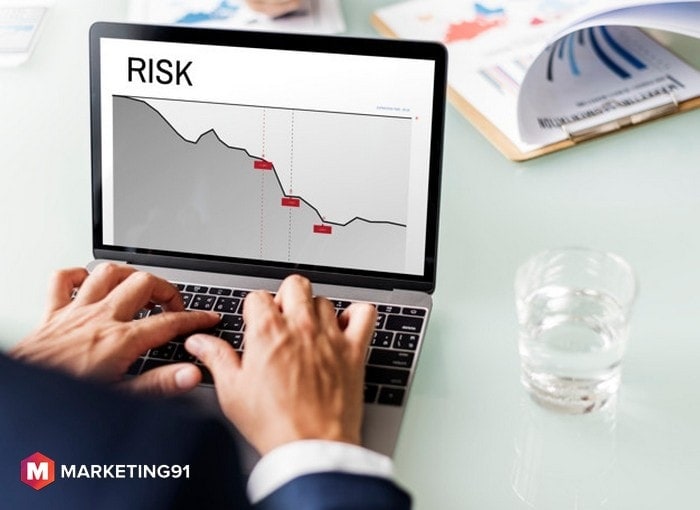 A business firm is unconditionally associated with risks, and every entrepreneur who begins a business knows this and yet undertakes it. There is always a risk of failure or a period when the business goes slow, and the sales fall.
In such circumstances, the business has to continue and hope for a better period in subsequent months.
There are internal risks like employee management, growth of the company, profitability of the company, and other matters, and also external risks like competition, product losses, supplier demands, and other business risks. Despite all of this, the business is still supposed to continue its dealings and transactions.
Apart from these risks, there are always unpredictable risks like natural calamities, theft, fire, and other risks, and in spite of all these risks, the business continues. It is said that risks and business are two sides of the same coin.
#6. Exchange of goods and services
Business transactions involve the exchange of goods and services which originates from the barter system. With the rise in the use of currency, goods, and services are exchanged against the currency, but sometimes the exchange continues.
In the case of bulk deals, sometimes the companies offer their services against the exchange of goods from other companies.
For example, coca-cola tied up with McDonald's to form a combo of burgers and drinks. In return, McDonald's can provide either free burgers to the employees of Coca-cola or provide monetary benefit.
#7. Marketing and Promotional activities
Every business uses marketing and promotional activities to promote their products and their offerings to the customer.
It is ensured that the features and benefits of the products are also mentioned so that it is easier for the customer to make the purchase decisions. Highlighting these facts requires high technical skills and know-how about the product.
Promotional activities are also carried out, including advertising and digital advertising for the relevant products. The reach of the product to the customers is of paramount importance because without having reached the customers will be unable to make an informed decision.
The marketing department is, in fact, one of the most important departments of the company for promotional activities. Marketing is one of the important features of any and every business.
#8. Profitability
Every business transaction is performed to earn a profit. This profit is a surplus, which is left after the transaction, and the bottom line of every business is to earn a profit.
A reasonable profit is the aim of every business. Without profit, the business would not be able to function and sustain itself in the market.
Not only that but the profit has to be continuous and is to be generated month on month. Profit grows the business and inevitably grows employees as well as society. The better the profitability, the better the chances of business growth.
#9. Giving back to the community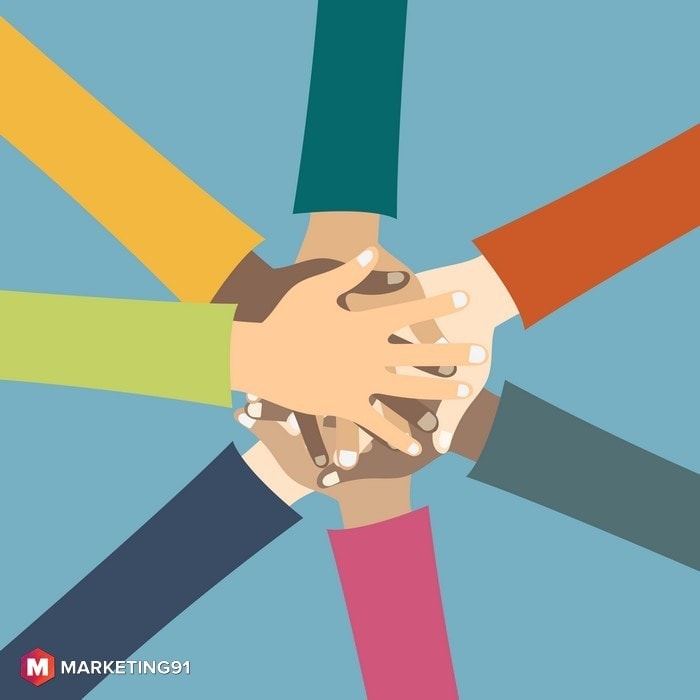 To survive, the business needs to utilize multiple resources right from natural resources to monetary to people. These days businesses have realized their responsibility, and they are not only consuming the resources, but they have also started to give society back through their Corporate Social Responsibility (CSR) initiatives.
Activities like planting and growing trees, cleaning the premises and keeping them clean, and helping underprivileged sections of society with their offerings are a few examples of corporate initiatives undertaken by many companies.
For modern businesses, giving back to the community has become one of the important nature of business.
#10. Fulfilling the needs of Customers
Business is about producing and supplying the goods and services which are essential for the customers. Customers have various needs and want, and the sole purpose of businesses is to fulfill those needs by providing various assortment of products and services.
Customers should not be presented with only one product, but they must be given multiple varieties of the same product.
For example, if the requirement of the customer is a 4GB Ram phone with a 12 MP Camera, and if the only available option is an iPhone, it will be a major disappointment for the customer. In such a case, the company will form a monopoly which may not go very well with customers.
This is why multiple companies strive to fulfill the demands of the customer. Fulfilling the needs of the customers is a feature, necessity, and characteristic of every business.
Conclusion!
Businesses, whether small mom-and-pop shops or multinational conglomerates are driven by the profit motive, which acts as the fuel that powers their operations and strategies. The quest for profit encourages innovation, competition, and efficiency improvements.
Businesses are also significant players in economic activity. They produce goods, provide services, create jobs, and contribute to the economy's growth and stability.
In essence, the existence and operations of business organizations are intertwined with our daily lives and the larger economic landscape. Understanding the key characteristics of businesses is crucial to comprehend their role and impact, as we will explore in the upcoming sections.
FAQs
What is business?
Business is an activity of exchanging goods and services for money or other goods and services. It involves producing, buying, selling, hiring, trading, or investing in products or services to earn a profit.
What are the characteristics of business activities?
The main characteristics of key business activities include the production and consumption of goods and services; risk-taking; competition; planning; economic activities; decision-making; communication; marketing; innovation and customer satisfaction.
What is the purpose of business?
The purpose of business is to create and maintain a customer base by providing goods and services that customers need or want. Businesses also strive to make a profit to sustain their operations, pay employees, and reinvest in their product offerings. Additionally, businesses aim to reach new markets and expand into larger ones as much as possible.
Liked this post? Check out the complete series on Marketing